May 20, 2020
5 GSE COVID-19 Guideline Updates You Need to Know
As we navigate the impact of COVID-19 on our industry, Radian is implementing changes to our mortgage insurance, title insurance, and real estate services processes to align with the latest GSE announcements. Here's what you need to know.
Expanded Borrower Support
COVID-19 related hardships are now considered an eligible hardship, regardless of property type.


Increased Remote Capabilities
Temporary flexibilities like desktop appraisals, VVOE alternatives and online notarization are being implemented to support origination and closing.


Additional Due Diligence
Given the impact on employment and income, lenders should ensure new MI applications reflect the current status of borrowers' income, assets, and business operations (if self-employed).


Uniform Servicer Reporting
There are new servicer reporting requirements for uniformity in relation to COVID-19 related defaults, forbearance, and loss mitigation workouts.


Protection for Borrowers with Loans in Forbearance
Radian will still activate MI coverage for loans entered in a COVID-19 related forbearance plan and offer flexibility in rescission relief eligibility.
Radian is here to help as you assist new and existing borrowers during these unprecedented times. For more information on the latest guideline changes, visit www.radian.com/covid-19 or contact your Radian Account Manager.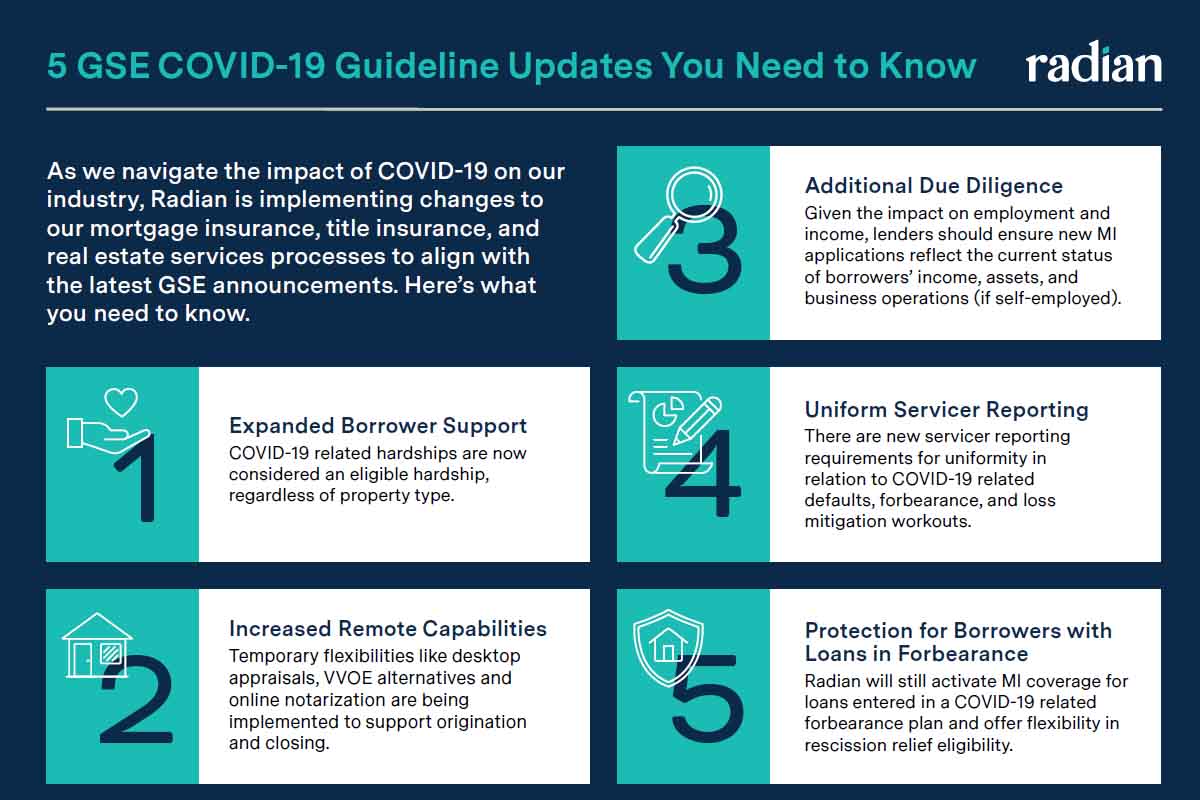 5 GSE COVID-19 Guideline Updates You Need to Know
Here are 5 updates about recent GSE guideline changes you need to know.
Download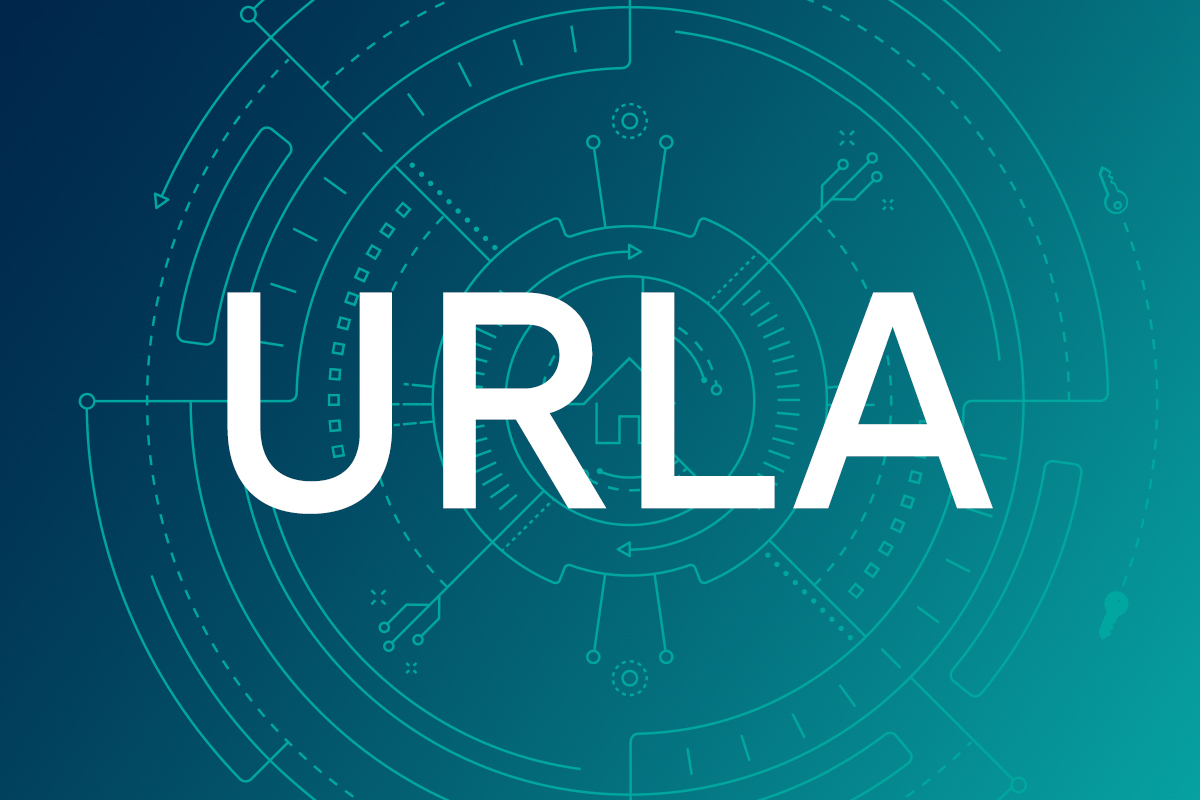 Are You Ready for URLA Updates?
According to the GSEs, the new Uniform Residential Loan Application (URLA) is designed to enhance data quality, improve consistency and clarity, and strengthen the entire application process.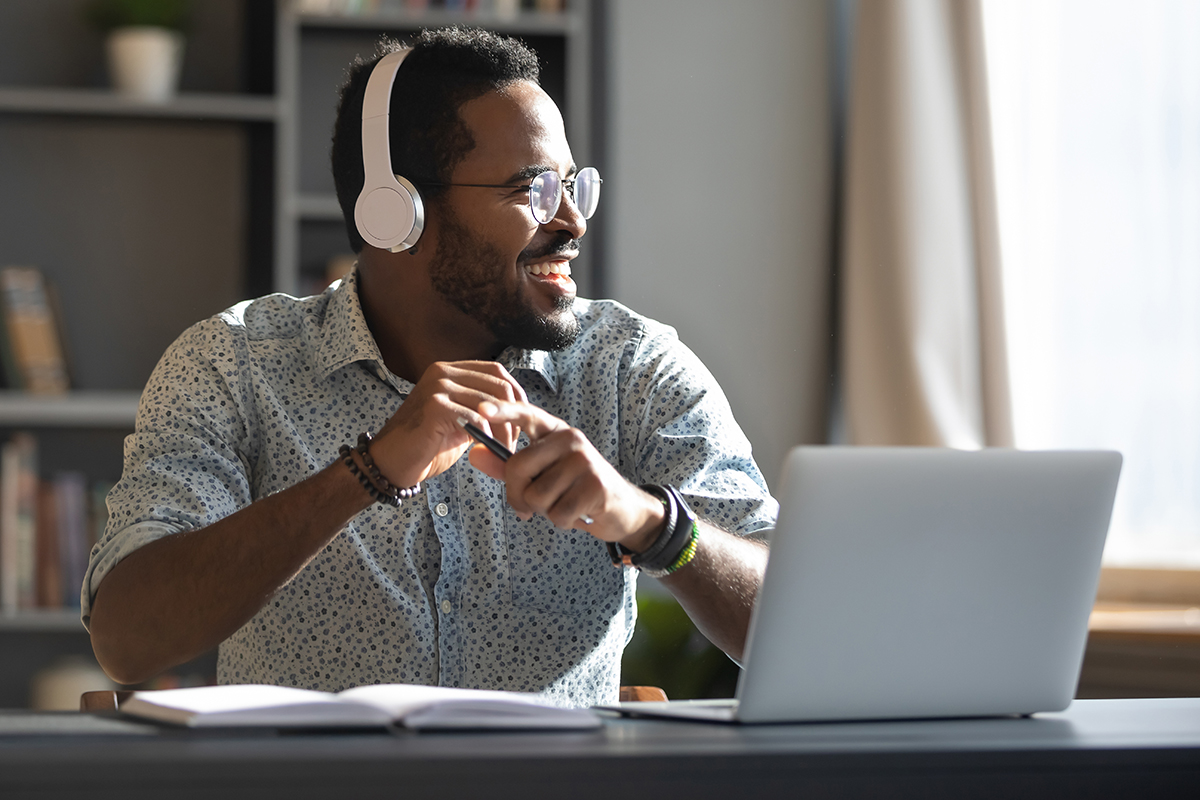 Podcast: The Accelerated Digitization of Title
Learn how the COVID-19 pandemic has accelerated the adoption of digital solutions in the title industry.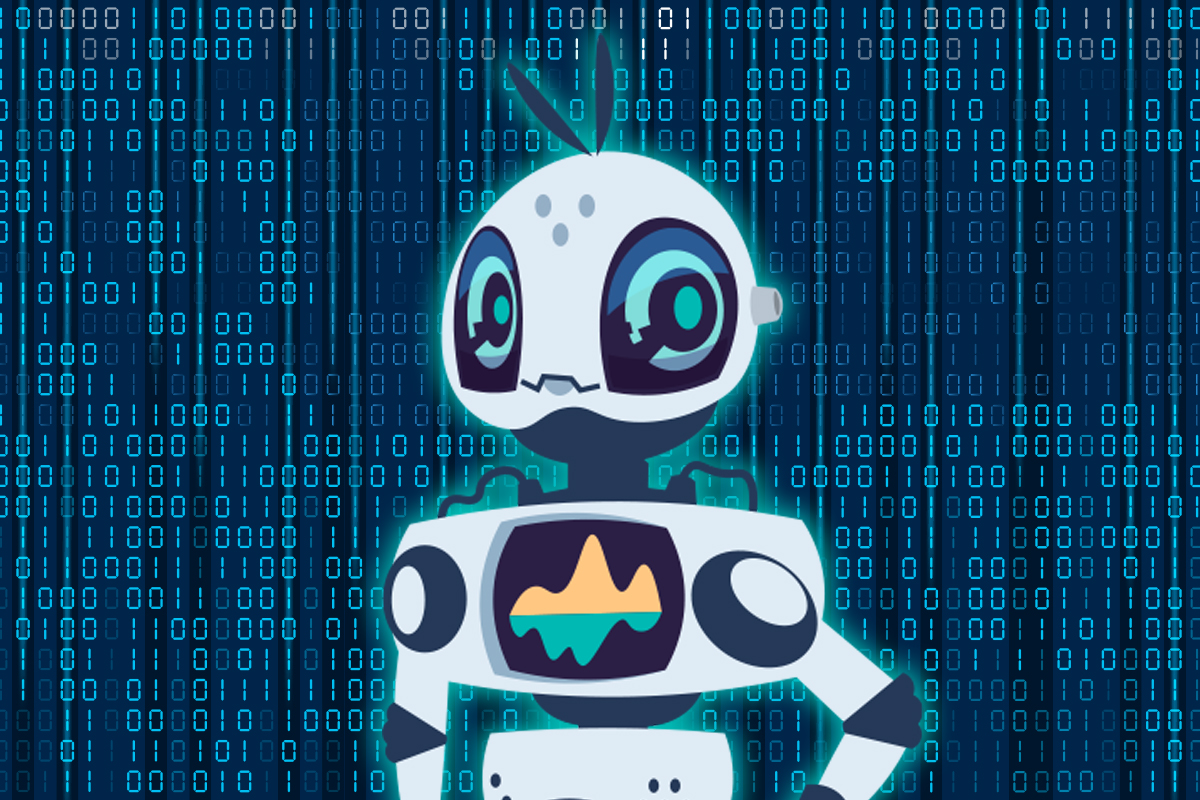 Meet the Radian Bots
Learn about Robotic Process Automation and the "bots" that assist Radian's operations teams.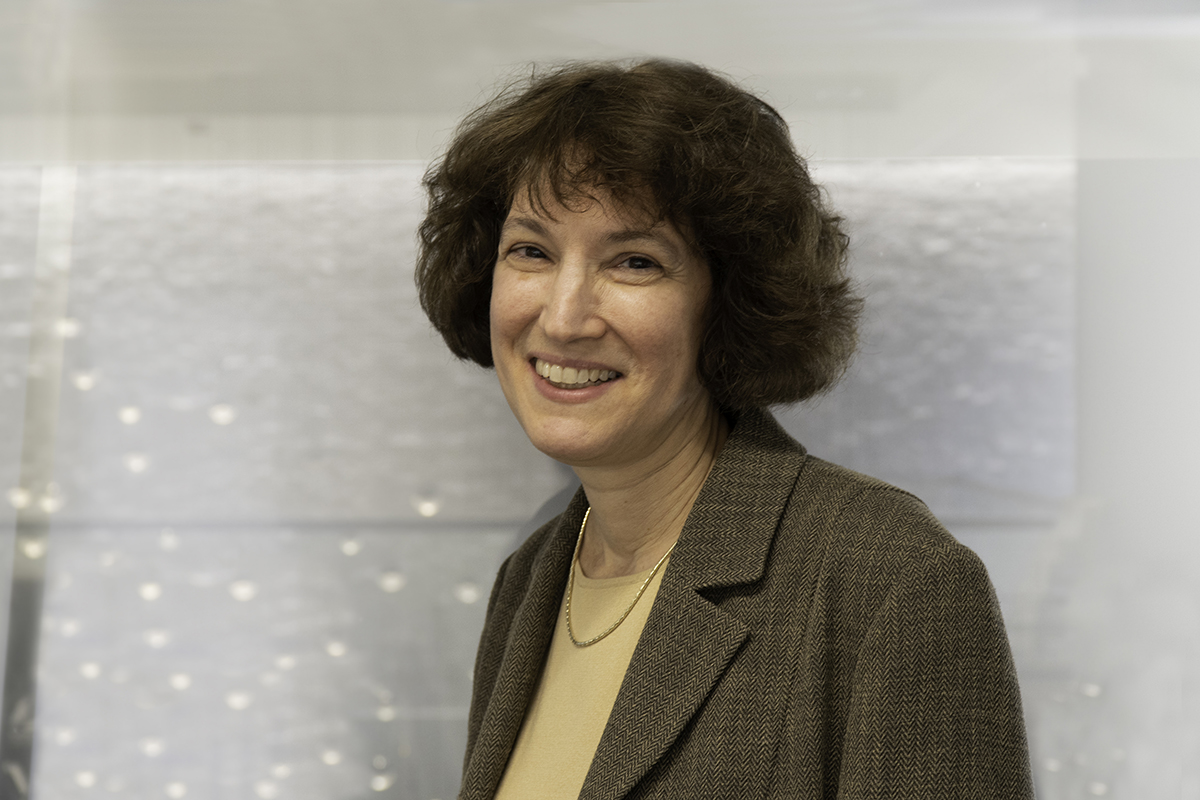 Risk and Reward: A Women in Housing Special Edition
Radian's SVP of Enterprise Risk Management shares her insights on trends shaping the industry and advice to young professionals.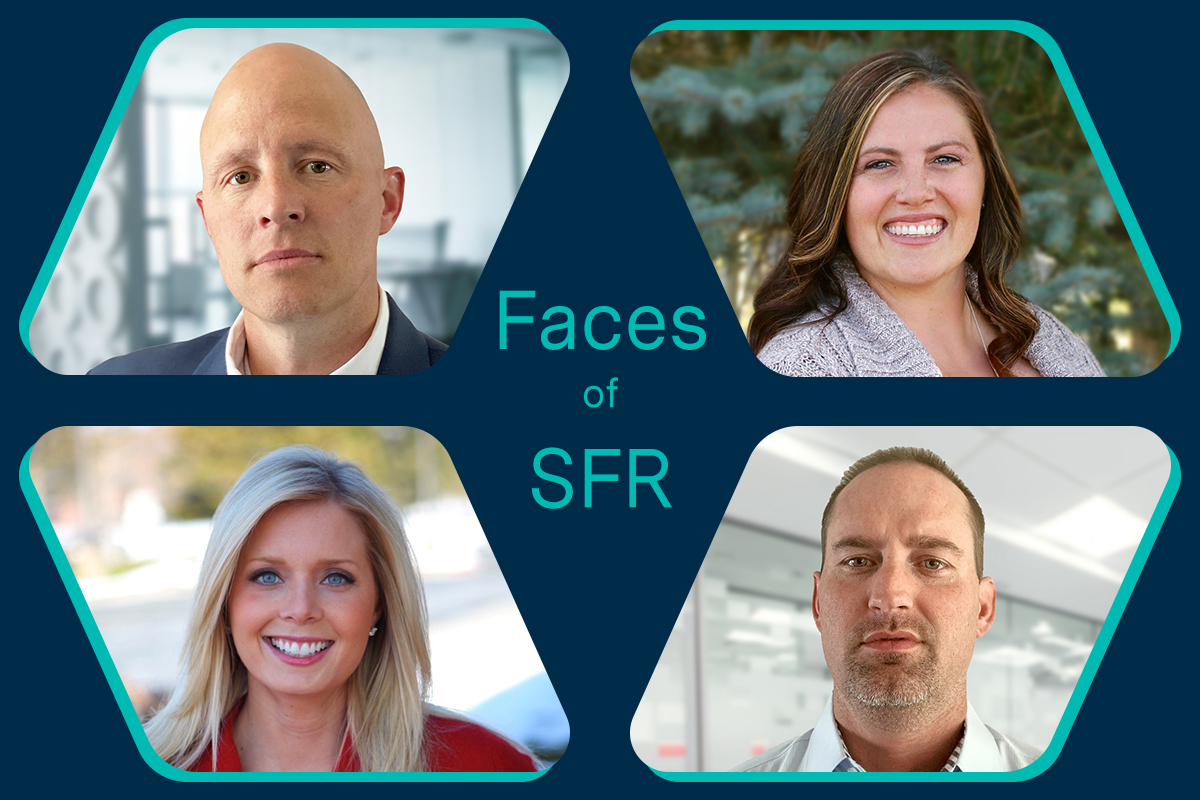 Meet the Faces of SFR
Radian's SFR operations team shares their insights on changes impacting the industry.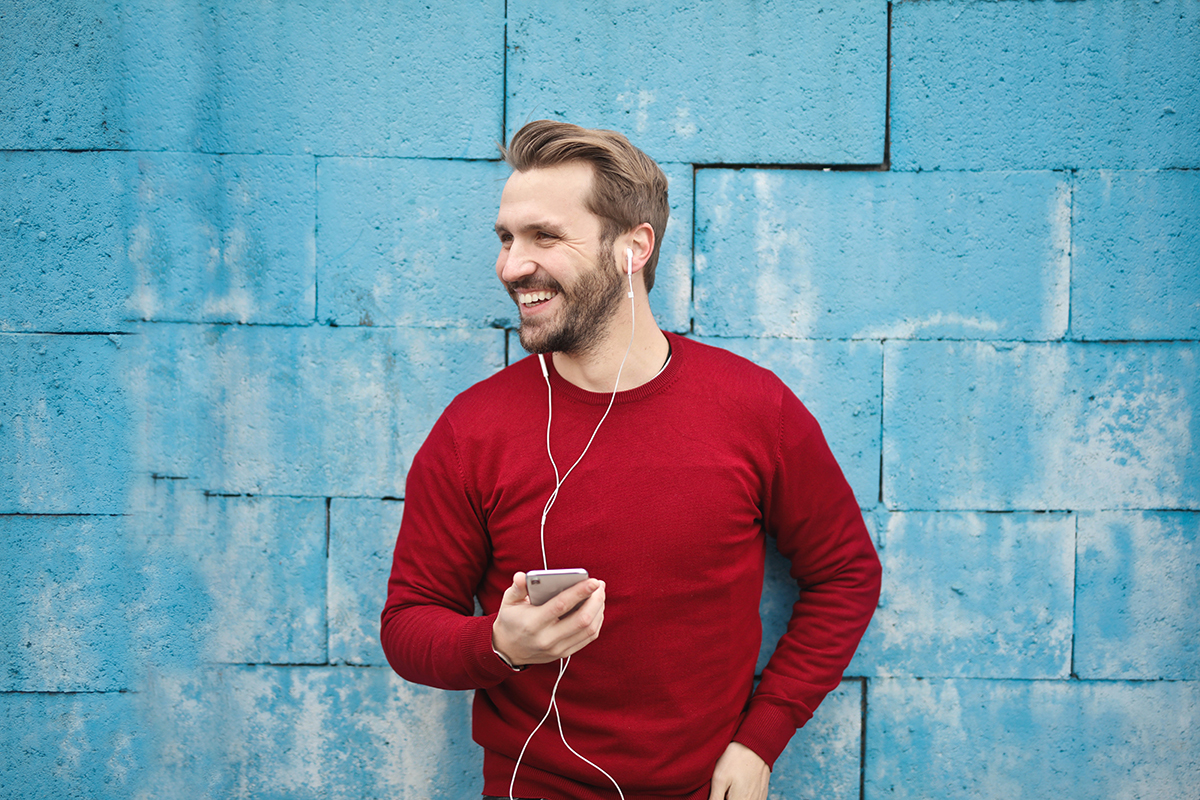 Podcast: Single Family Rentals in the Pandemic
Learn how the single family rental market has been impacted by the COVID-19 pandemic.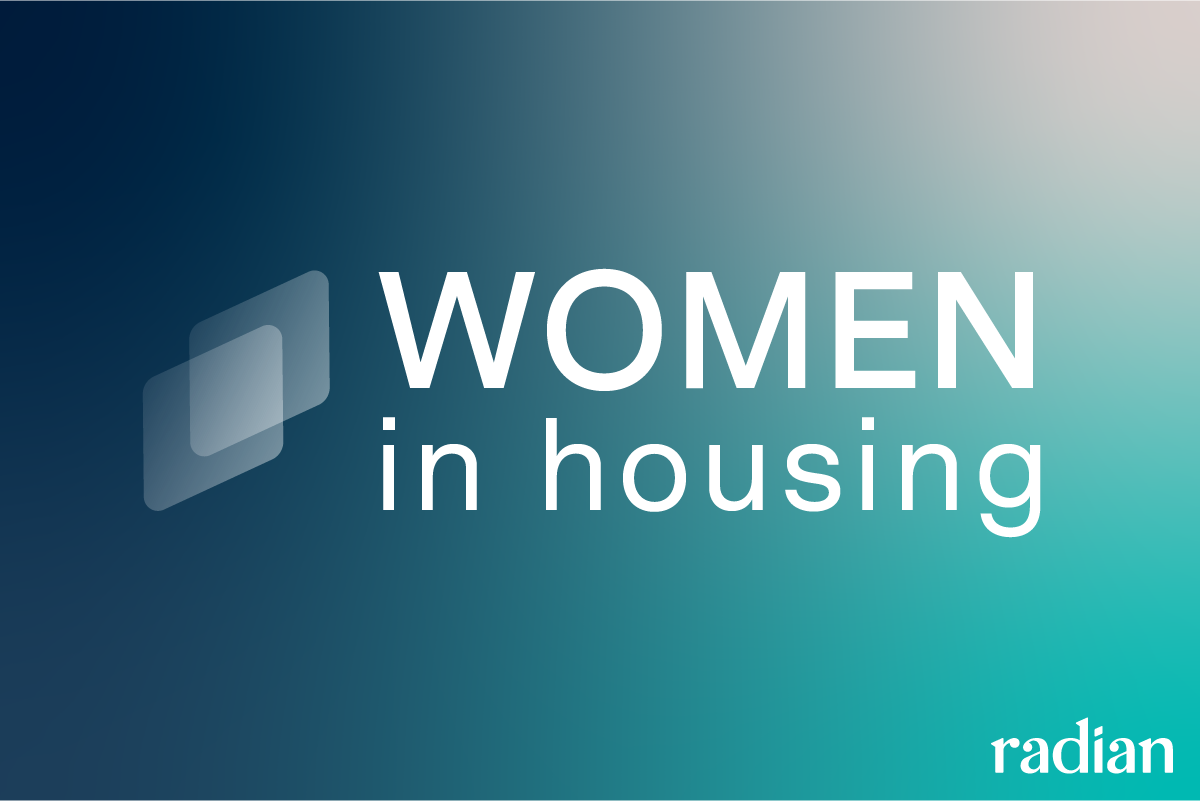 Women in Housing
The women of Radian share insights from their careers in the housing industry.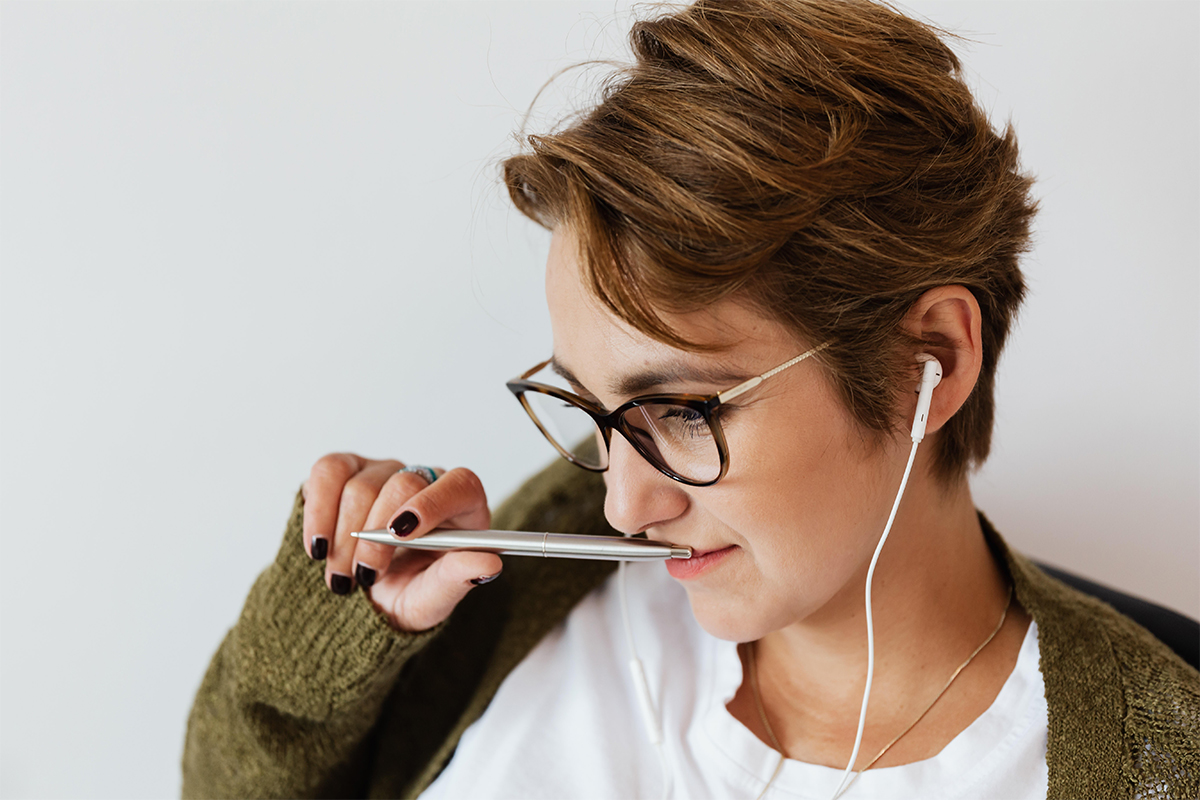 Podcast: Home Prices in the Pandemic
Six months into the U.S. COVID-19 pandemic, how is the housing market faring?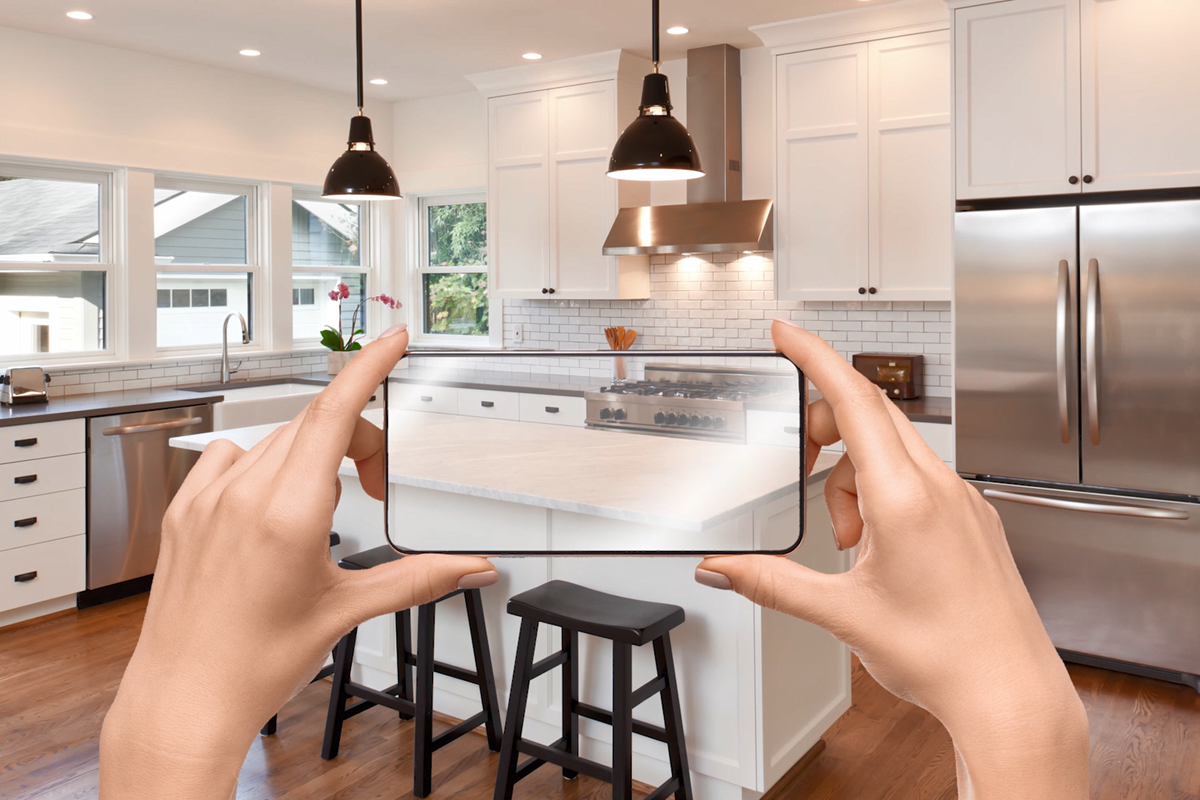 Demo: Radian Real Estate Analytics Portal
Learn about the latest advances in housing intelligence, including computer vision artificial intelligence.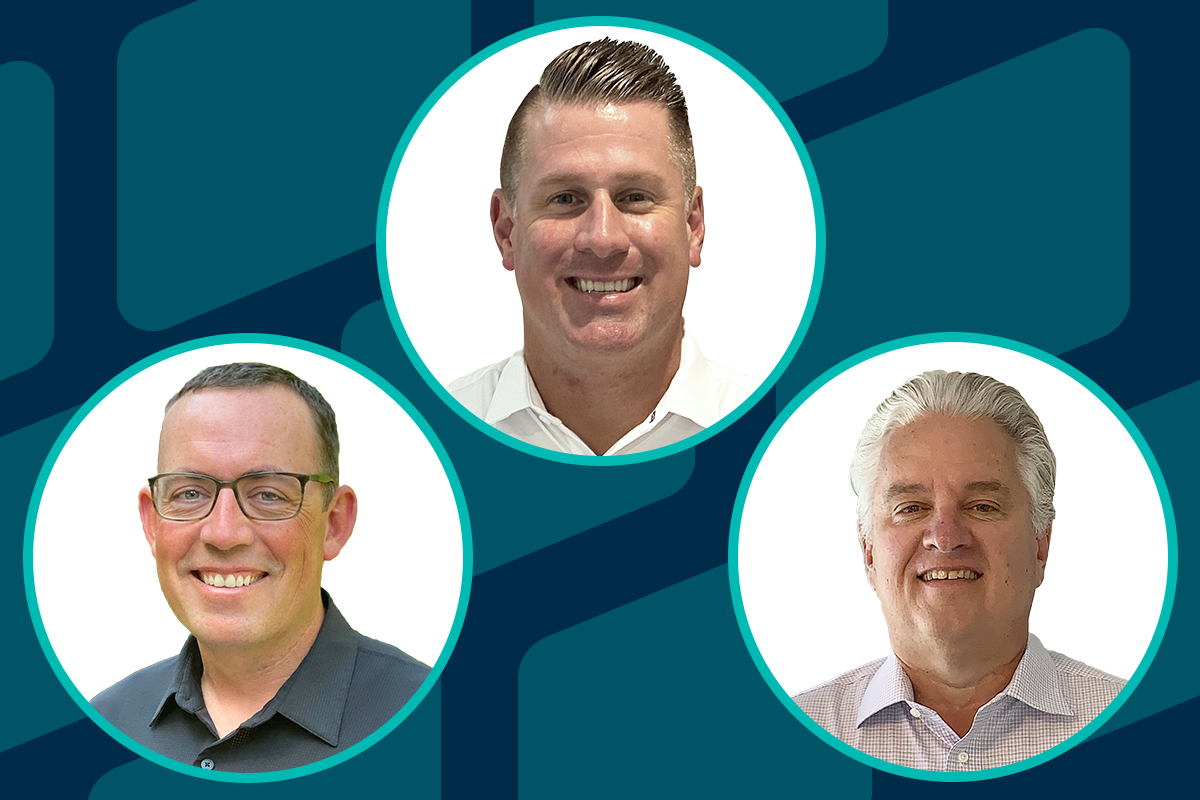 Meet the Faces of Title
The Radian Title Services sales leaders share their insights on changes impacting the title industry.