September 25, 2020
Asset Manager, C Suite, Investor, Operations, Risk Manager, Property Valuations, Secondary Market, Servicing, Origination
Demo: Radian Real Estate Analytics Portal
The Radian Real Estate Analytics Portal answers the industry-wide need for something better—more accurate, timely and granular insights. Powered by computer vision AI and predictive modeling, this next generation home price engine offers a level of detail and insight that is unmatched in the industry.
In this demo, Steve Gaenzler, Radian's SVP of Data & Analytics, shows us:
Limitations of legacy home price

indices and the need for something better
Use cases and a look inside the Radian Home Price Index

—provided by Red Bell Real Estate, LLC, a Radian company

A preview of new computer vision AI that can automatically analyze property condition
Watch the full demo video below!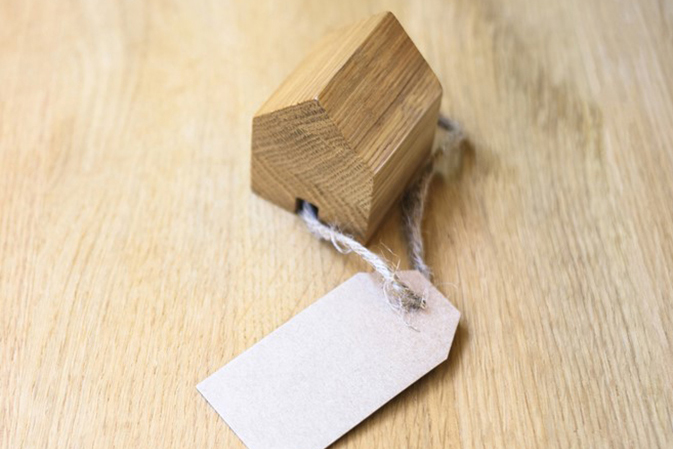 7.9% Year-Over-Year Increase in Median Prices According to the New Radian Home Price Index
In data released in September 2019, the Radian Home Price Index (HPI) showed a 7.9 percent year-over-year increase in median values.
Minority Household Growth is an Opportunity for Mortgage Lenders
Read about the growing segment of minority borrowers and see how lenders can better serve their homeownership needs.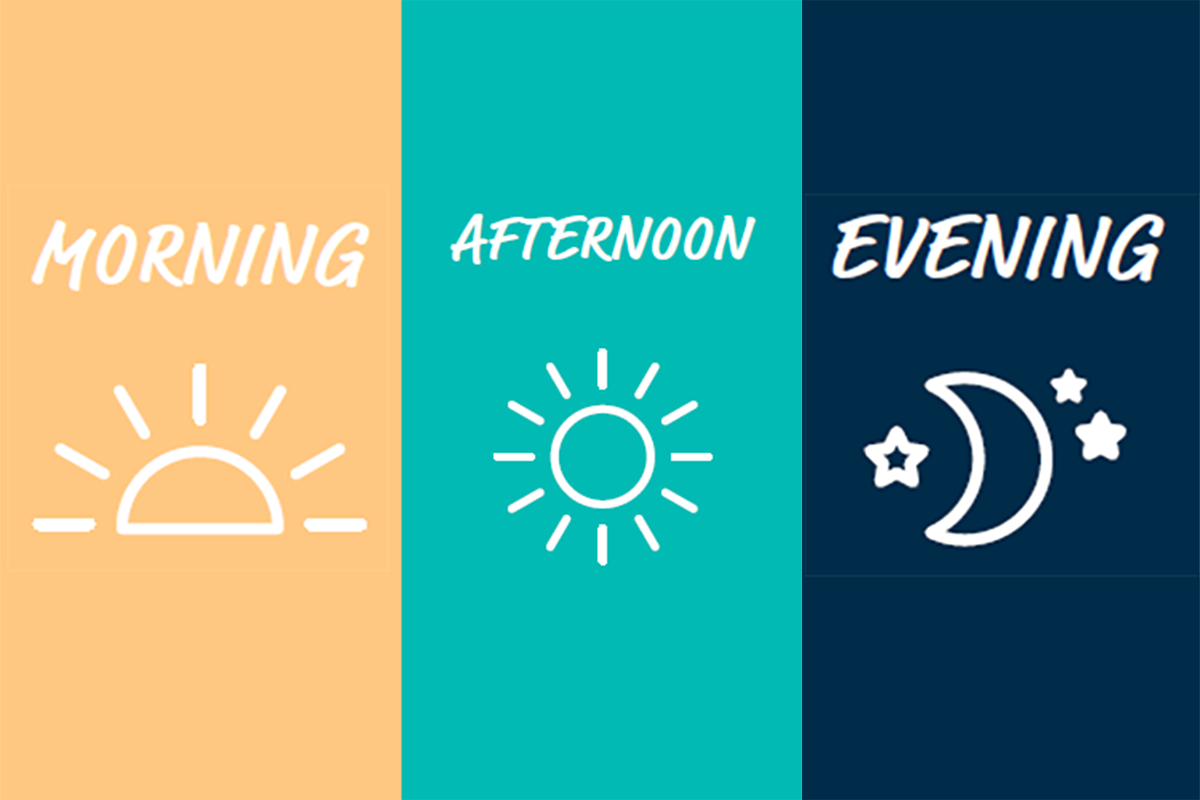 Social Distancing Daily Schedule for Loan Officers
Download this infographic of a sample schedule to help LOs get their workday back on track due to social distancing and working from home.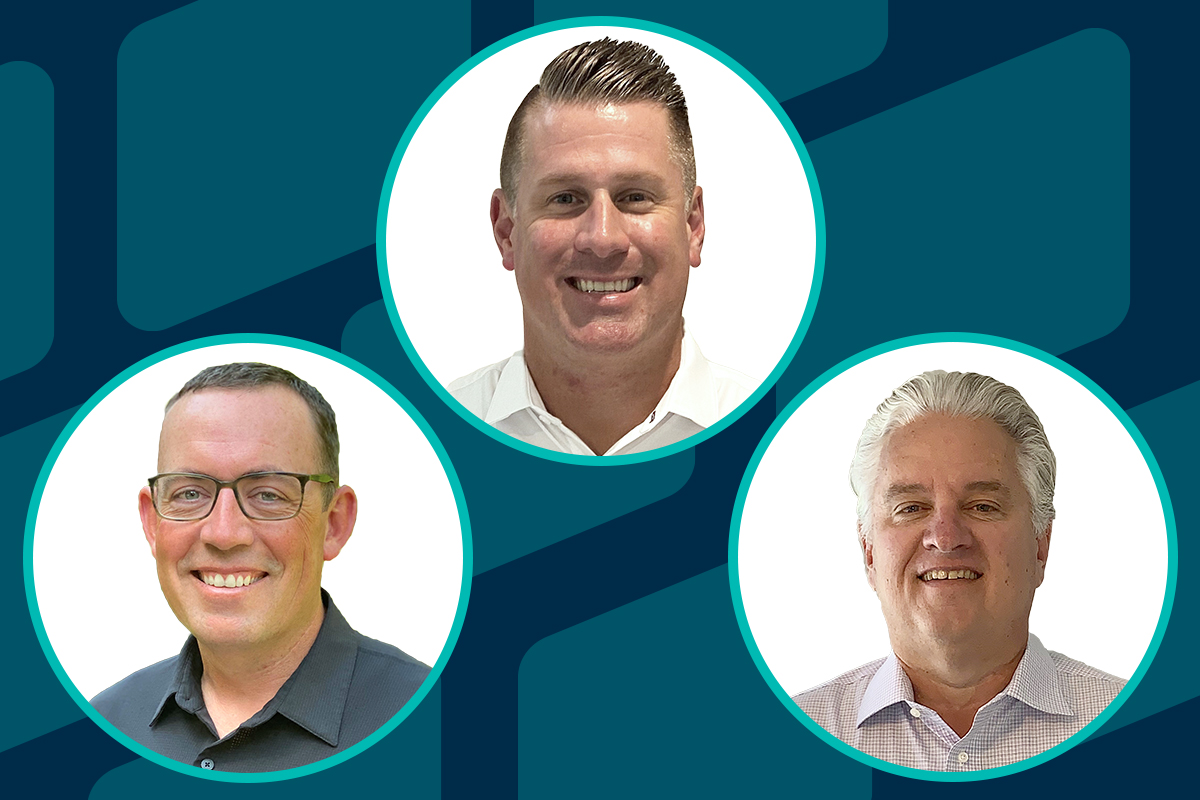 Meet the Faces of Title
The Radian Title Services sales leaders share their insights on changes impacting the title industry.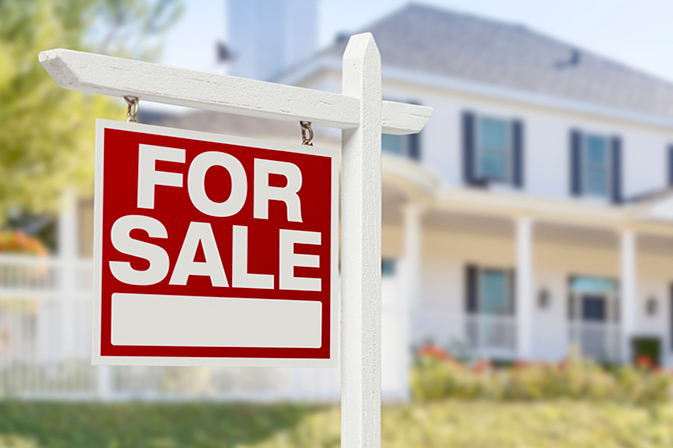 Four Reasons to Buy a Home Now
Download this infographic that highlights four important reasons why right now may be the best time to buy a home.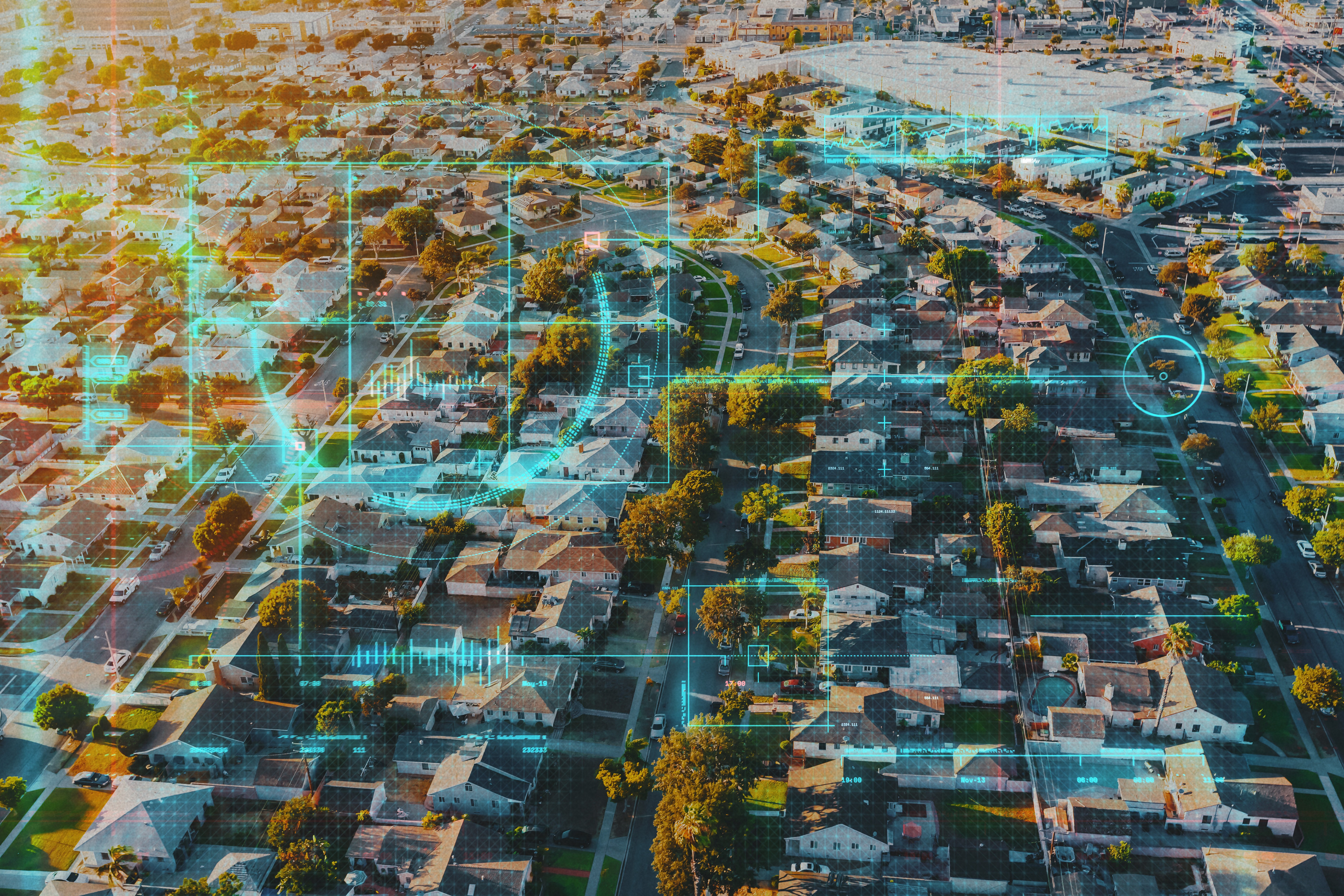 Transformation in the Valuation Industry Webinar
Watch our experts help you ensure you are leveraging effective tools to improve the accuracy of your valuations and manage cost.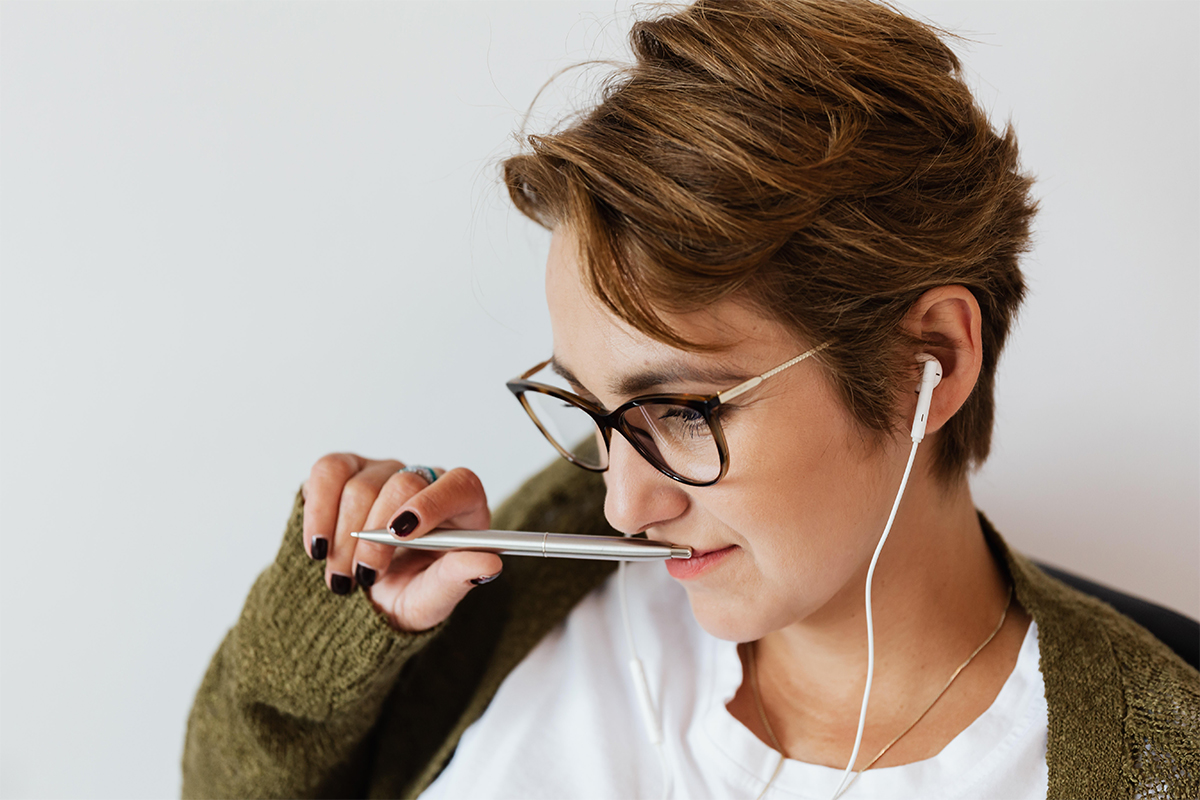 Podcast: Home Prices in the Pandemic
Six months into the U.S. COVID-19 pandemic, how is the housing market faring?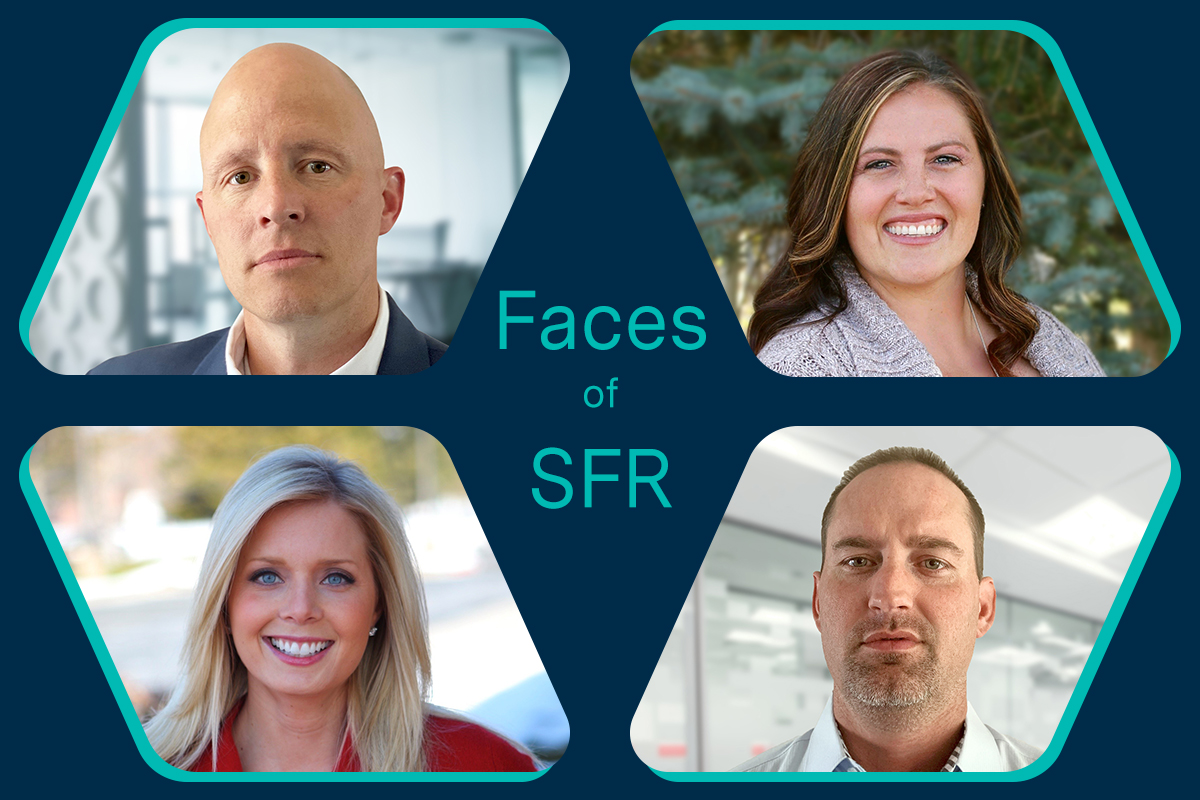 Meet the Faces of SFR
Radian's SFR operations team shares their insights on changes impacting the industry.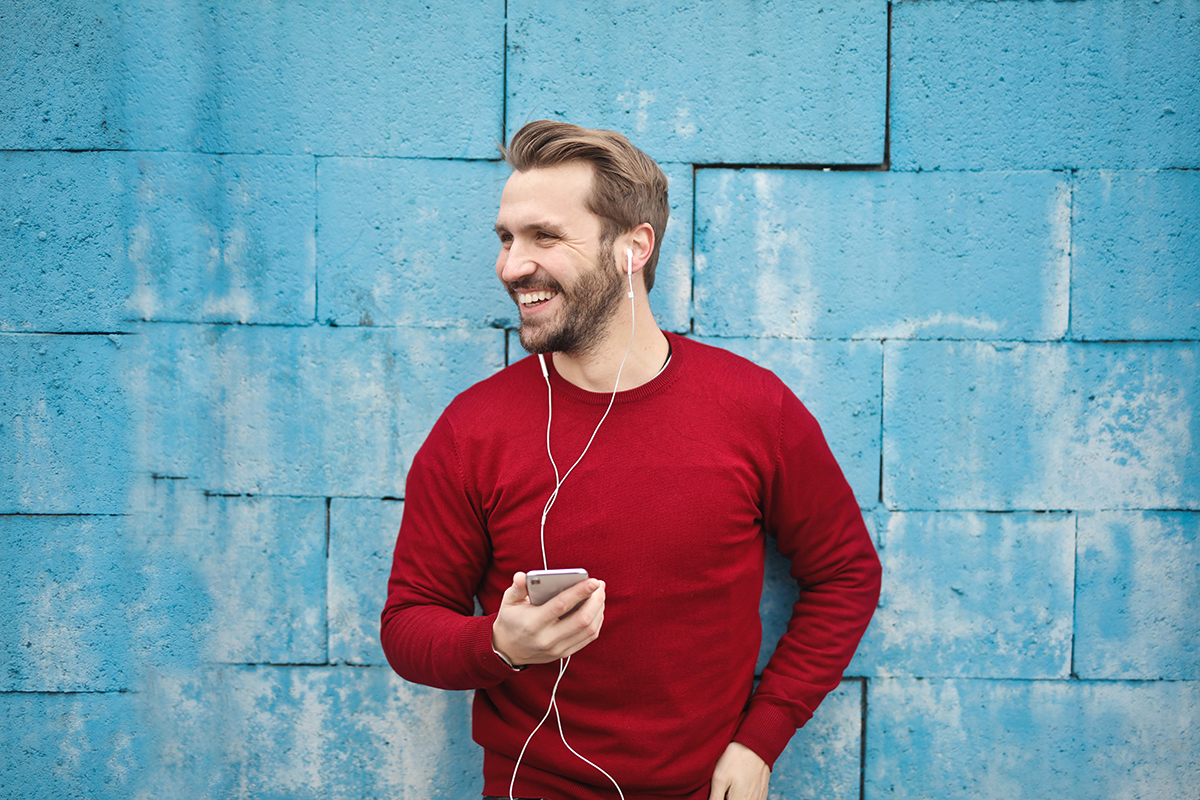 Podcast: Single Family Rentals in the Pandemic
Learn how the single family rental market has been impacted by the COVID-19 pandemic.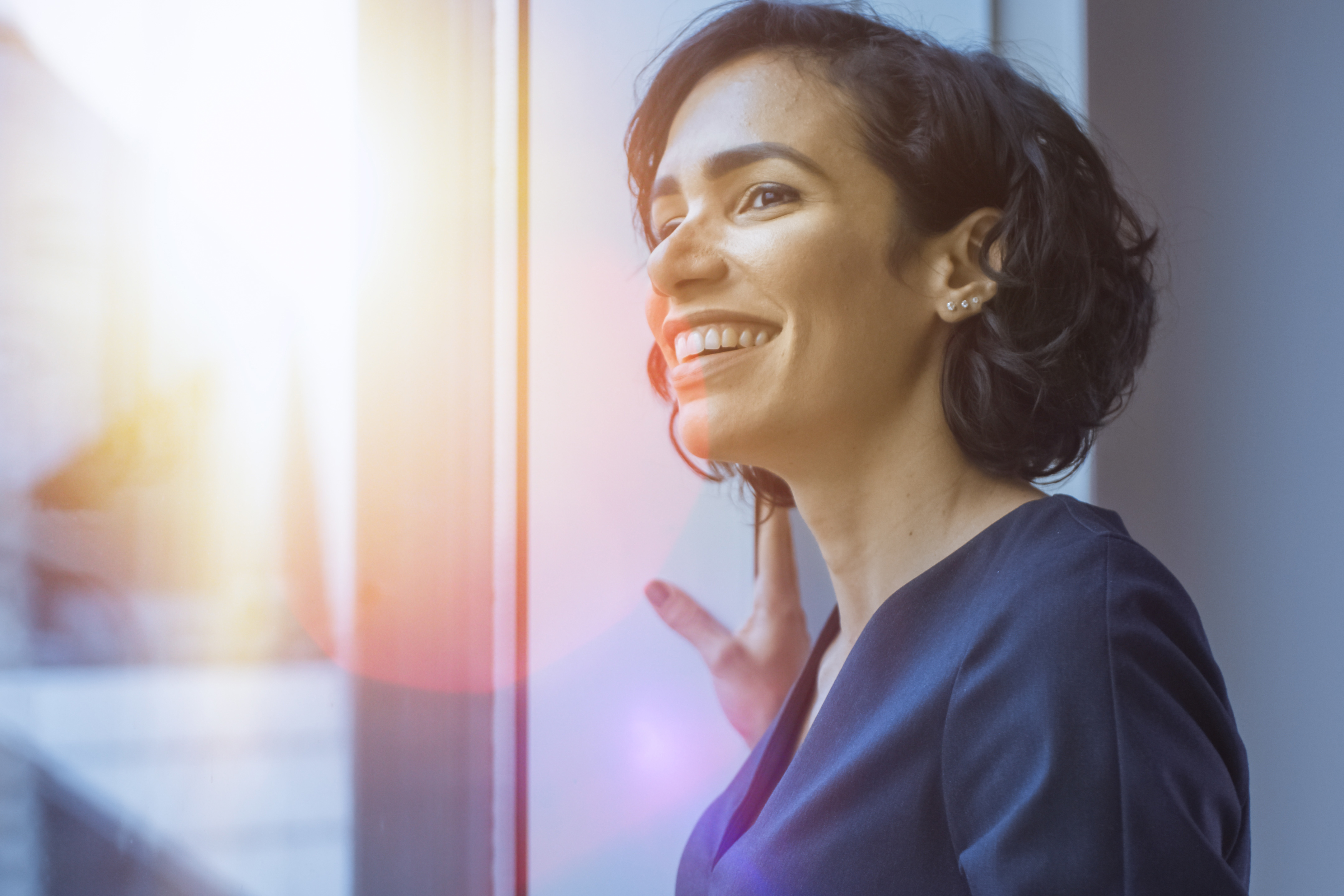 4 Strategies Servicers Can Utilize to Keep Default Rates Low
Read key strategies servicers can use to keep default rates low in the mortgage landscape of changing regulations and increased transparency.