September 25, 2020
Asset Manager,
C-Suite,
Investor,
Operations,
Risk Manager,
Property Valuations,
Secondary Market,
Servicing,
Origination
Demo: Radian Real Estate Analytics Portal
The Radian Real Estate Analytics Portal answers the industry-wide need for something better—more accurate, timely and granular insights. Powered by computer vision AI and predictive modeling, this next generation home price engine offers a level of detail and insight that is unmatched in the industry.
In this demo, Steve Gaenzler, Radian's SVP of Data & Analytics, shows us:
Limitations of legacy home price

indices and the need for something better
Use cases and a look inside the Radian Home Price Index

—provided by Red Bell Real Estate, LLC, a Radian company

A preview of new computer vision AI that can automatically analyze property condition
Watch the full demo video below!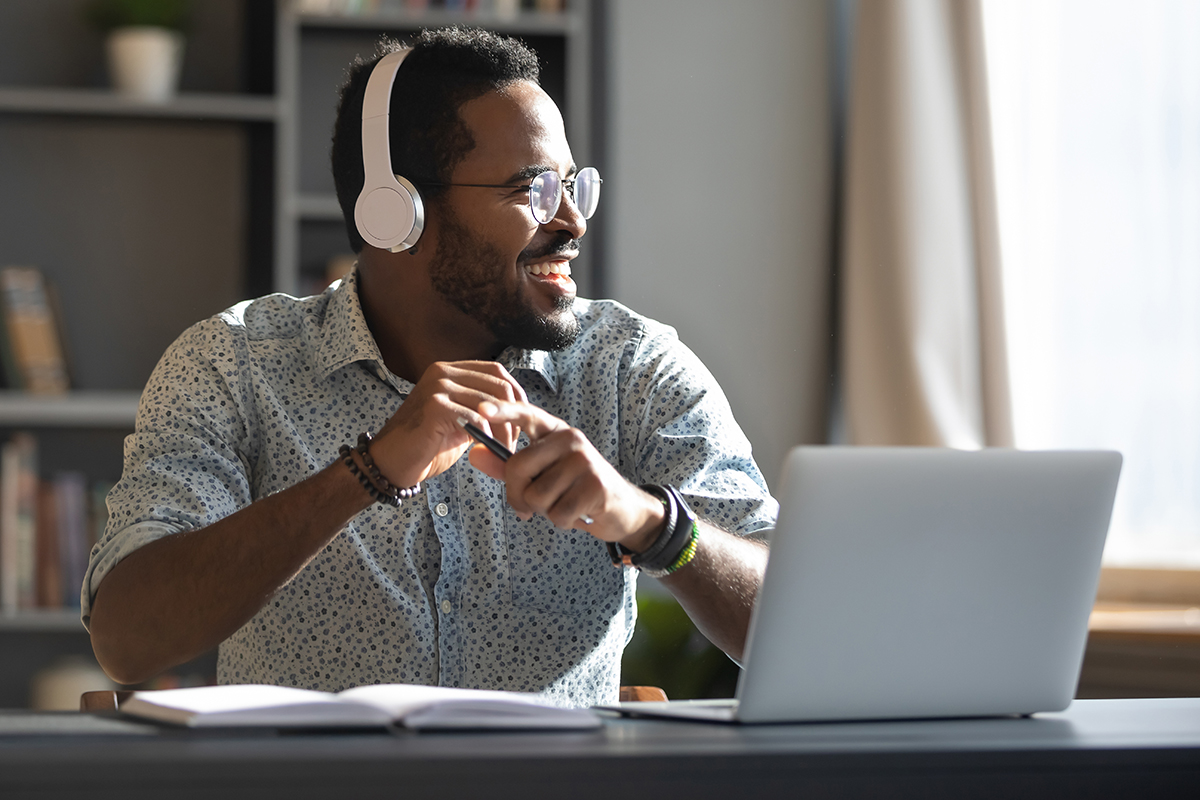 Podcast: The Accelerated Digitization of Title
Learn how the COVID-19 pandemic has accelerated the adoption of digital solutions in the title industry.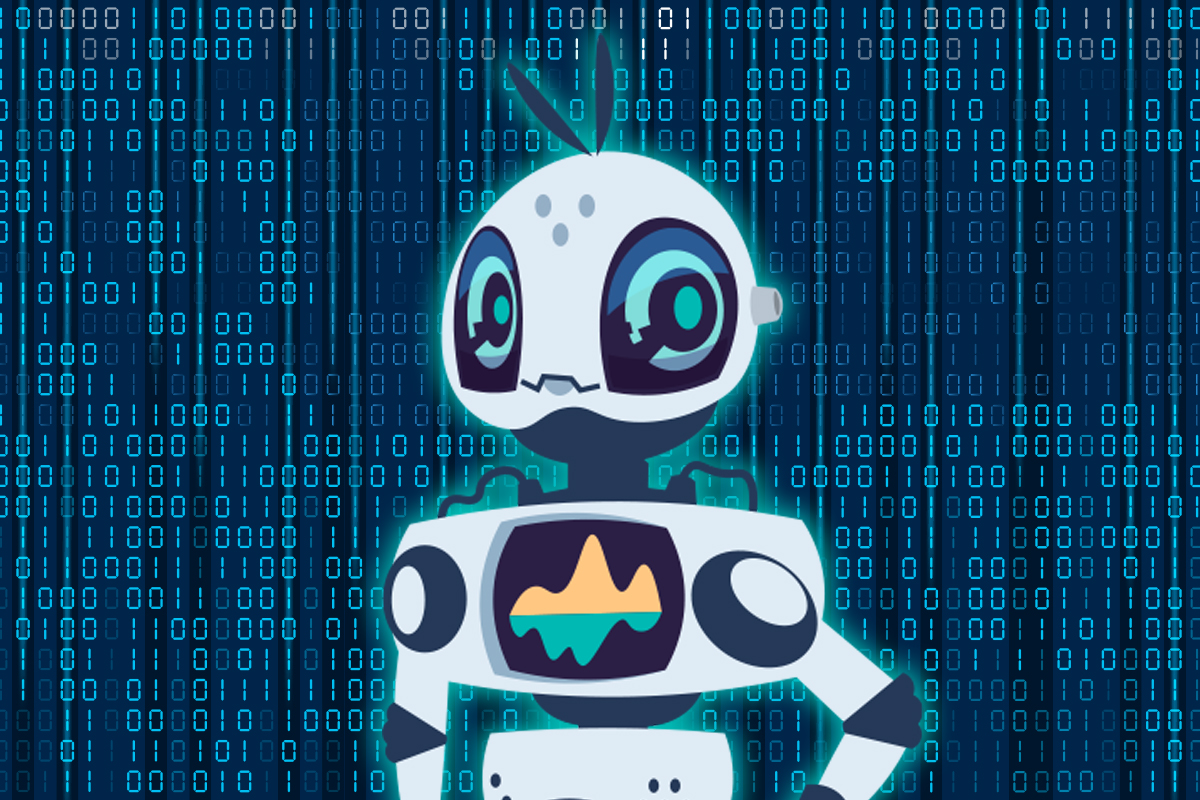 Meet the Radian Bots
Learn about Robotic Process Automation and the "bots" that assist Radian's operations teams.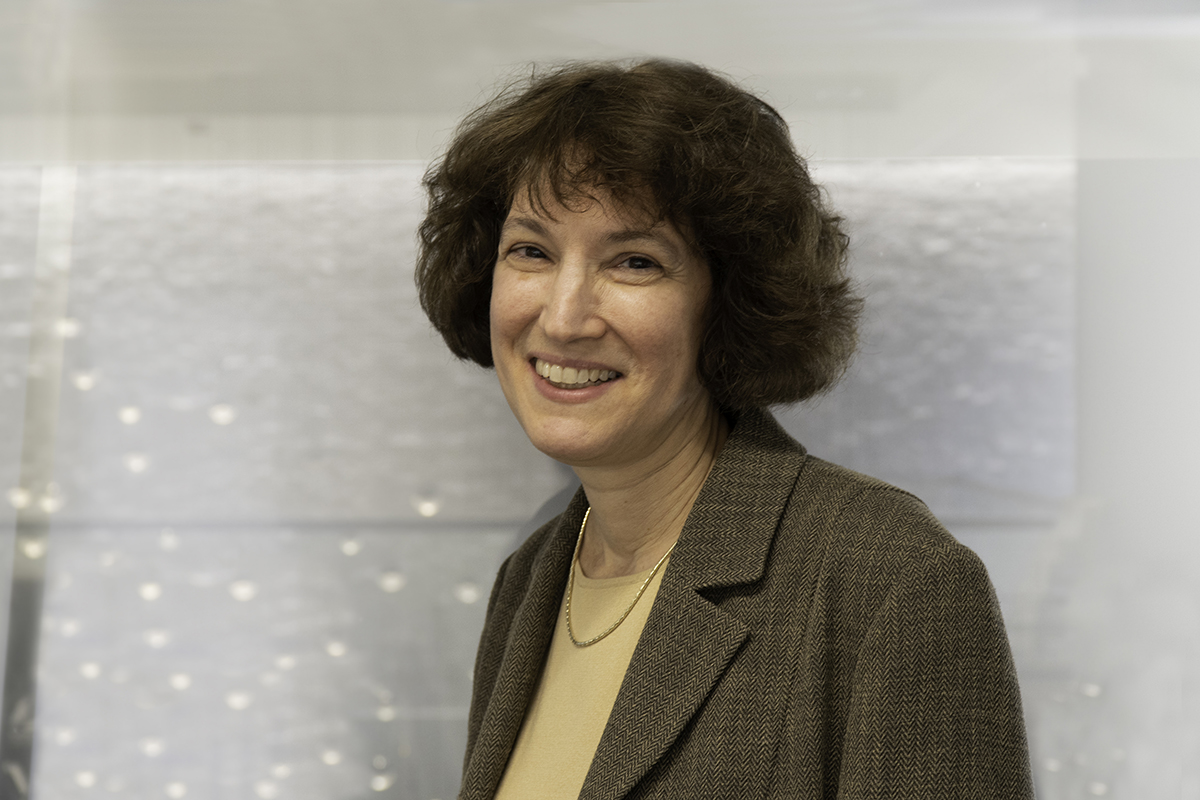 Risk and Reward: A Women in Housing Special Edition
Radian's SVP of Enterprise Risk Management shares her insights on trends shaping the industry and advice to young professionals.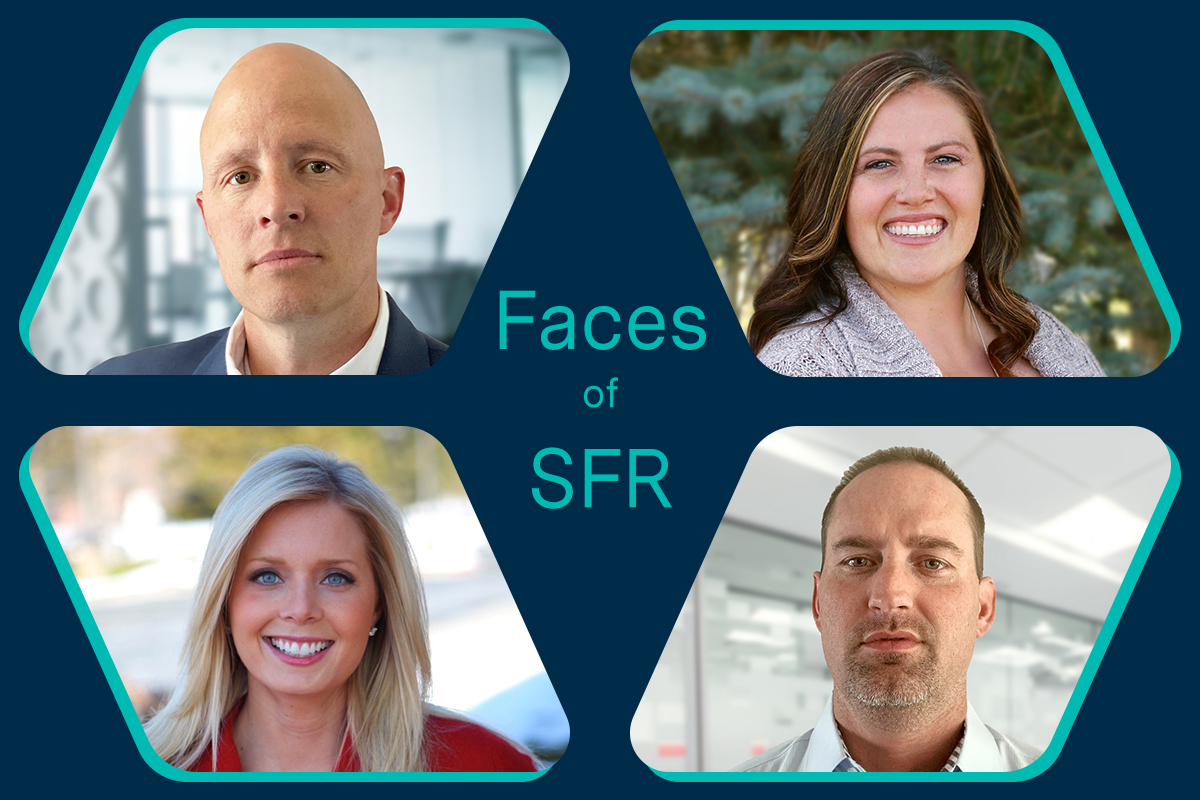 Meet the Faces of SFR
Radian's SFR operations team shares their insights on changes impacting the industry.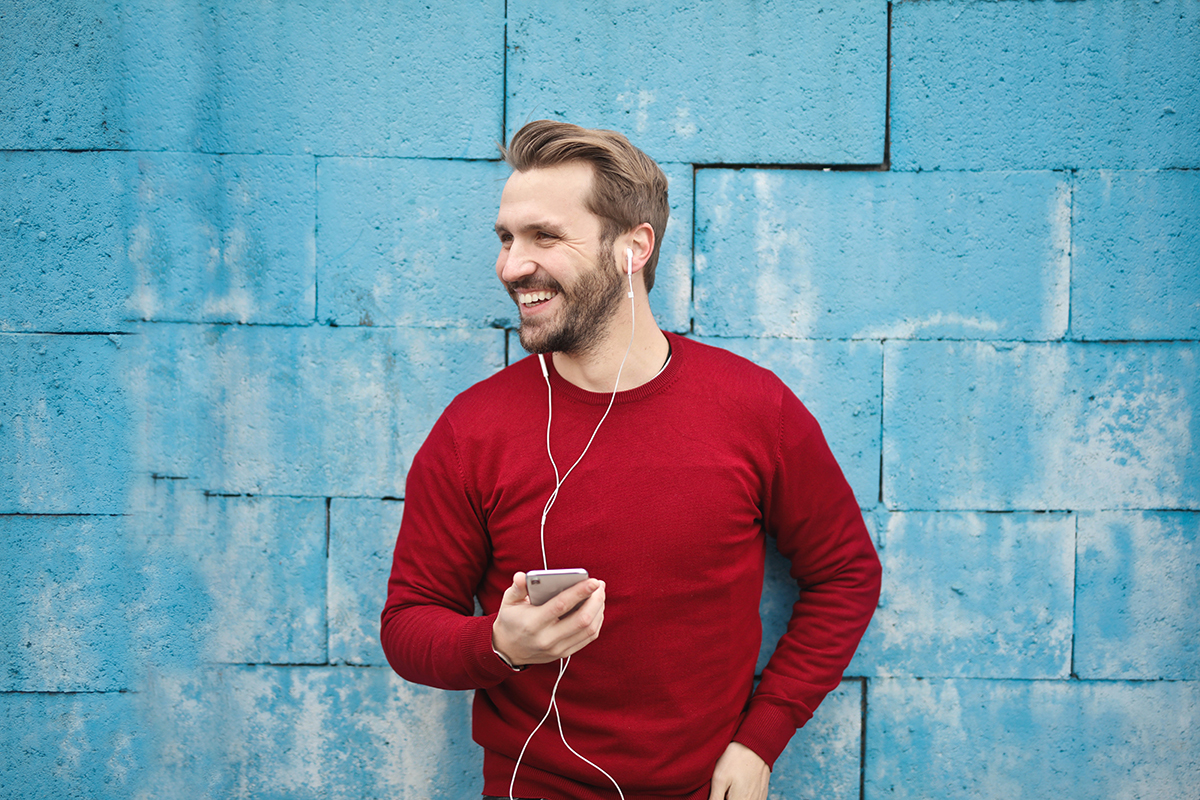 Podcast: Single Family Rentals in the Pandemic
Learn how the single family rental market has been impacted by the COVID-19 pandemic.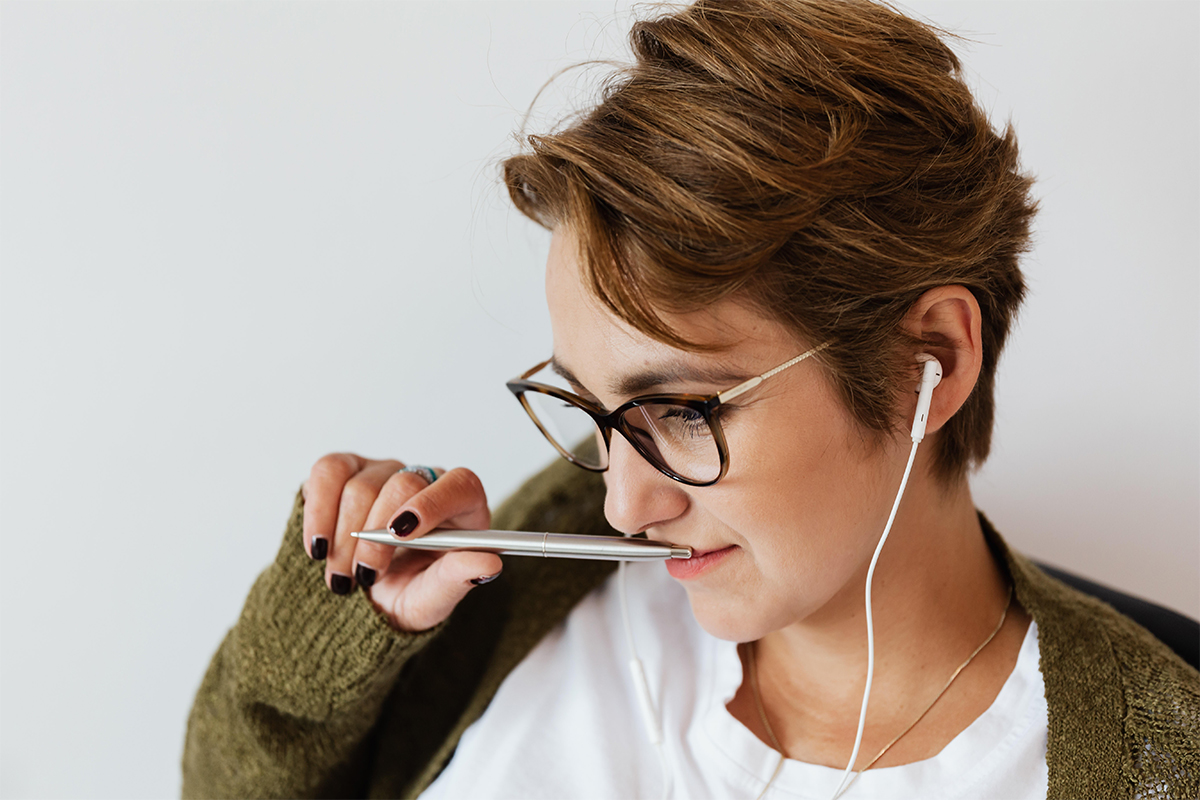 Podcast: Home Prices in the Pandemic
Six months into the U.S. COVID-19 pandemic, how is the housing market faring?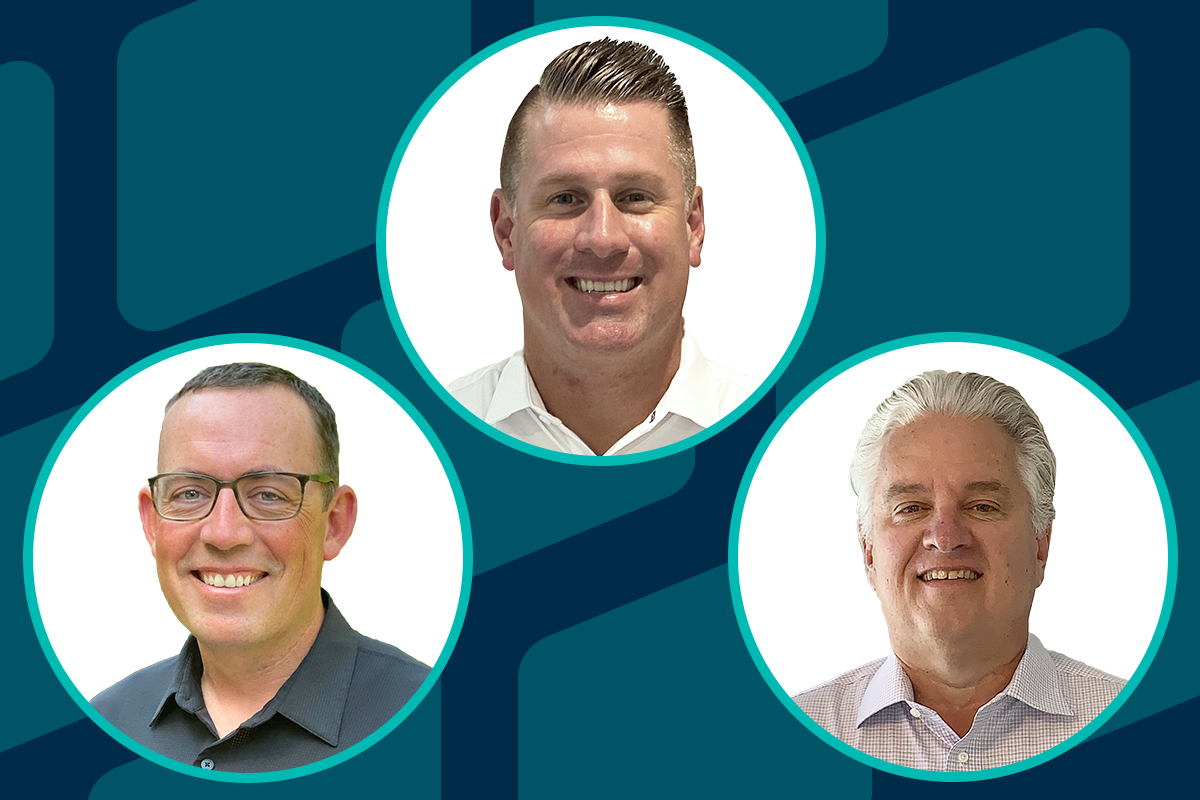 Meet the Faces of Title
The Radian Title Services sales leaders share their insights on changes impacting the title industry.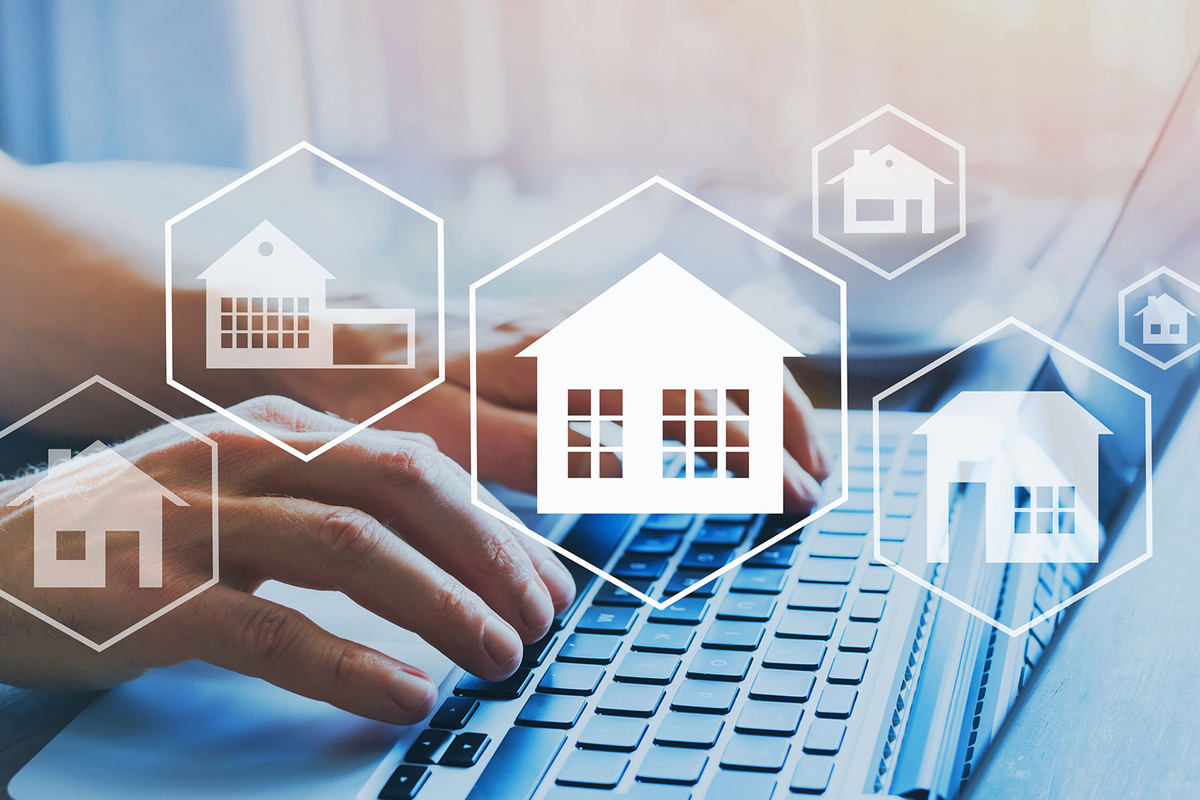 The Evolution of Valuations: How Technology is Changing the Landscape
Radian and Fannie Mae discuss how the industry has evolved over recent years and how technology could impact the future.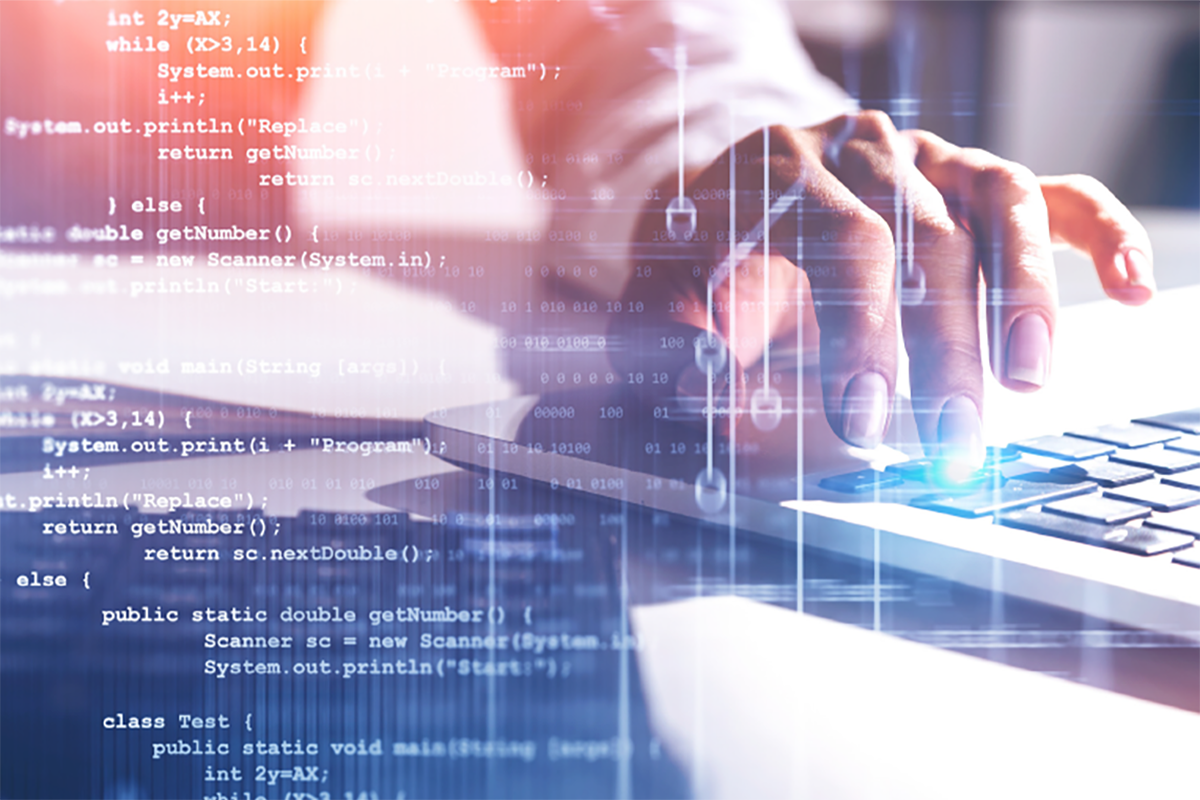 The Impacts of AI on Modern Home Price Indices
In this complimentary insight report, learn how Artificial Intelligence (AI) and Machine Learning (ML) acting on very large datasets have made it possible to upgrade the home price index.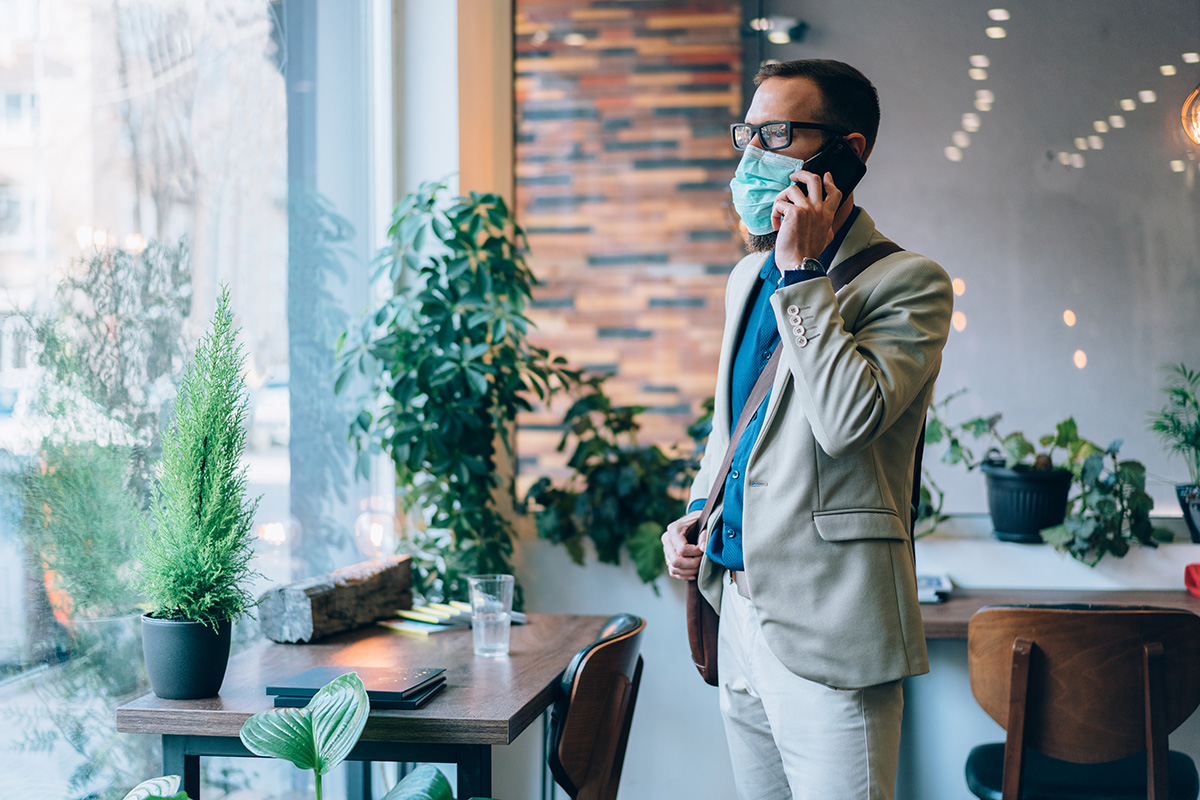 Understanding New Appraisal Flexibilities
Radian and Freddie Mac discuss the latest changes in the appraisal industry as we navigate the impact of COVID-19.