July 30, 2020
The Evolution of Valuations: How Technology is Changing the Landscape
The appraisal industry has evolved over recent years as enhancements in technology have continued to change the landscape. In this webinar, experts from Radian and Fannie Mae discuss this impact.
This session discusses:
Technologies that are creating efficiencies in the industry;

The shift from labor intensive processes to automated smart solutions;

How COVID-19 continues to have an impact on the industry and drives innovation.
Watch the full presentation below!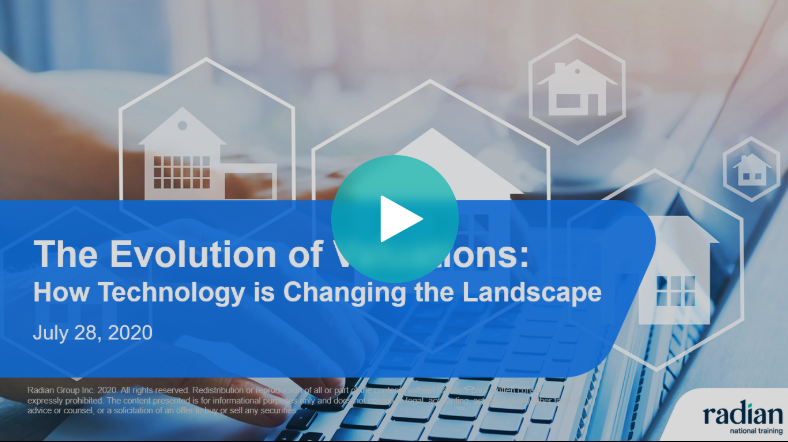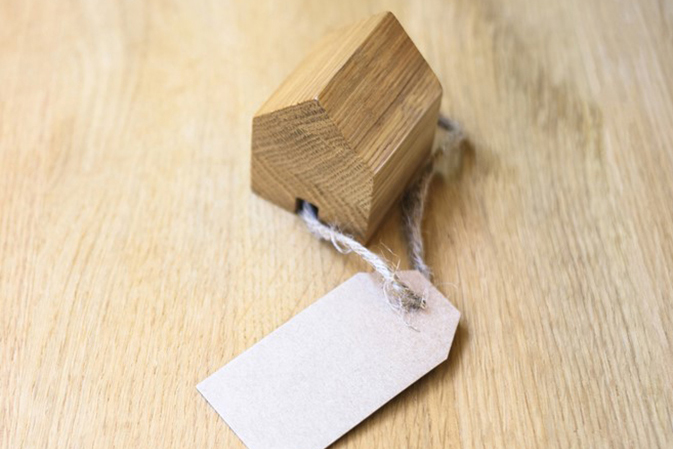 7.9% Year-Over-Year Increase in Median Prices According to the New Radian Home Price Index
In data released in September 2019, the Radian Home Price Index (HPI) showed a 7.9 percent year-over-year increase in median values.
Minority Household Growth is an Opportunity for Mortgage Lenders
Read about the growing segment of minority borrowers and see how lenders can better serve their homeownership needs.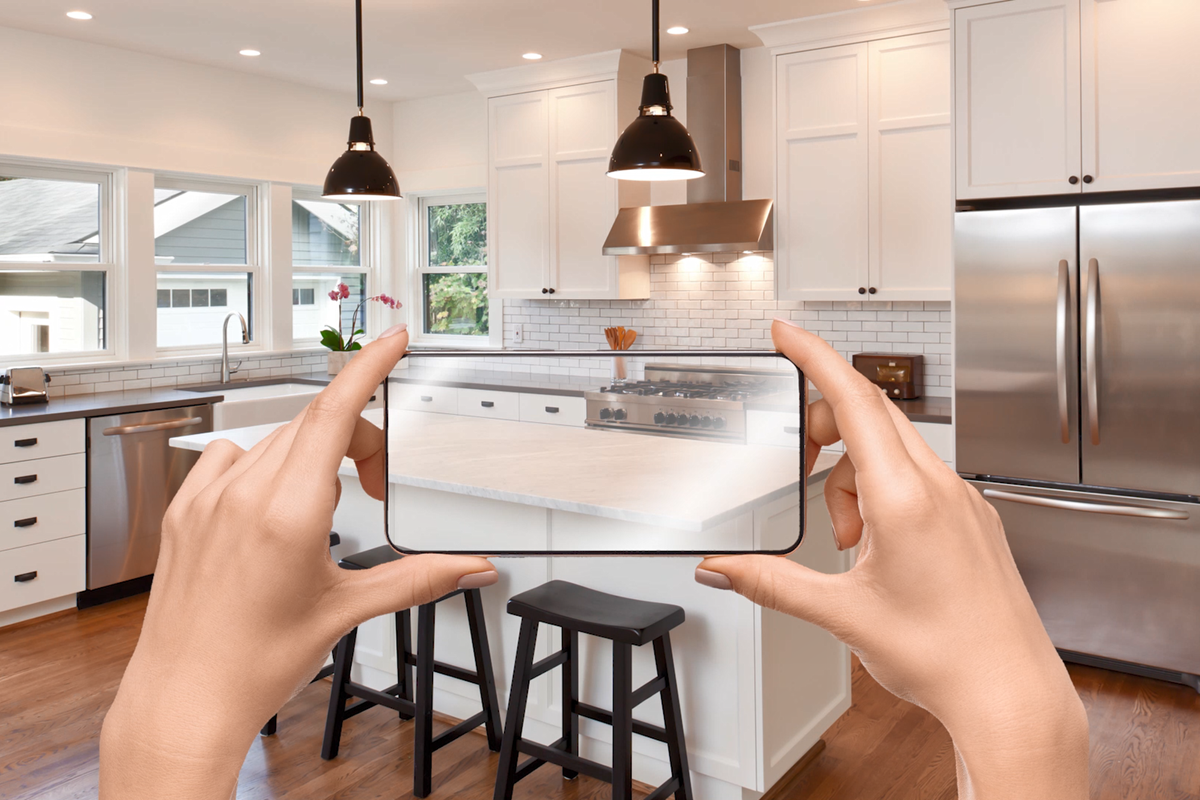 Demo: Radian Real Estate Analytics Portal
Learn about the latest advances in housing intelligence, including computer vision artificial intelligence.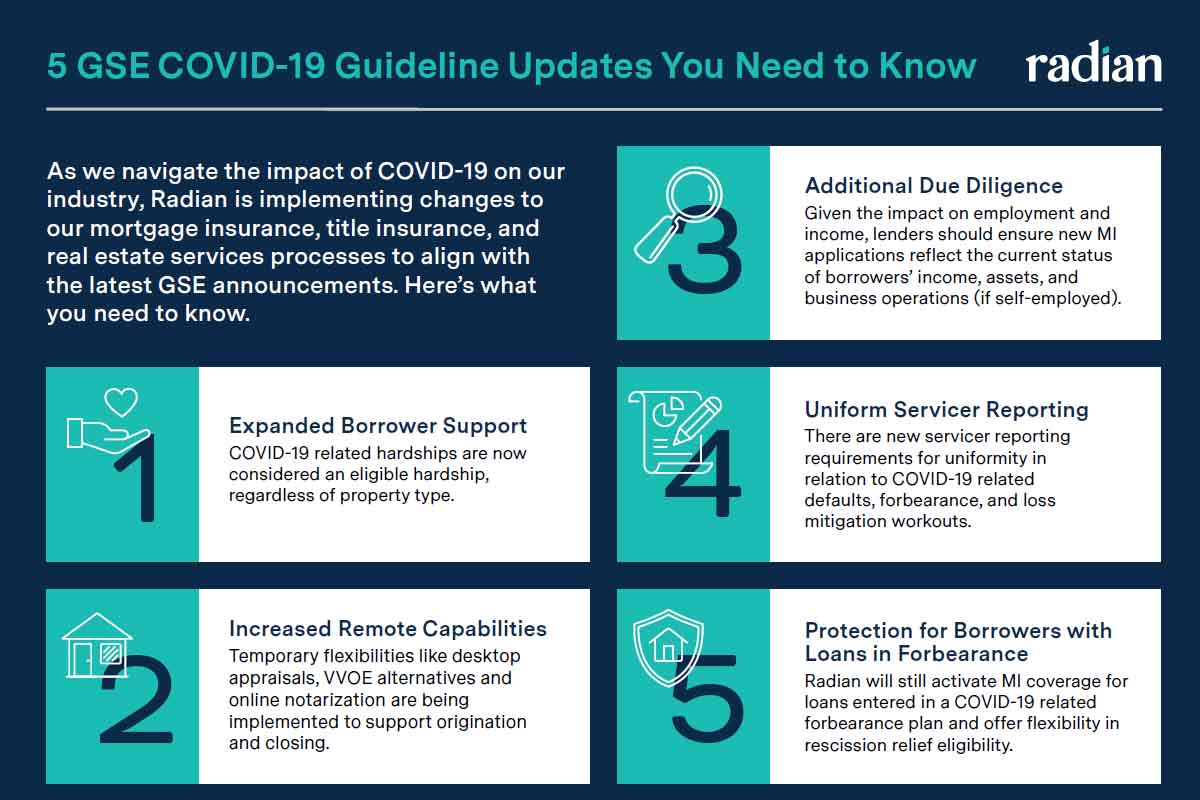 5 GSE COVID-19 Guideline Updates You Need to Know
Radian is implementing changes to our mortgage insurance, title insurance, and real estate services processes to align with the latest GSE announcements. Here's what you need to know.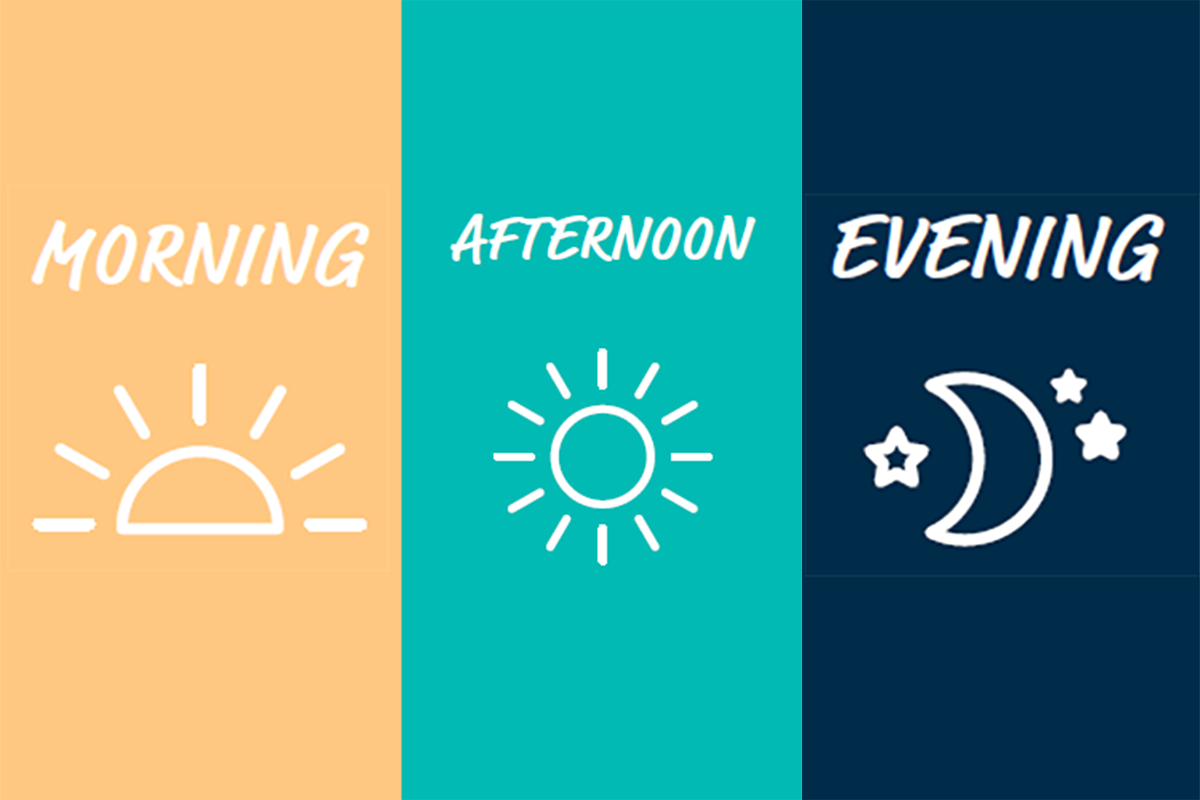 Social Distancing Daily Schedule for Loan Officers
Download this infographic of a sample schedule to help LOs get their workday back on track due to social distancing and working from home.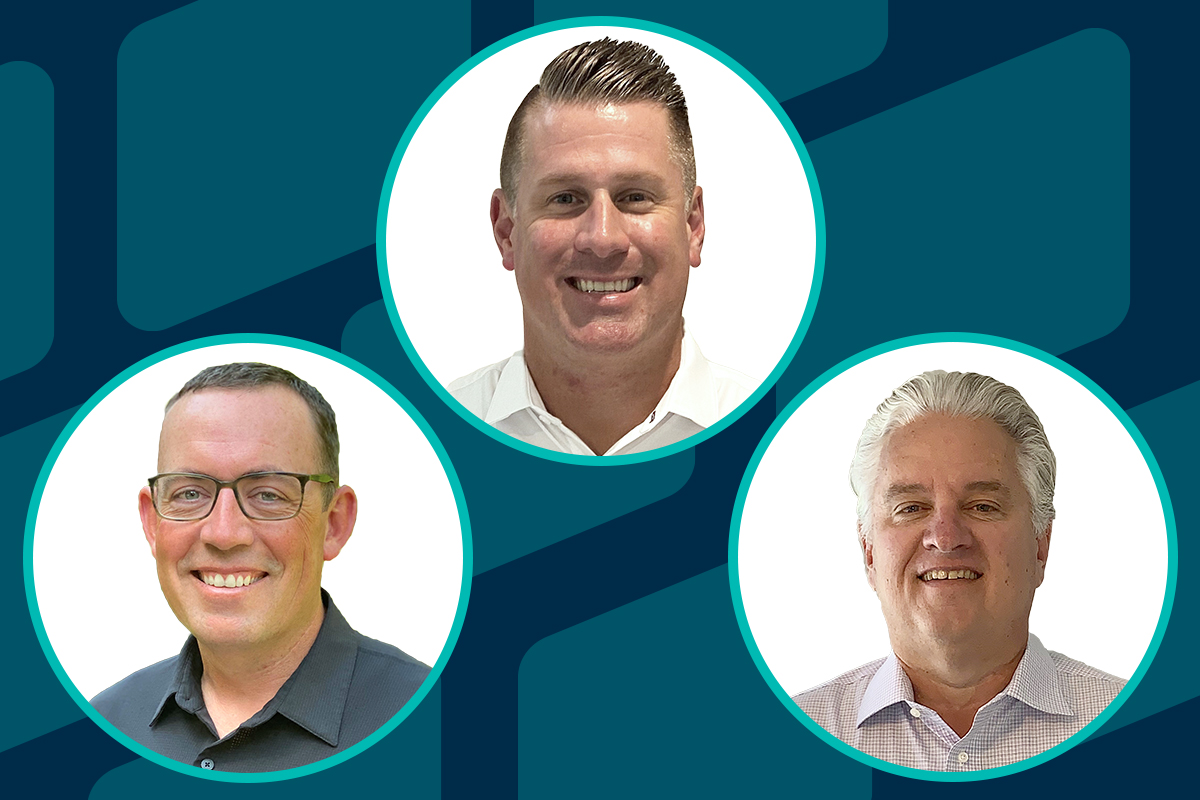 Meet the Faces of Title
The Radian Title Services sales leaders share their insights on changes impacting the title industry.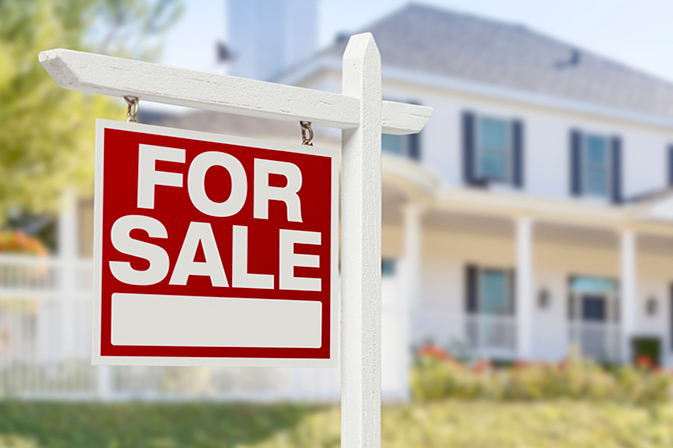 Four Reasons to Buy a Home Now
Download this infographic that highlights four important reasons why right now may be the best time to buy a home.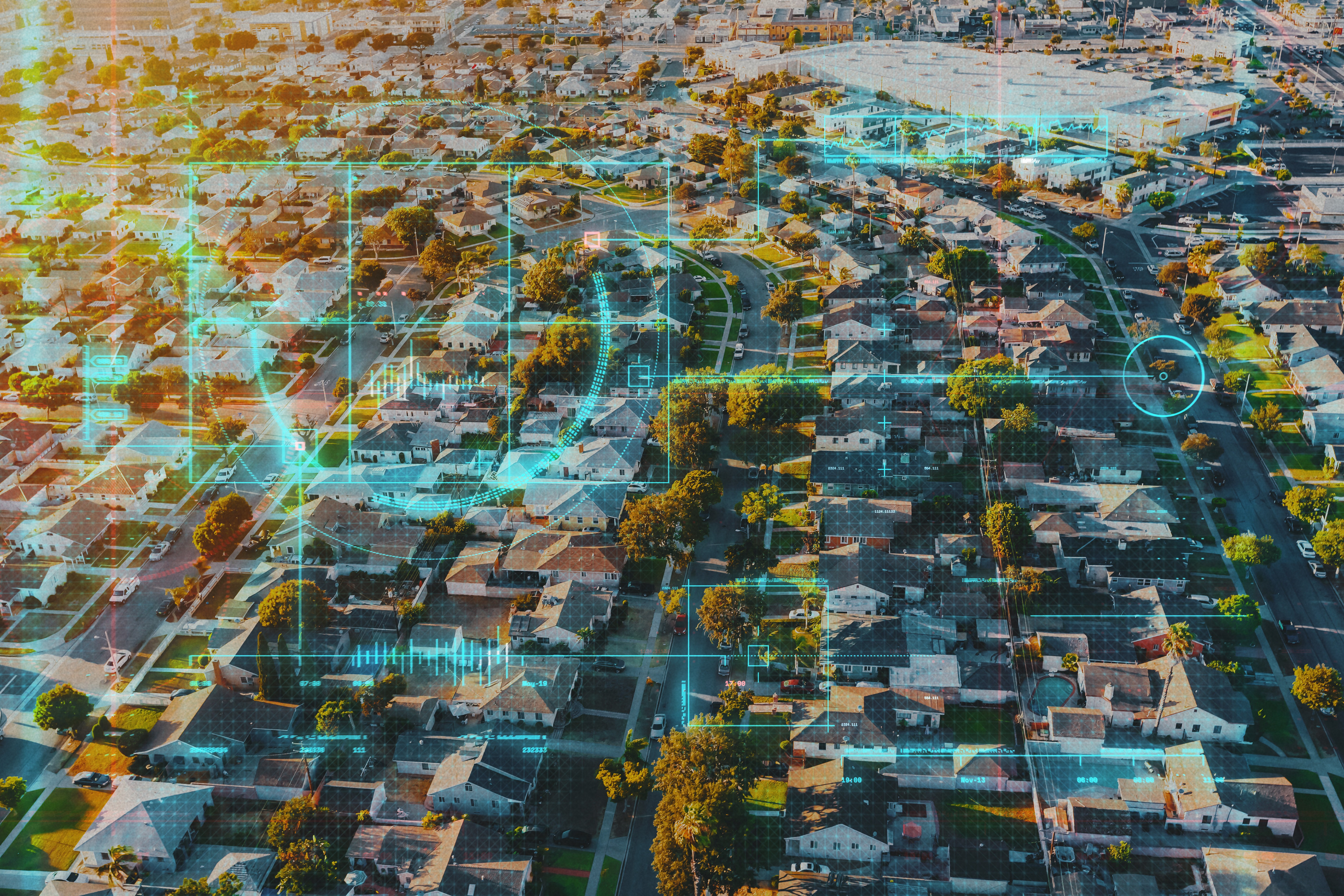 Transformation in the Valuation Industry Webinar
Watch our experts help you ensure you are leveraging effective tools to improve the accuracy of your valuations and manage cost.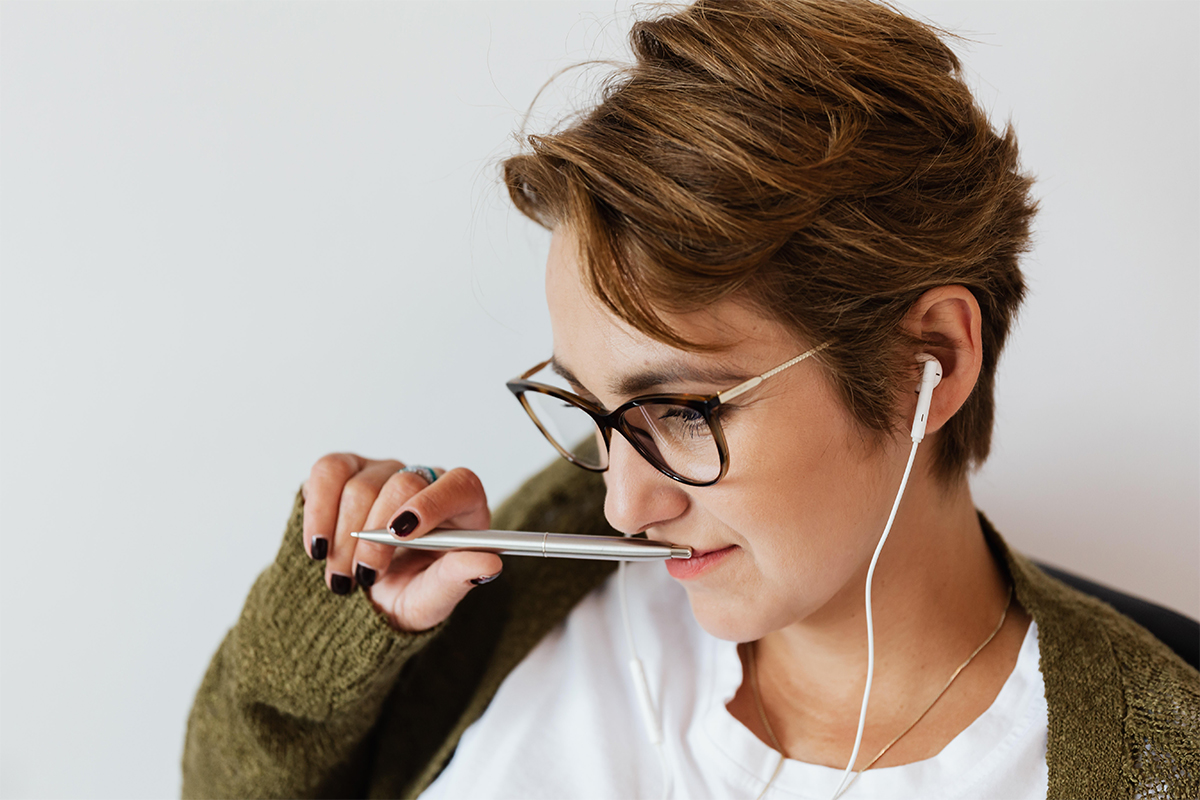 Podcast: Home Prices in the Pandemic
Six months into the U.S. COVID-19 pandemic, how is the housing market faring?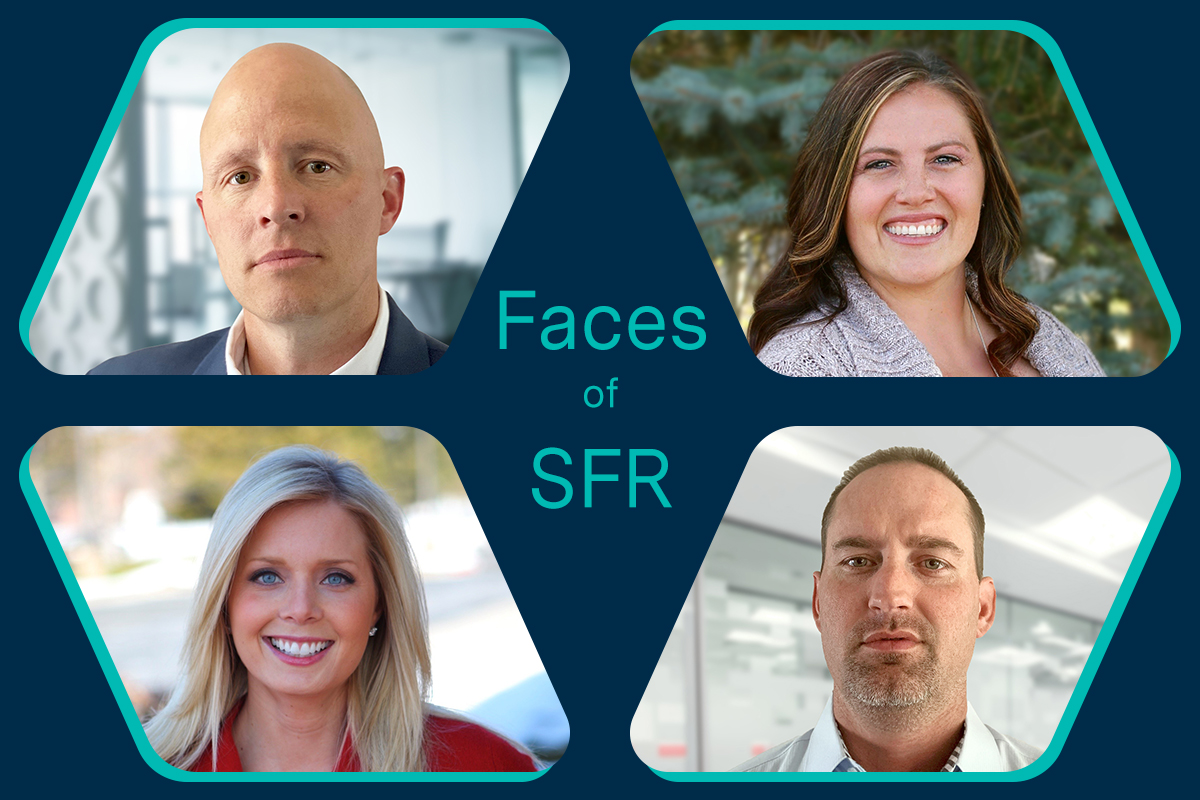 Meet the Faces of SFR
Radian's SFR operations team shares their insights on changes impacting the industry.