September 18, 2020
Loan Officer,
C-Suite,
Operations,
Origination
Meet the Faces of Title
The Radian Title Services sales leaders share their insights on changes impacting the title industry.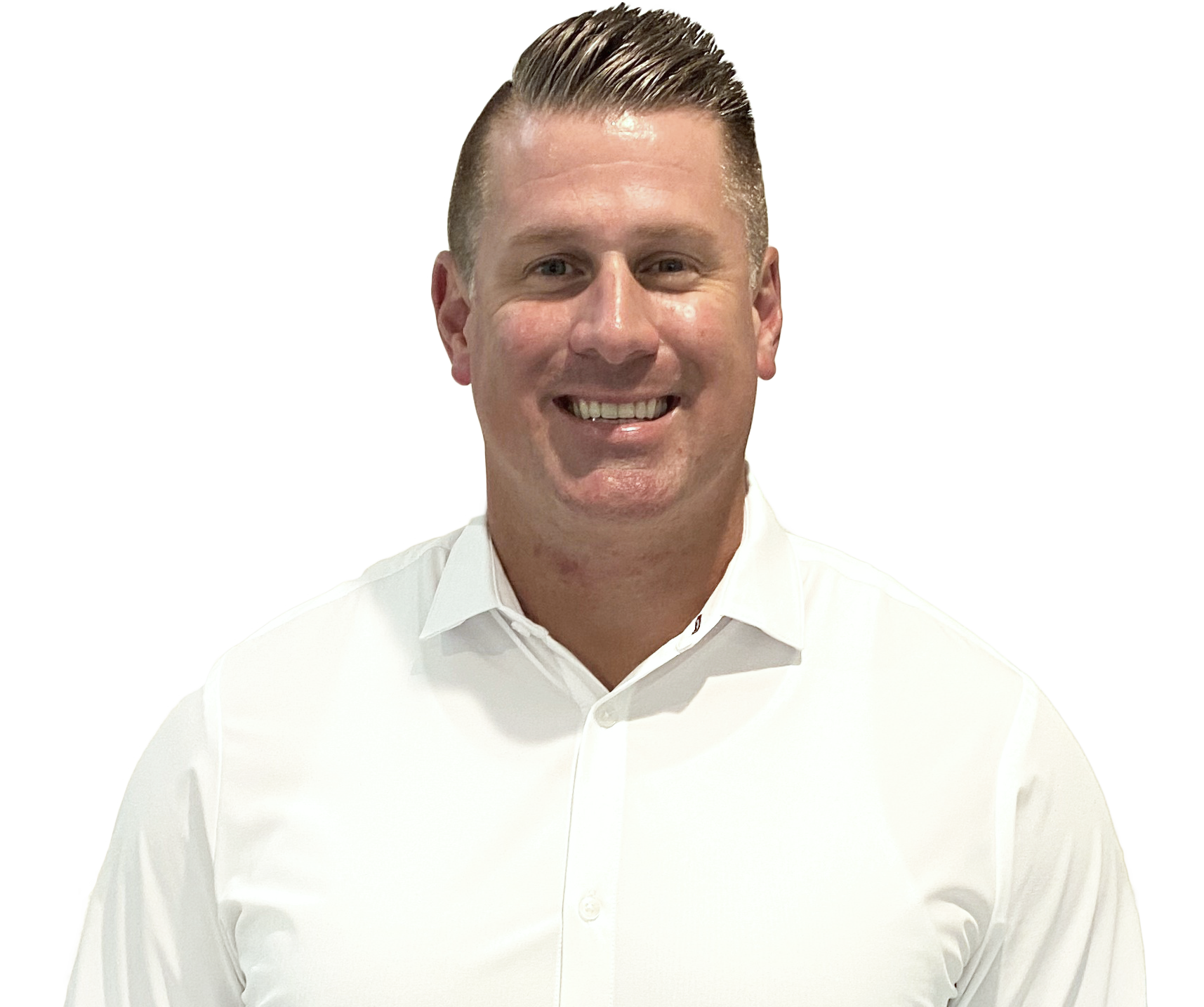 Grant Brittain
Senior Vice President, Title Sales
Grant likens his 17-year career in the title industry to a sport—he is driven by a competitive spirit that gives him energy and enthusiasm on the field every day. Starting as a regional title sales rep in San Diego, he tested new tactics and developed winning strategies that eventually led him to his new role at Radian, which he started in July 2020.
What opportunities attracted you to Radian?
Grant: The One Radian business model is a huge opportunity. When we come to the table with an all-encompassing integrated solution that includes title, mortgage insurance, valuations, mortgage risk services, and asset management, we can serve many functions for our clients. I was drawn to that, and to the One Radian culture behind it. When I was first introduced to Radian, I immediately got the impression this was a unique place to work, full of big ideas and energy.
How have you seen the title space evolve over your career?
Grant: Technology has been the biggest driver of change throughout my 17 years in the industry. I started with a flip phone and no caller-ID. Now we are shifting to paperless, digital transactions. Another big change is the culture shift. Entertaining clients used to be a larger component of title sales. Now, with advances in technology and new approaches to how title is marketed and delivered, there is a focus on bringing value and efficiencies like marketing support and leads, technology integrations, automation, and cost savings. Our relationships with clients are more deeply rooted in what we can offer as a partner.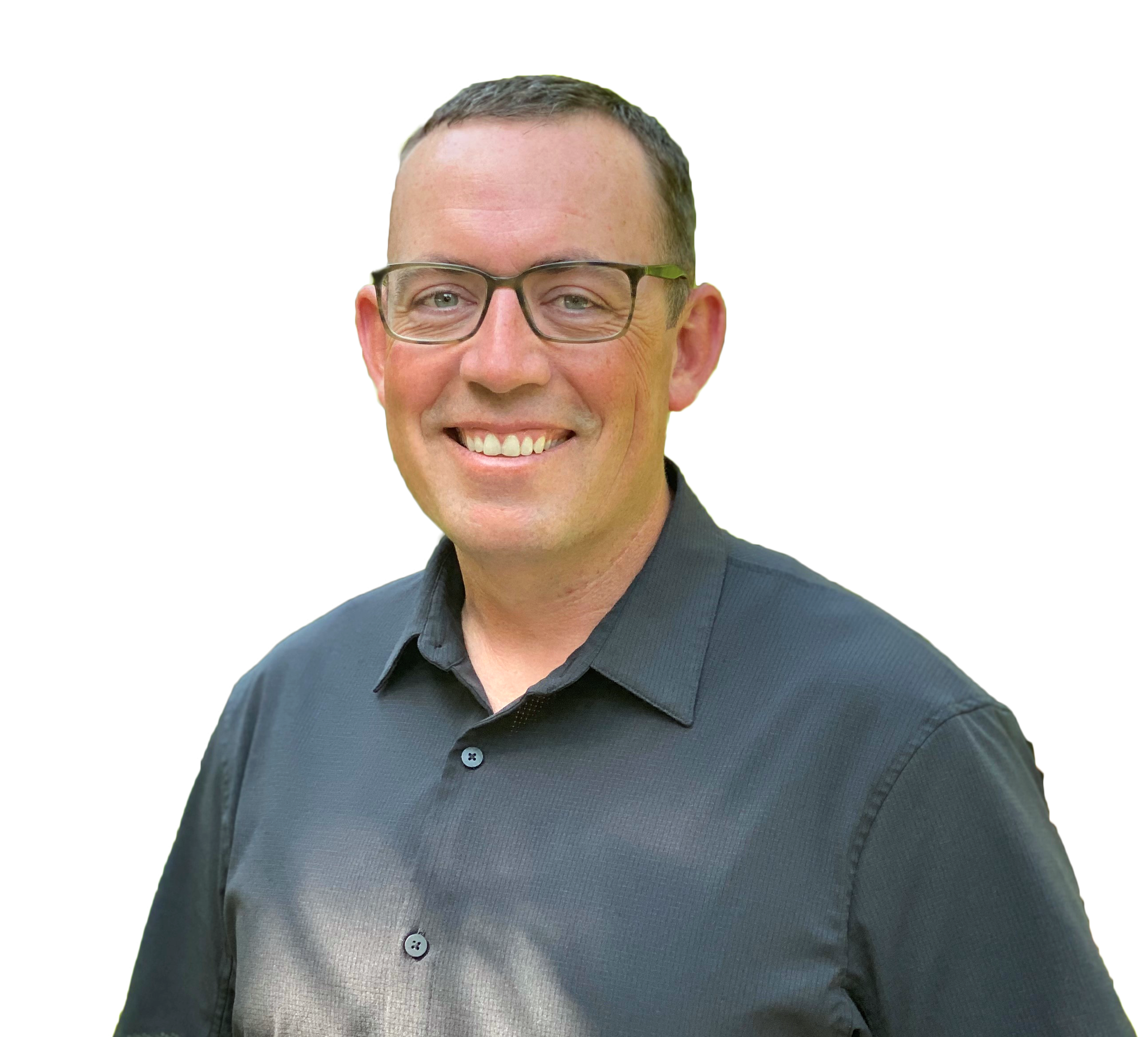 Shawn Murphy
Senior Vice President, Title New Business Development
Shawn comes from an operations background at his family-owned title company, ValuAmerica, which Radian acquired in 2015. His 15 years of experience in compliance, operations, and sales management roles gives him a broad set of subject-matter expertise that he now uses to help clients integrate their title operations with Radian.

What makes Radian Title Services different?
Shawn: We are not like any other title company. We have the entrepreneurial spirit and customer-centric attitude of a small title agency, with the financial stability and resources of the Radian enterprise. Not to mention, the way we have designed our title services offering is unique — allowing us to customize our value proposition for our lender customers to become a trusted partner and helping them achieve their strategic objectives.
How did Radian Title Services react to the COVID-19 pandemic?
Shawn: We quickly adjusted to a work from home environment and stood up closing solutions to comply with social distancing mandates. Additionally, we were able to accelerate the adoption of eClosing solutions, which our industry has struggled with for years. One of the key benefits we have learned from shifting to a virtual environment is we now have access to a national talent pool, assisting with our business continuity program and capacity models.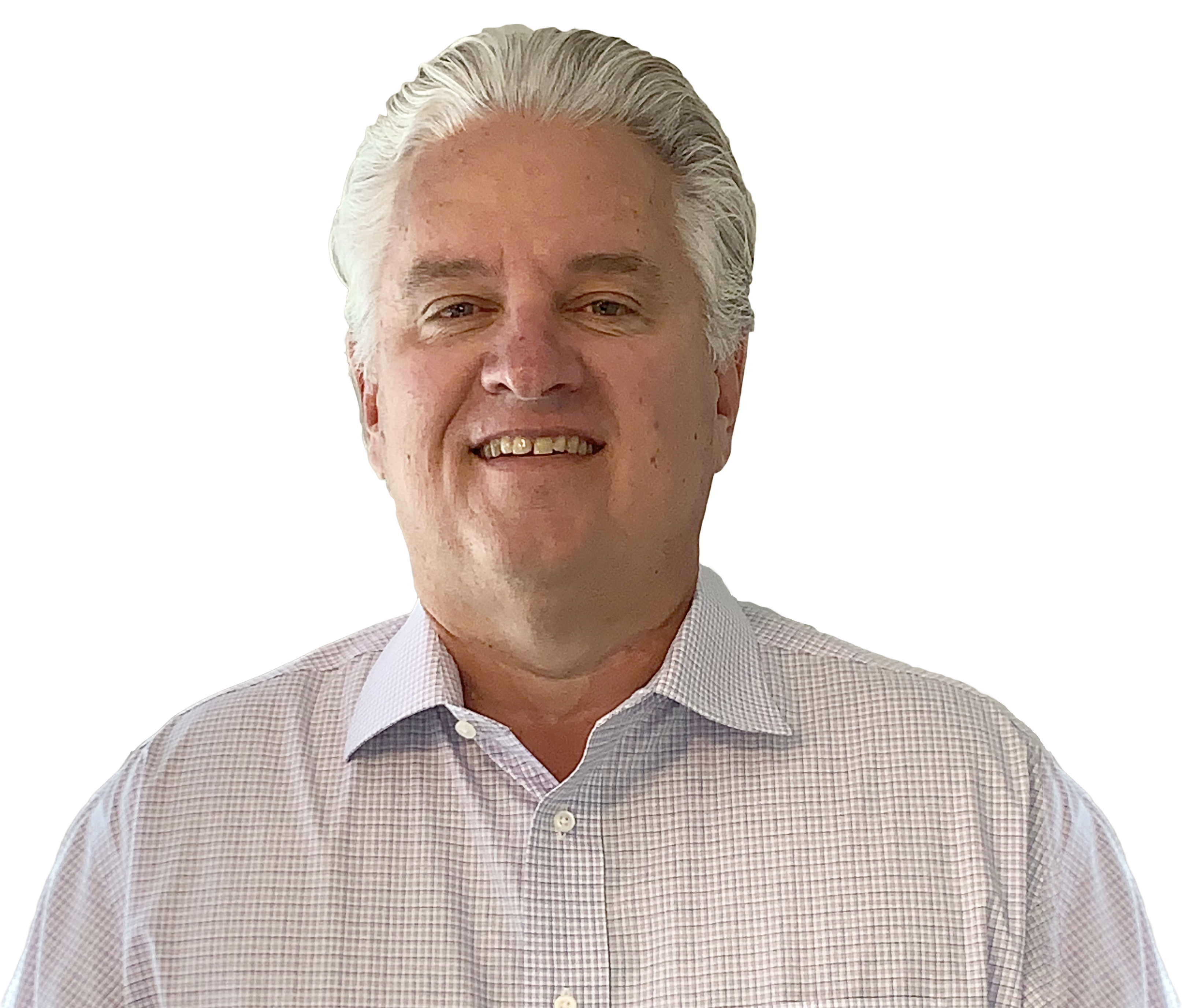 Jeffrey Petrocci
Vice President, Title Sales
Jeff's 30 years in the lending space includes roles in correspondent lending, retail, mortgage insurance, valuations, and title. His well-rounded expertise and understanding of the business make him a helpful problem-solving resource for clients.
What are the key challenges for title clients right now?

Jeff: The COVID-19 pandemic has created obstacles for everyone, and meanwhile loan volume has been off the charts. Many of our clients have been challenged with limited capacity on the operations side, with the added challenge of abruptly shifting their workforce to a virtual environment. Phone systems, equipment, and communication all had to be reconfigured. We were very fortunate that Radian had a strong virtual infrastructure in place that allowed us to adapt rapidly. Our operations team staffed-up with high quality talent very quickly to meet demand.
What is the importance of the customer experience?
Jeff: The customer experience is what drives continuous business to us and cements our relationship with our clients. We are always focused on the customer experience—not just for our clients but also for their borrowers. When we interact with the borrower, Radian serves as an extension of our lender clients, so it is imperative we represent them well. We have made significant strides to improve the closing process by eliminating challenges and increasing the efficiency of communications.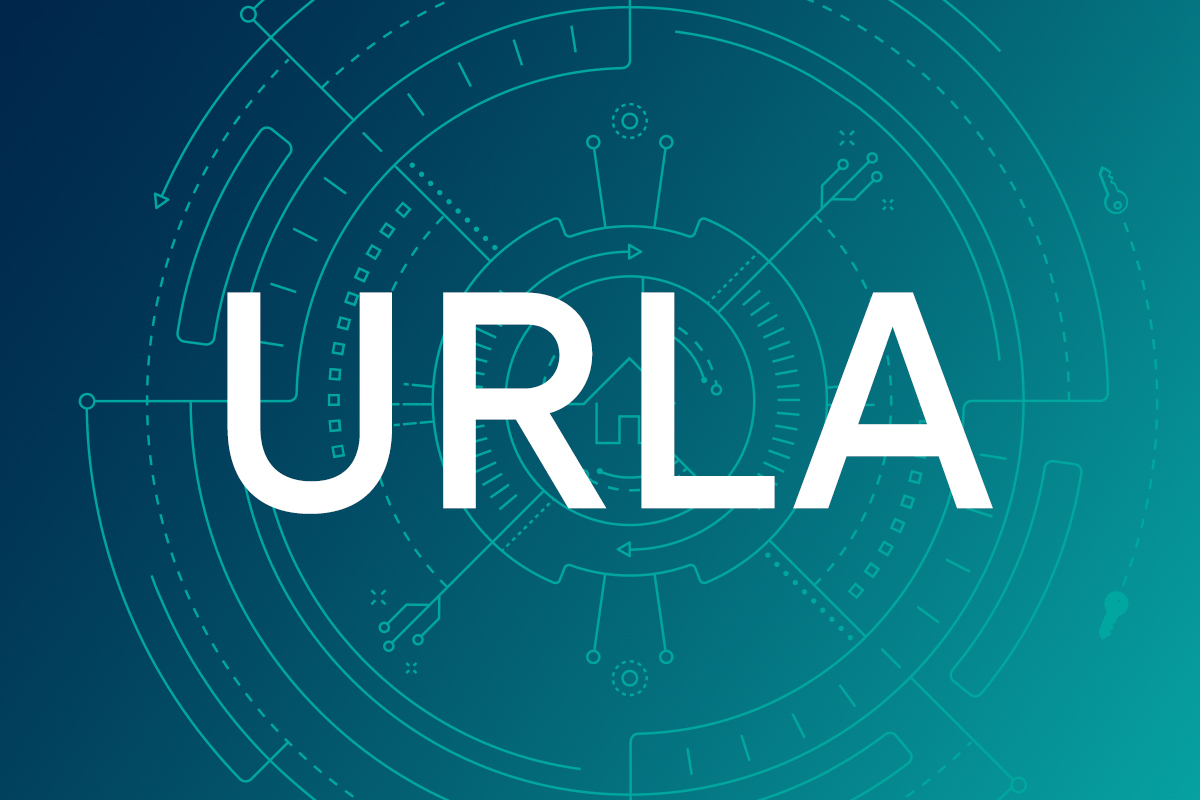 Are You Ready for URLA Updates?
According to the GSEs, the new Uniform Residential Loan Application (URLA) is designed to enhance data quality, improve consistency and clarity, and strengthen the entire application process.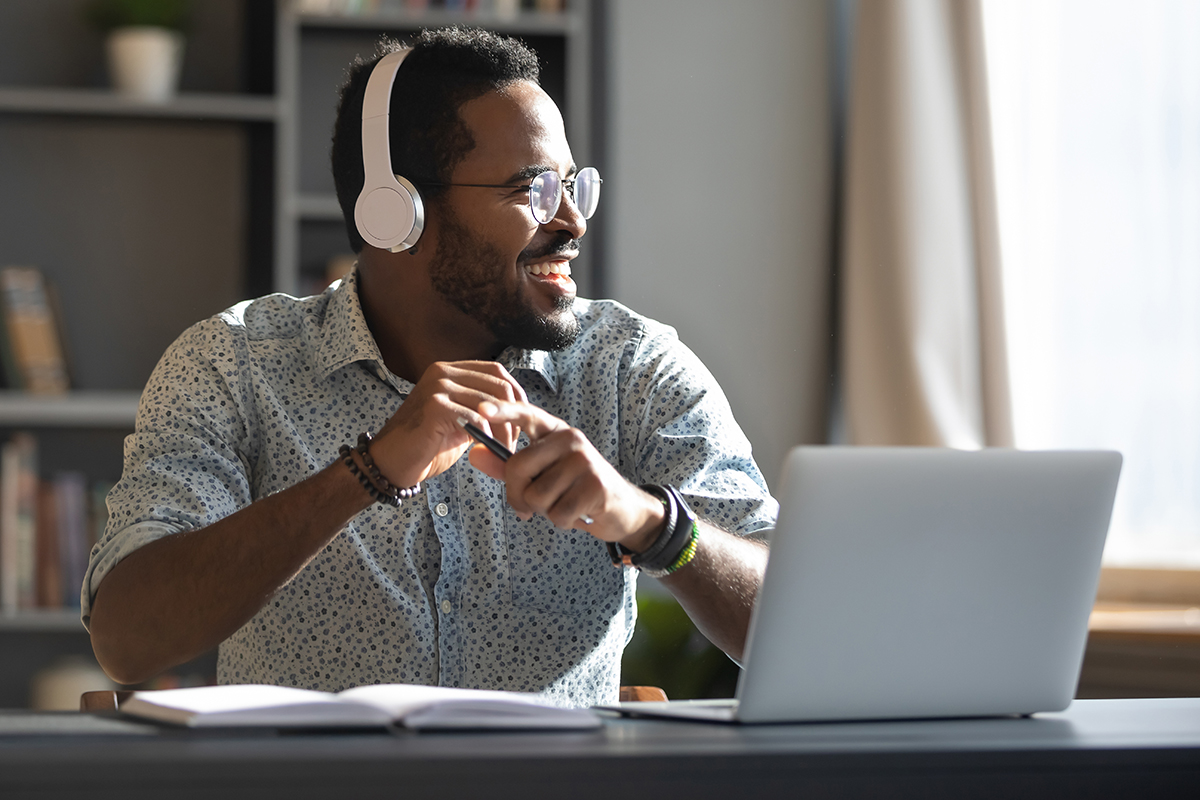 Podcast: The Accelerated Digitization of Title
Learn how the COVID-19 pandemic has accelerated the adoption of digital solutions in the title industry.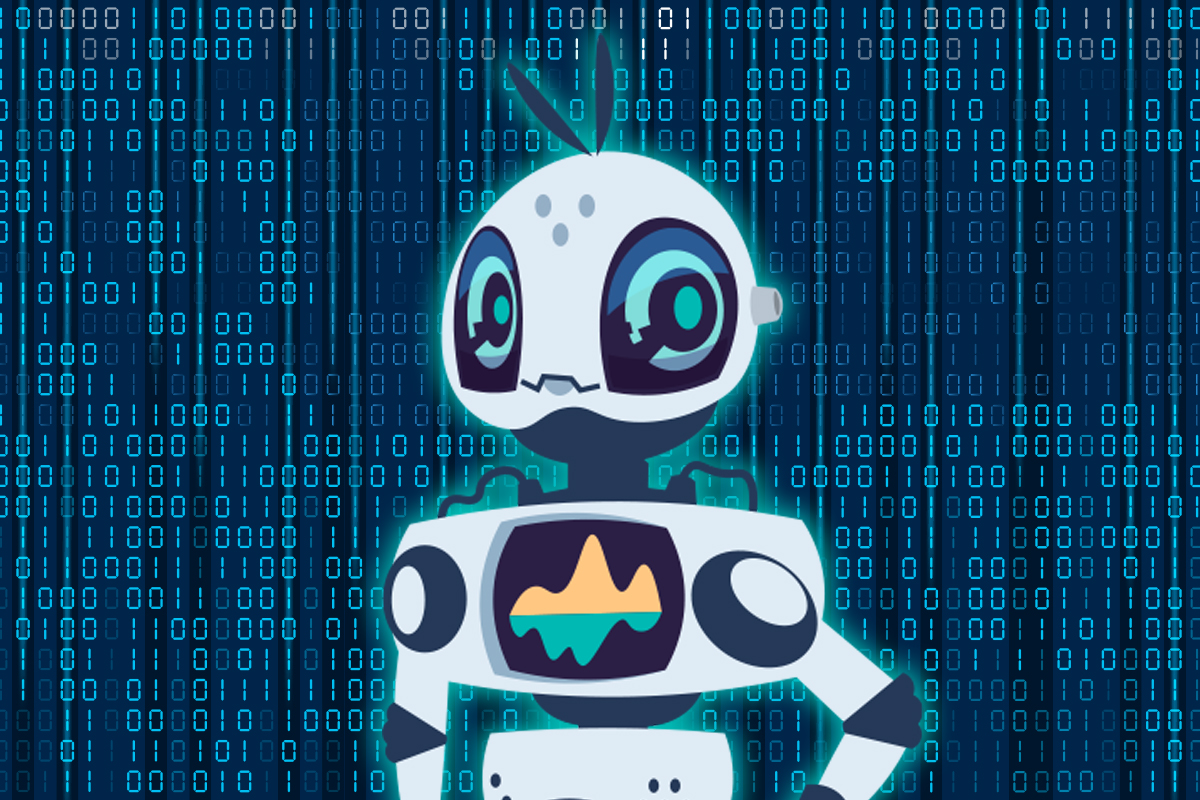 Meet the Radian Bots
Learn about Robotic Process Automation and the "bots" that assist Radian's operations teams.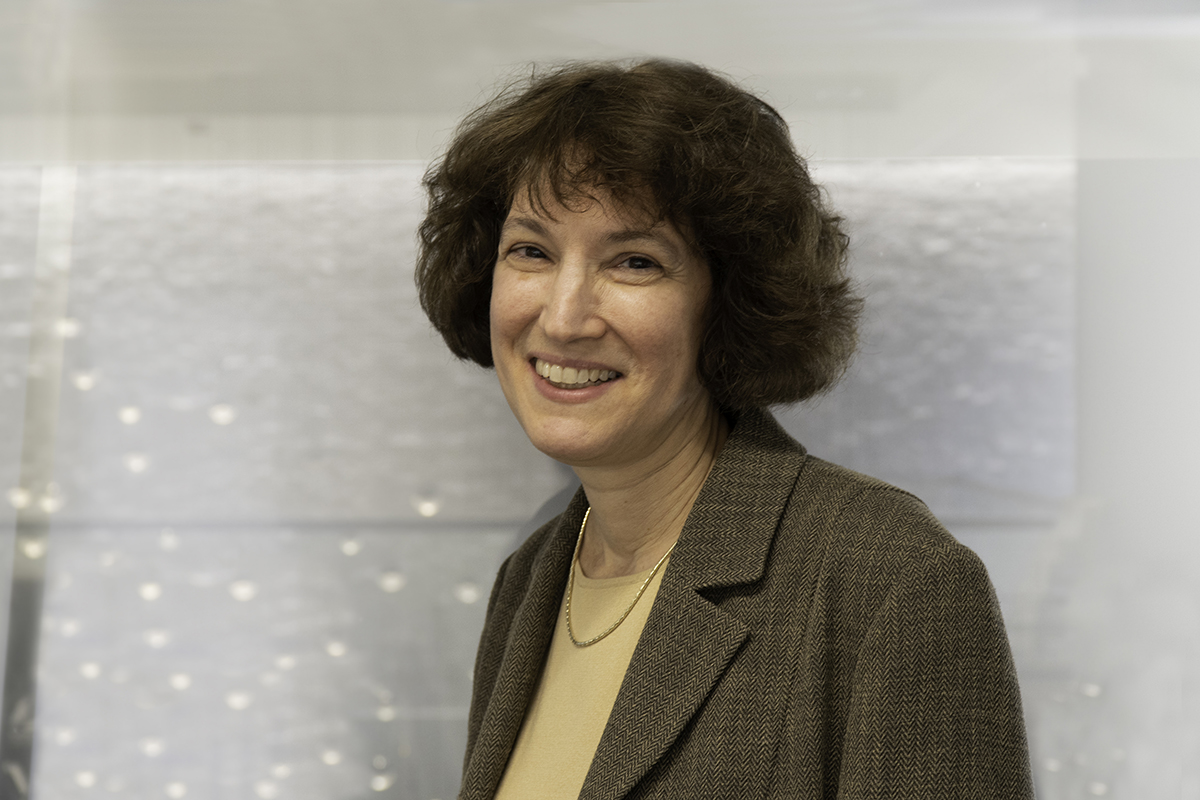 Risk and Reward: A Women in Housing Special Edition
Radian's SVP of Enterprise Risk Management shares her insights on trends shaping the industry and advice to young professionals.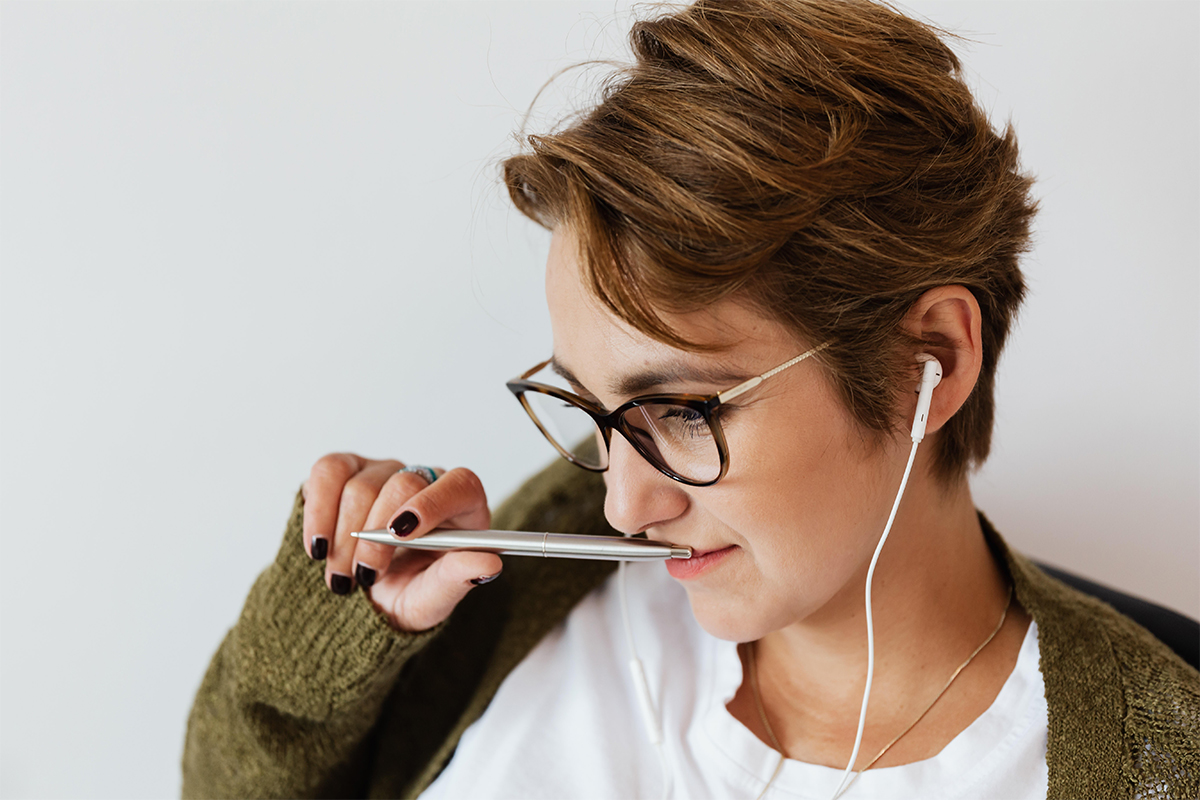 Podcast: Home Prices in the Pandemic
Six months into the U.S. COVID-19 pandemic, how is the housing market faring?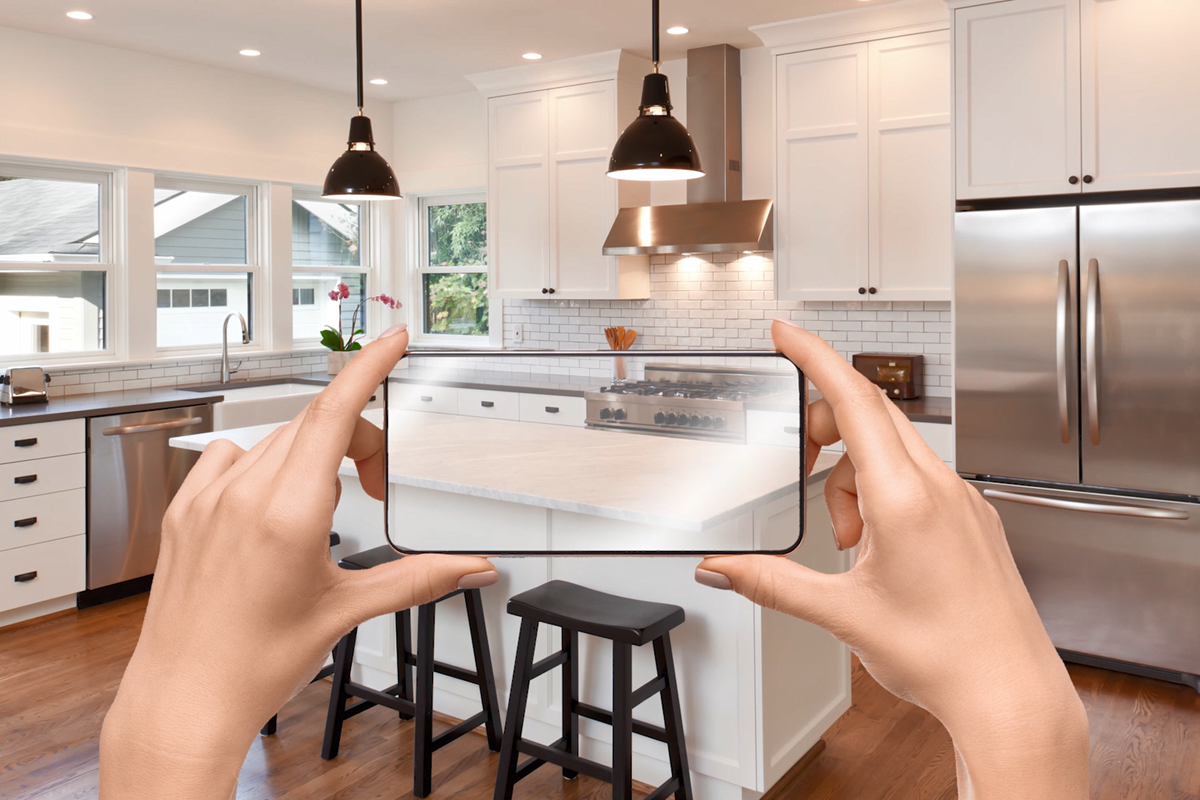 Demo: Radian Real Estate Analytics Portal
Learn about the latest advances in housing intelligence, including computer vision artificial intelligence.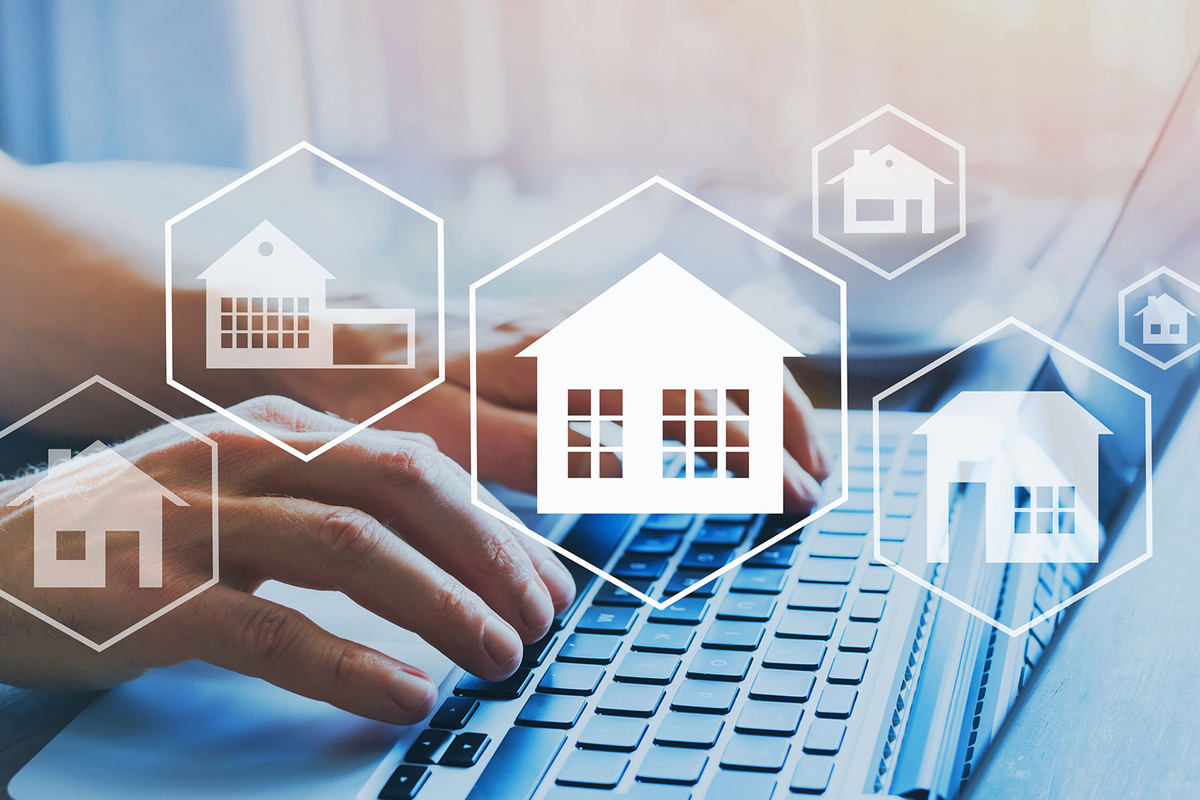 The Evolution of Valuations: How Technology is Changing the Landscape
Radian and Fannie Mae discuss how the industry has evolved over recent years and how technology could impact the future.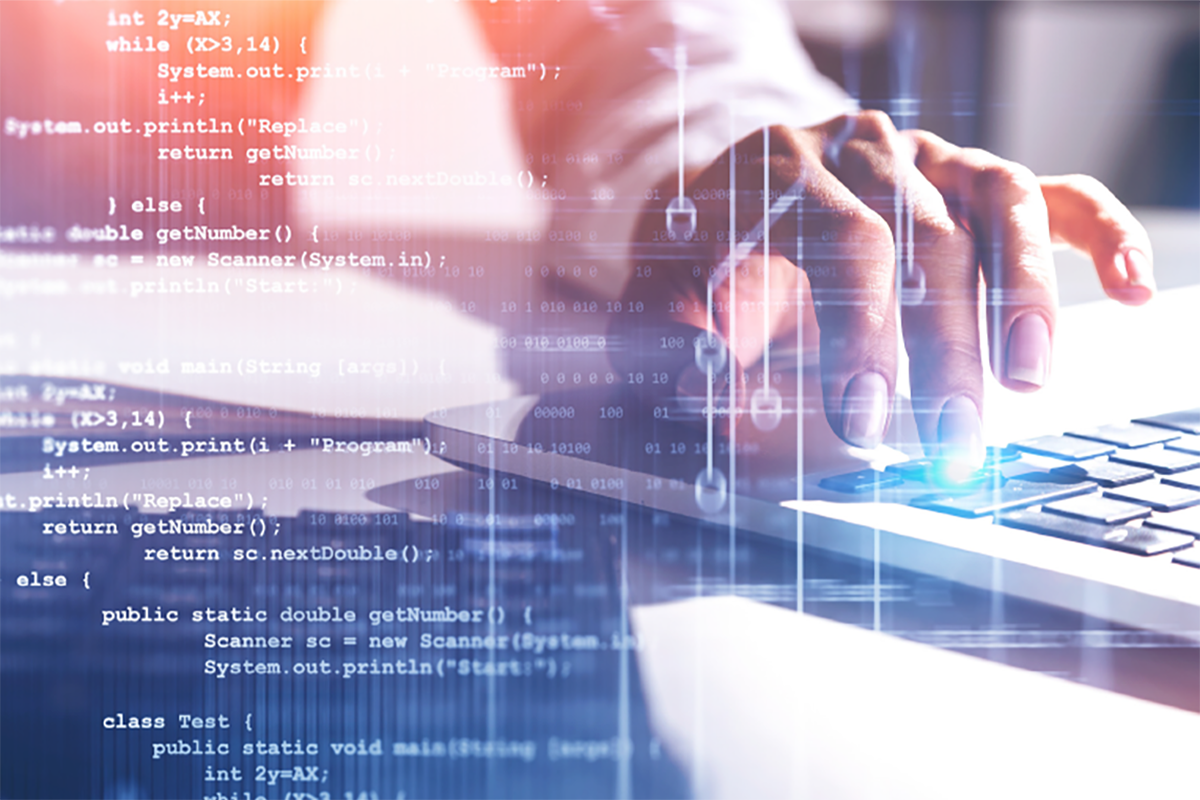 The Impacts of AI on Modern Home Price Indices
In this complimentary insight report, learn how Artificial Intelligence (AI) and Machine Learning (ML) acting on very large datasets have made it possible to upgrade the home price index.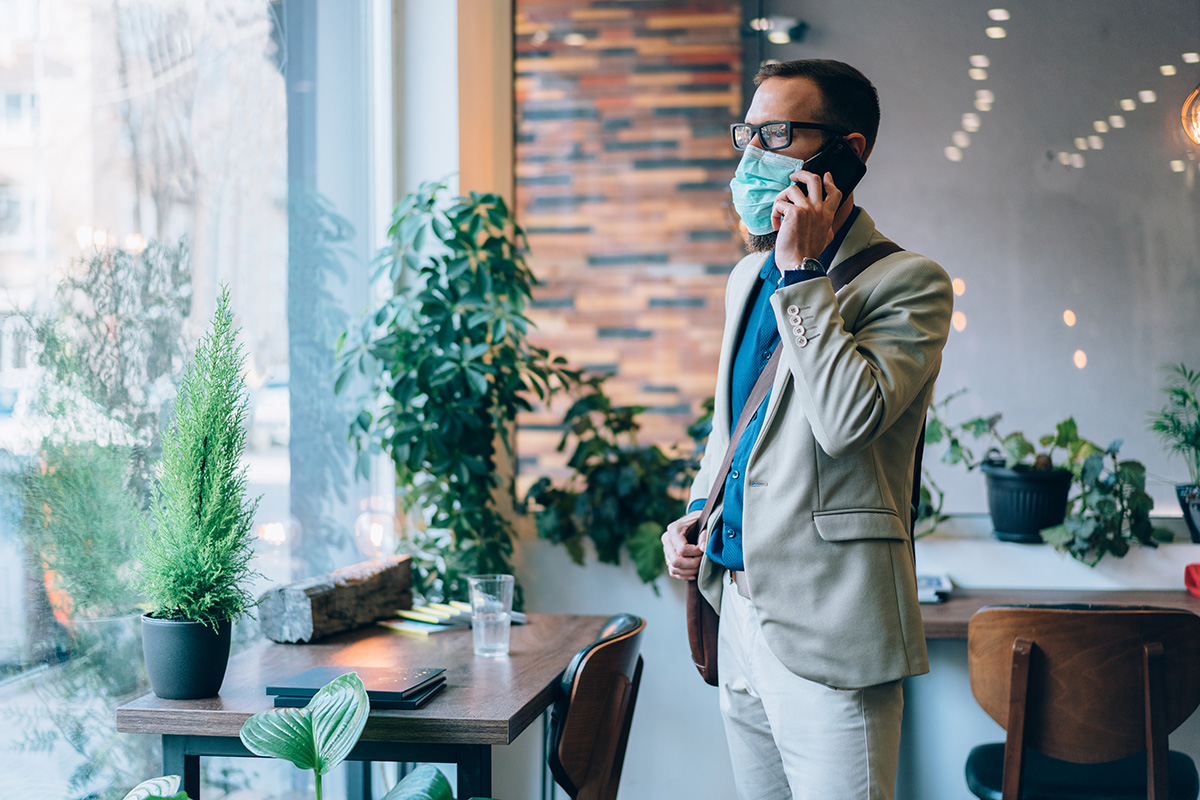 Understanding New Appraisal Flexibilities
Radian and Freddie Mac discuss the latest changes in the appraisal industry as we navigate the impact of COVID-19.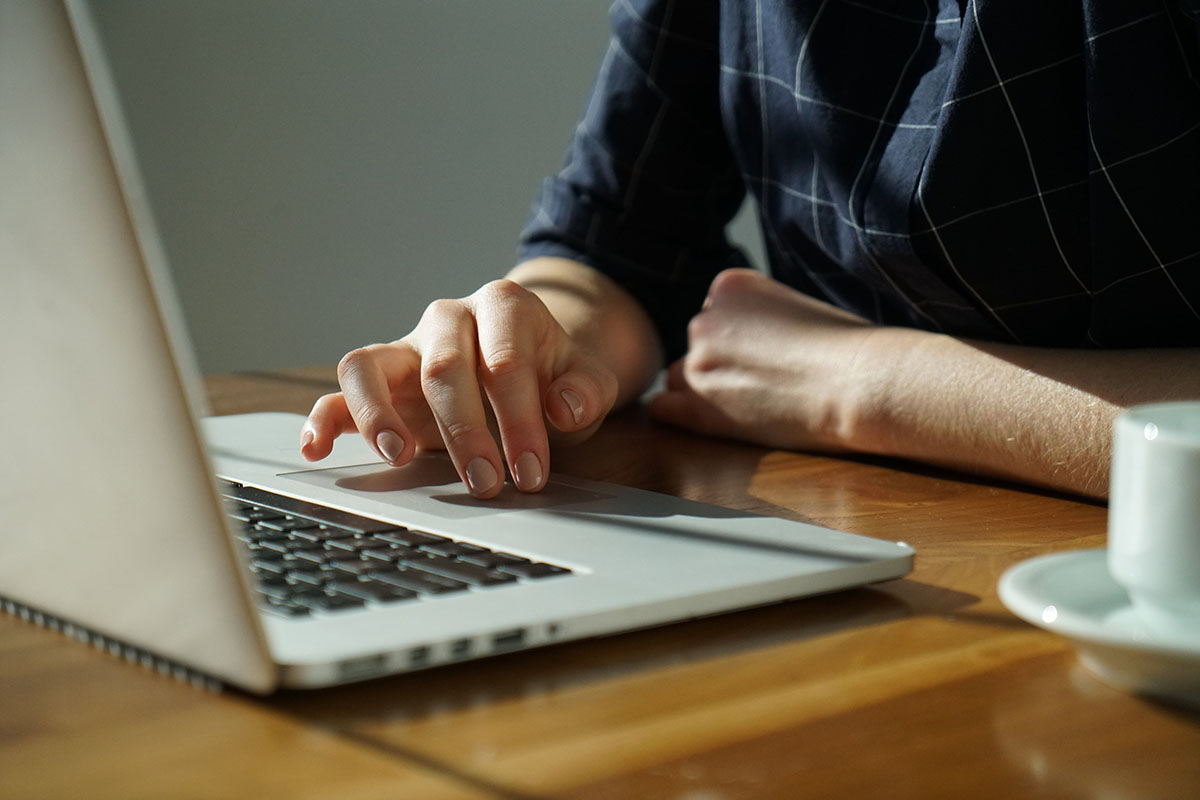 What the New COVID-19 GSE Guidelines Mean for You
We have updated our processes to align with COVID-19 GSE announcements and temporary guidelines, and we broadly support borrowers through this hardship through our policies. Here's a closer look at the changes.