Real Estate Owned (REO)
Don't risk tying up your capital. As the longest standing REO asset management provider with more than 250,000 transactions completed, you can trust our experts to take the burden off your team and help mitigate losses after a foreclosure sale.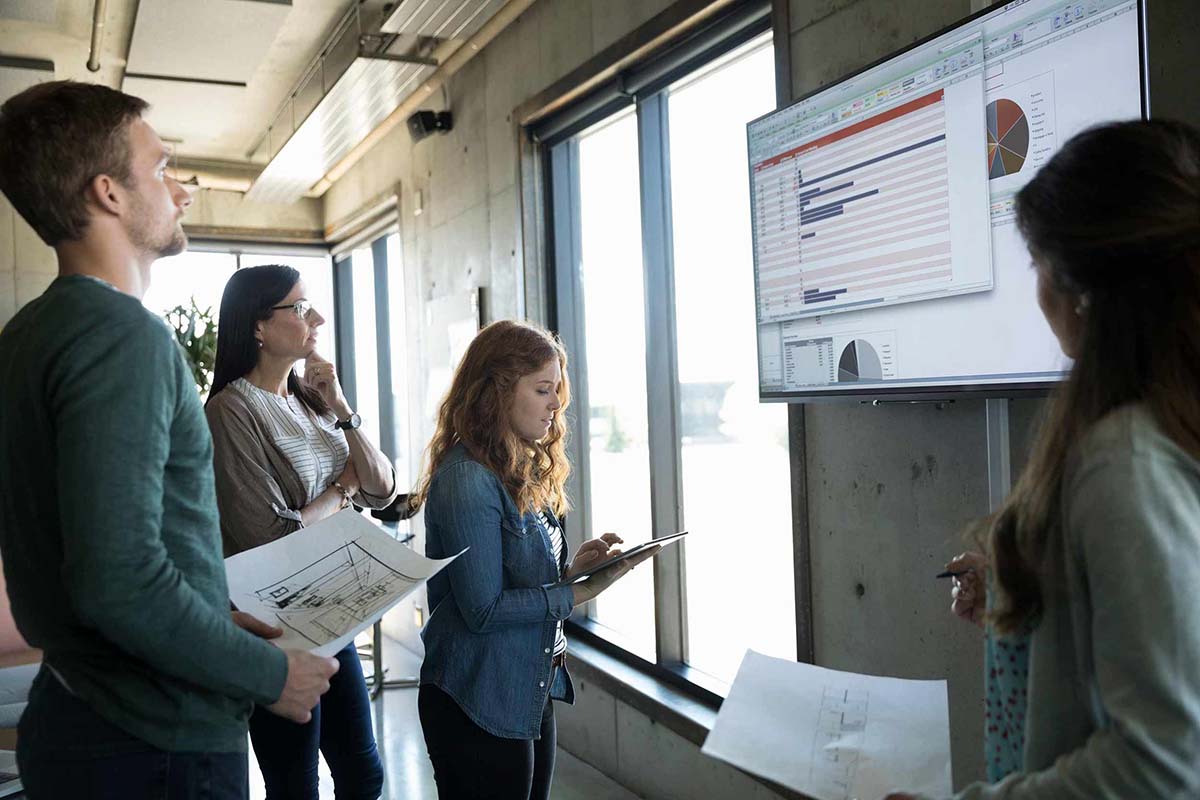 Component Services
As soon as a foreclosure sale is made, you can put our experts to work to help with:
Vendor Management
Evictions
Pre-List
Sales/Marketing
Offer Negotiation
Title Curative
Repair Management
Closing Coordination
HOA Management
Tax Services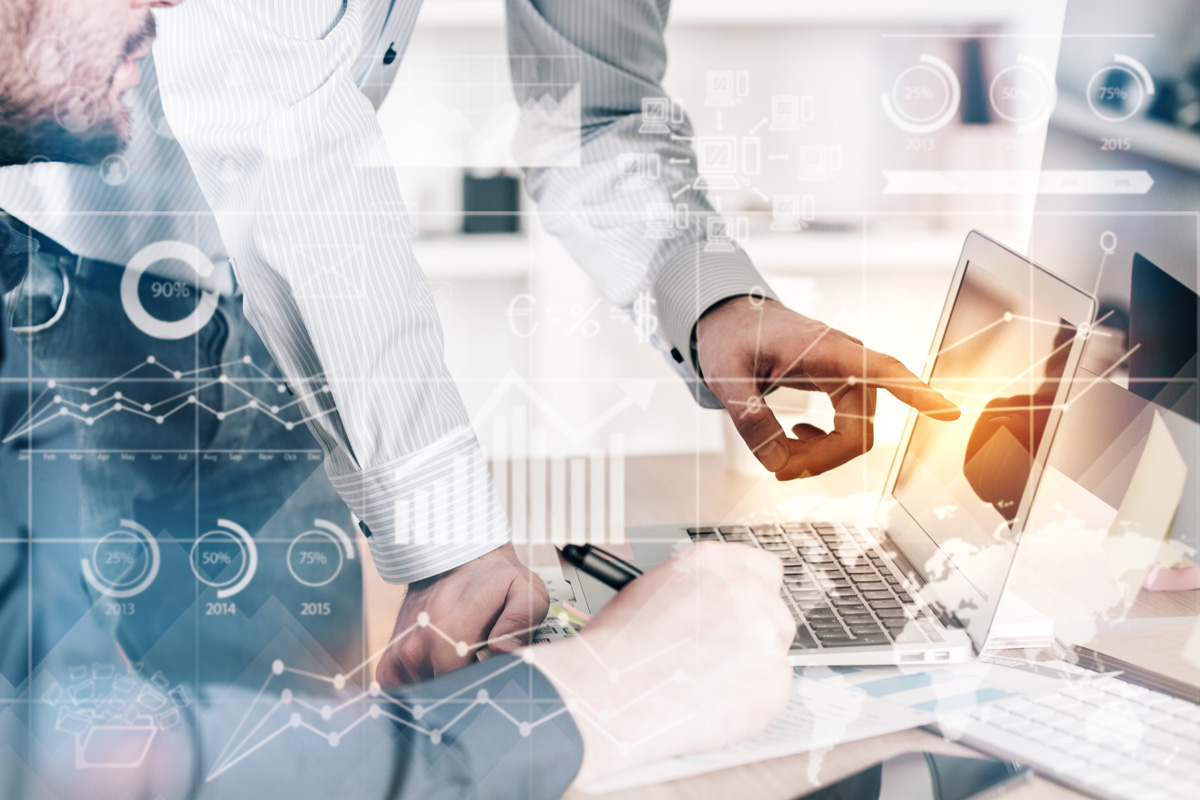 Expansive Vendor Network
We partner with a nationwide network of experienced brokers, closing and title offices, attorneys, P&M vendors and general contractors to ensure impeccable service through every step of the process.
250k+
successful REO real estate transactions
25+
average years of experience per employee
2003
year launched, making us the longest standing REO asset management provider