Residential Property Appraisals
Whatever your appraisal need, rely on Radian's family of companies which offer a full suite of appraisal services in all 50 states and territories, supported by an impressive network of highly experienced professionals.
Uncompromising Objectivity
This network of experts understands their local area and the nuanced factors that affect property values. Additionally, a rigorous quality control process incorporates an unparalleled breadth of data and cutting-edge technology to ensure the highest quality product. The end result is an appraisal that gives you full confidence in the value of the property and your decision. All appraisals adhere to the Uniform Standards of Professional Appraisal Practice (USPAP) guidelines.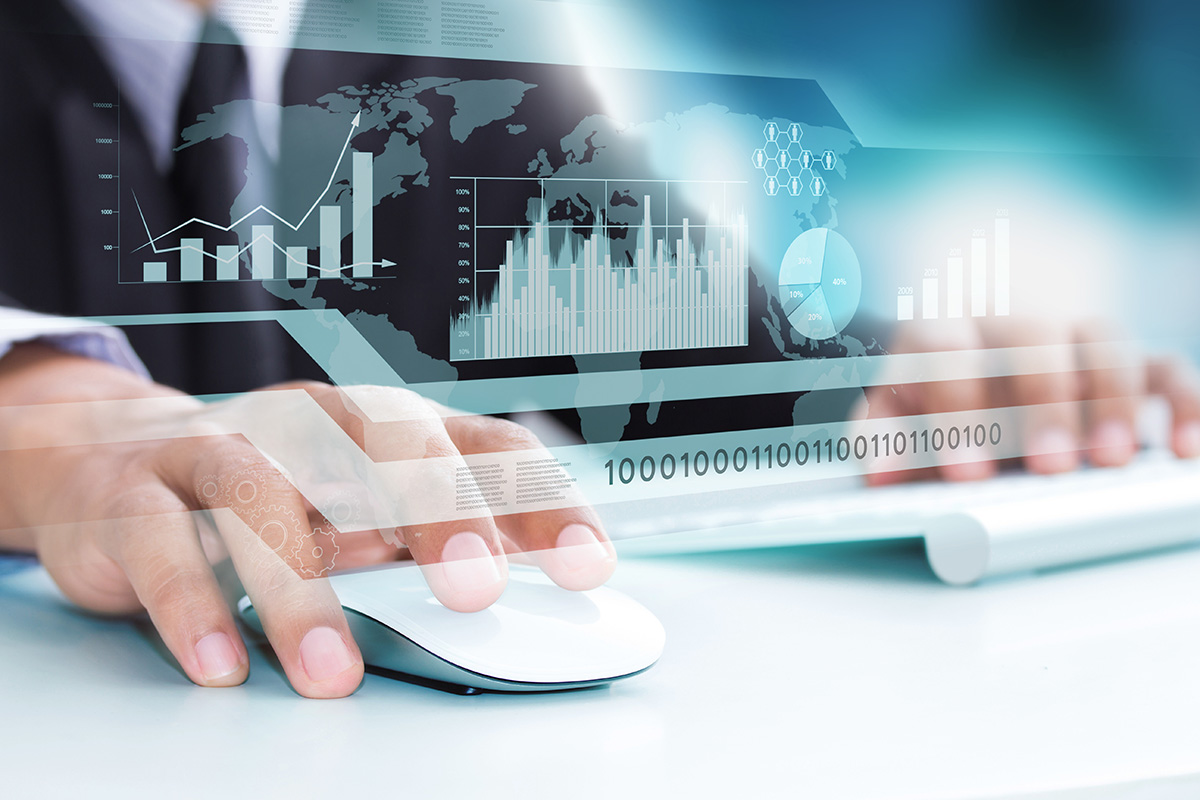 A Full Suite of Appraisal Services
Whether you need to conduct or verify an appraisal, Radian can help. We offer:
Full appraisals
Hybrid appraisals
Desktop
Field reviews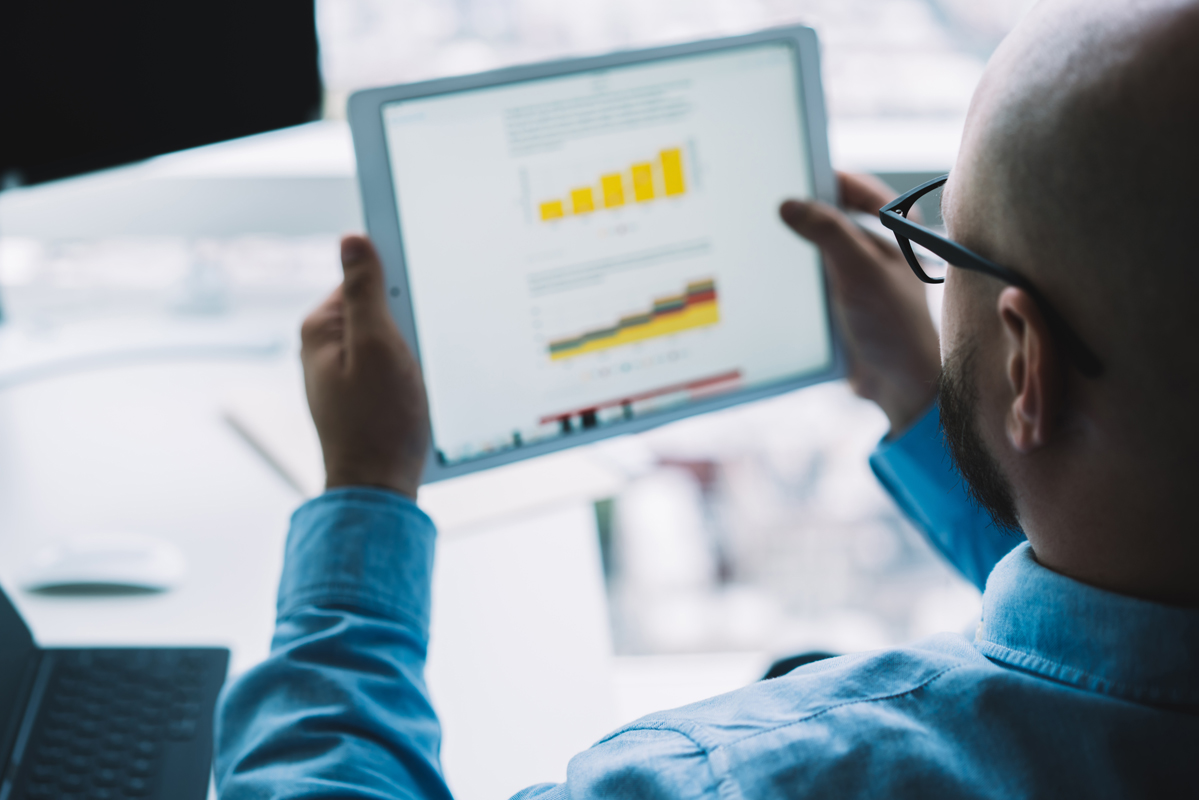 Outstanding Quality Reports
We have a two-step internal review process, resulting in an unmatched 97% addendum-free rate - meaning our reports rarely require additional review and turn times are more reliable.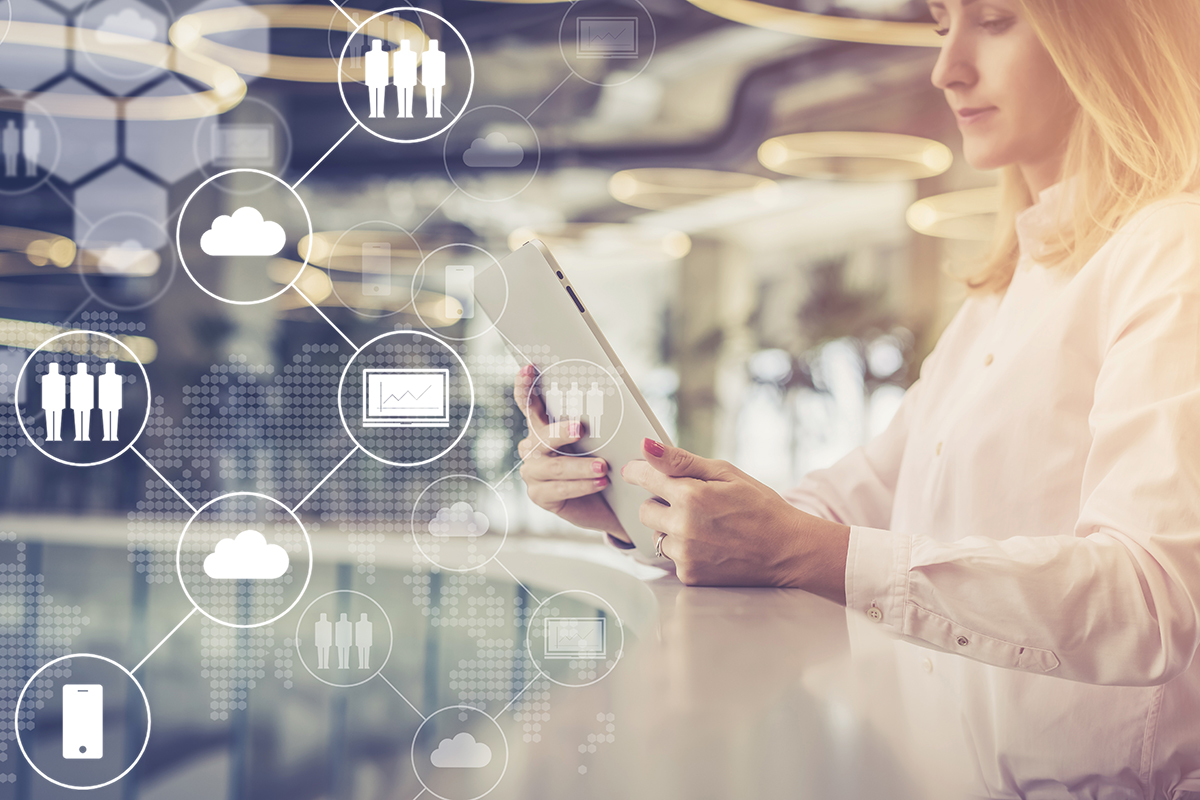 Hybrid Appraisals
Radian's
Red Bell Real Estate, LLC
subsidiary offers a suite of hybrid appraisal solutions designed to reduce cost and drive faster turn times without compromising quality. A rigorous QC process, expansive vendor network, and cutting-edge technology ensure that you receive an exceptional product. For these hybrid products, a licensed appraiser reviews a BPO or utilizes an inspection by a local real estate licensee to create an opinion of value:
Amplified Appraisal Report (AAR)
Appraiser Reconciled BPO (ARBPO)
Restricted Appraisal Report (RAR)
Valuation Risk Review (VRR)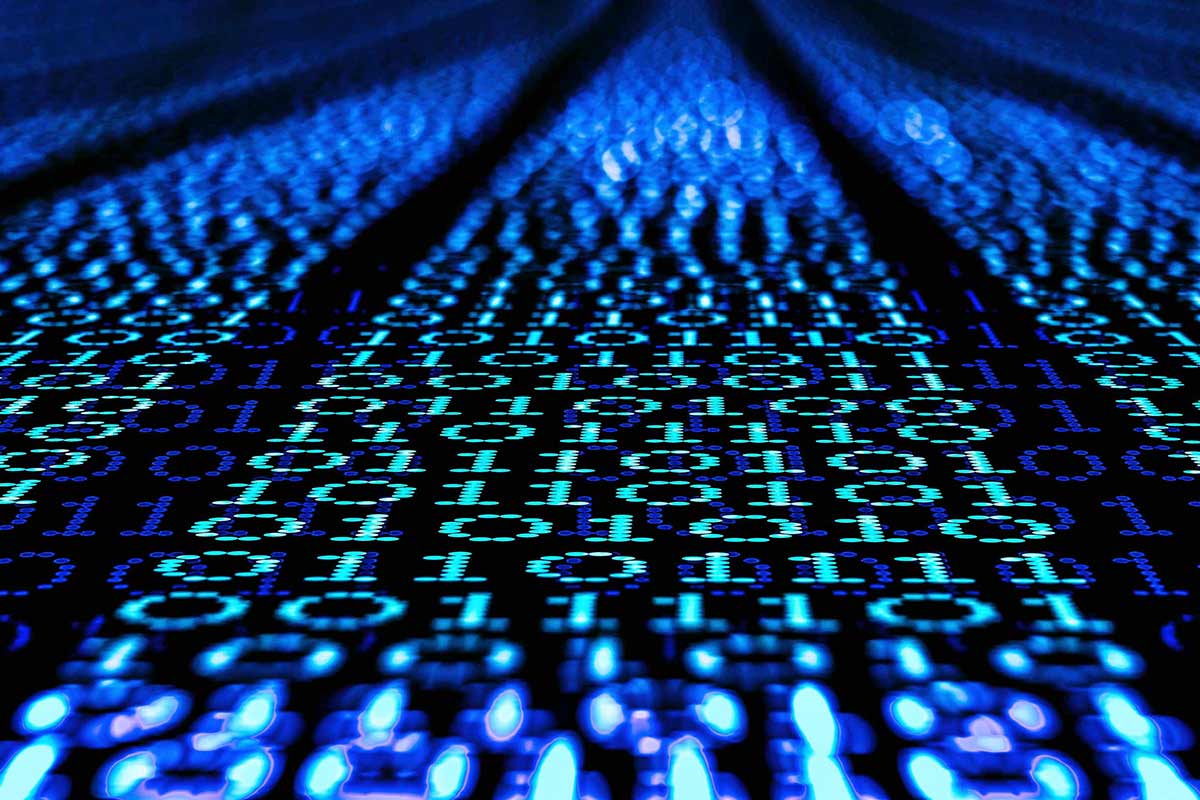 Innovative Technology
Our valuation management platform helps streamline operations while managing third-party risk and compliance. We also integrate with other third-party platforms including UCDP and EAD portals.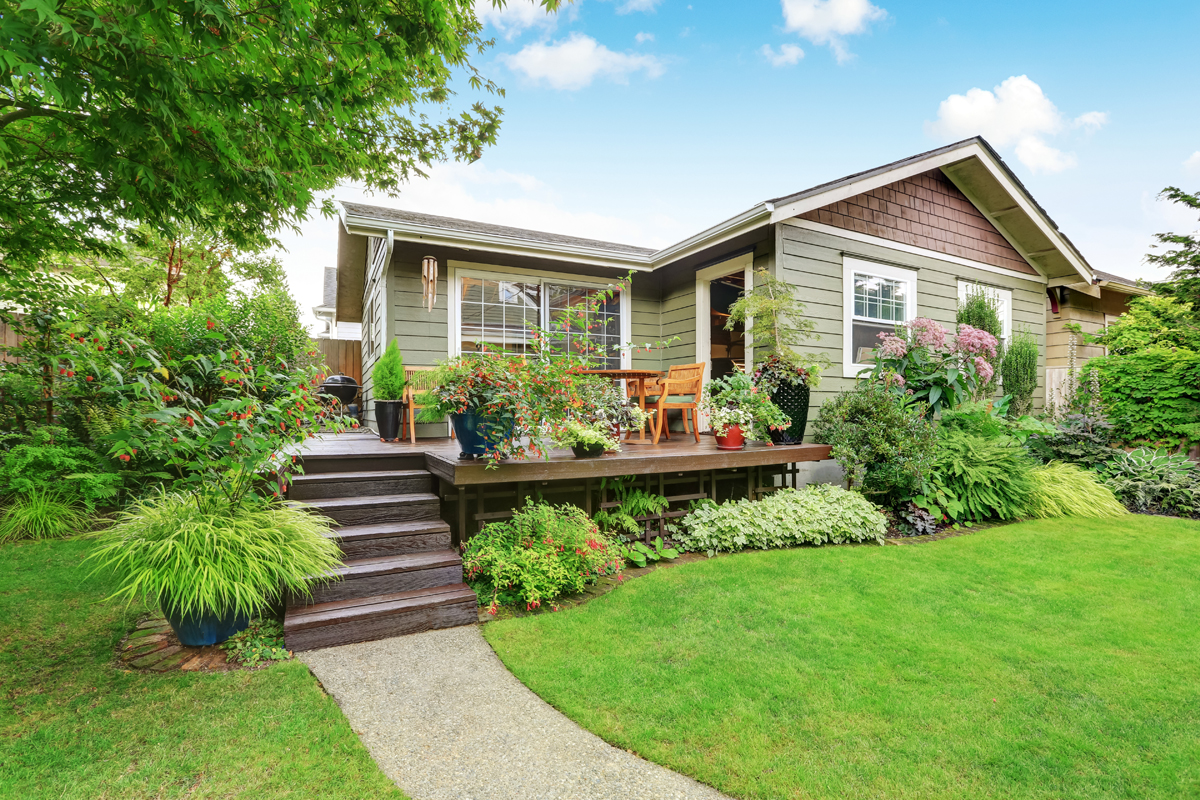 Appraiser Independence Rules (AIR)
We have adopted written policies and processes to provide services in compliance with regulatory requirements, including AIR, created in the 2010 Dodd-Frank Wall Street Report and Consumer Protection Act. Vendors can report and communicate any violations of appraiser independence during the valuation process. All instances are reported to our Compliance Department for review and follow up action.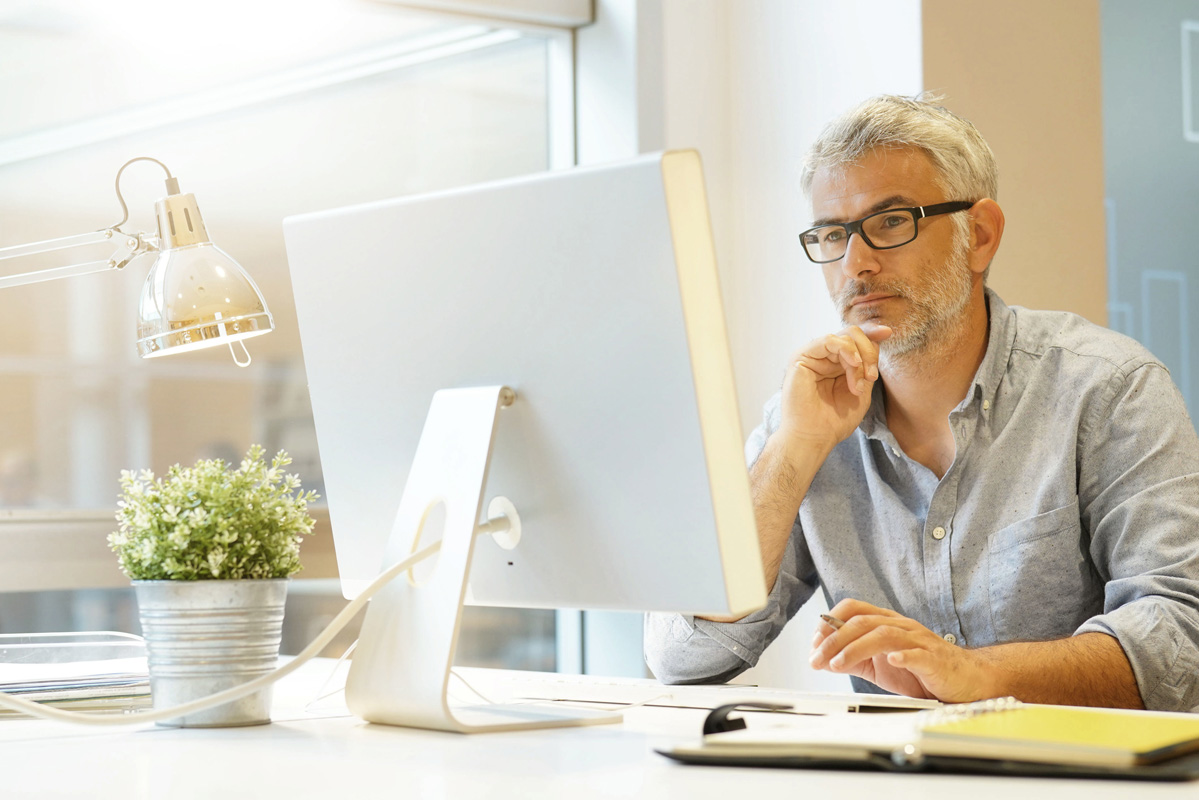 Mortgage Broker Set Up
We work with mortgage brokers throughout the US as their AMC partner. Mortgage brokers can sign up with us at any time to coordinate their appraisals by completing the form below.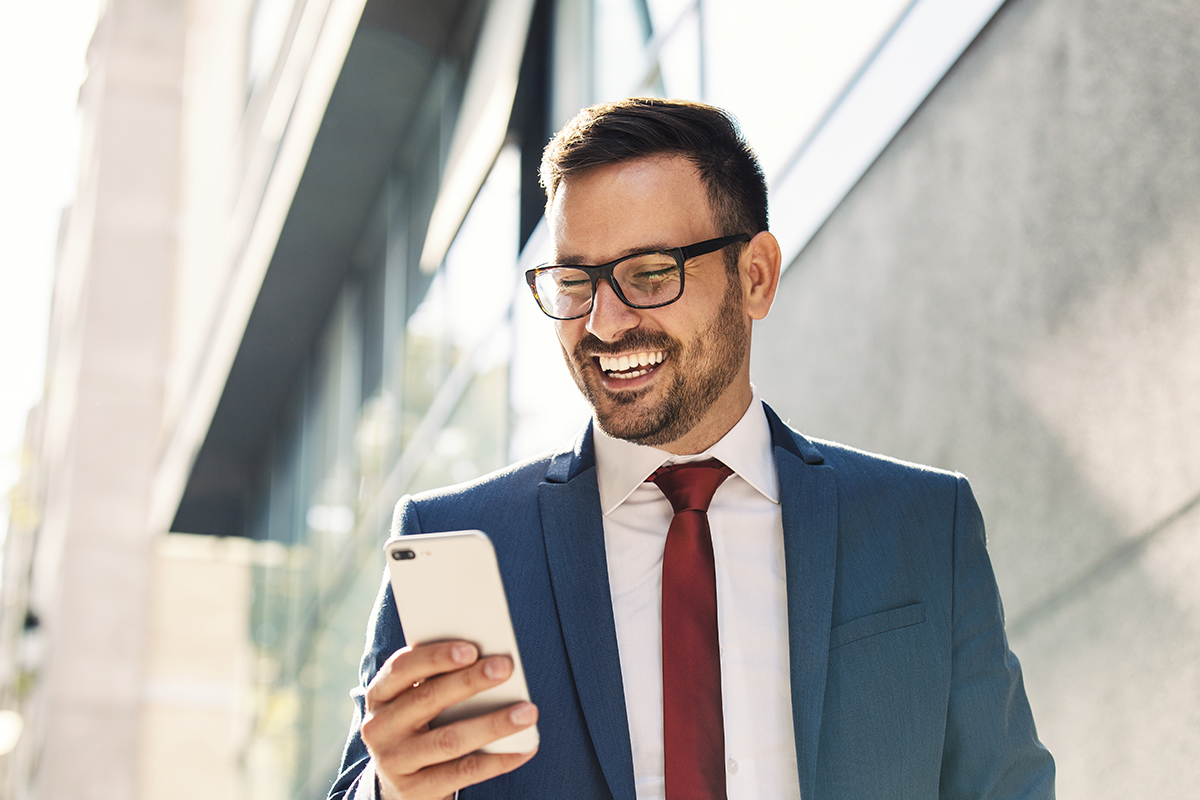 Vendor Panel Management
All vendors must be pre-qualified to become approved on our panel. Our vendor approval process includes the review of qualifications, confirmation on ASC.gov, review of recent work, and verification of insurance. Our software conducts continuous audits of existing vendors for documentation compliance. We use scorecards to rate each real estate professional on our panel for quality based on predetermined rules and manual review.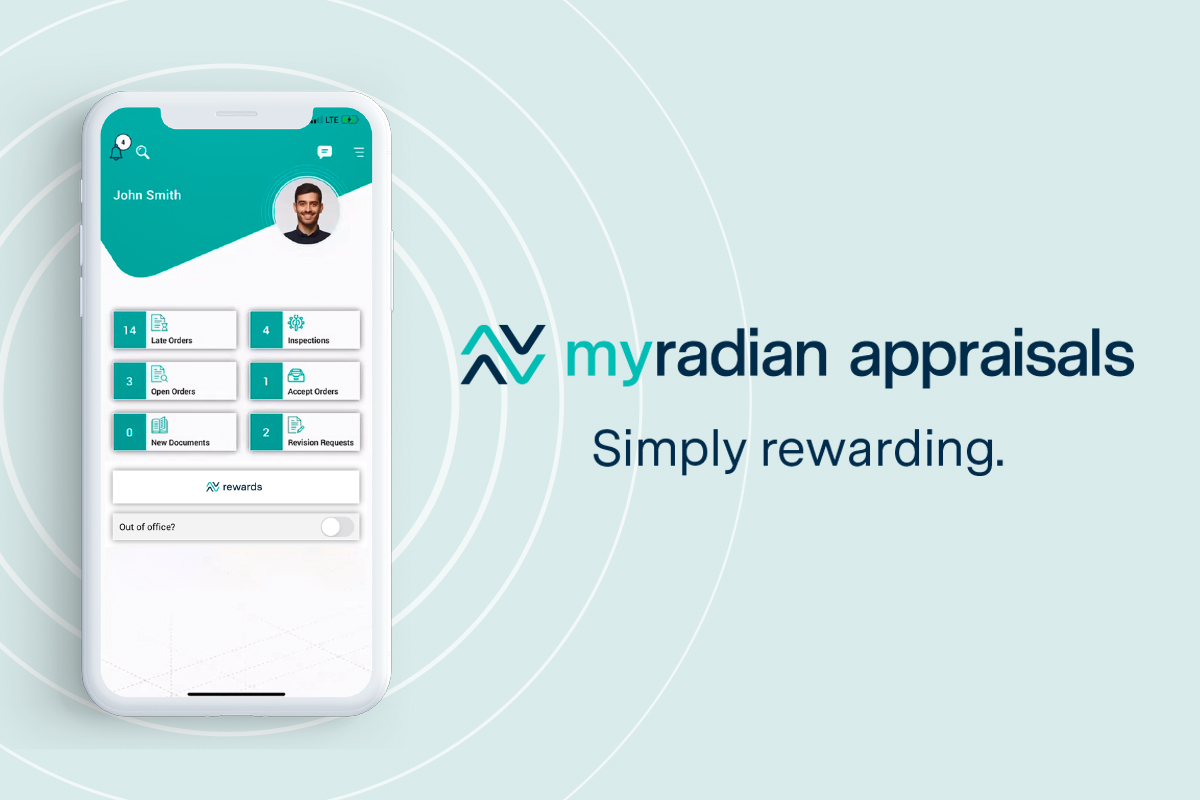 MyRadian Appraisals App
The new MyRadian Appraisals app is designed to shorten appraisal turn times by streamlining the appraiser's daily tasks and rewarding them for using efficiency-enhancing features. Appraisers can earn priority status and savings each month just by using the MyRadian Appraisals app.