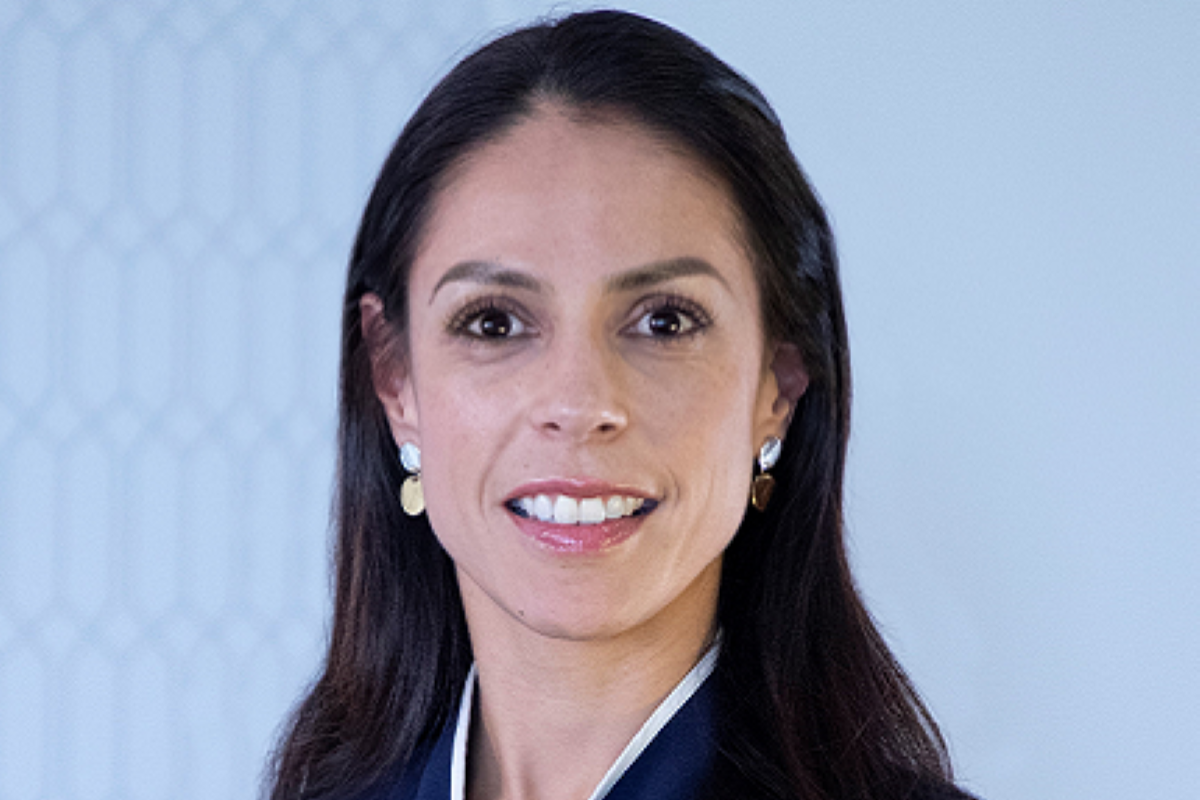 Nadia Girardot
Senior Vice President and Chief Audit Executive
As the senior vice president and chief audit executive, Nadia Girardot is responsible for the Internal Audit function at Radian Group Inc. Before joining Radian in 2017, Nadia was vice president, Internal Audit director and head of the Latin America audit team at Chubb Group. Prior to her tenure at Chubb Group, she spent several years holding different Internal Audit roles in the mortgage and insurance industry.
The first nine years of her professional career were in public accounting within the Assurance practice at Arthur Andersen and Deloitte.
Nadia is a cum laude graduate of Universidad Panamericana in Mexico City with a bachelor's degree in Accounting and holds a Mexican CPA. Nadia is bicultural and fluent in Spanish and English.