Insights
Our broad-ranging expertise gives us unique insight into topics and trends that span the mortgage and real estate spectrum. Filter our collection to find the information that's relevant to your business and role.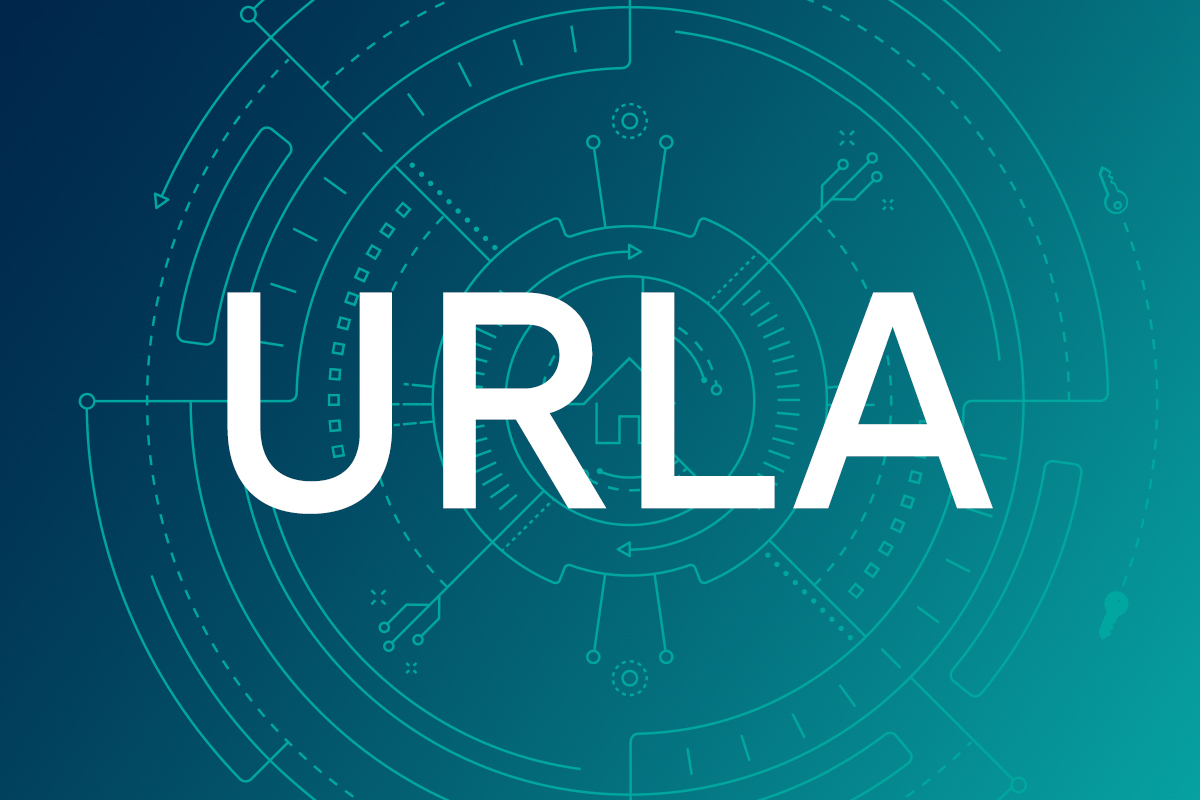 Are You Ready for URLA Updates?
According to the GSEs, the new Uniform Residential Loan Application (URLA) is designed to enhance data quality, improve consistency and clarity, and strengthen the entire application process.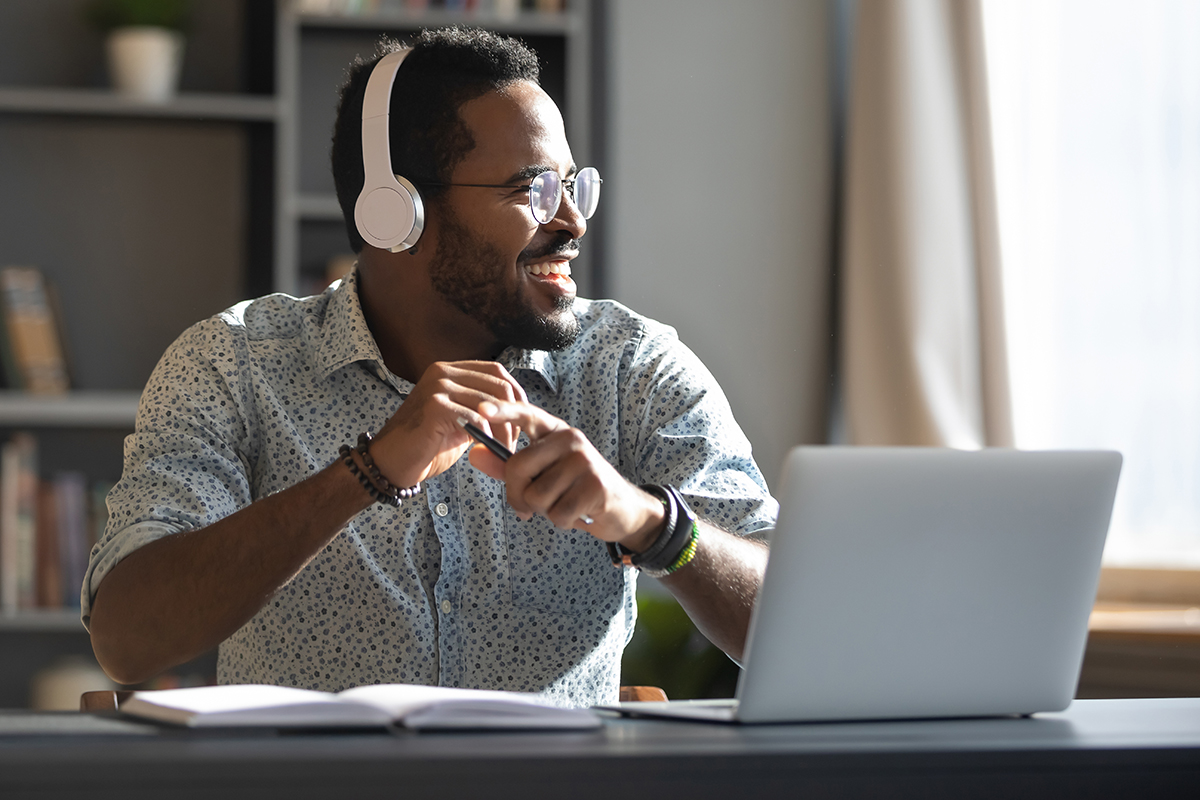 Podcast: The Accelerated Digitization of Title
Learn how the COVID-19 pandemic has accelerated the adoption of digital solutions in the title industry.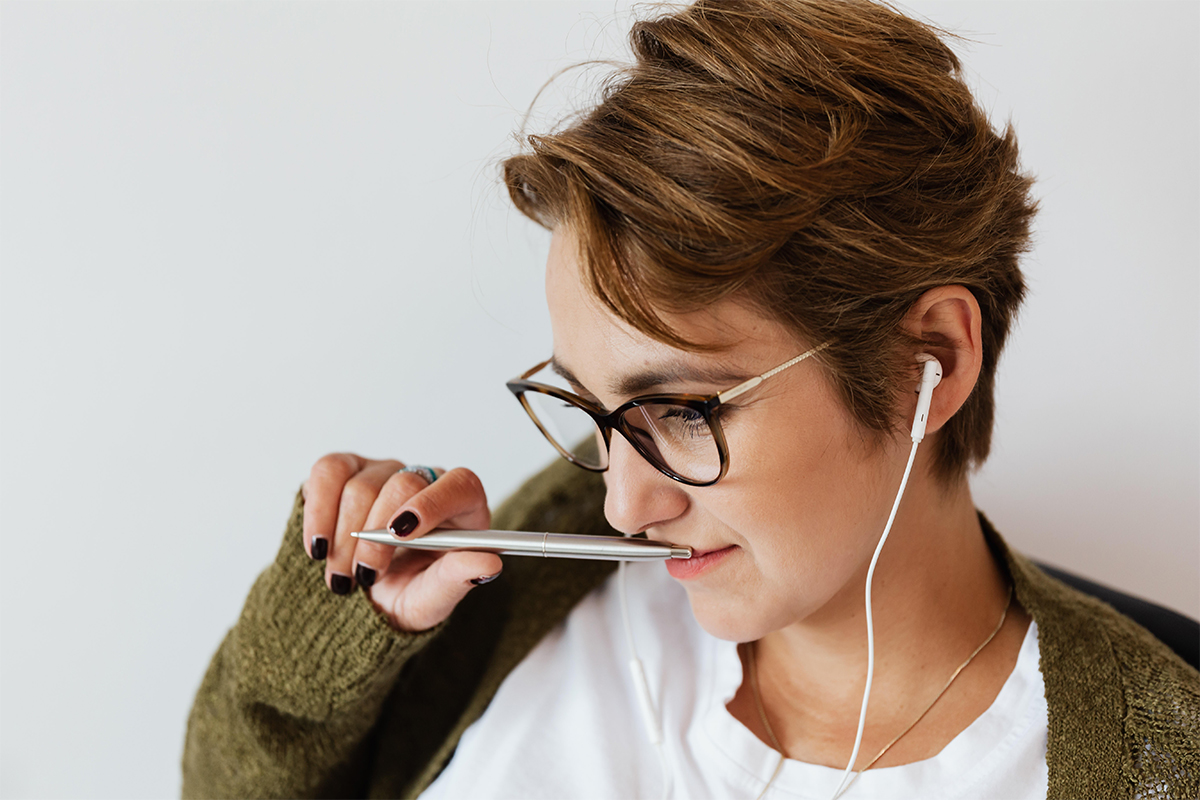 Podcast: Home Prices in the Pandemic
Six months into the U.S. COVID-19 pandemic, how is the housing market faring?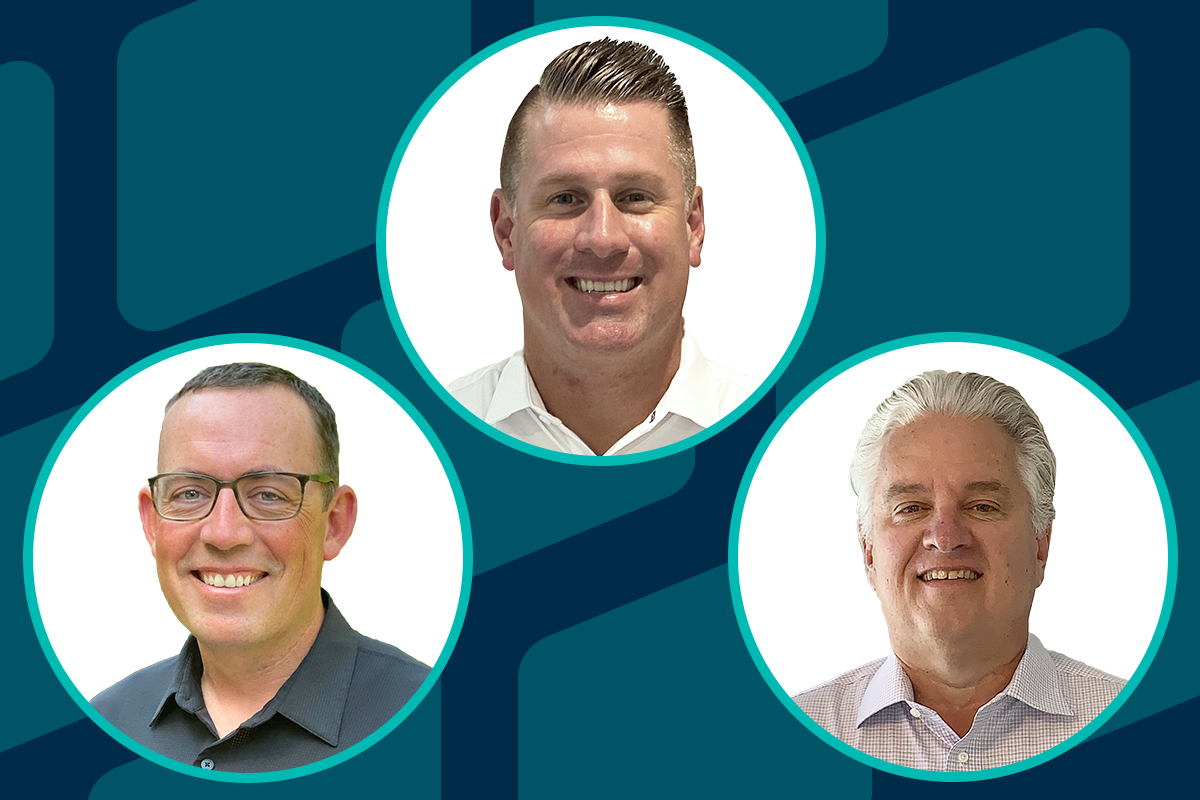 Meet the Faces of Title
The Radian Title Services sales leaders share their insights on changes impacting the title industry.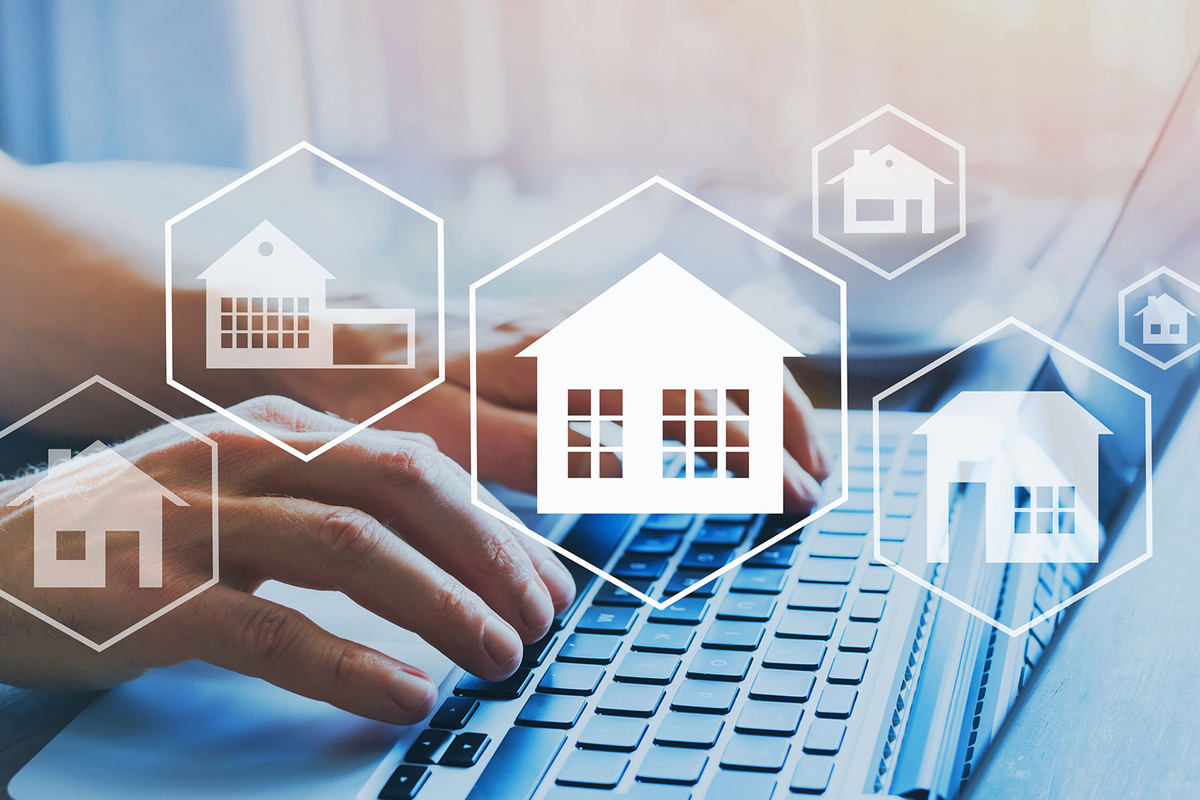 The Evolution of Valuations: How Technology is Changing the Landscape
Radian and Fannie Mae discuss how the industry has evolved over recent years and how technology could impact the future.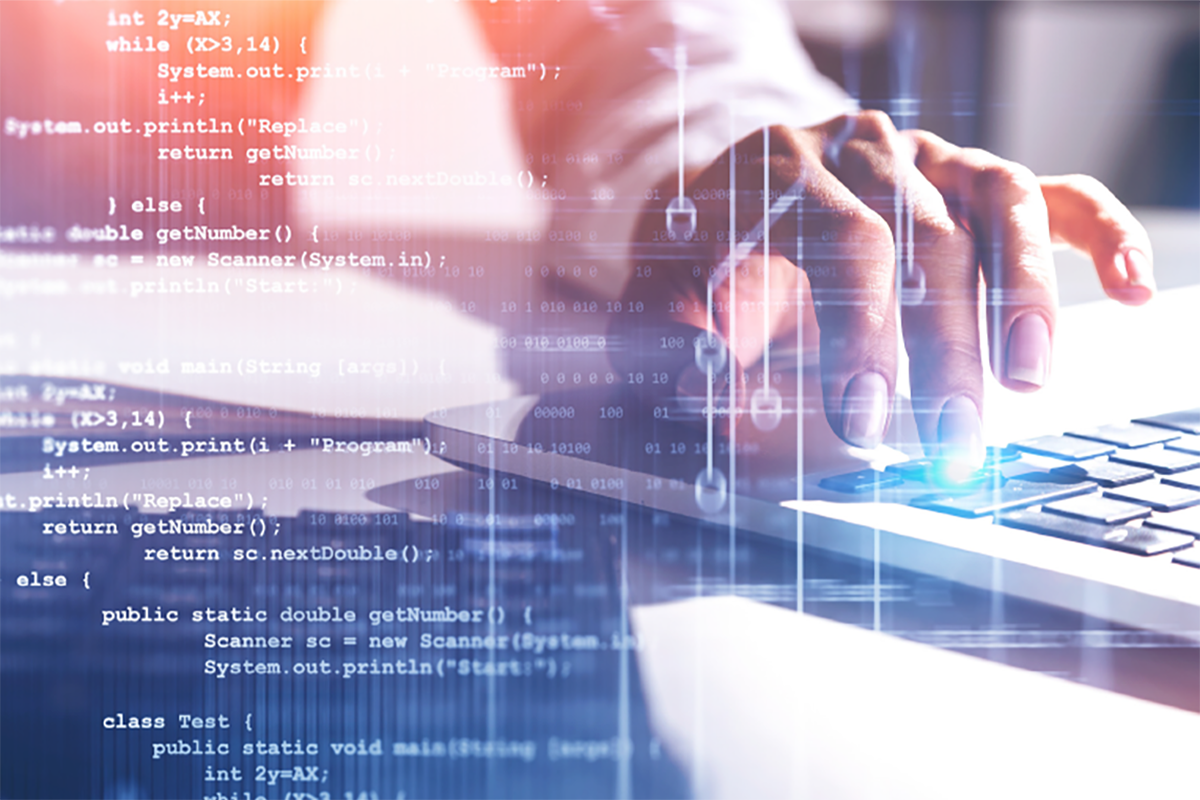 The Impacts of AI on Modern Home Price Indices
In this complimentary insight report, learn how Artificial Intelligence (AI) and Machine Learning (ML) acting on very large datasets have made it possible to upgrade the home price index.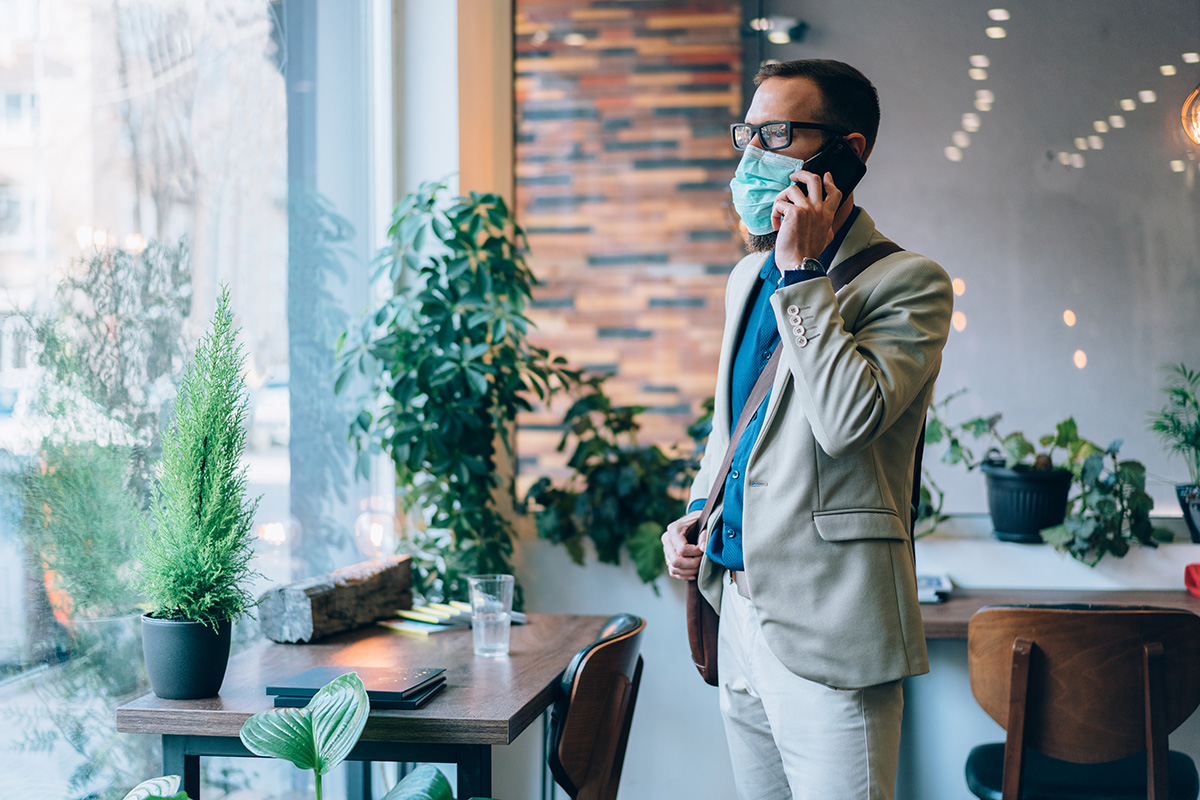 Understanding New Appraisal Flexibilities
Radian and Freddie Mac discuss the latest changes in the appraisal industry as we navigate the impact of COVID-19.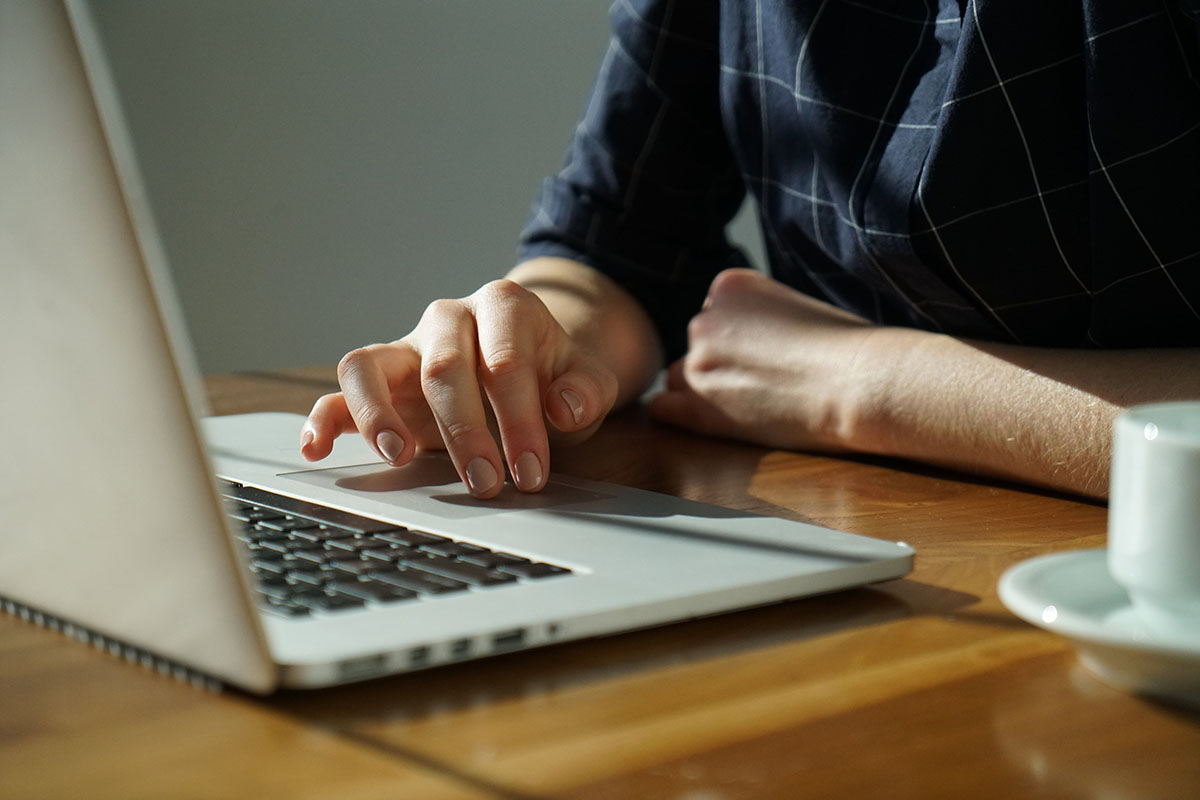 What the New COVID-19 GSE Guidelines Mean for You
We have updated our processes to align with COVID-19 GSE announcements and temporary guidelines, and we broadly support borrowers through this hardship through our policies. Here's a closer look at the changes.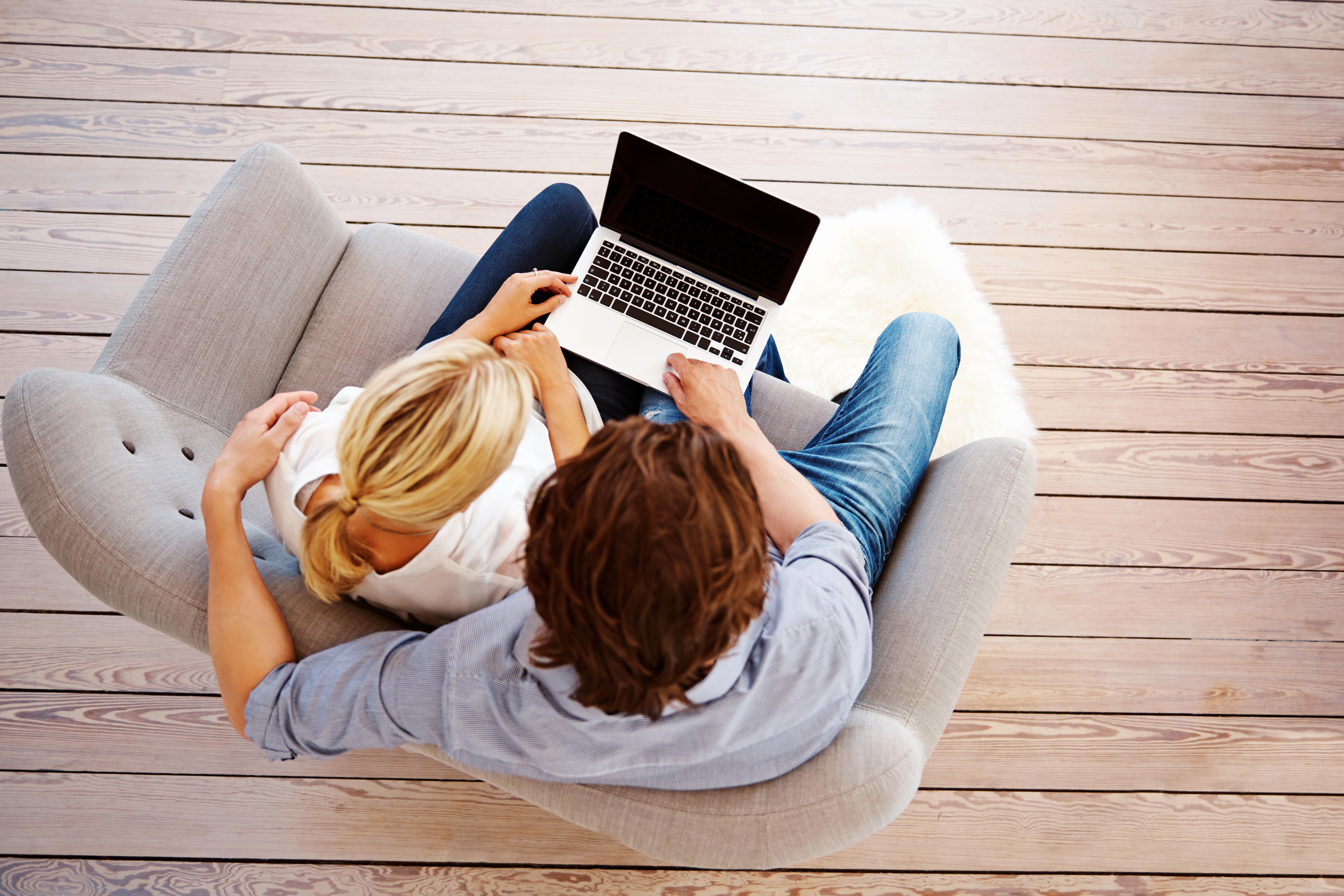 5 Work-from-Home Wellness Strategies
Working from home can, over time, leave you feeling down. Check out these five work-from-home wellness strategies to help you cope.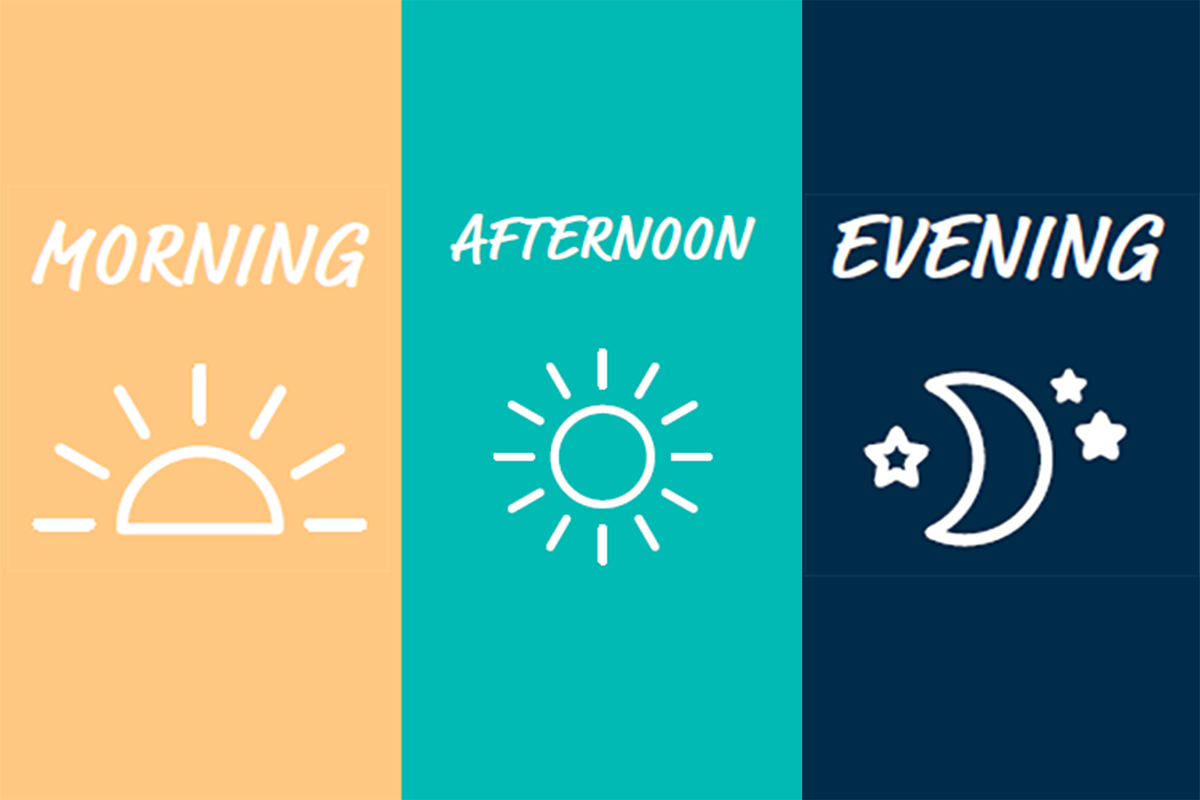 Social Distancing Daily Schedule for Loan Officers
Download this infographic of a sample schedule to help LOs get their workday back on track due to social distancing and working from home.