A New Way to Work
Powered by technology and informed by data, we're addressing the strategic needs of our customers. Our digitally powered solutions help you work smarter and faster, without sacrificing accuracy.
Mortgage
Profitably grow your mortgage originations while effectively managing risk with our suite of mortgage services designed to help ensure the American dream.
Mortgage Insurance
Close loans more quickly, efficiently and profitably.
Mortgage Risk Services
Manage risk more efficiently with our proprietary analytics.
Mortgage Services
Manage market fluctuations with underwriting resources.
Real Estate
Streamline and maximize return on residential real estate transactions with our spectrum of real estate services powered by unmatched data and technology.
Title Services
We're a better take on title.
Valuation Services
Assess residential property values with unparalleled accuracy.
Asset Management Services
Price, manage and sell residential real estate properties.
Real Estate Agent Services
Buy and sell real estate with innovative technology.
Radian is synonymous with innovation and dependability. When you work with us, you have a partner who can help transform your business with data, tools and the insights to know how to put them to work.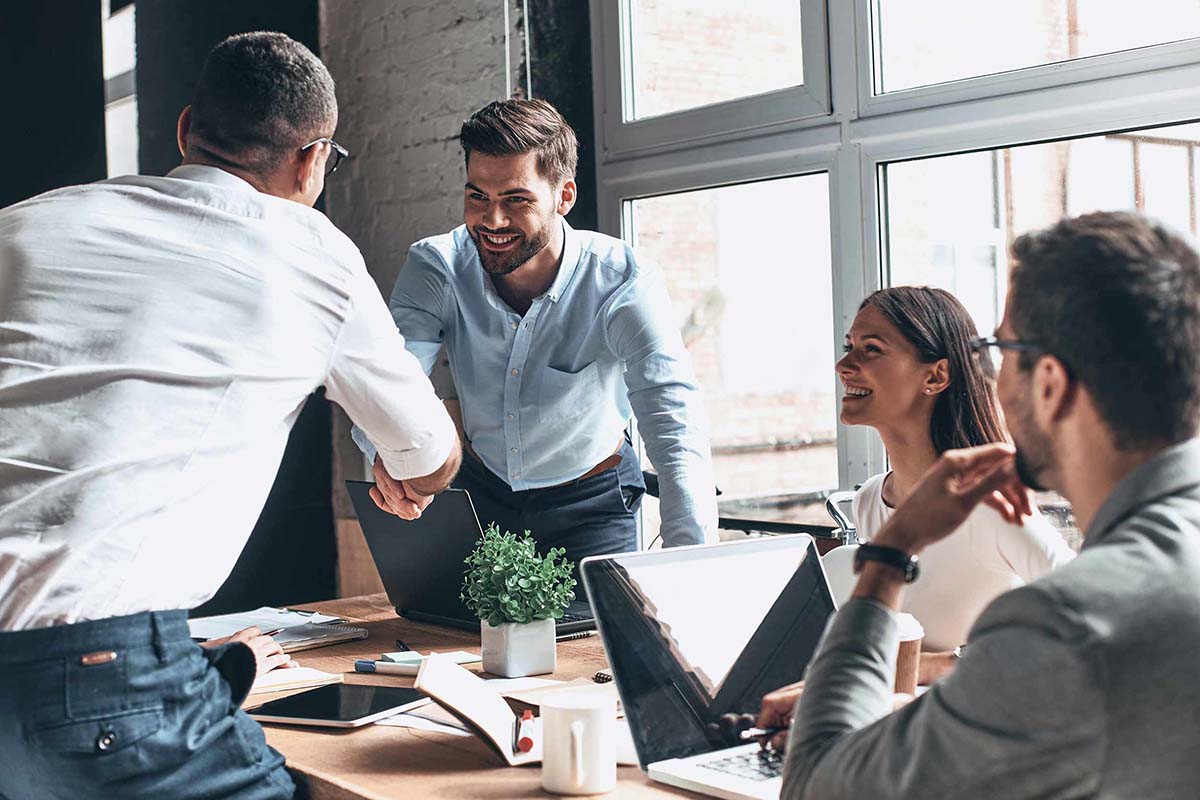 One Partner
Take advantage of a seamless experience with our comprehensive suite of services, fueled by data and analytics.
Recommended Tools
Take a look at some of the powerful tools our clients are using to speed their processes.
MI Rate Finder
The fastest way to get an accurate MI rate quote.
Calculations & Quotes
Quickly access the numbers you need.
Buy vs. Rent
Compare the costs of both.
Meet the New Radian
One company, multiple possibilities. We're the premier partner for companies wanting to rethink the way they do business.
One Champion
Stay up to date on the industry and the technology that's moving it forward.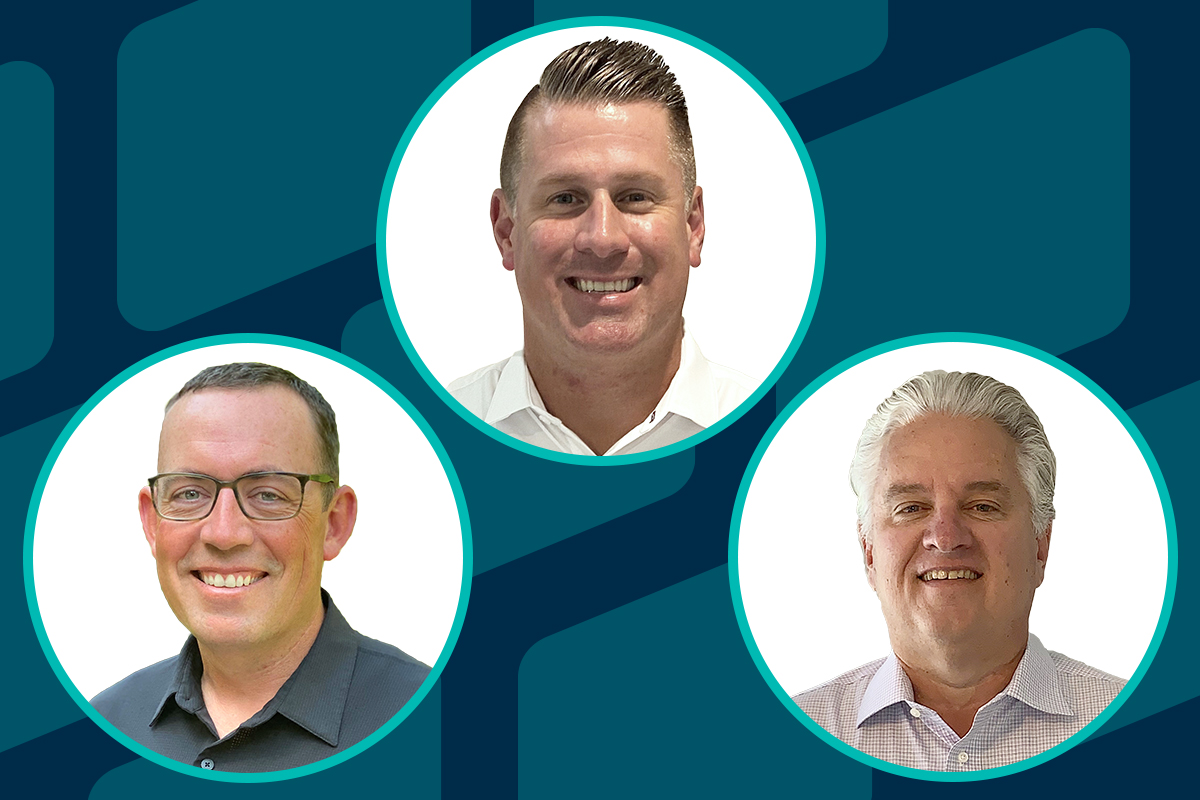 Meet the Faces of Title
The Radian Title Services sales leaders share their insights on changes impacting the title industry.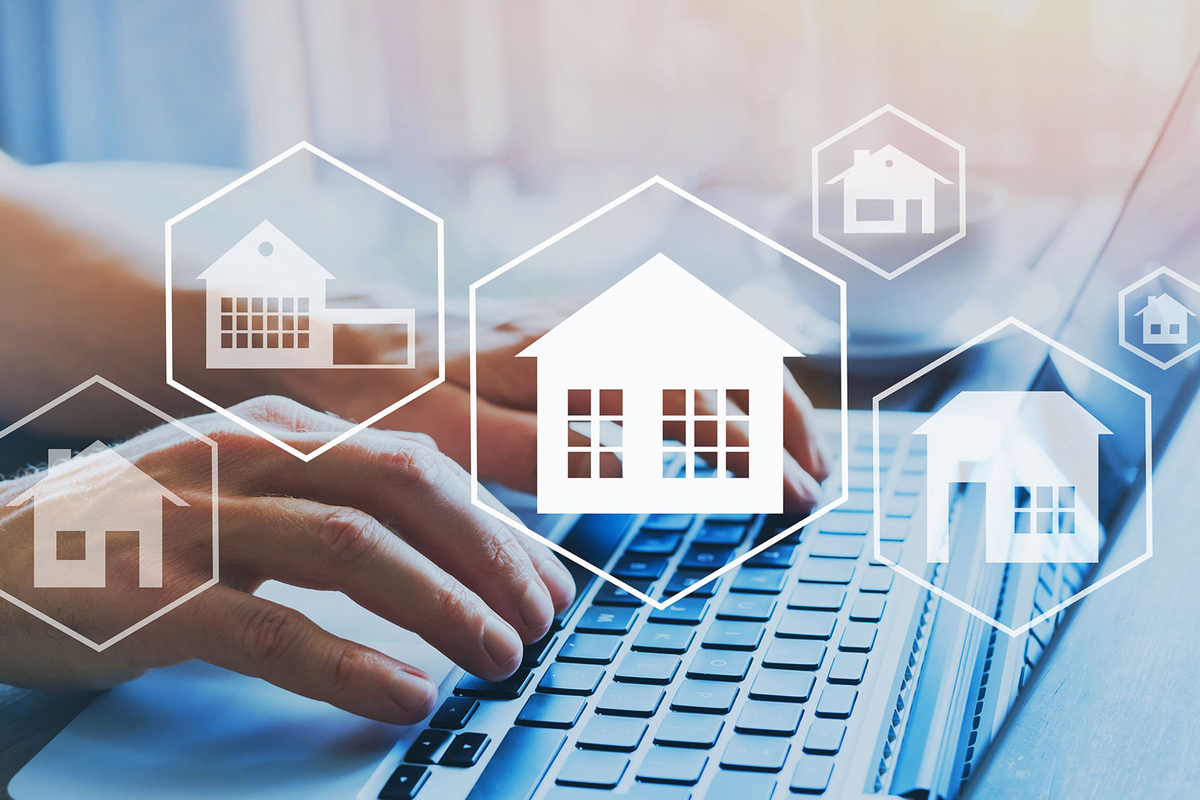 The Evolution of Valuations: How Technology is Changing the Landscape
Radian and Fannie Mae discuss how the industry has evolved over recent years and how technology could impact the future.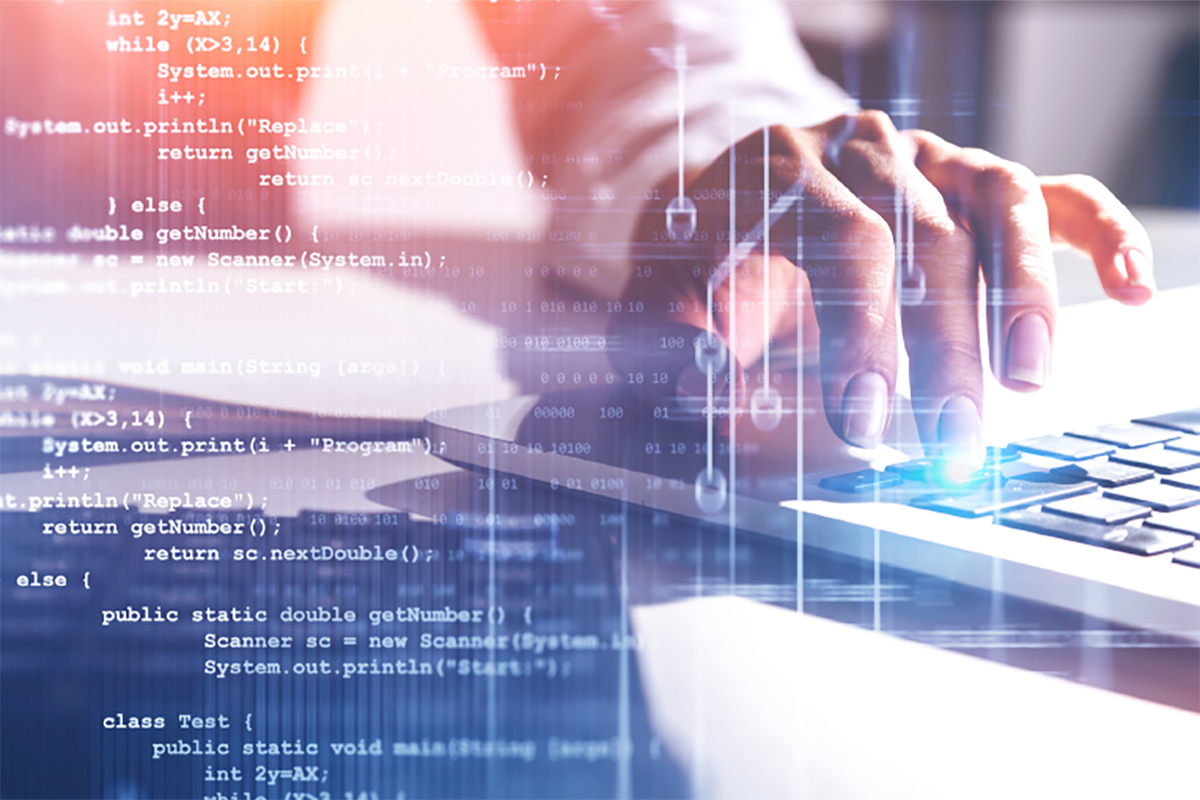 The Impacts of AI on Modern Home Price Indices
In this complimentary insight report, learn how Artificial Intelligence (AI) and Machine Learning (ML) acting on very large datasets have made it possible to upgrade the home price index.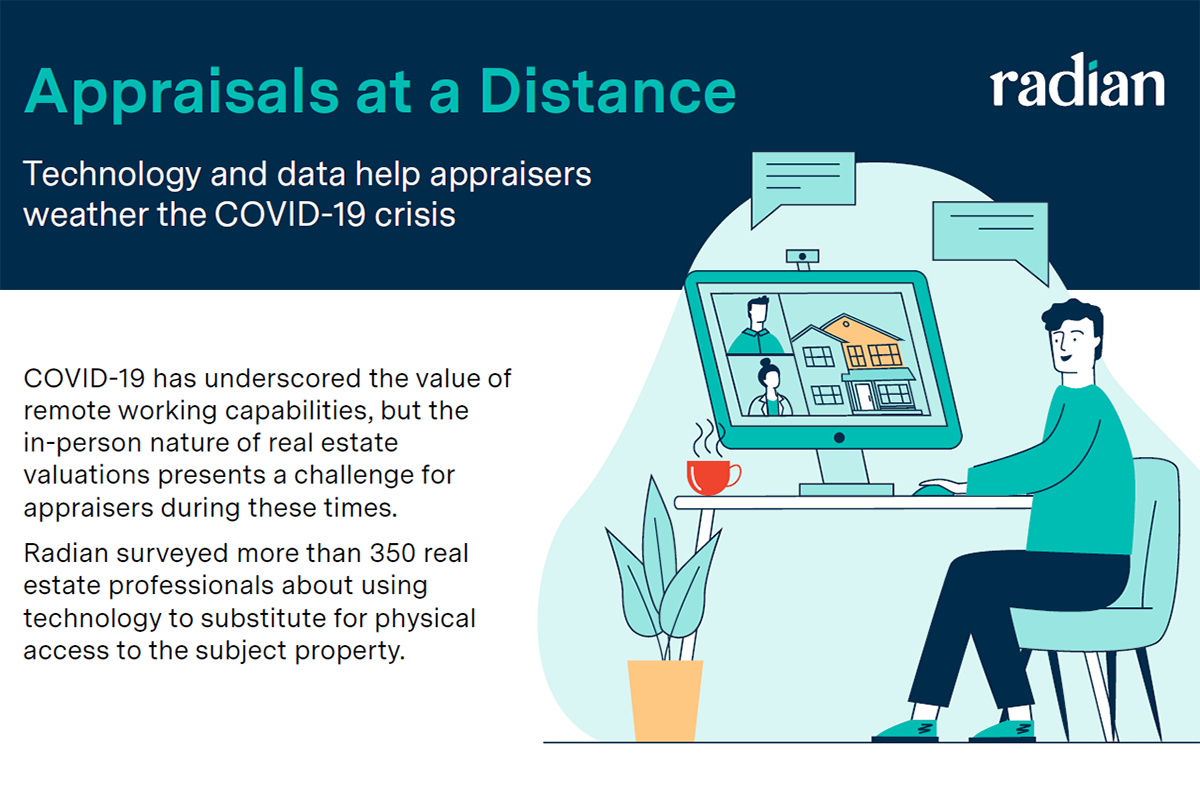 Appraisals at a Distance
Radian recently surveyed real estate professionals about how technology can help weather COVID-19. Check out key results of that survey.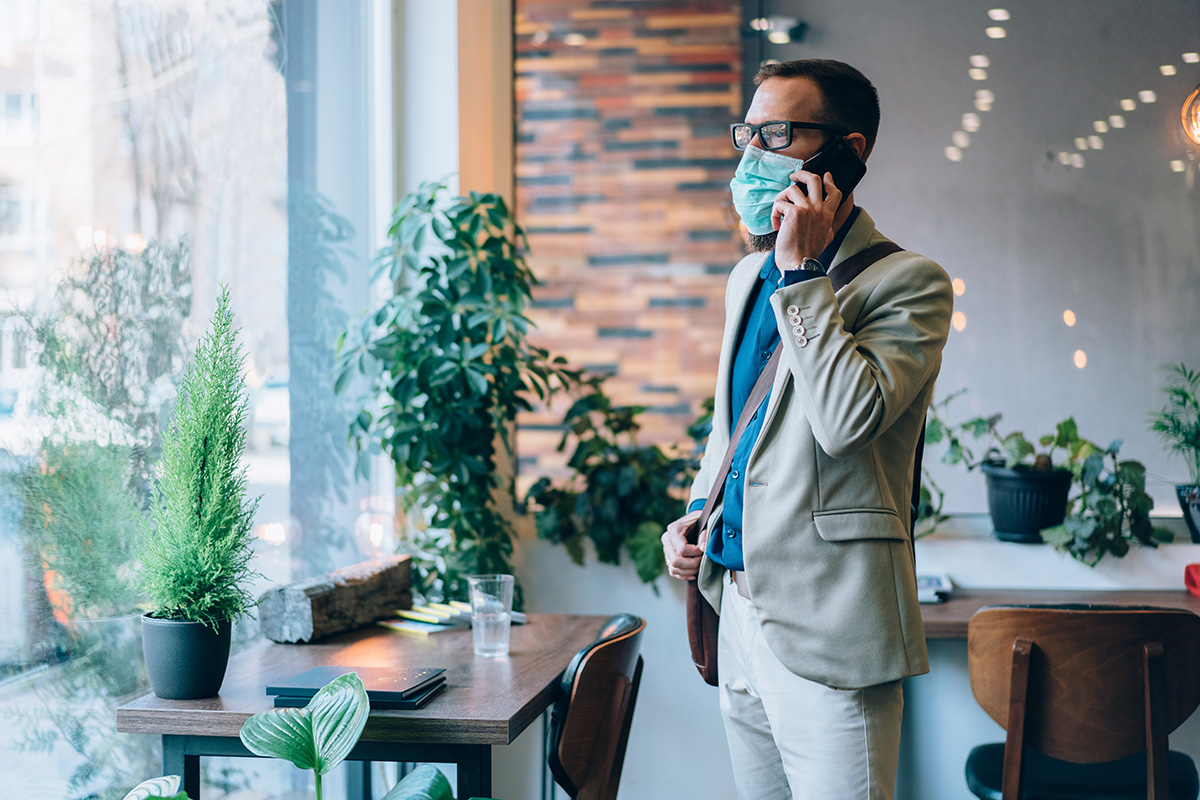 Understanding New Appraisal Flexibilities
Radian and Freddie Mac discuss the latest changes in the appraisal industry as we navigate the impact of COVID-19.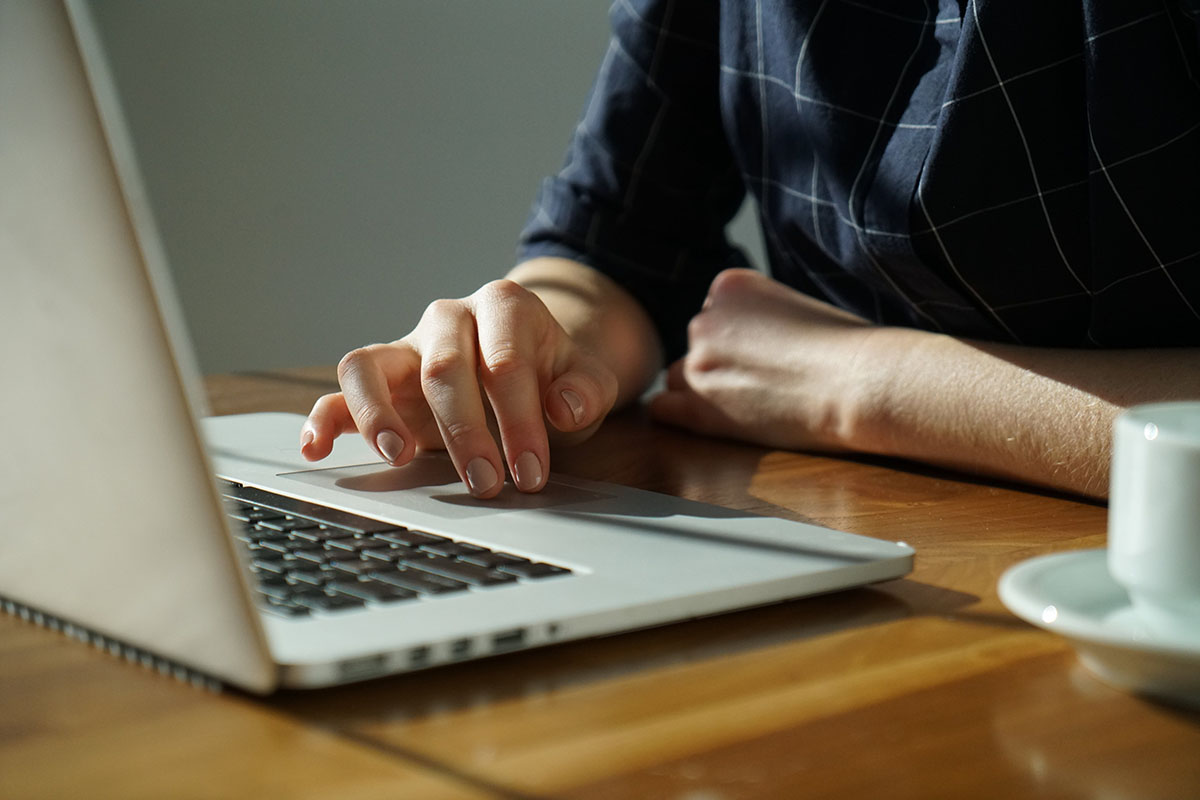 What the New COVID-19 GSE Guidelines Mean for You
Read our breakdown of the COVID-19 GSE announcements and temporary guideline changes.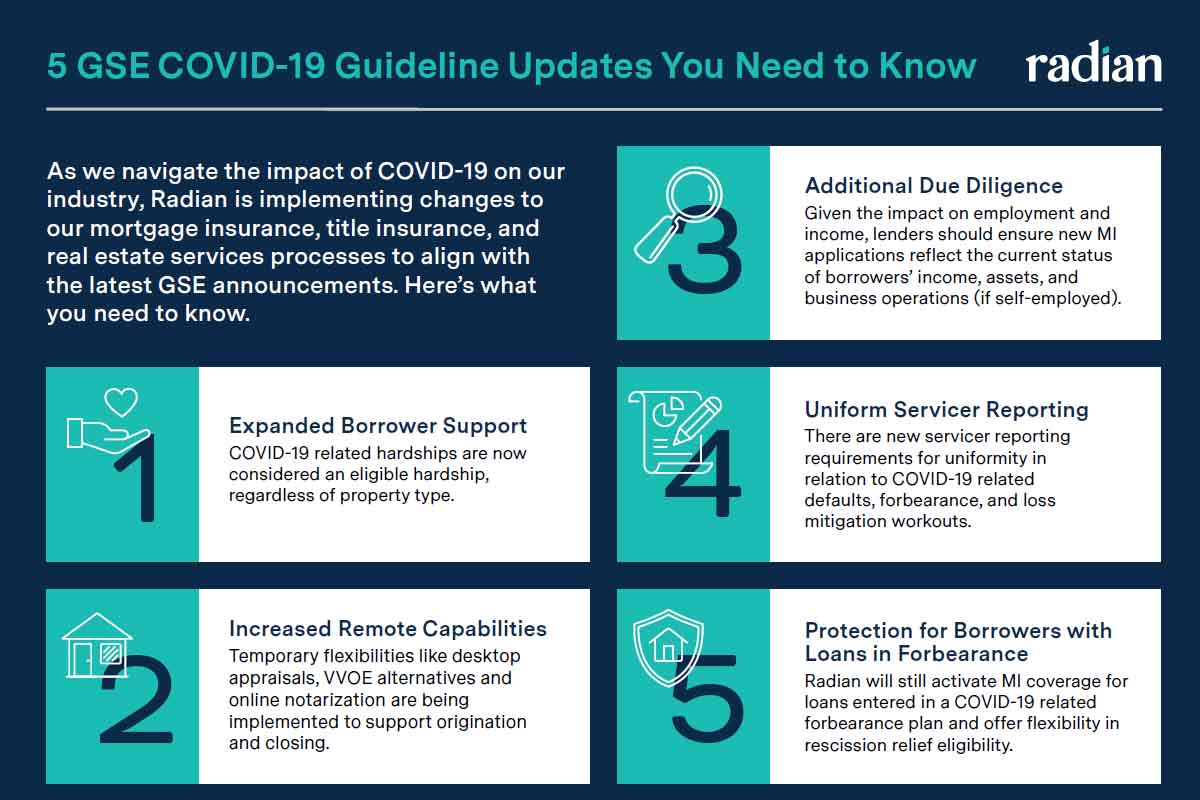 5 GSE COVID-19 Guideline Updates You Need to Know
Download this infographic highlighting 5 GSE COVID-19 guideline updates that you need to know.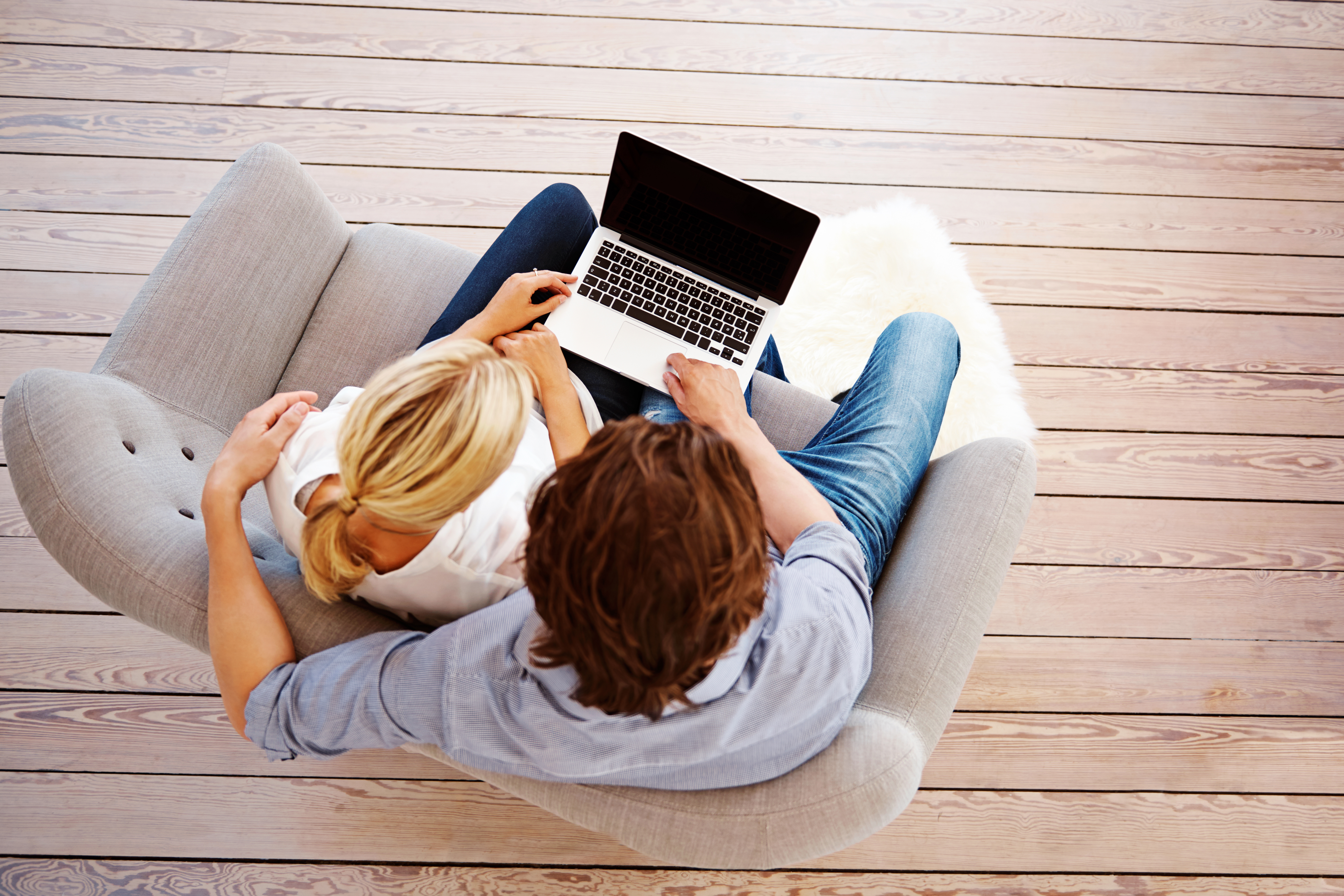 5 Work-from-Home Wellness Strategies
Working from home can, over time, leave you feeling down. Check out these five work-from-home wellness strategies to help you cope.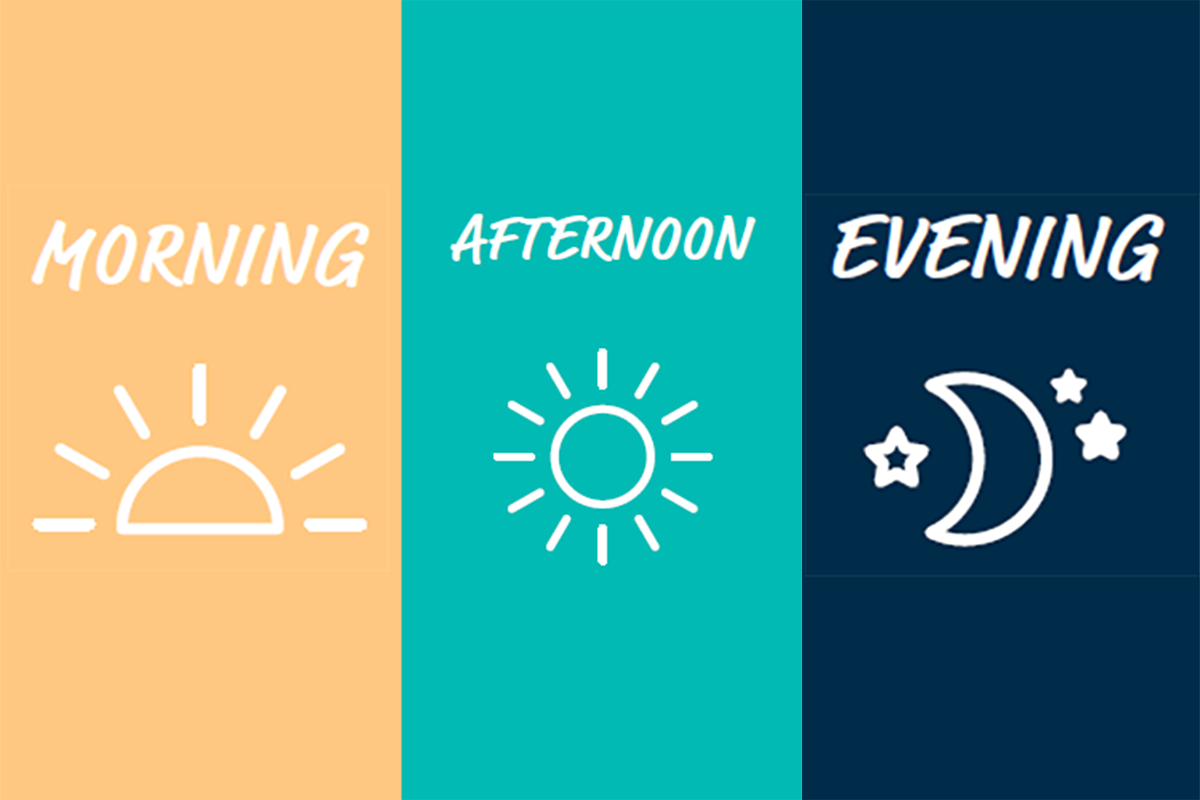 Social Distancing Daily Schedule for Loan Officers
Download this infographic of a sample schedule to help LOs get their workday back on track due to social distancing and working from home.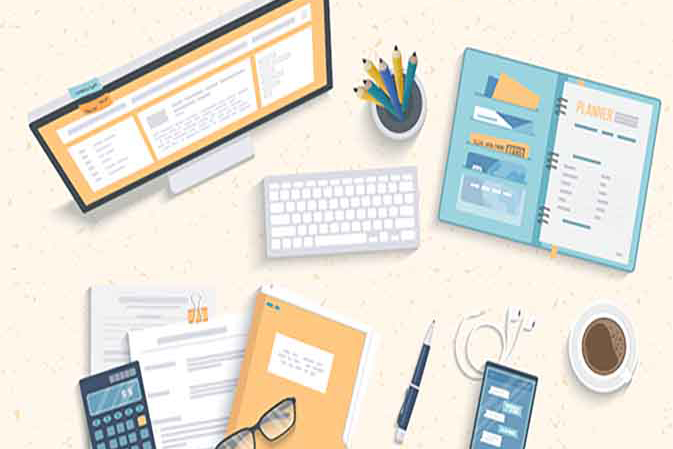 Tips for Loan Officers Working from Home
Download this infographic that highlights a few tips to help you stay productive while working from home.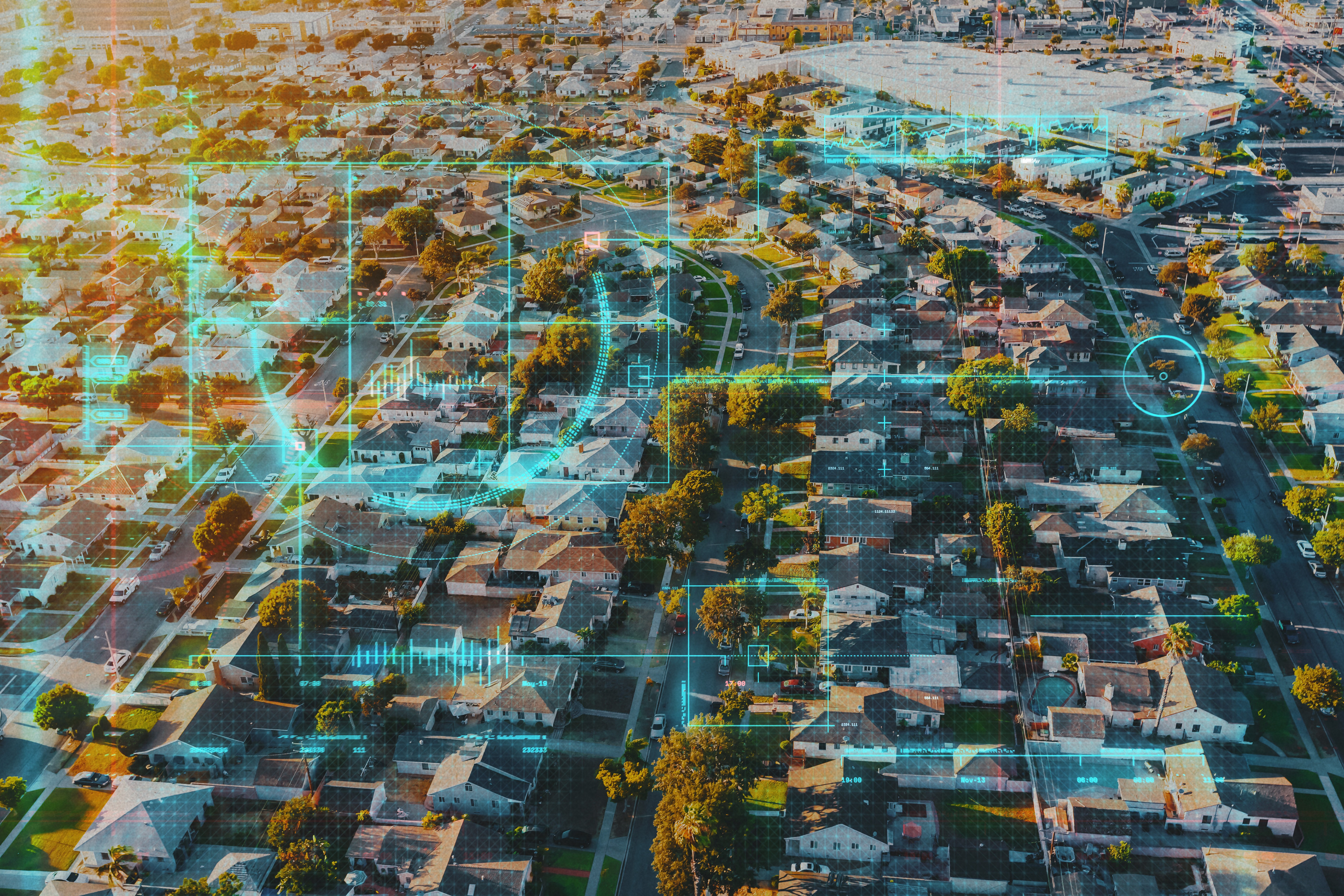 Transformation in the Valuation Industry Webinar
Watch our experts help you ensure you are leveraging effective tools to improve the accuracy of your valuations and manage cost.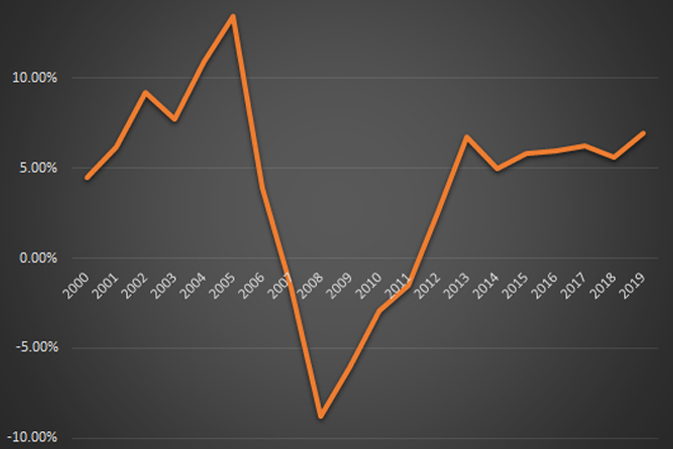 Radian Home Price Index Reveals Significant 2019 Increase
2019 had the fifth strongest home price increase nationally since 2000 and the largest annual increase since 2006, rising 6.96 percent.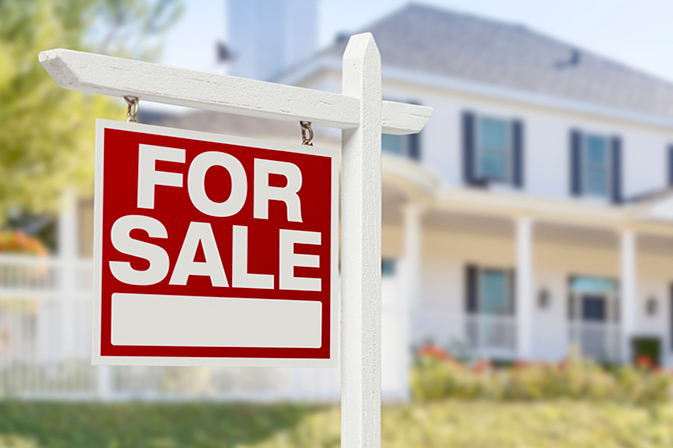 Four Reasons to Buy a Home Now
Download this infographic that highlights four important reasons why right now may be the best time to buy a home.
Stock Performance
Track our latest NYSE performance.