Insights
Our broad-ranging expertise gives us unique insight into topics and trends that span the mortgage and real estate spectrum. Filter our collection to find the information that's relevant to your business and role.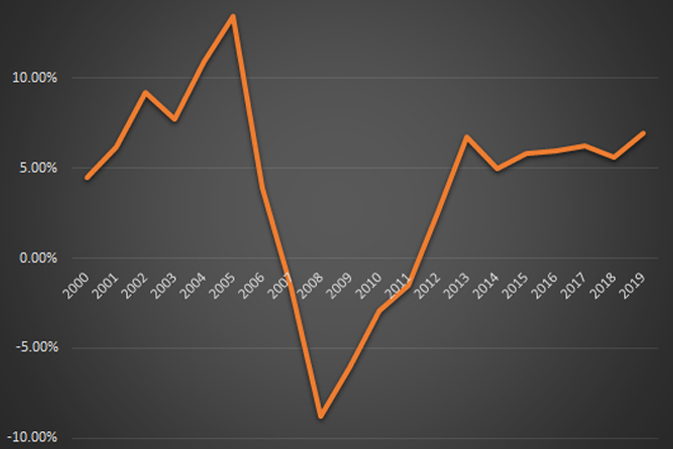 Radian Home Price Index Reveals Significant 2019 Increase
2019 had the fifth strongest home price increase nationally since 2000 and the largest annual increase since 2006, rising 6.96 percent.