Foundations On-Demand
Learn a full spectrum of mortgage concepts—from the fundamental to the complex—delivered in bite-size sessions that you can complete at your own pace.
How to Use This Series
Learn how to make this series work for your
needs.
Library of Interactive Courses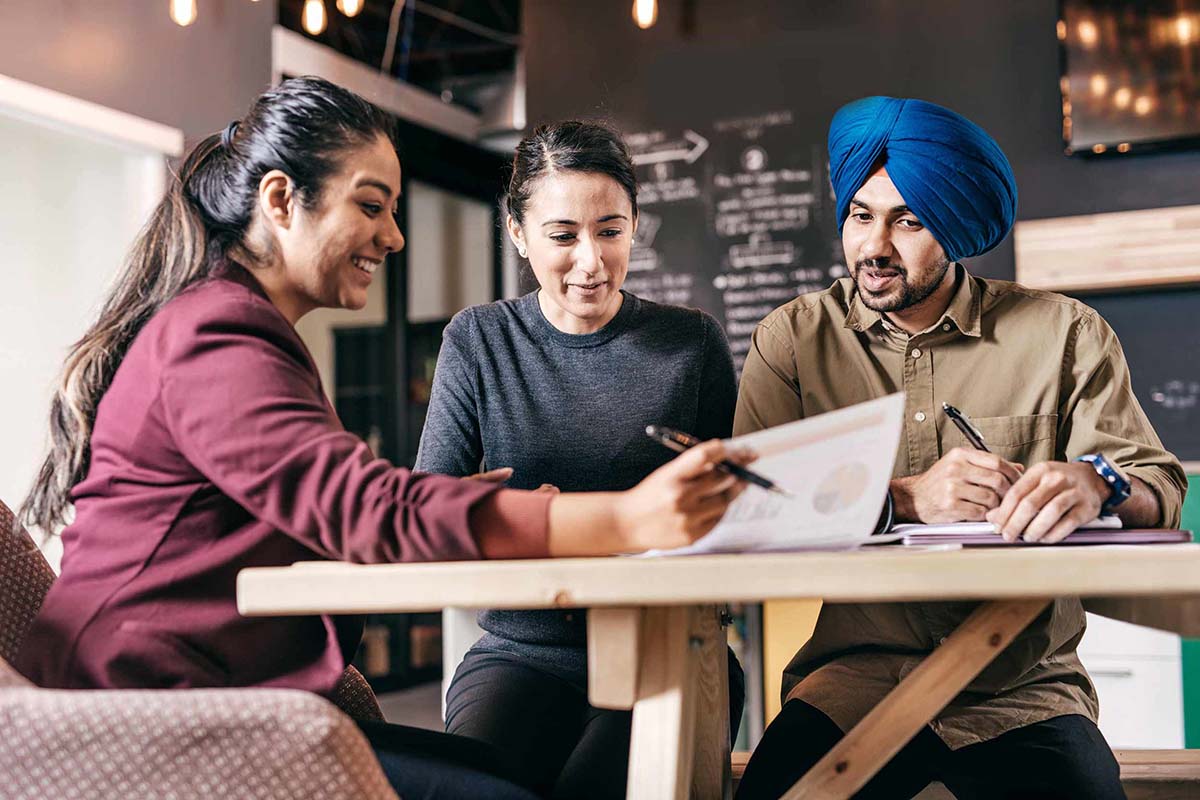 Mortgage Fundamentals
Mortgage Fundamentals is an essential course for those newer to the mortgage industry. Build your core knowledge of the overall mortgage lifecycle, key terminology, loan products, and more!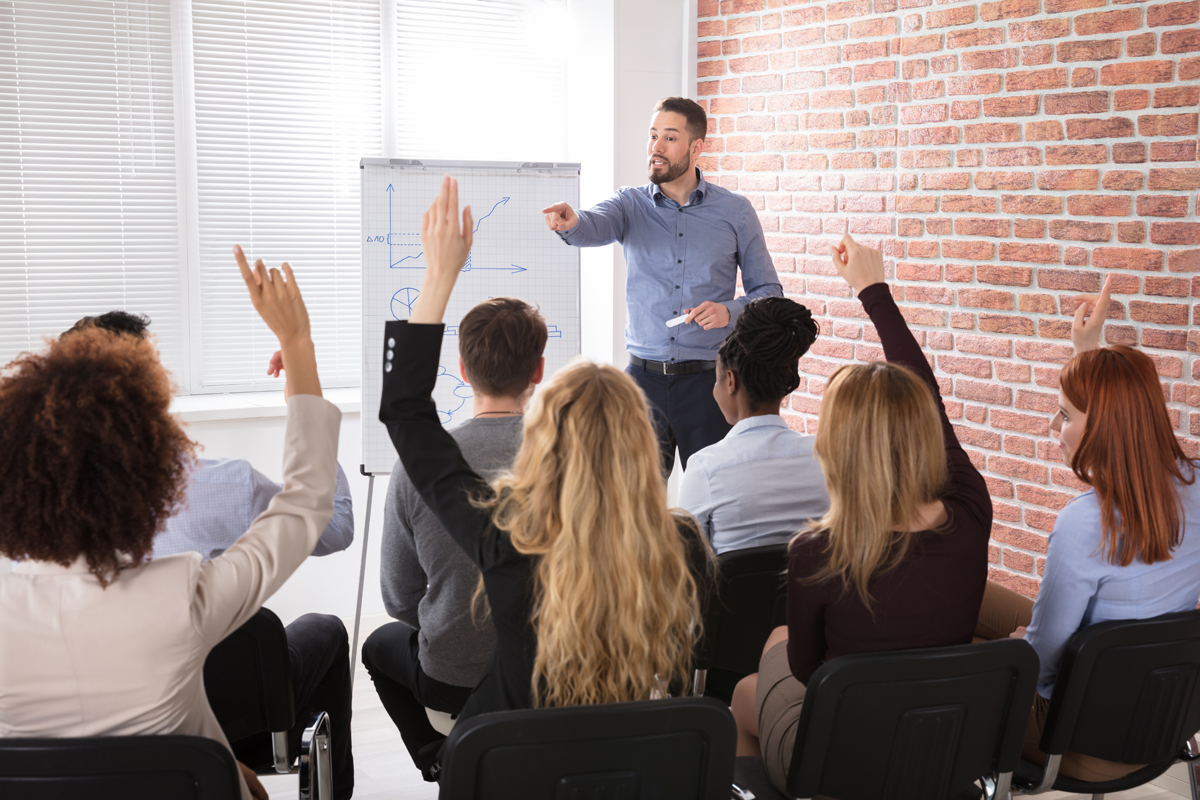 MI Essentials
In this course you'll learn the basics of mortgage insurance. This will include an overview of how it works, the different types of MI products and how it can be cancelled on a mortgage loan.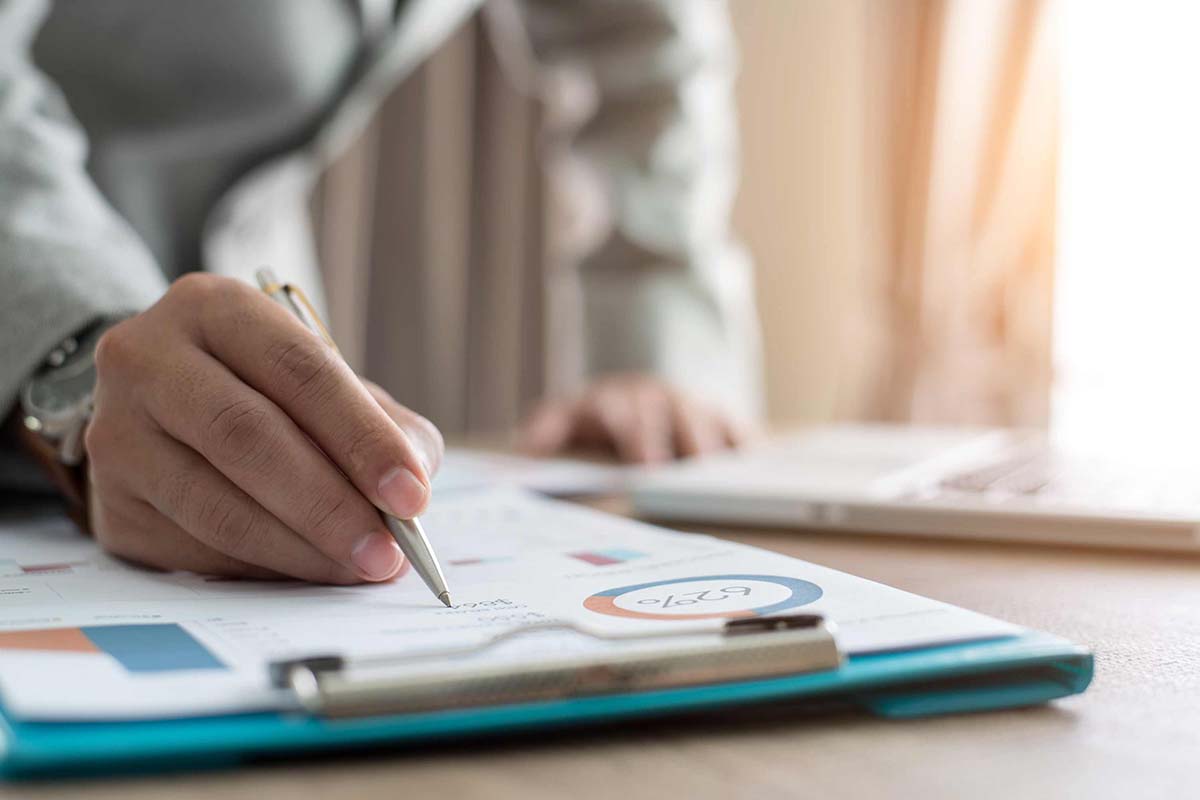 Income
Understand and calculate basic types of borrower income, including second job and multiple job borrowers, contractual employees, base pay, overtime, and more.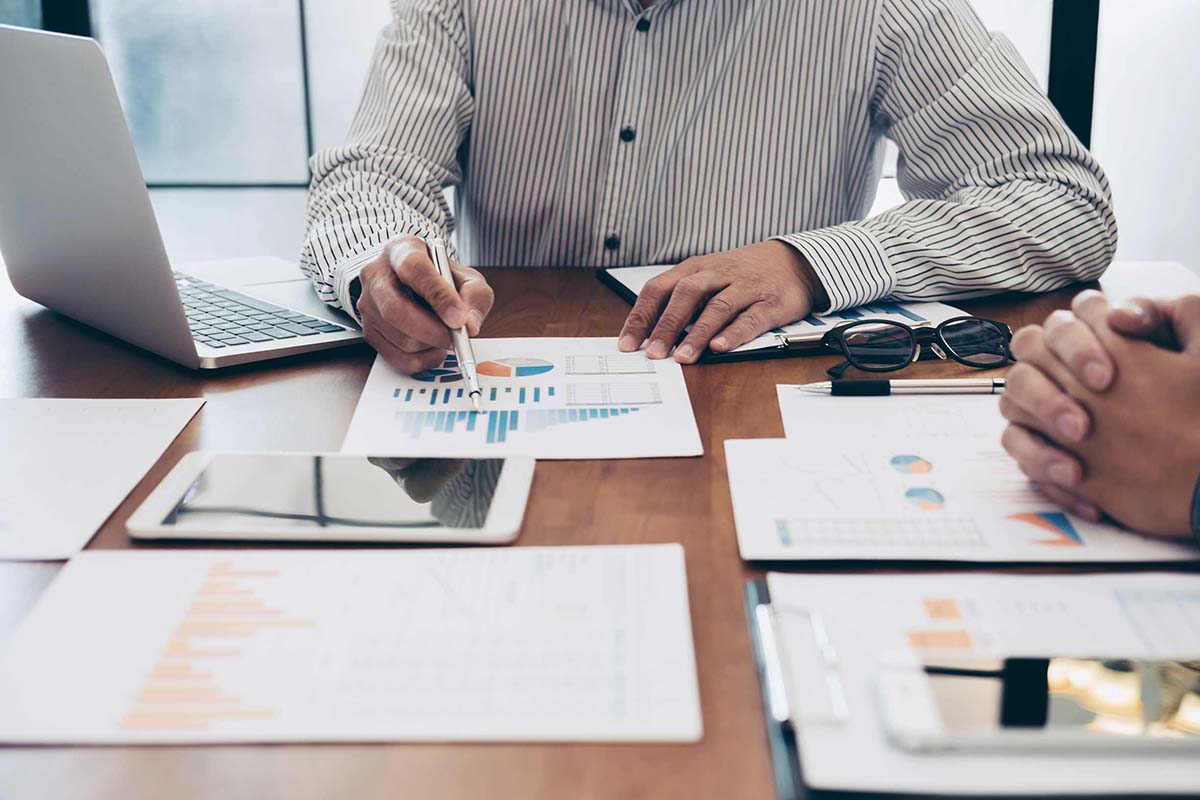 Assets
Simplify your understanding of the most common liquid assets, industry guidelines, and required documentation. Learn about checking and savings accounts, establishing ownership, stocks, bonds, mutual funds, and more.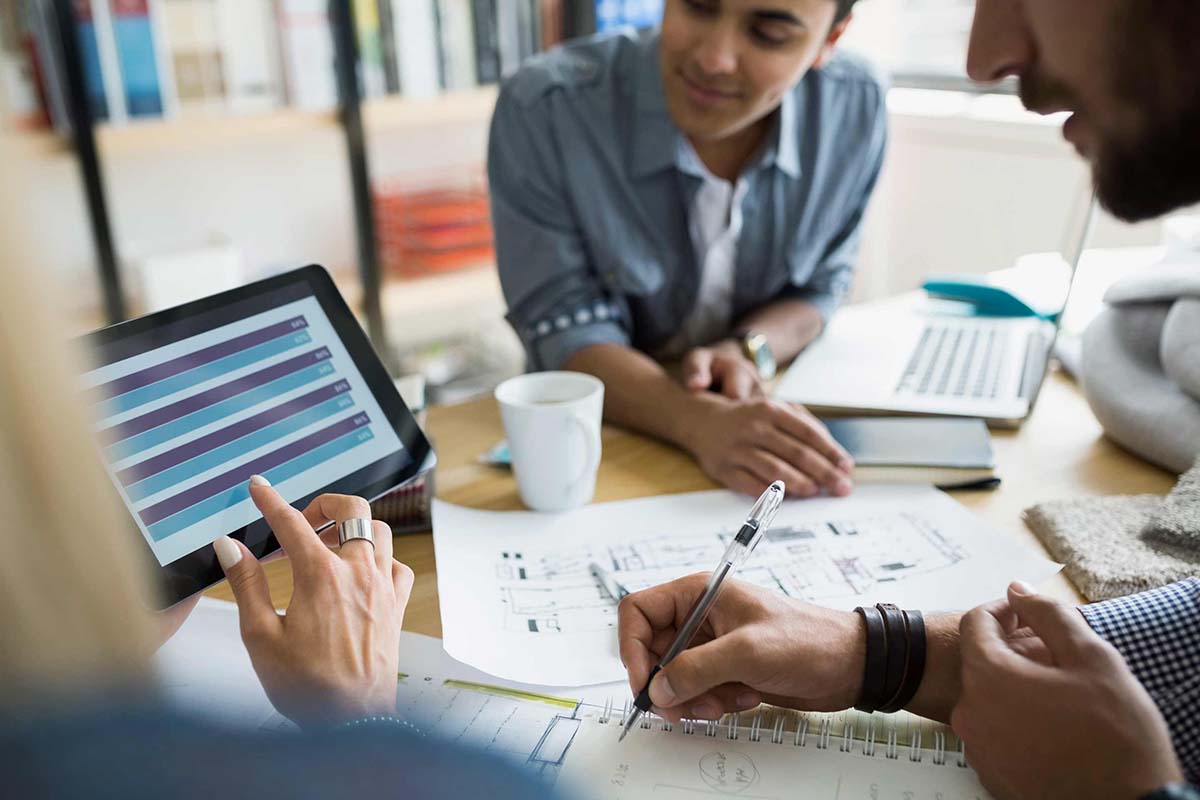 Fraud
Increase your knowledge of fraud by understanding what defines it and how it impacts the mortgage industry. Learn about the variety of red flags you will encounter when reviewing loan files and how to identify fraud schemes.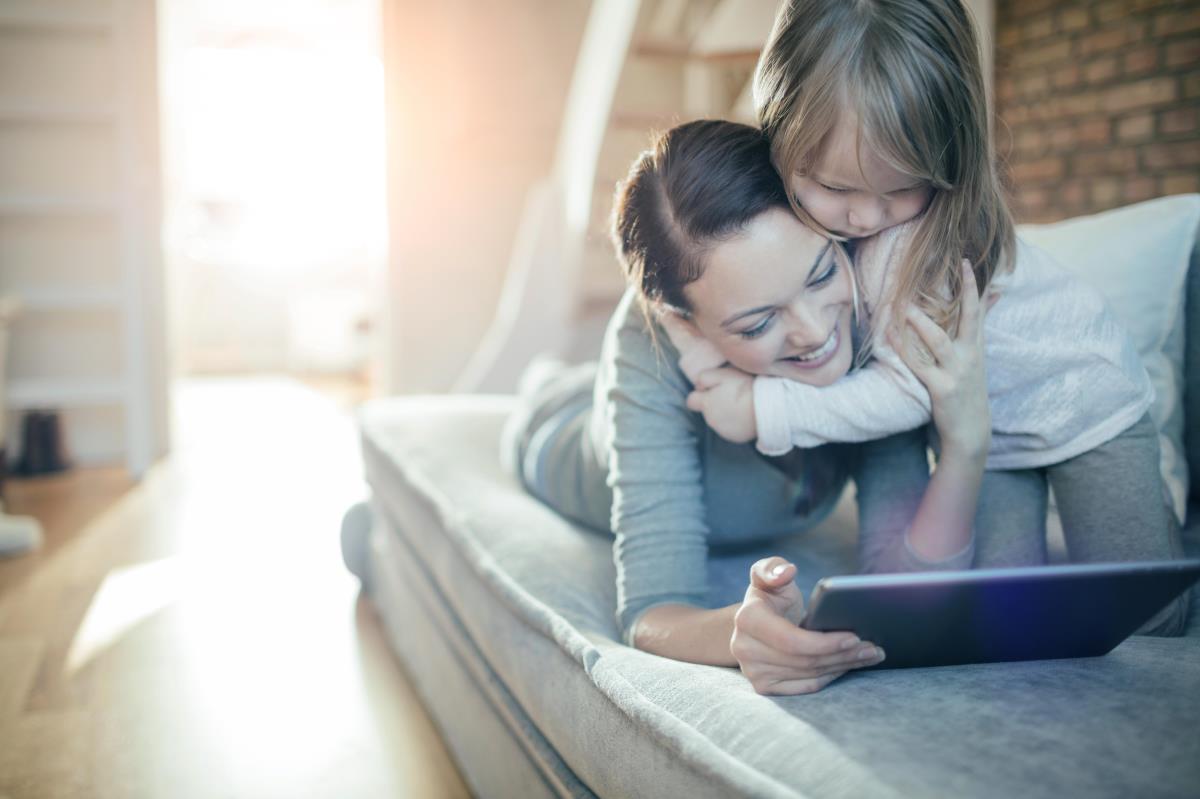 Self-Employed Borrowers
Gain a basic understanding of the Self-Employed Borrower by learning about the various business entities, their required tax forms and how to calculate liquidity for these types of borrowers.