Products and Services
Learn how to put our powerful solutions to work for your business.
Radian Solutions
Get a high-level look at some of our most popular tools and programs.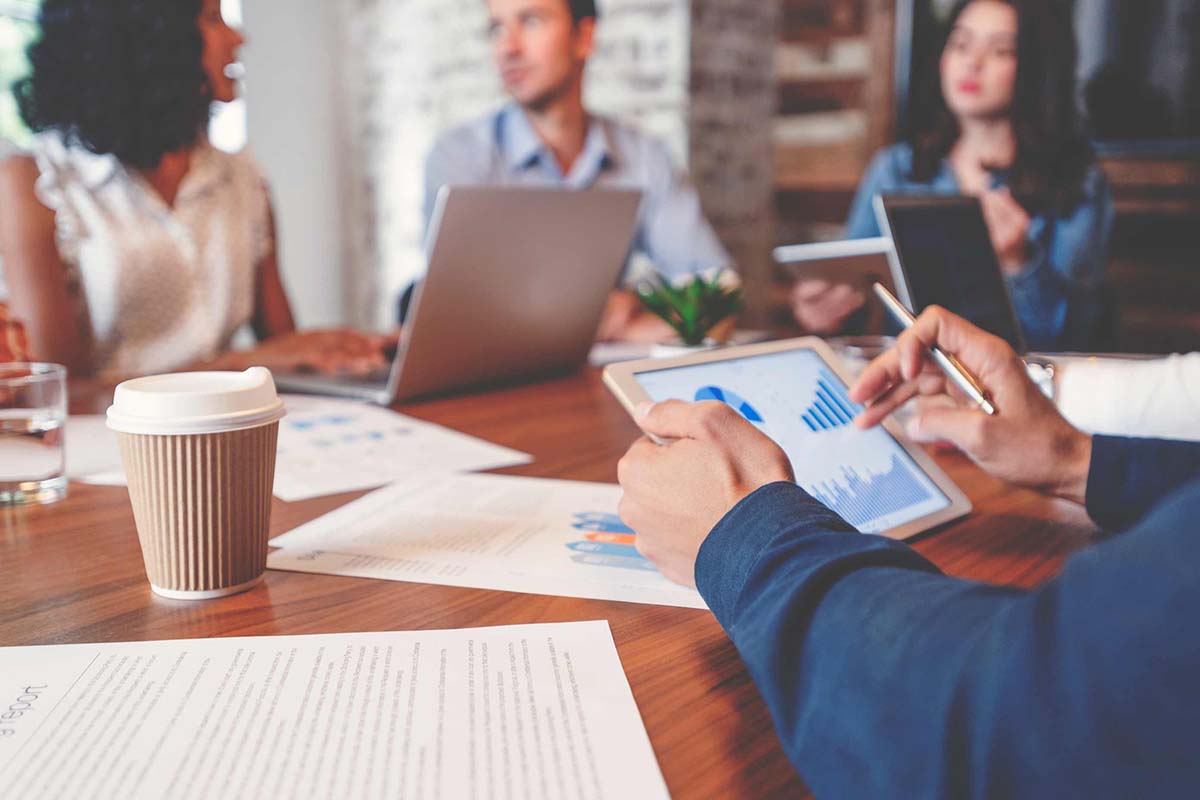 Refresh with Radian for Servicers: MI Reporting
Whether you are a seasoned mortgage professional or new to mortgage servicing, this refresher contains a lot of useful information to ensure success when working with Radian. Also check out this Quick Reference Guide for links and helpful information on MI Reporting.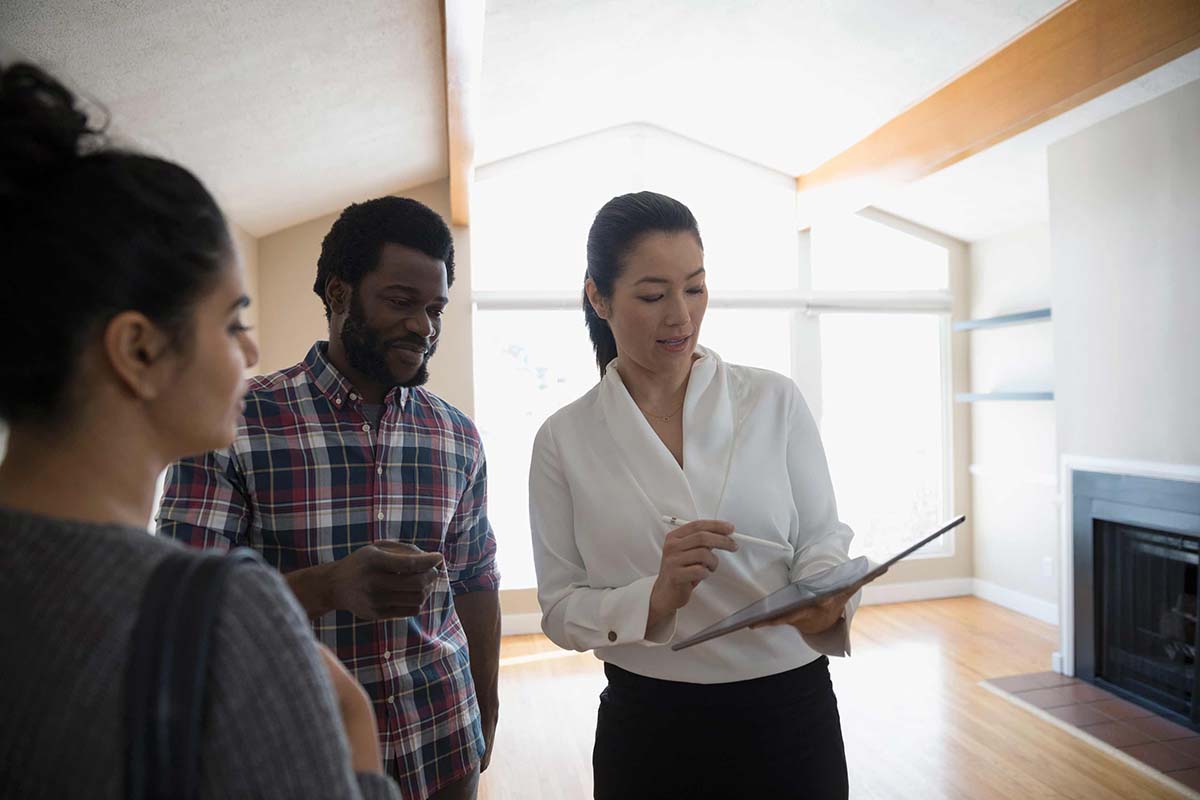 Innovative Appraisal Solutions – Restricted Appraisal Report & Appraiser Reconciled Broker Price Opinion
Discover our two innovative appraisal solutions.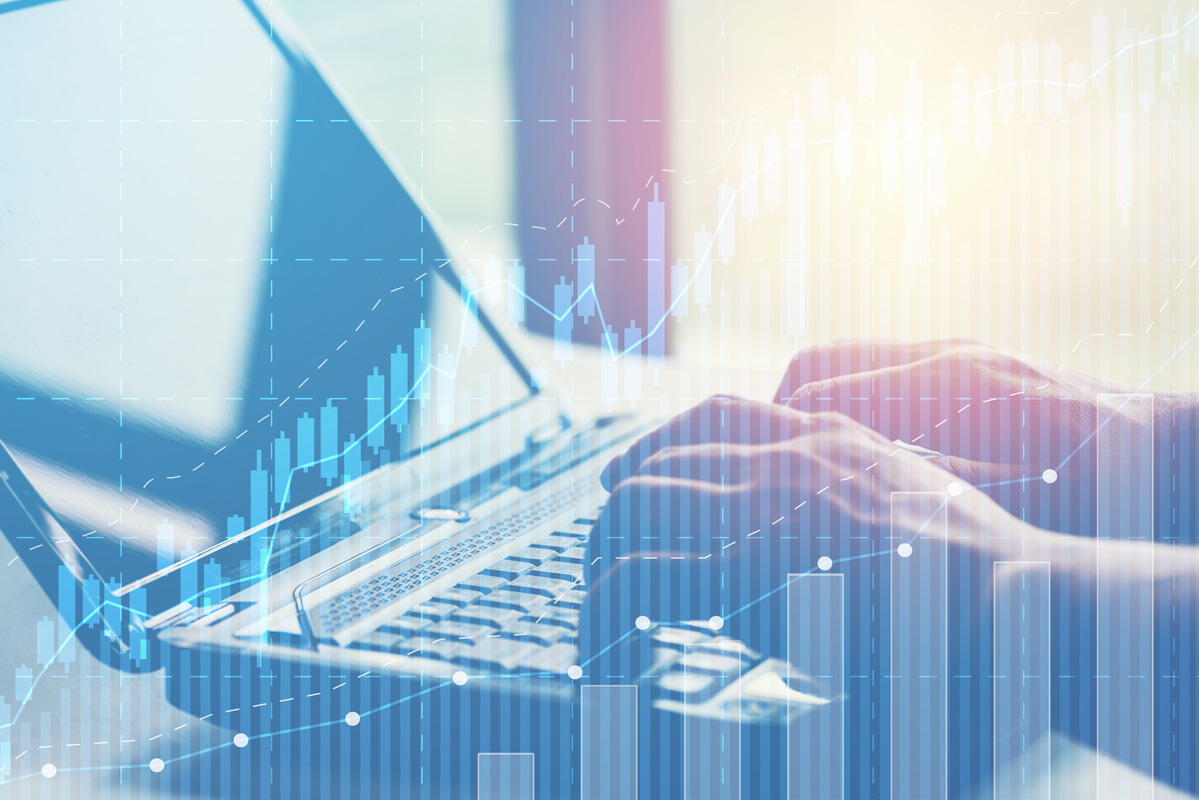 AVE Pricing Tool
Watch how our Automated Value Estimator (AVE) tool helps customers make quick and informed decisions on their portfolios.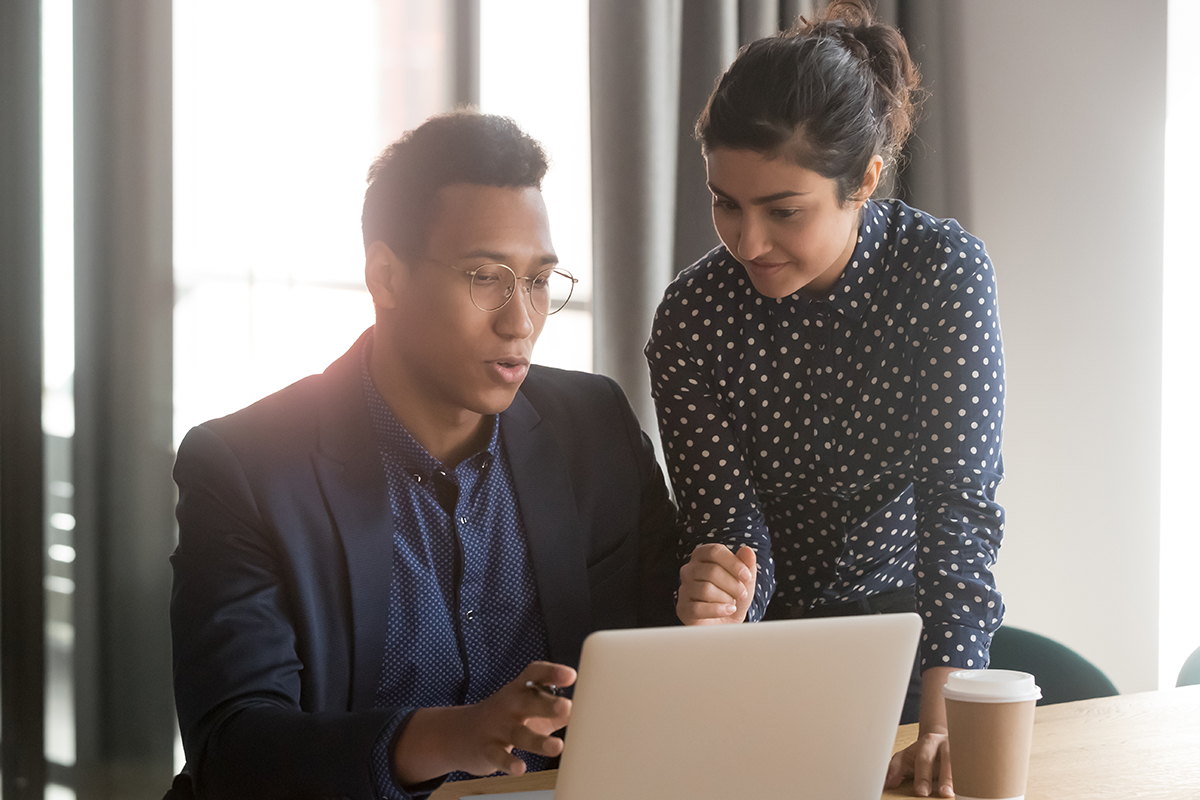 Broker Price Opinion (BPO)
Radian helps customers quickly obtain accurate and high-quality comparables quickly, as well as other customizable features.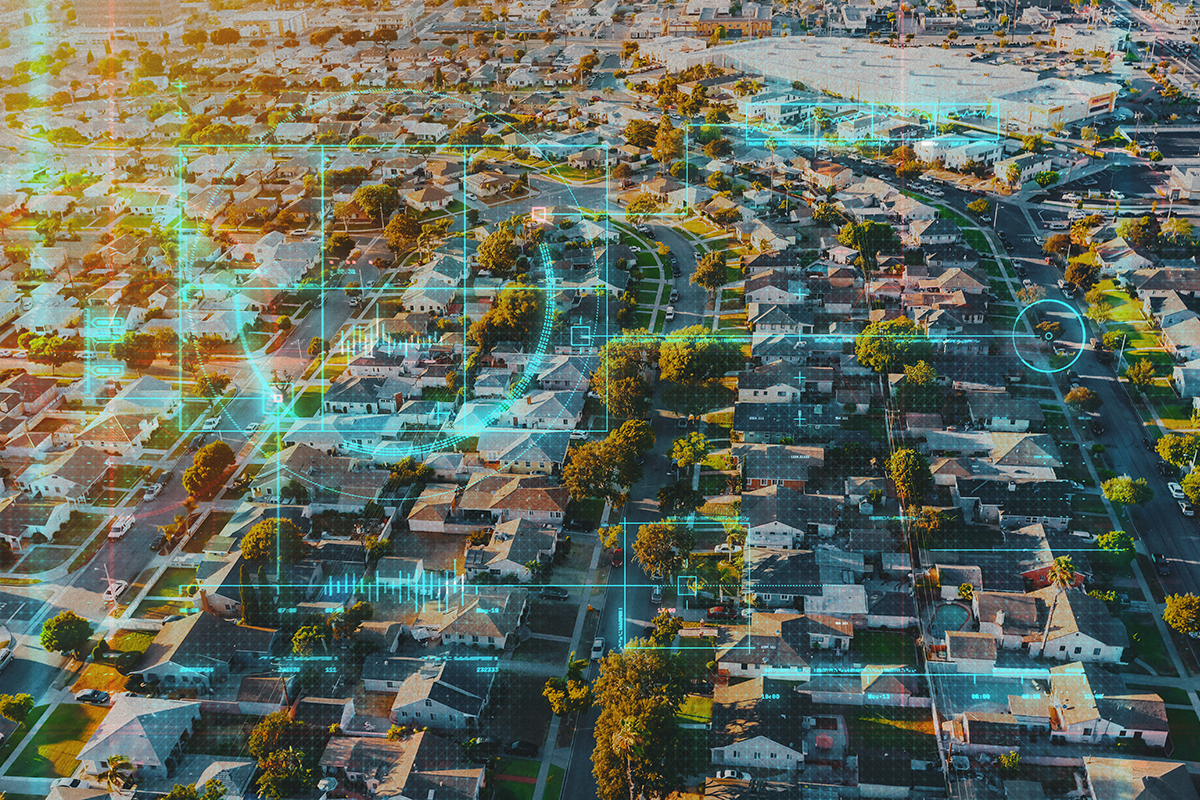 Valuation Risk Review
With our Valuation Risk Review, a licensed appraiser can give your customer an unbiased analysis of their appraisal's quality.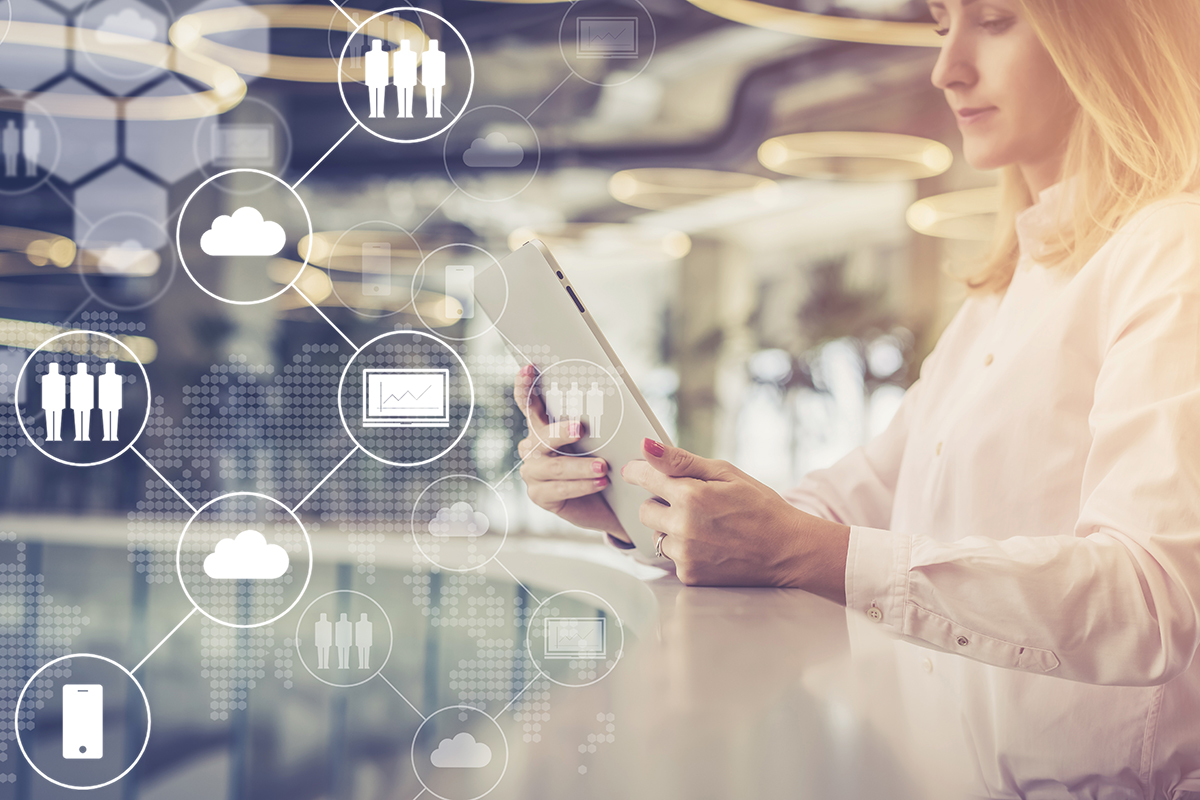 Portfolio Monitoring
Put our Asset Watch to work for you to proactively monitor your portfolio.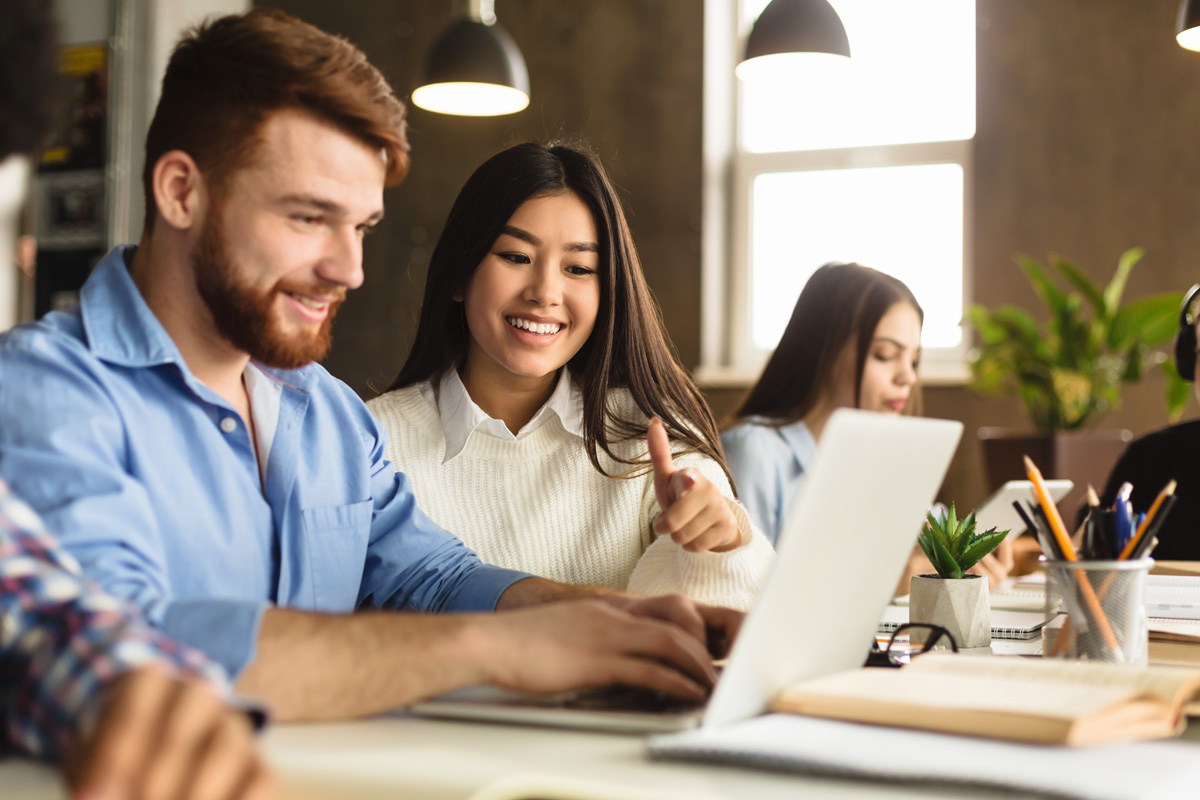 SEB Calculator
The Self-Employed Borrower calculator is a great resource to assist in your tax return review and calculating self-employed borrower income.