Title Services Technology
Maximize your efficiency and accuracy. Radian's technology solutions are intuitive and seamless to your workflow, to help you get more done in less time.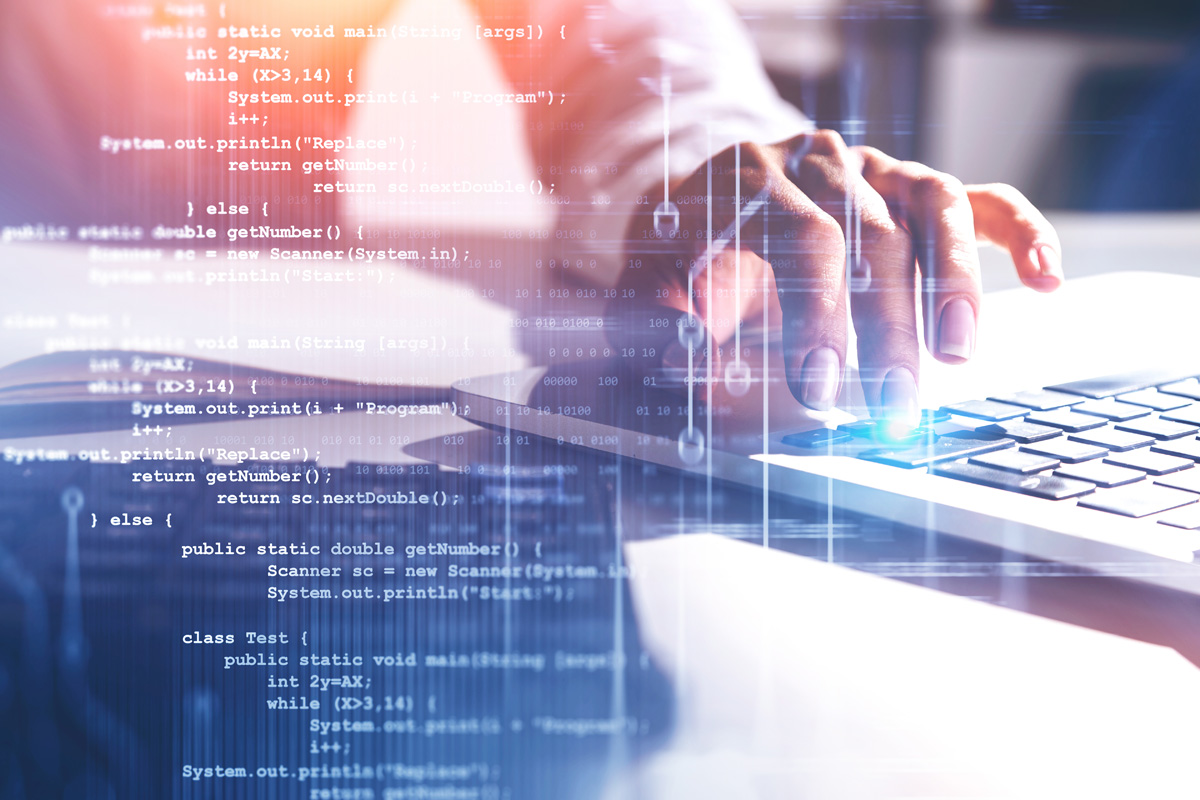 Robust Integrations
Radian's title platform integrations allow for streamlined processes, synchronized comments and documents, and delivery directly into your technology infrastructure.
Settlement Services
Radian's full end-to-end title and settlement solution provides streamlined, technology-driven workflows, as well as a thorough review process and professional notary and escrow network.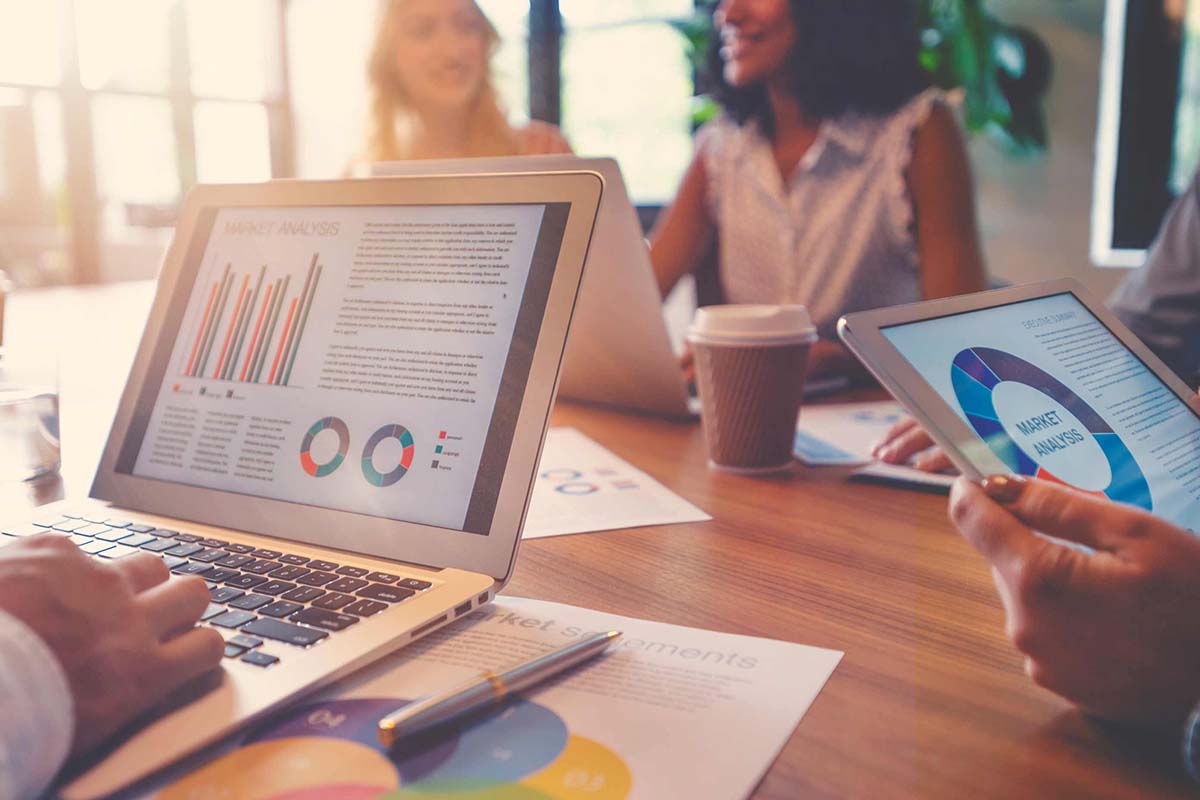 Title Fee Calculator
Create a Title Quote or Seller Net Sheet in a few simple steps.
Title Quote includes TRID and Quote View
All quotes include Transfer Taxes and Recording Fees