Our Impact
Investing in infrastructure doesn't just mean our cutting-edge technology—we also invest in the brightest talent and a strong company culture that ensures we do what's right for our customers and shareholders.
Our People's Perspective
Hear our employees describe how our values define our purpose, and how we bring these values to life in the way we solve our customers' biggest challenges.
Our Core Values
Our passionate team embraces a set of core principles to secure our collective success: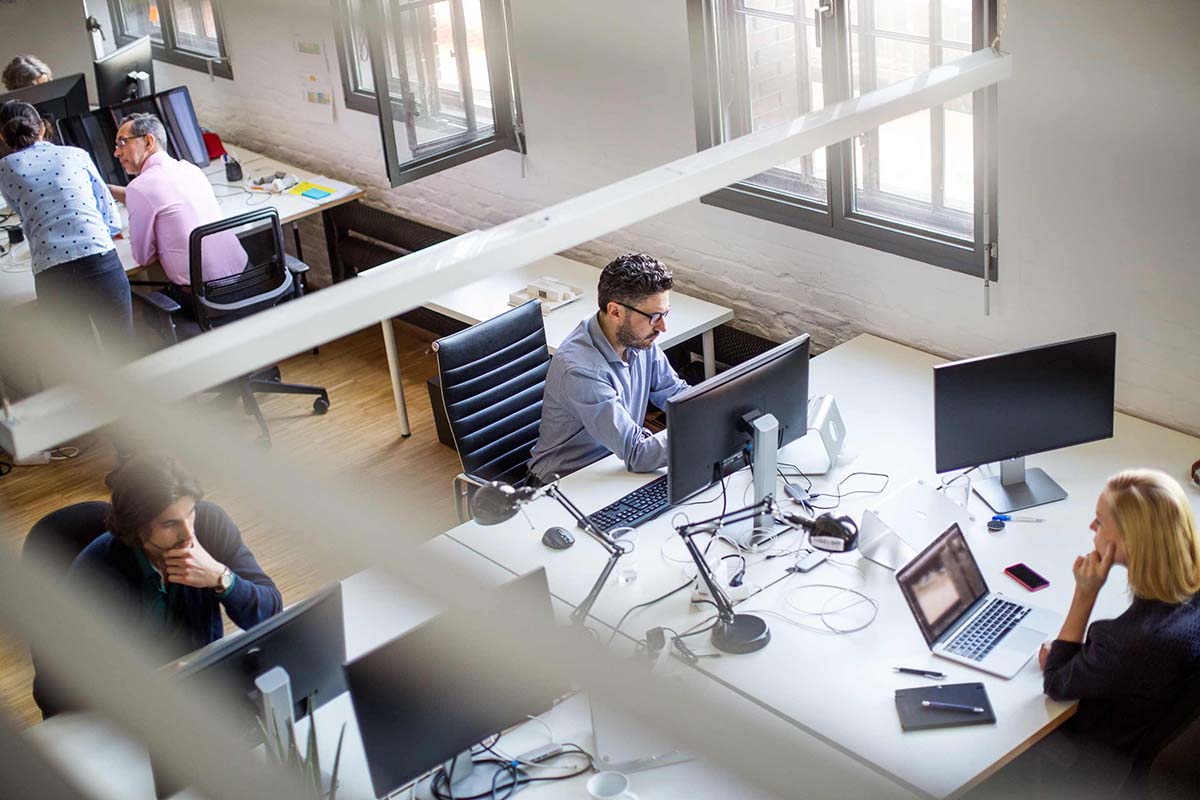 Deliver the Brand Promise
We are a customer-centric enterprise striving to be the market-leading brand as defined by our customers. We are driven to exceed our customers' expectations by delivering an unparalleled customer experience and quality at a fair value. We listen to our customers to enhance our delivery of the brand promise.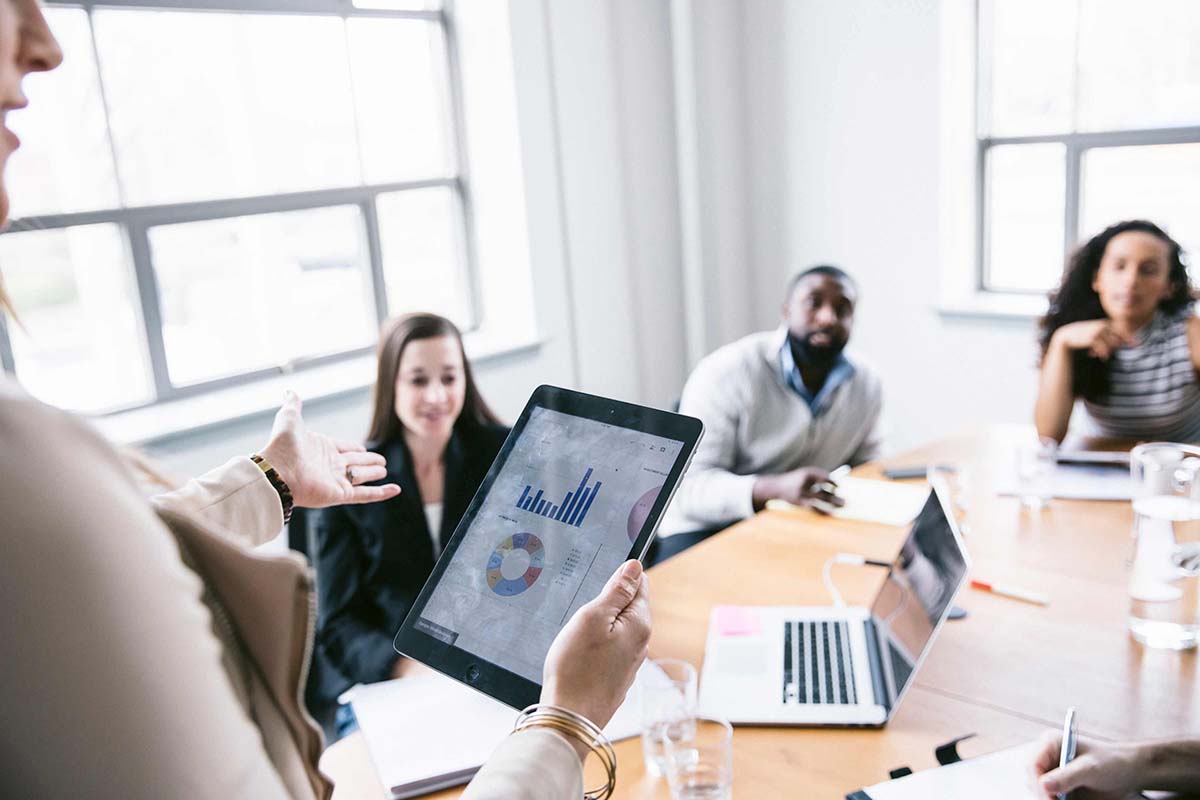 Innovate for the Future
We constantly innovate what we do and how we do it. We shape the future by continuously striving to go beyond what has already been mastered in terms of products, services and business processes. We embrace innovative technologies to strategically differentiate the delivery of our products and services.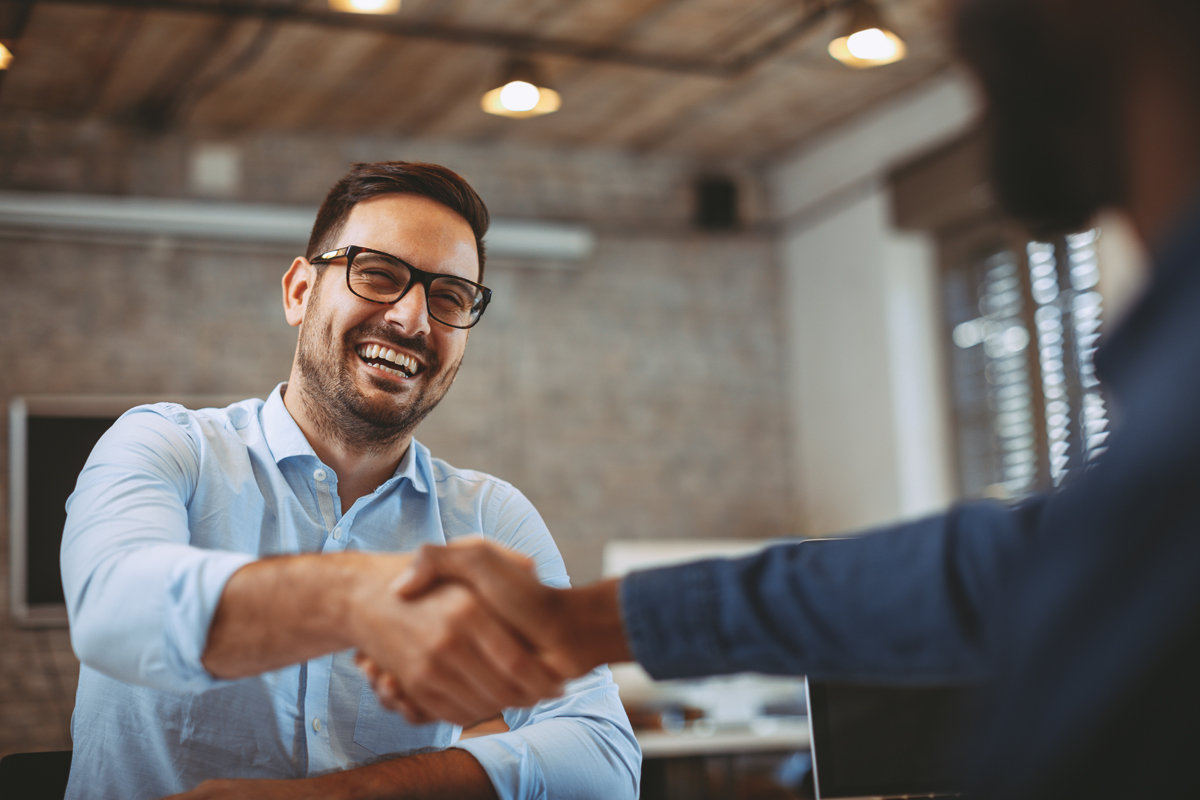 Create Shareholder Value
We build long-term shareholder value through sustainable growth and profitability. We optimize the balance between risk and reward to enhance returns to shareholders. We make decisions and invest the company's resources from a shareholder's perspective.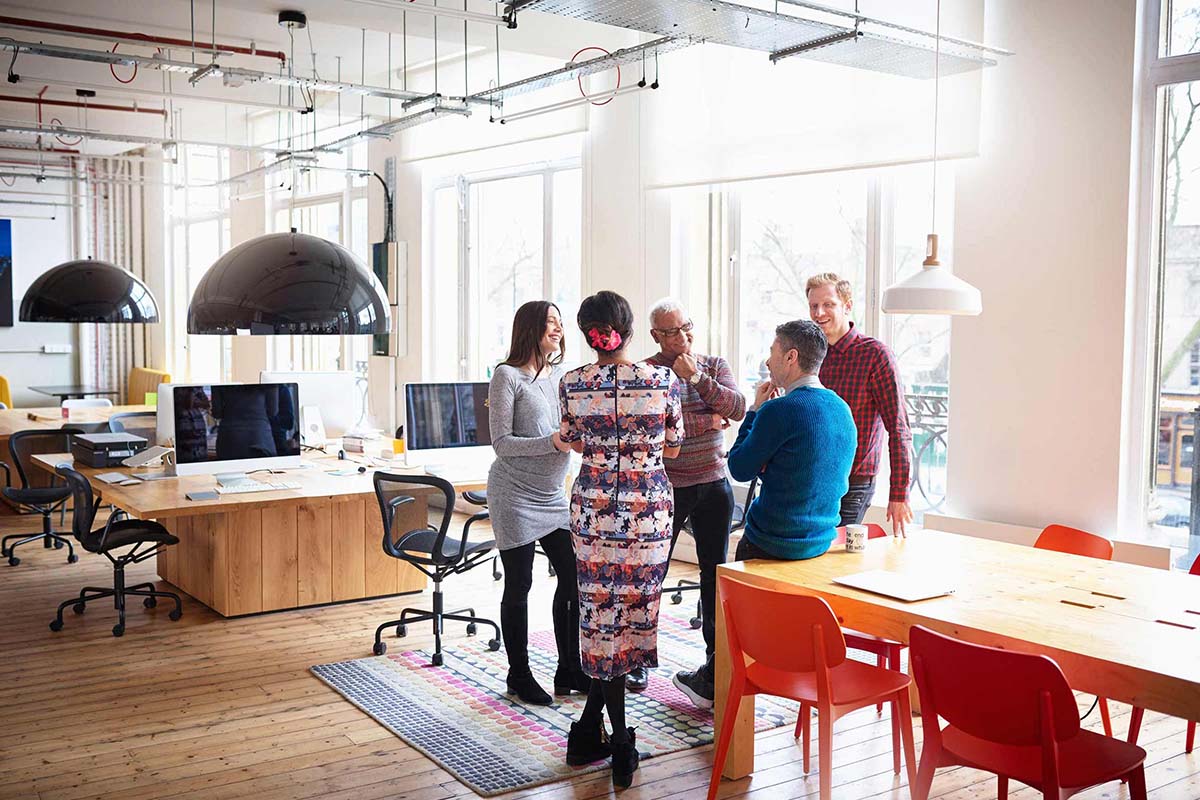 Our People are the Difference
We recognize that our people make the difference in our franchise. We invest in our people to provide opportunities for career growth. We treat all employees fairly, and always with dignity and respect for the individual.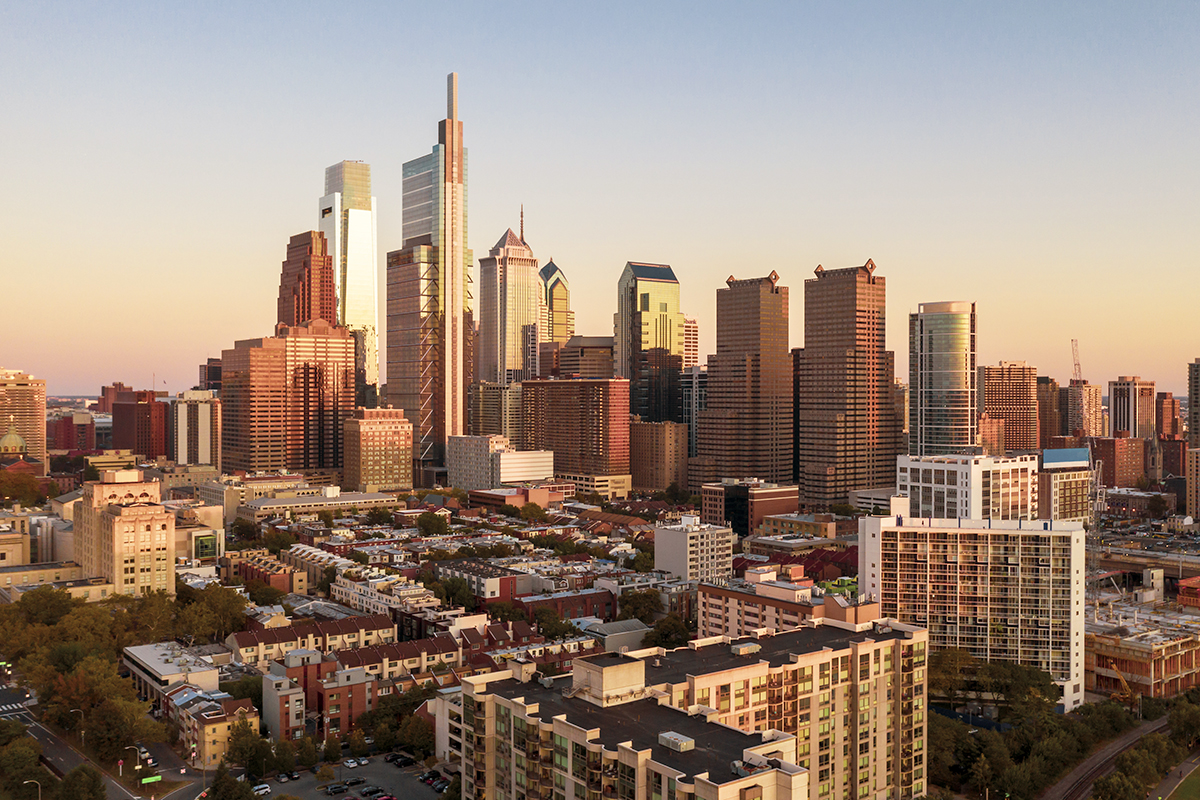 Do What's Right
We will always do the right thing, without compromise. We value integrity and lead by example. By doing what's right, we protect our company's reputation.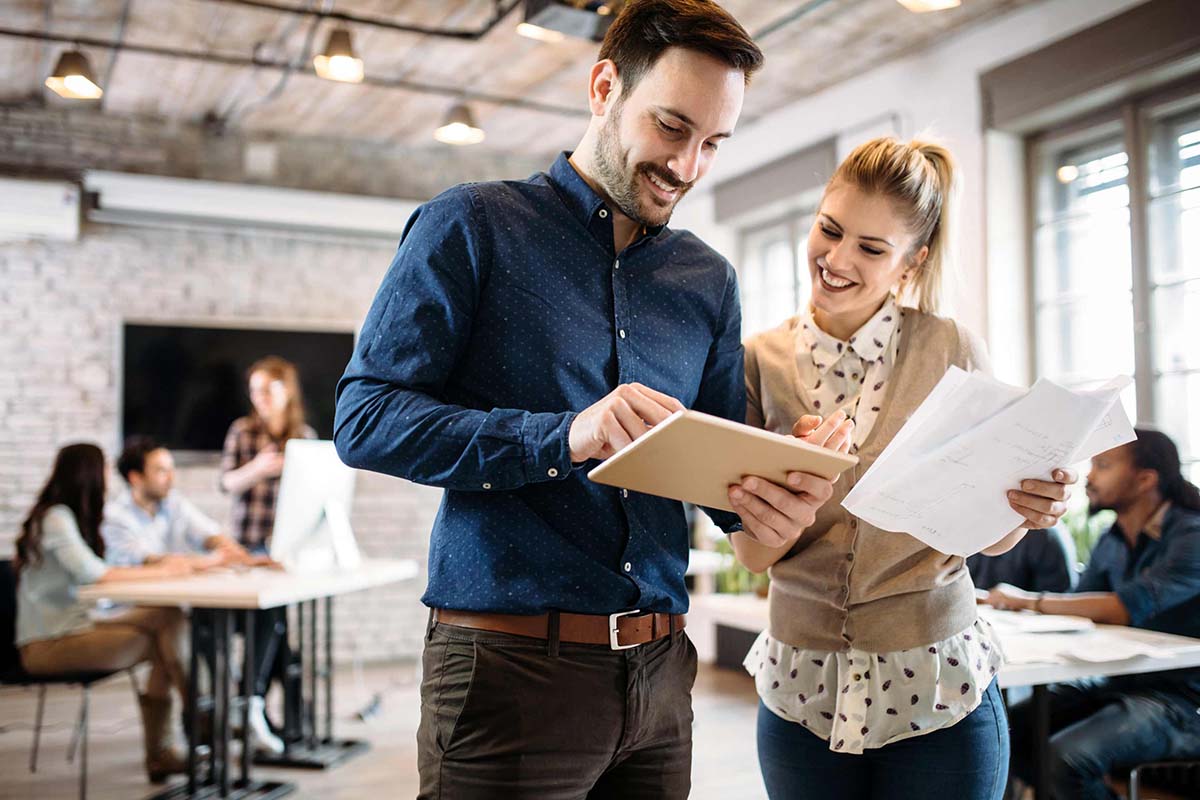 Partner to Win
We recognize our strength comes from the team. We practice and encourage teamwork by effectively engaging with others and celebrating team wins. We recognize that we cannot reach our goals alone, so we will develop intelligent strategic alliances with best-in-class partners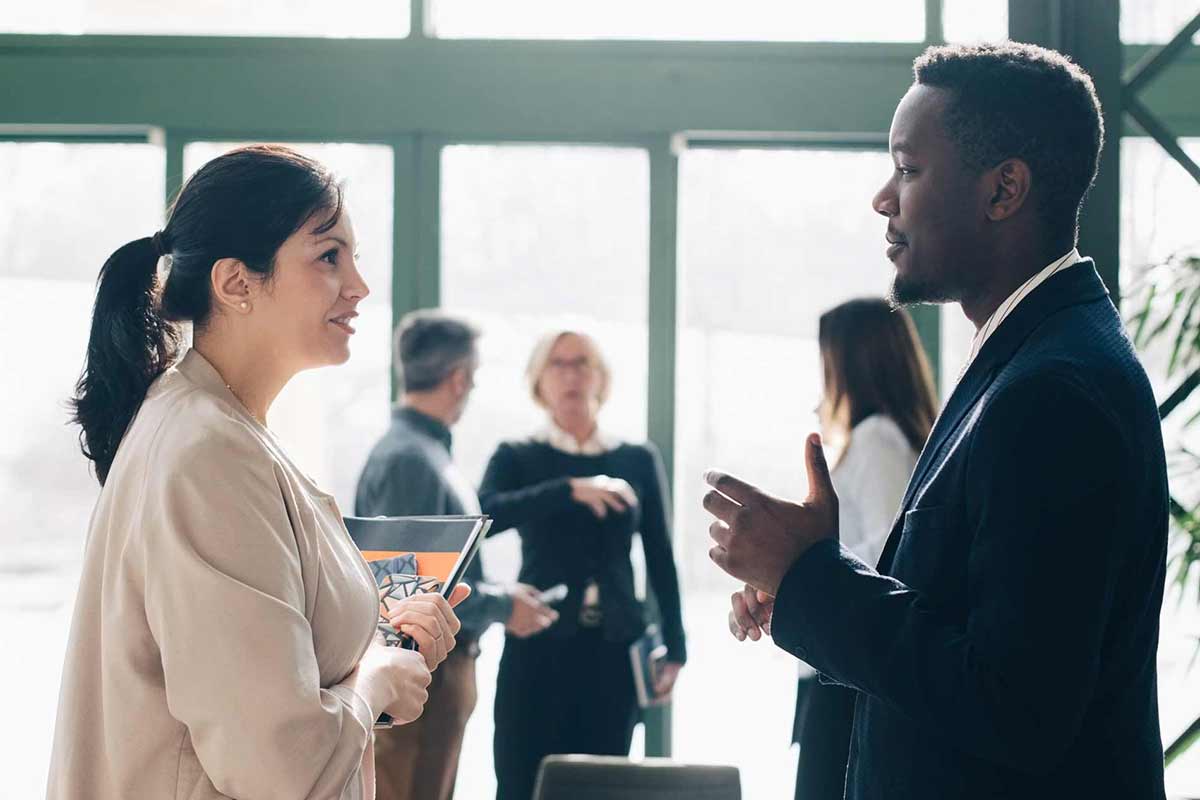 Committed to our Communities
We recognize that we're only as strong as the communities we serve and live in. Therefore, we actively support our employees' volunteer pursuits and partner with many community organizations.
A Rock-Solid Workplace
Serving our communities starts with an inclusive workforce. It ensures a diversity of thoughts and experiences to shape our business. It's so important to us, our CEO signed the CEO Action for Diversity and Inclusion. We've also been named to the 2019 Bloomberg Gender-Equality Index, and are recognized by The Philadelphia Business Journal as one of the City's Best Places to Work.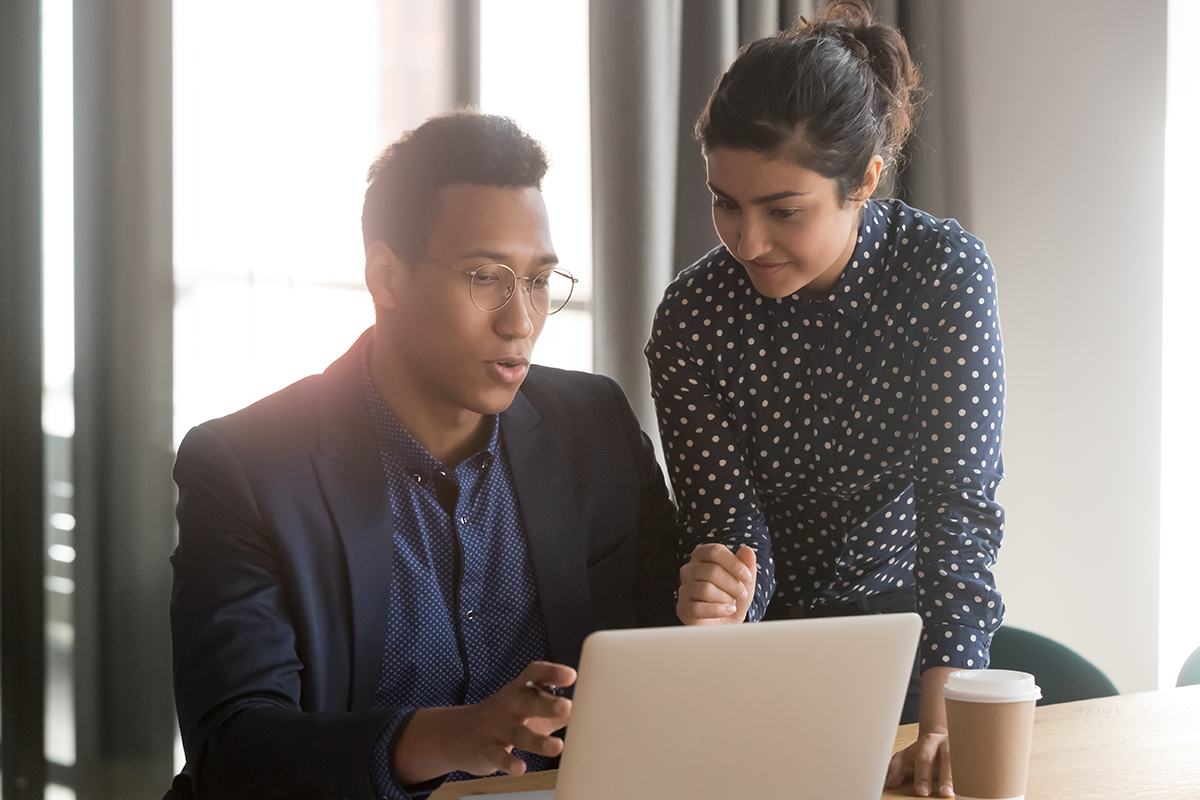 Corporate Citizenship Program
Our
Corporate Citizenship Program
was developed to encourage and support the generosity and community involvement of its employees. Since its inception, the program – through both company and employee contributions – has provided significant financial support to charities across the country. The program consists of the following:
Corporate contributions – charitable contributions made by Radian to non-profit organizations which include direct corporate contributions and sponsorship of charitable events.
Matching gifts – a charitable contribution made by Radian to a non-profit organization that mirrors a donation made by an employee to the same organization.
Community connection – Community-based programs offer employees an opportunity to serve the community through volunteerism.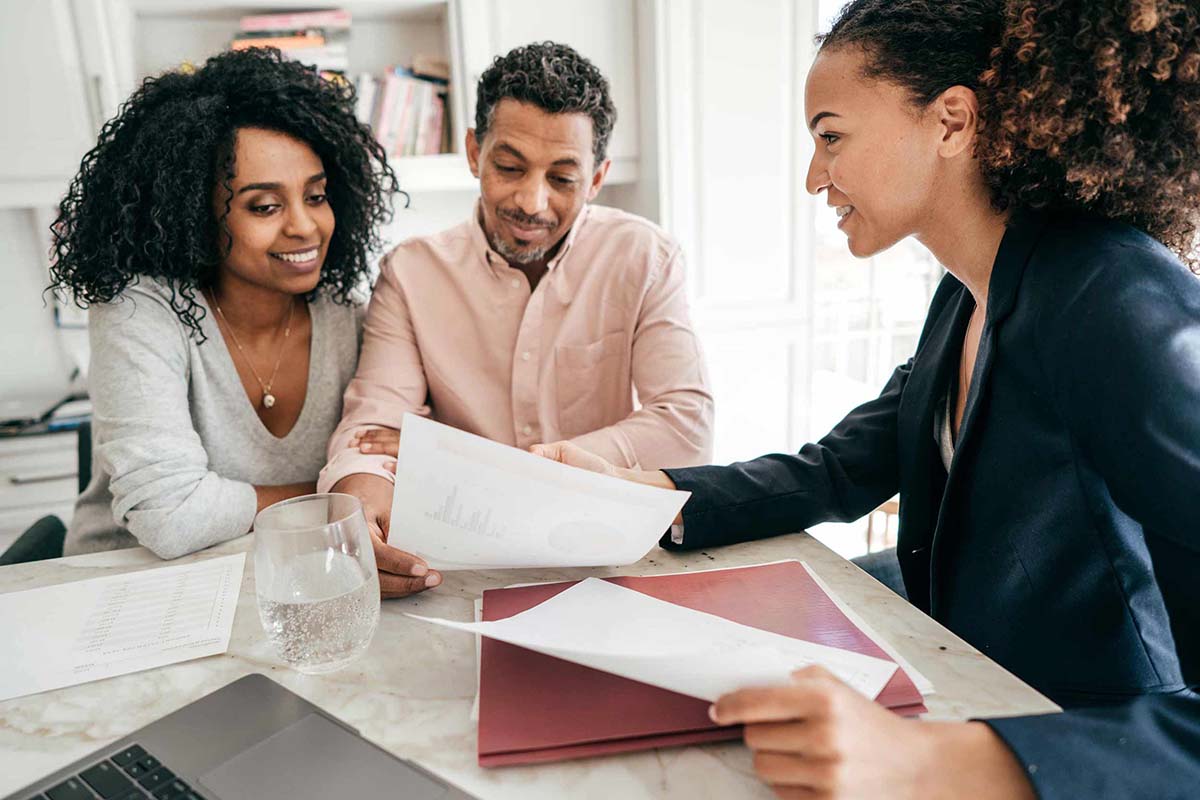 A Responsibility to Others
From homeowner education to philanthropic donations to multicultural partnerships, see how we're making a difference in the community with our Environmental, Social and Governance (ESG) initiatives. We are driven to exceed our customers' expectations by delivering an unparalleled customer experience and quality at a fair value. We listen to our customers to enhance our delivery of the brand promise.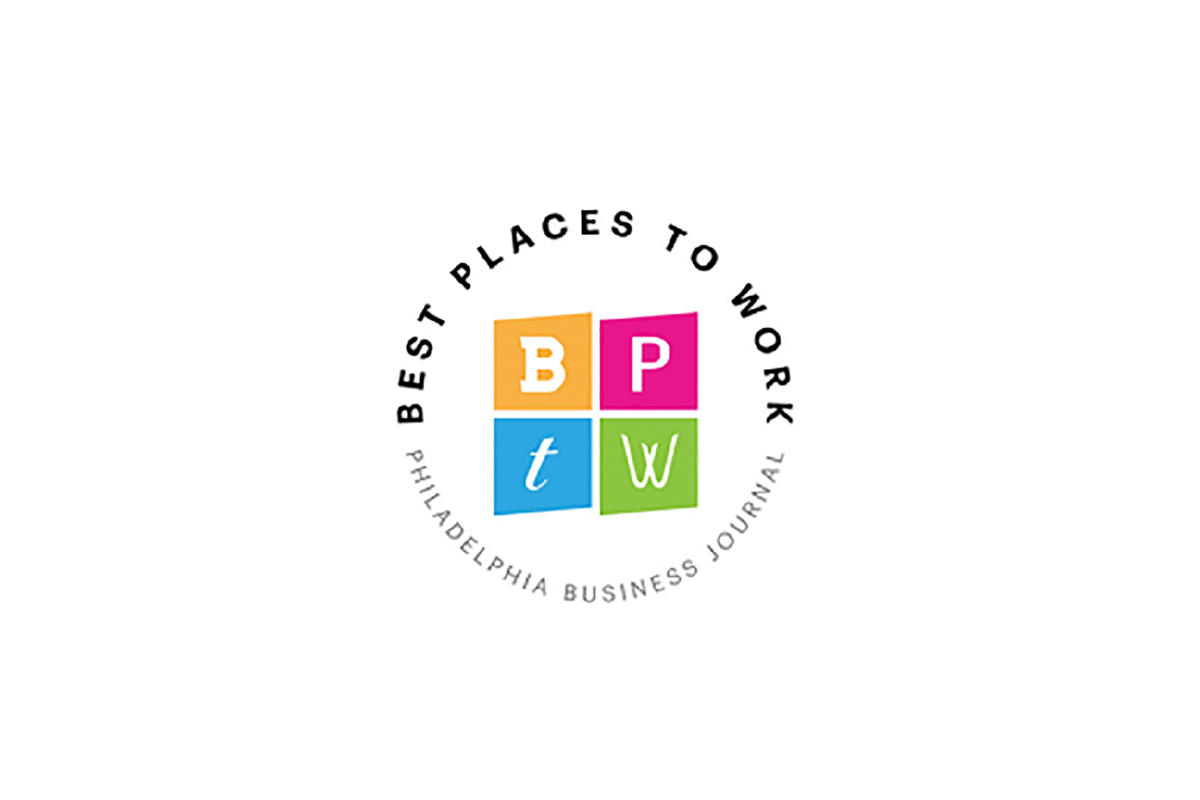 Best Places to Work
Radian was named one of the Best Places to Work in Greater Philadelphia 2018: The Extra-Large Companies
Bloomberg Gender-Equality Index
Radian named to the 2020 Bloomberg Gender-Equality Index CEO Action for Diversity and Inclusion
Radian CEO signs the CEO Action for Diversity and Inclusion.
MBA Open Doors Foundation (ODF)
The MBA Opens Doors Foundation is dedicated to providing the comforts of home to families in crisis. Through the home grant program, ODF provides mortgage and rental payment assistance grants to parents and guardians caring for a critically ill or injured child, allowing them to take unpaid leave from work and spend precious time together without jeopardizing their cherished homes.
Learn More
Children's Hospital of Philadelphia (CHOP)
Radian has partnered with the MBA Opens Doors Foundation to form an alliance with Children's Hospital of Philadelphia (CHOP) to work with CHOP social workers to identify families with critically ill or injured children in need of mortgage or rental payment assistance as potential grant recipients.
Learn More
UNICEF USA
UNICEF USA is delivering medical supplies to health workers around the world. From delivering life-saving health supplies, to building water and hygiene facilities, to keeping girls and boys connected to education and protection,
UNICEF is working to slow the spread of COVID-19
and minimize its impact on children worldwide.
Learn More
Gary Sinise Foundation
During this public health crisis,
Emergency COVID-19 Combat Service
will be the gateway for providing grants to first responders in need of personal protective equipment when answering COVID-19 service calls. Financial assistance is also available to healthcare professionals, service members, veterans, first responders, and their families who have been impacted by the novel coronavirus.
Learn More
The Center for Disaster Philanthropy
This resource helps people make intentional and informed giving decisions during disasters. They have created the COVID-19 Response Fund
to support first responders, healthcare workers and individuals quarantined.
Learn More
Governed by Integrity
Review our Code of Conduct and Ethics, as well as our By-Laws.