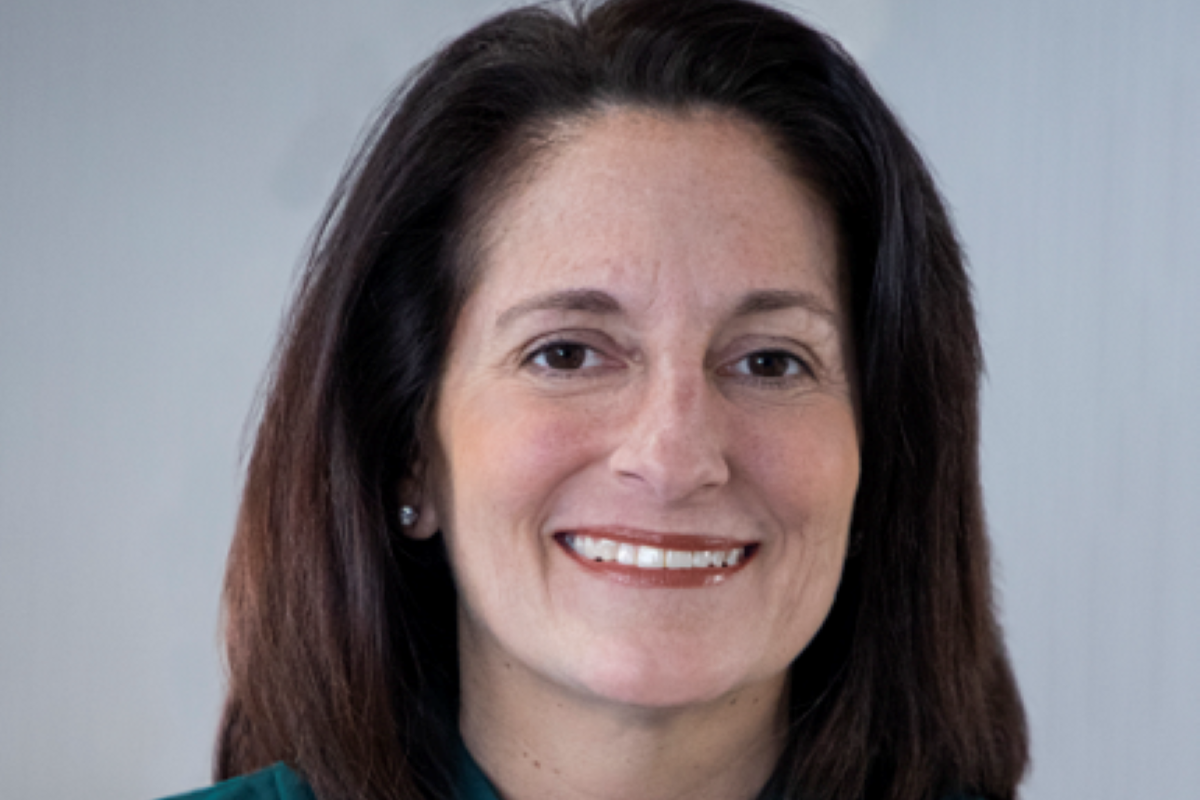 Emily Riley
Executive Vice President, Chief Marketing & Corporate Communications Officer
As executive vice president, chief marketing & corporate communications officer at Radian Group Inc., Emily Riley is responsible for the strategic oversight of Radian's brand and message to employees, customers, investors and other stakeholders.
Emily first joined Radian in 1995 and served in various corporate communications, investor relations and reputation management roles until 2007, when she joined Rohm and Haas Company as manager of financial communications. Emily returned to Radian in 2009 and was promoted to her current role in 2020.
Emily holds a bachelor's degree in communications from Rutgers University and a master's degree in corporate public relations from Rowan University. She is a member of the National Investor Relations Institute (NIRI) and is an IRC® charter holder, as well as a member of the Forum-Group, a network of senior communications executives.