Our Partnerships
We've joined forces with trade associations that share our commitment to helping more Americans become homeowners.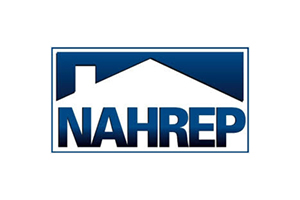 We proudly support this non-profit association's mission to increasing the homeownership rate among Latinos. In fact, we've been their partner since 2013. Based in San Diego, NAHREP is the premier trade organization for Hispanics and has more than 20,000 members in 48 states and 40 affiliate chapters; they educate and empower the real estate professionals serving Hispanics. Get your copy of the
State of Hispanic Homeownership report
from their Media Center.
Learn More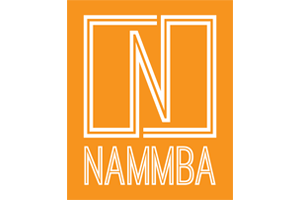 NAMMBA is a purpose-driven organization that is dedicated to the inclusion of minorities and women in the mortgage industry who are advocates for sustainable homeownership in local communities. We support their mission to increase the engagement of women and minorities in the mortgage industry by actively being involved with the local, state and national Mortgage Banker Associations.
Learn More
Our Associations
Rely on Radian to stay current on our industries' regulations and best-in-class solutions. We're a proud member of the top trade organizations, including: