Insights
Our broad-ranging expertise gives us unique insight into topics and trends that span the mortgage and real estate spectrum. Filter our collection to find the information that's relevant to your business and role.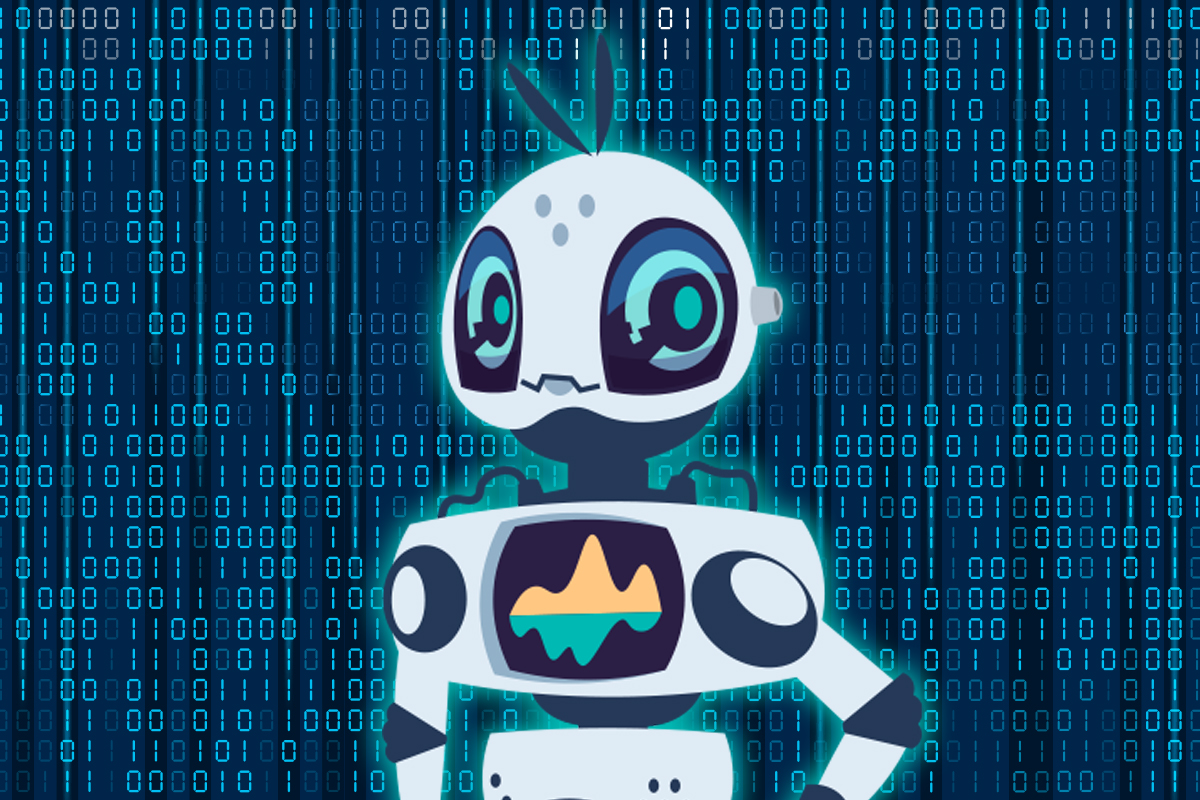 Meet the Radian Bots
Learn about Robotic Process Automation and the "bots" that assist Radian's operations teams.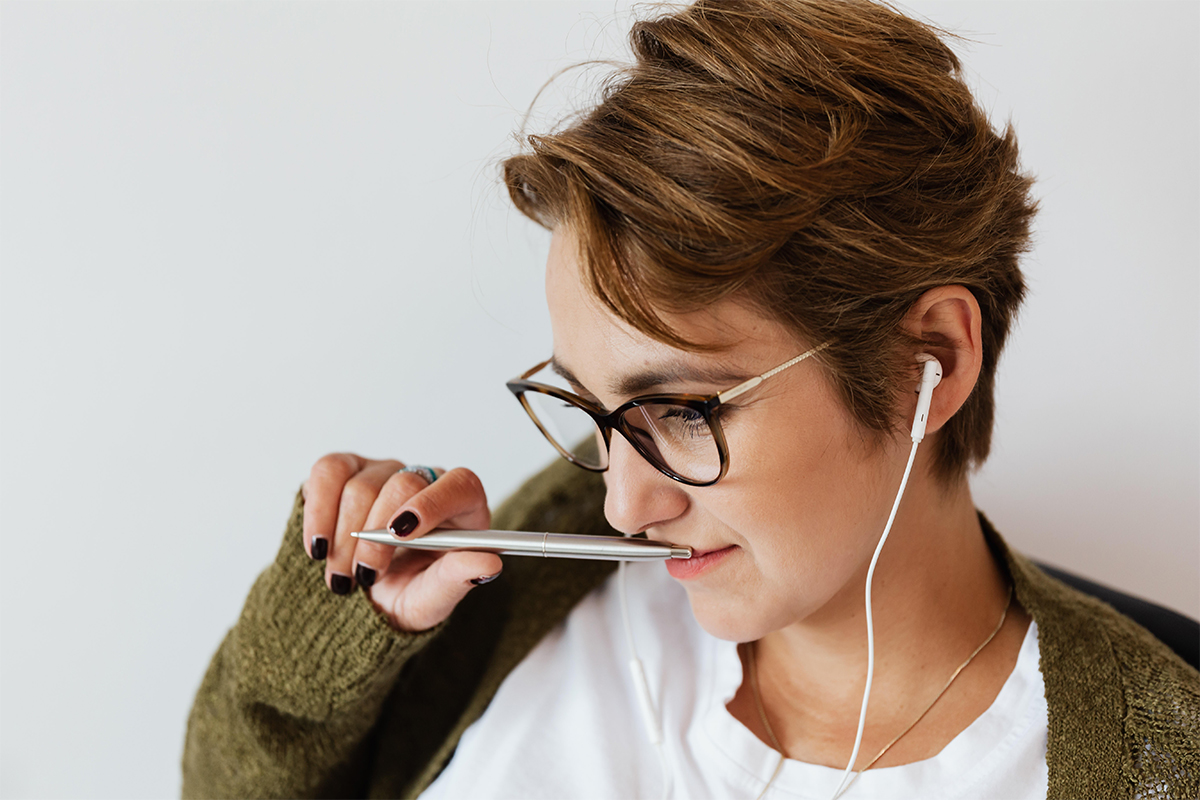 Podcast: Home Prices in the Pandemic
Six months into the U.S. COVID-19 pandemic, how is the housing market faring?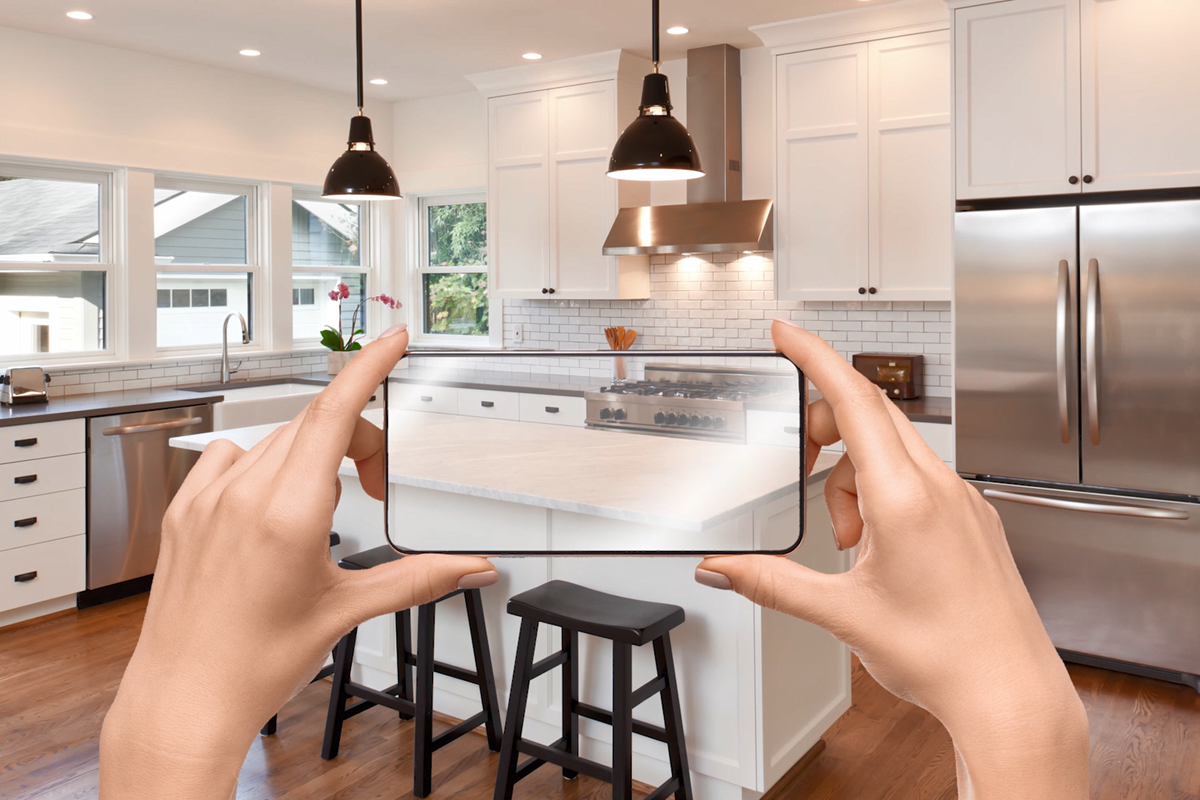 Demo: Radian Real Estate Analytics Portal
Learn about the latest advances in housing intelligence, including computer vision artificial intelligence.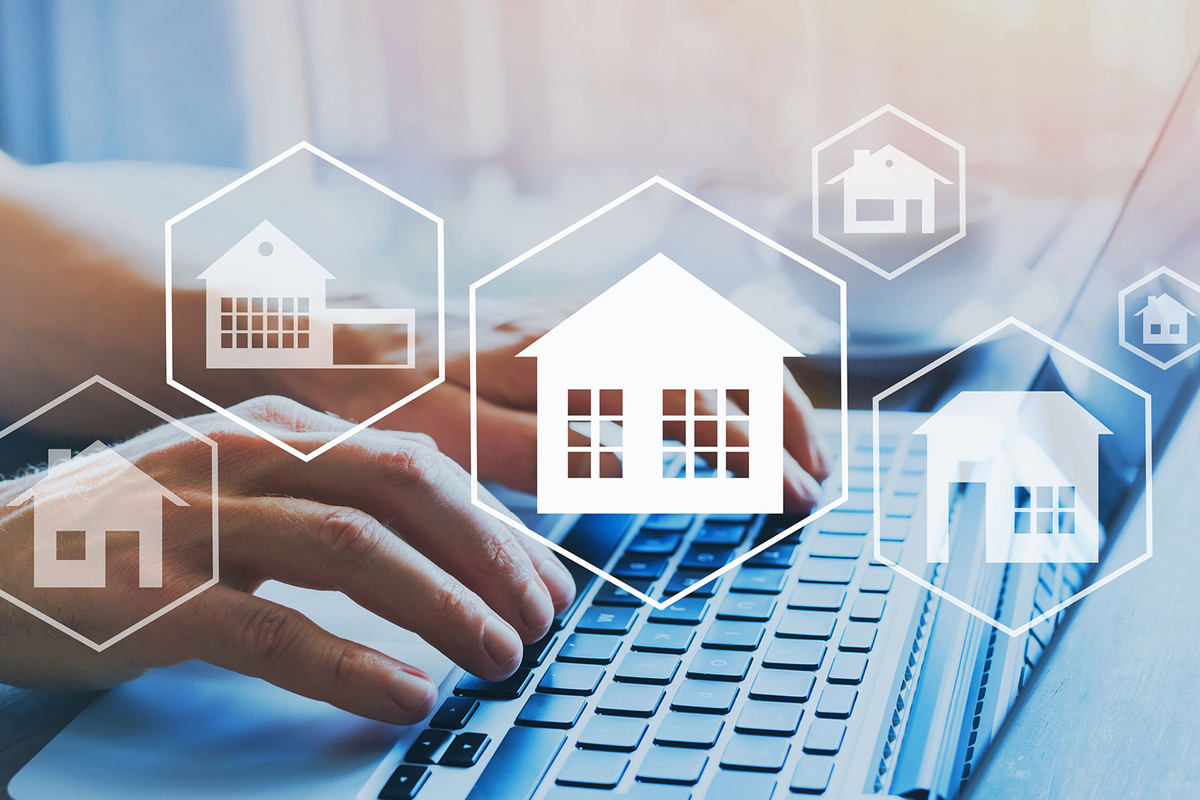 The Evolution of Valuations: How Technology is Changing the Landscape
Radian and Fannie Mae discuss how the industry has evolved over recent years and how technology could impact the future.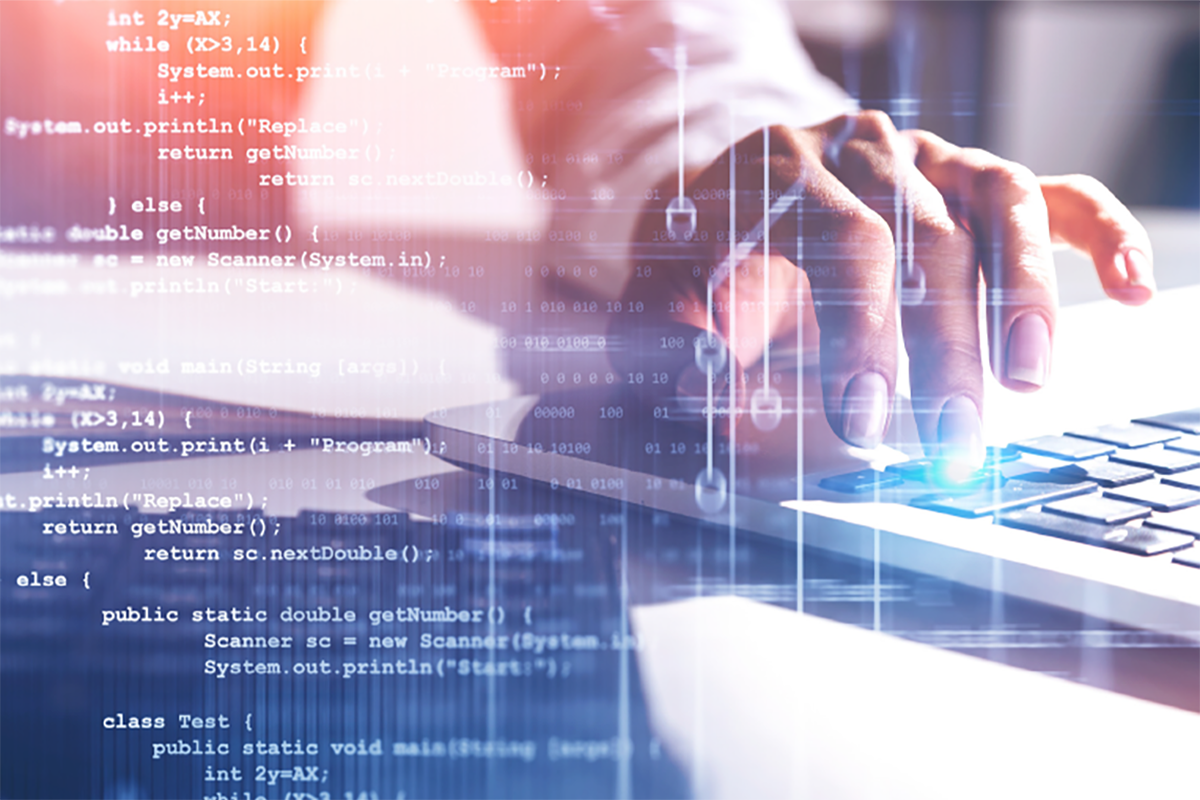 The Impacts of AI on Modern Home Price Indices
In this complimentary insight report, learn how Artificial Intelligence (AI) and Machine Learning (ML) acting on very large datasets have made it possible to upgrade the home price index.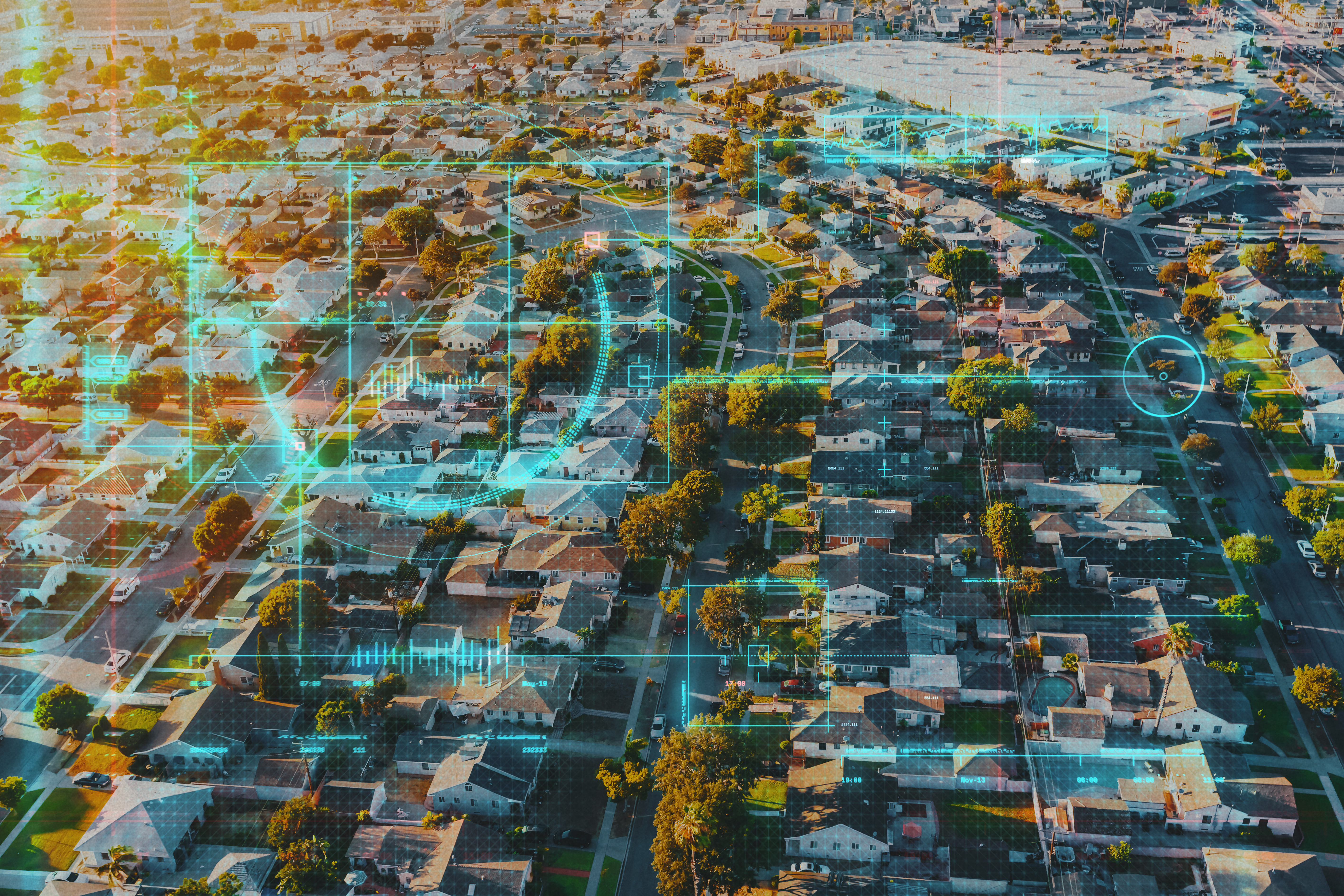 Transformation in the Valuation Industry Webinar
Watch our experts help you ensure you are leveraging effective tools to improve the accuracy of your valuations and manage cost.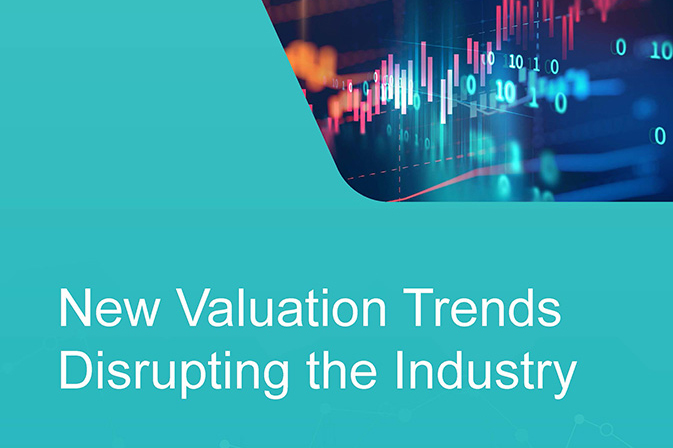 New Valuation Trends Disrupting the Industry eBook
In this free eBook you will learn how advances in technology have led to a new generation of valuation tools and how they impact mortgage professionals.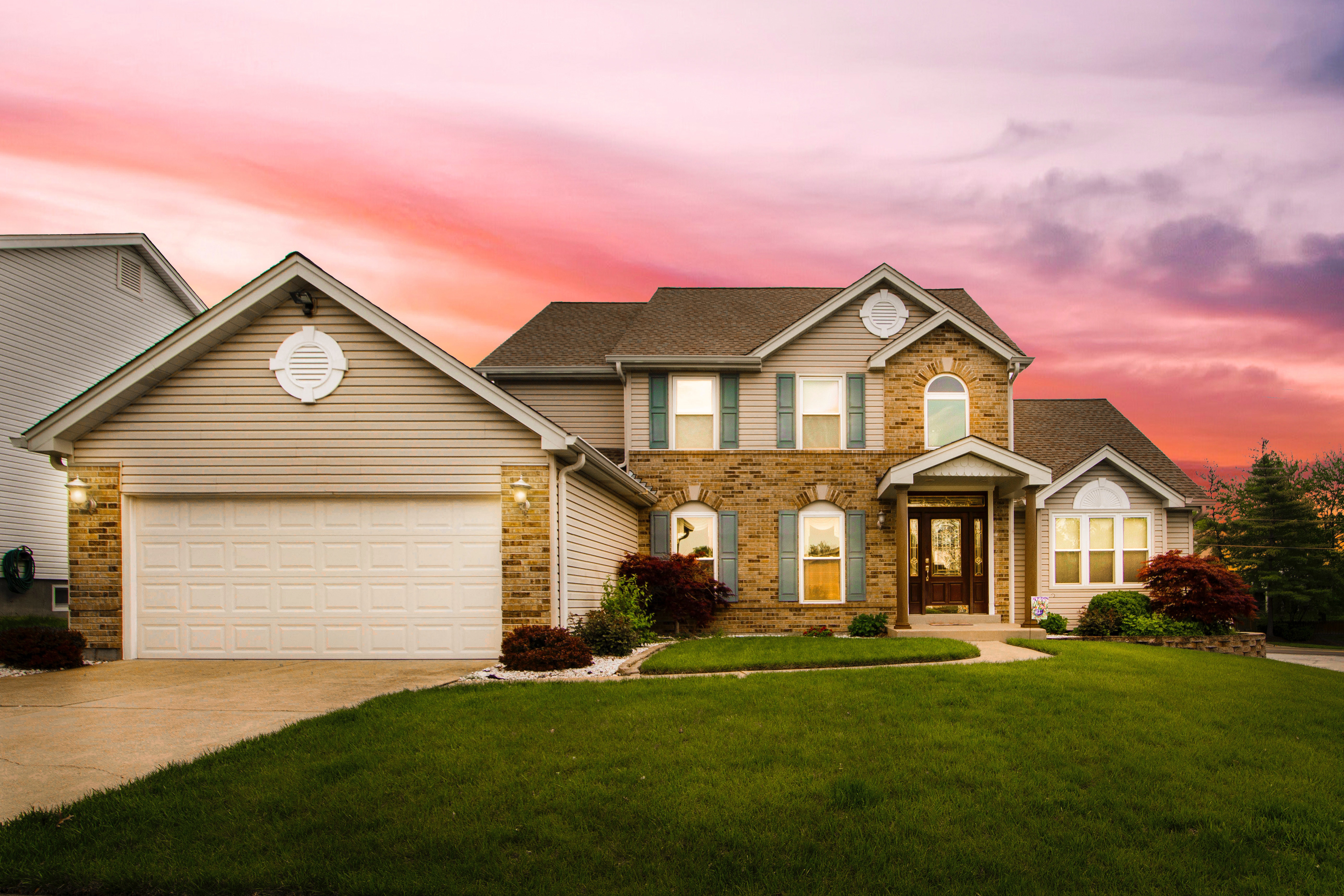 Understanding Alternative Valuation Types
There are a variety of valuation products on the market that vary in complexity. Read more about the different valuation options available.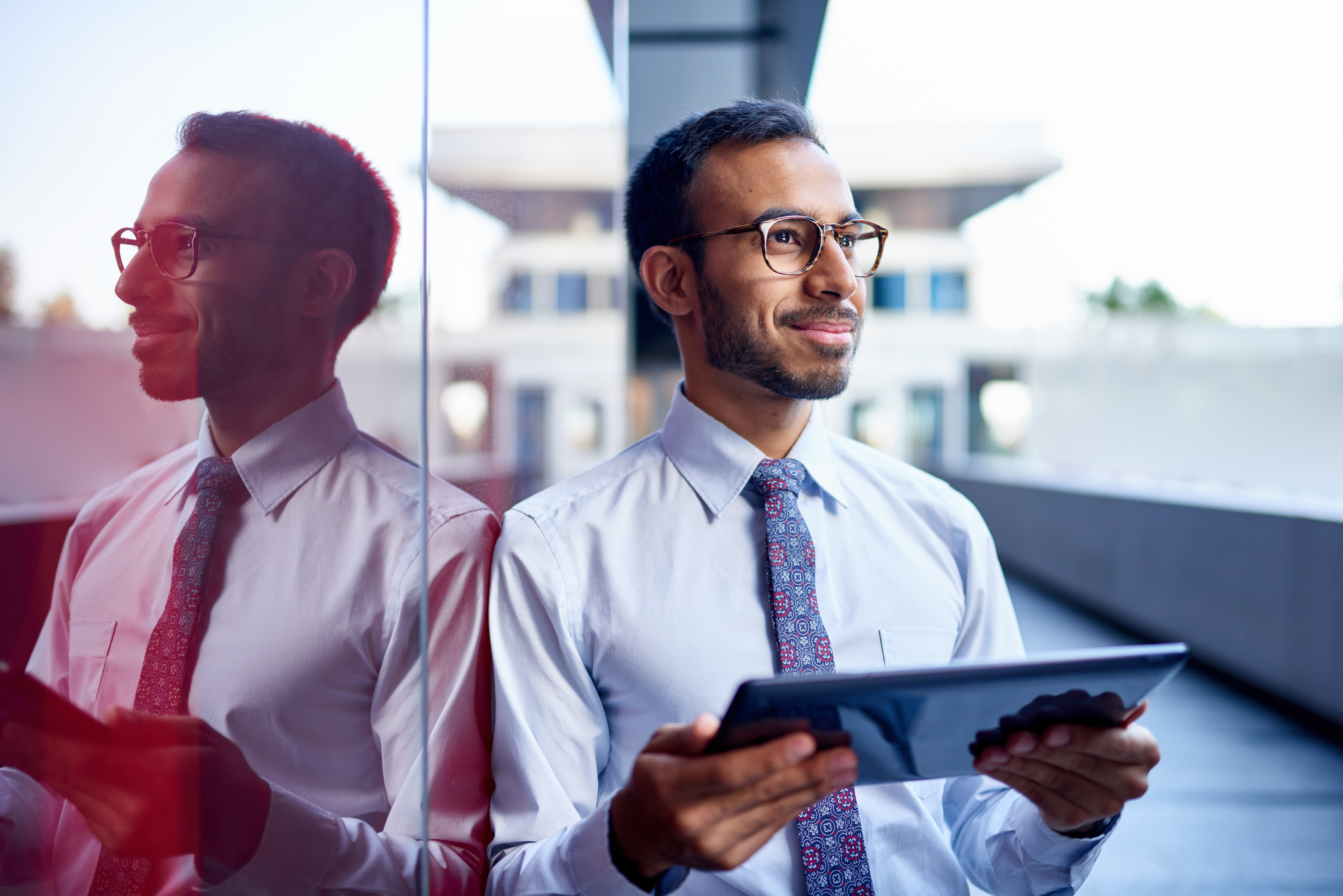 Key Scenarios Where Alternative Valuations Can Save Time and Money
Read key scenarios when alternative valuations provide faster turn times, cost savings, and better QC when compared to traditional methods.
Sample Data File for the Radian HPI
Download this sample data file to see the benefits of the Radian HPI in action.