December 8, 2020
Operations,
Origination,
Property Valuations
Meet the Radian Bots
Building on a longstanding culture of innovation, Radian has leveraged Robotic Process Automation (RPA) to develop a series of "bots" that help eliminate time-consuming manual processes. The bots enable Radian employees to spend more time on the most interesting, complex aspects of their jobs and less on some critical but repetitive processes like reviewing loan applications, sourcing broker price opinions and processing home closings.
Meet the bots below, which were affectionately named by the employee teams they assist: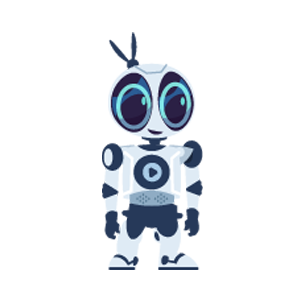 Adrian
Title and Closing Services
In use since November 2019, Adrian assists Radian's Title team by eliminating manual entry of data into its systems and working after hours to take care of client updates in record time. For instance, Adrian adds updates to curative notes and closing documents, uploads documents and retrieves potential new orders to then open in bulk through Radian's title and closing services platform.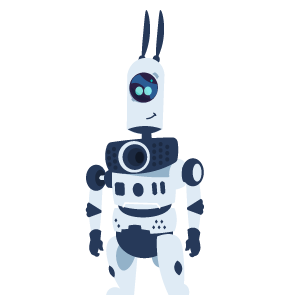 Fred
Valuation Services
In use since January 2020, Fred helps Radian's Valuation team by receiving orders from customers and entering information into its real estate appraisal platform. It also provides clients with automatic status updates at each stage of the process as their orders move through the pipeline.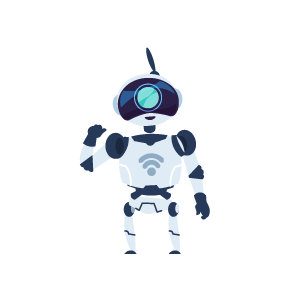 Obi
Title and Closing Services
In use since March 2020, Obi—short for "Obi-Wan Kenobi," because Radian staff consider him all-seeing—assists Radian's Closing team by ensuring that documents are quickly uploaded and pushed through the funds process so that homebuyers can close on their properties. For instance, Obi takes scanned documents from borrowers and uploads the data to individual transactions. It can handle multiple signings at once, eliminating the need to prioritize a particular closing. It can also compare figures so that there are no surprises at the closing table.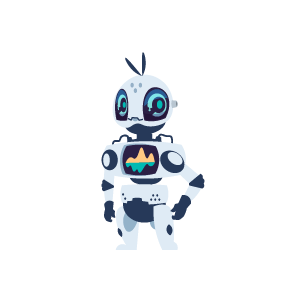 Obi 2
Title and Closing Services
In use since June 2020, Obi2 contributes to the work of Radian's Closing team by sorting through the notifications for every client document upload received in Radian's secure document-sharing platform, to ensure that the documents are retrieved and processed in time for closing. Obi2 also downloads, combines and preps the files for upload to Radian's title and closing services platform.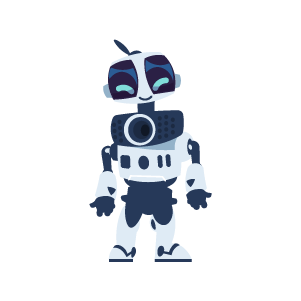 Buzz
Valuation Services
In use since August 2020, Buzz supports Radian's Valuations team by troubleshooting issues with Broker Price Opinion (BPO) fulfillment. It monitors the company's BPO fulfillment queue and if needed automatically compiles lists of potential agent partners, and then uploads the results to each transaction.
The Radian robotic workforce is an example of how automation can add value in nearly every business area. By relieving employees of repetitive tasks and speeding up manual processes, teams can focus on delivering better service.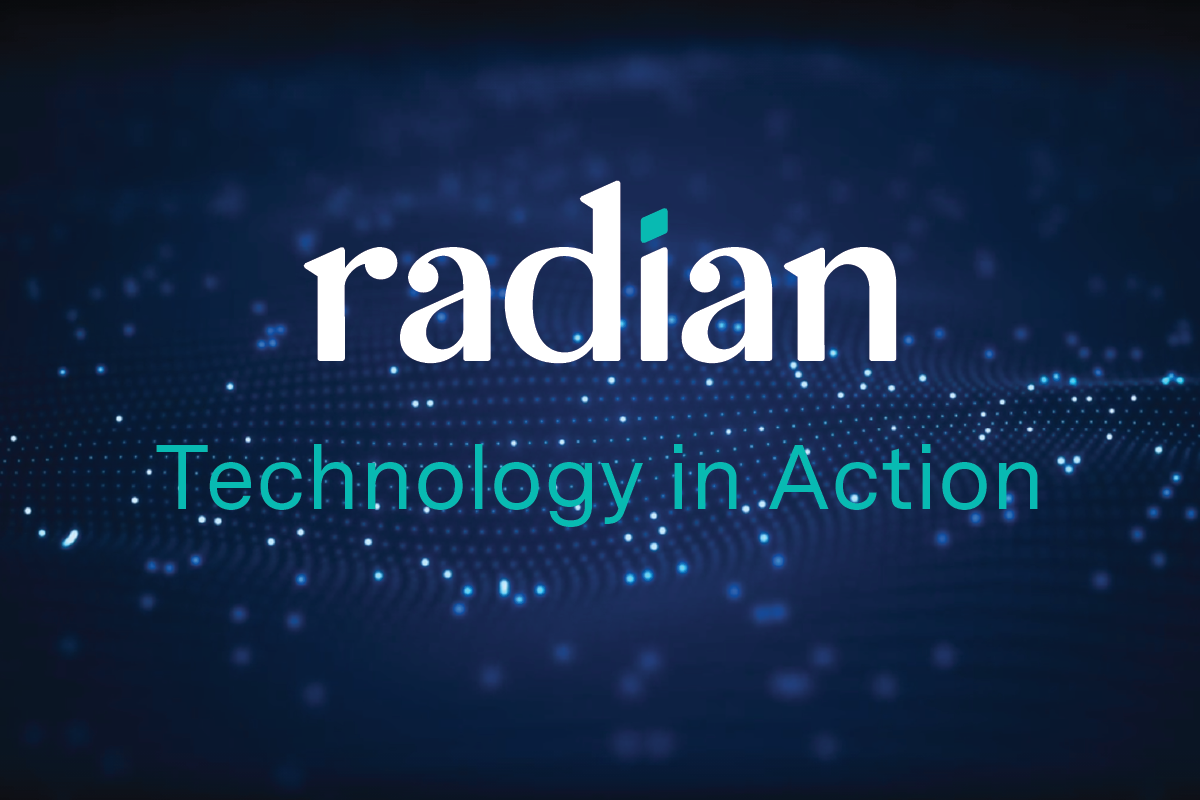 Radian Technology in Action
Amid a global pandemic that has accelerated the demand and need for digital products and services, we are at the forefront, delivering new and better ways to manage credit risk and execute real estate transactions.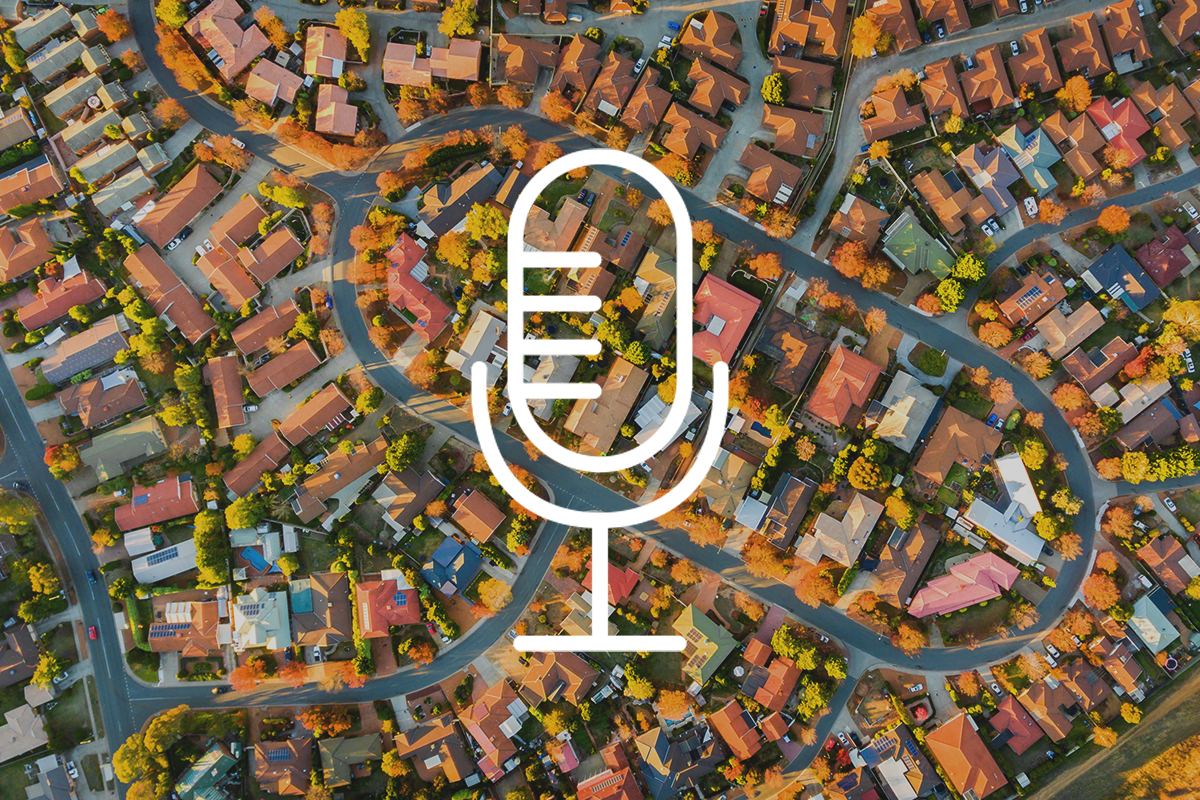 Podcast: 2020 Home Prices Year-in-Review
Dive deeper into 2020 real estate market trends with a year-in-review of data from the Radian HPI.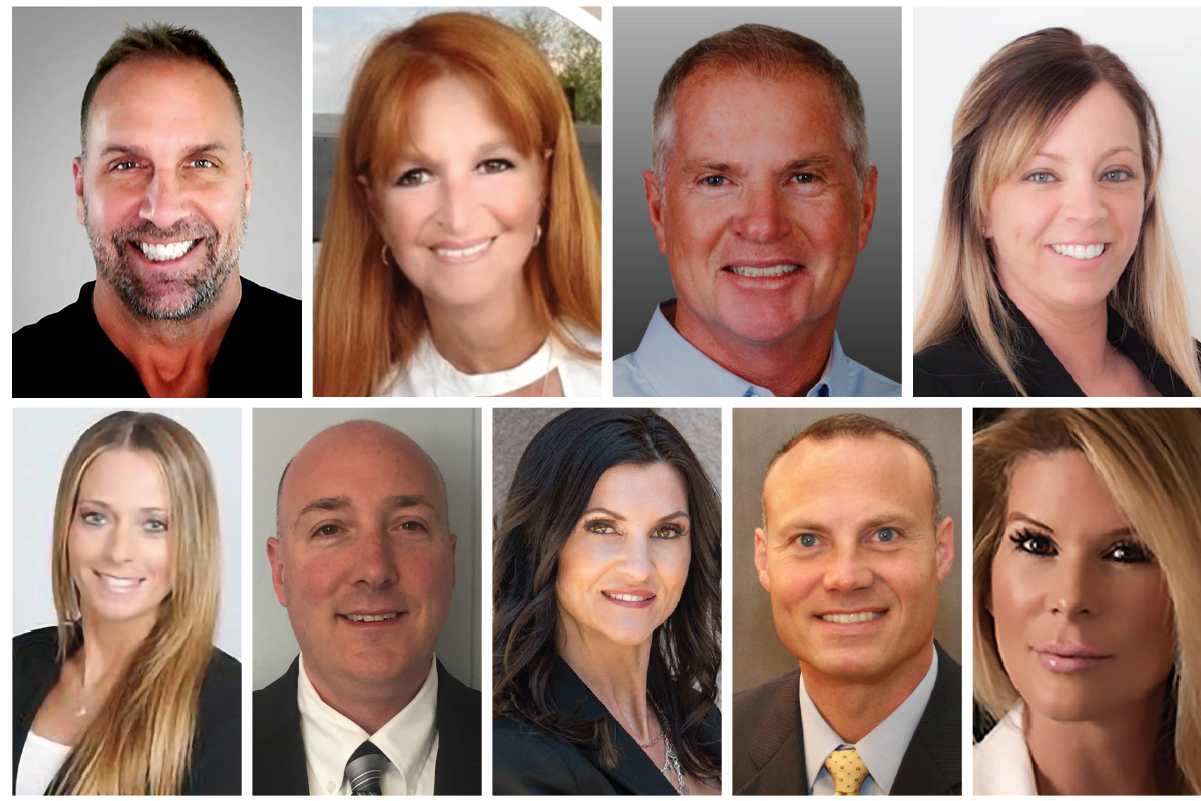 Meet the Faces of Title: Part 2
Meet additional members of the Radian Title Services sales and operations teams.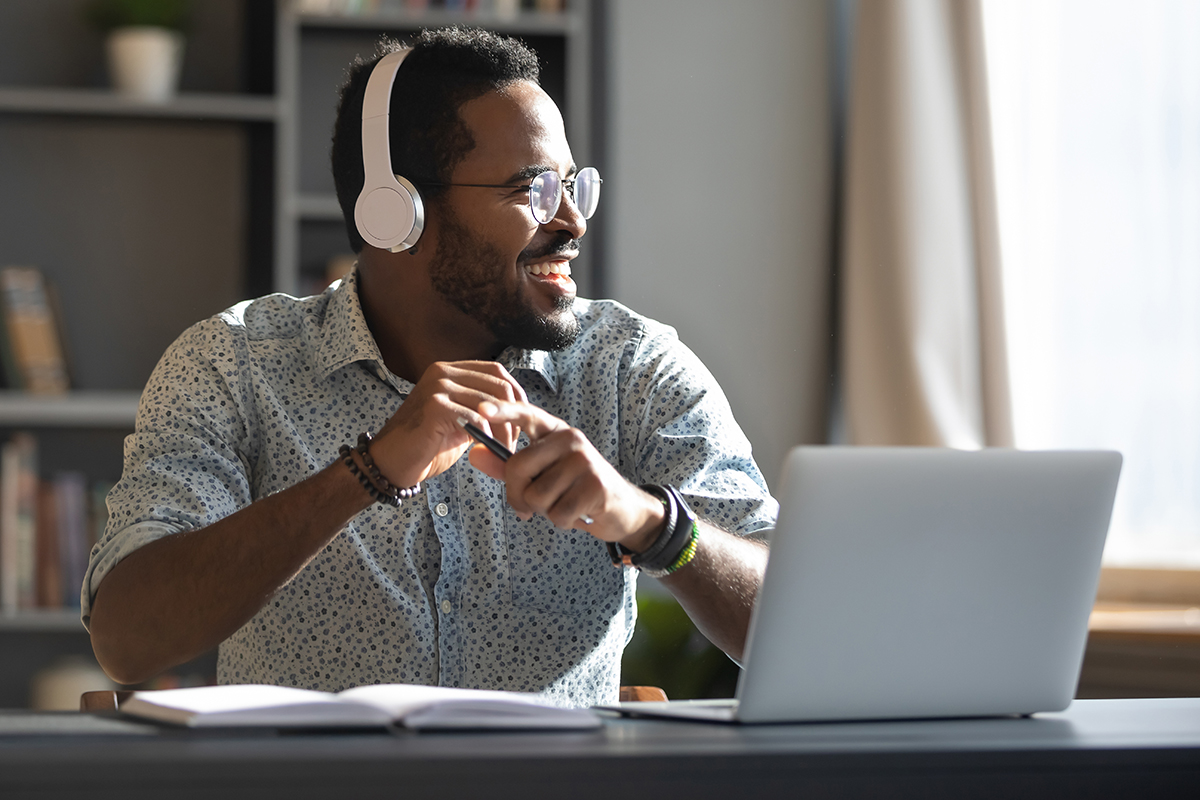 Podcast: The Accelerated Digitization of Title
Learn how the COVID-19 pandemic has accelerated the adoption of digital solutions in the title industry.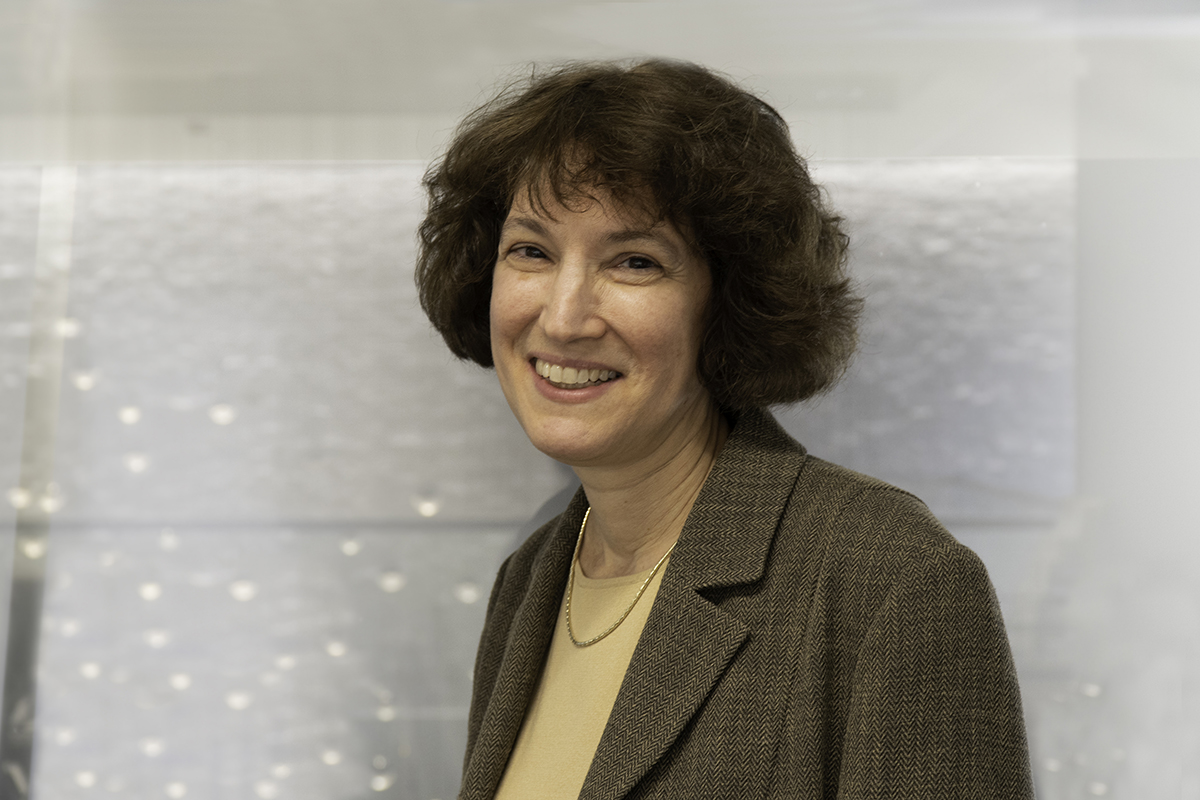 Risk and Reward: A Women in Housing Special Edition
Radian's SVP of Enterprise Risk Management shares her insights on trends shaping the industry and advice to young professionals.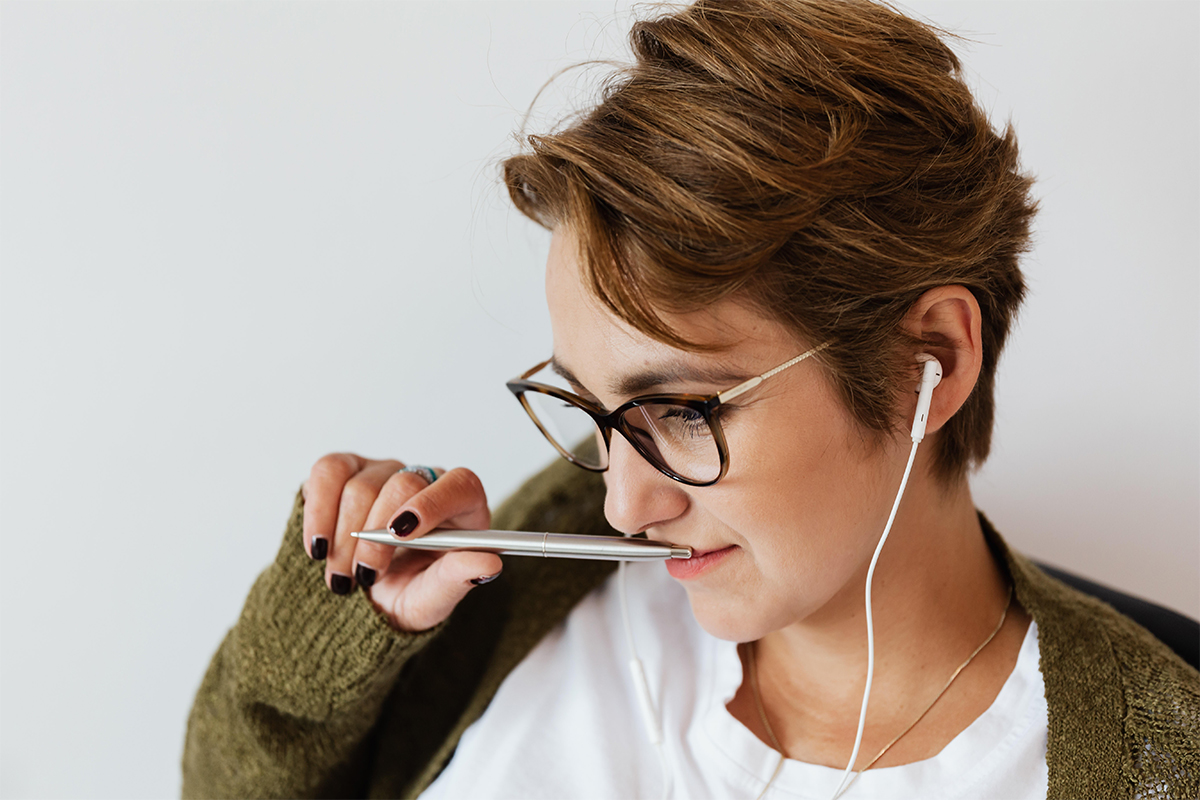 Podcast: Home Prices in the Pandemic
Six months into the U.S. COVID-19 pandemic, how is the housing market faring?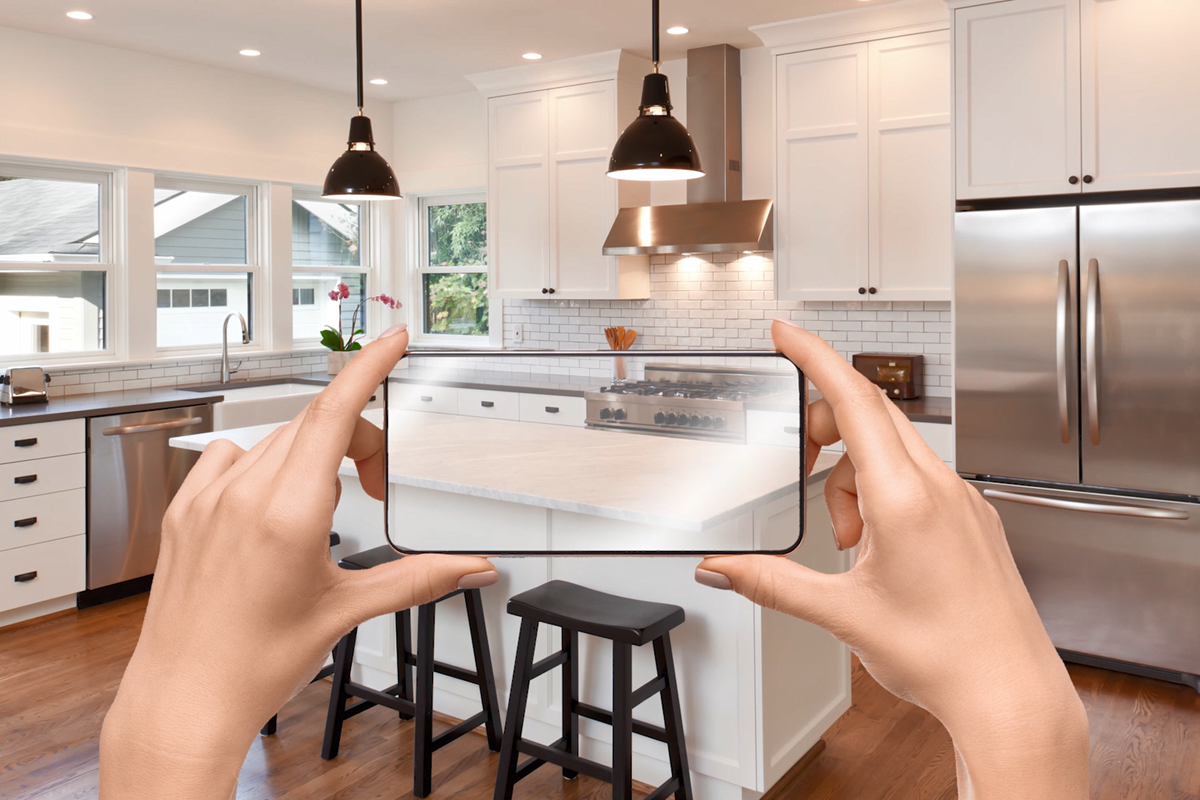 Demo: Radian Real Estate Analytics Portal
Learn about the latest advances in housing intelligence, including computer vision artificial intelligence.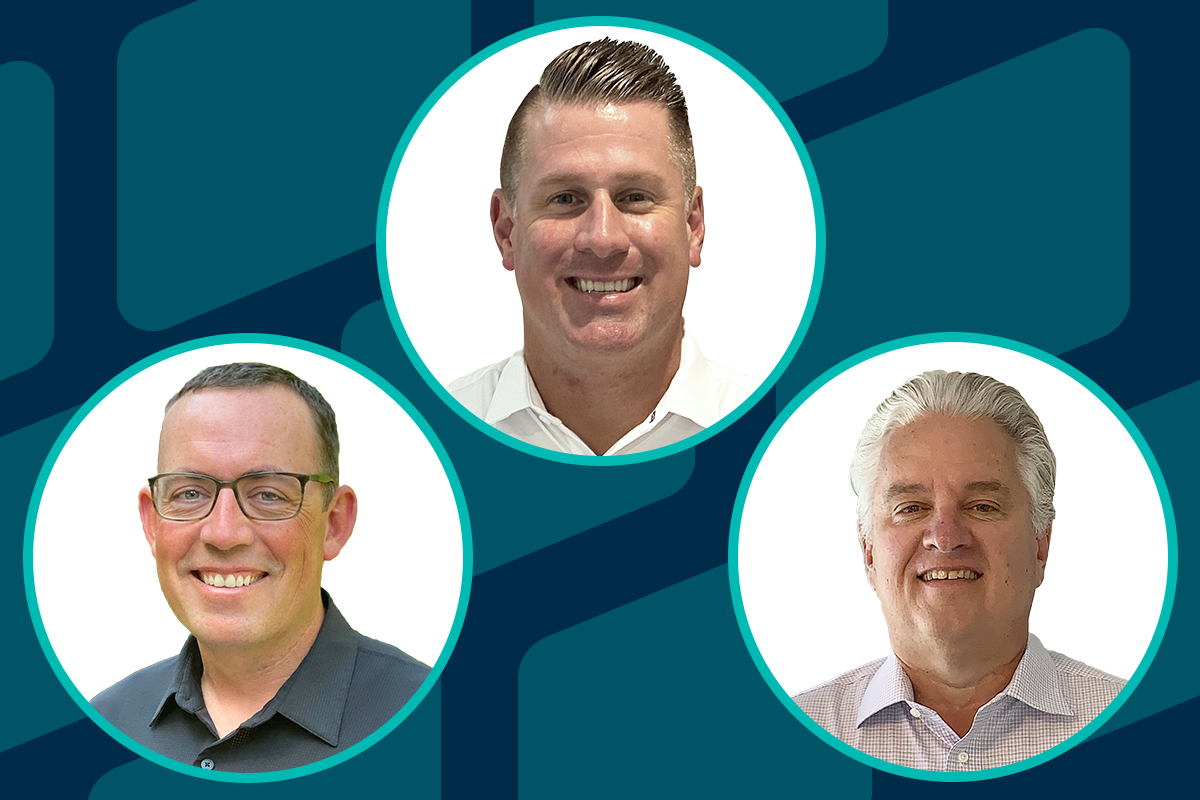 Meet the Faces of Title
The Radian Title Services sales leaders share their insights on changes impacting the title industry.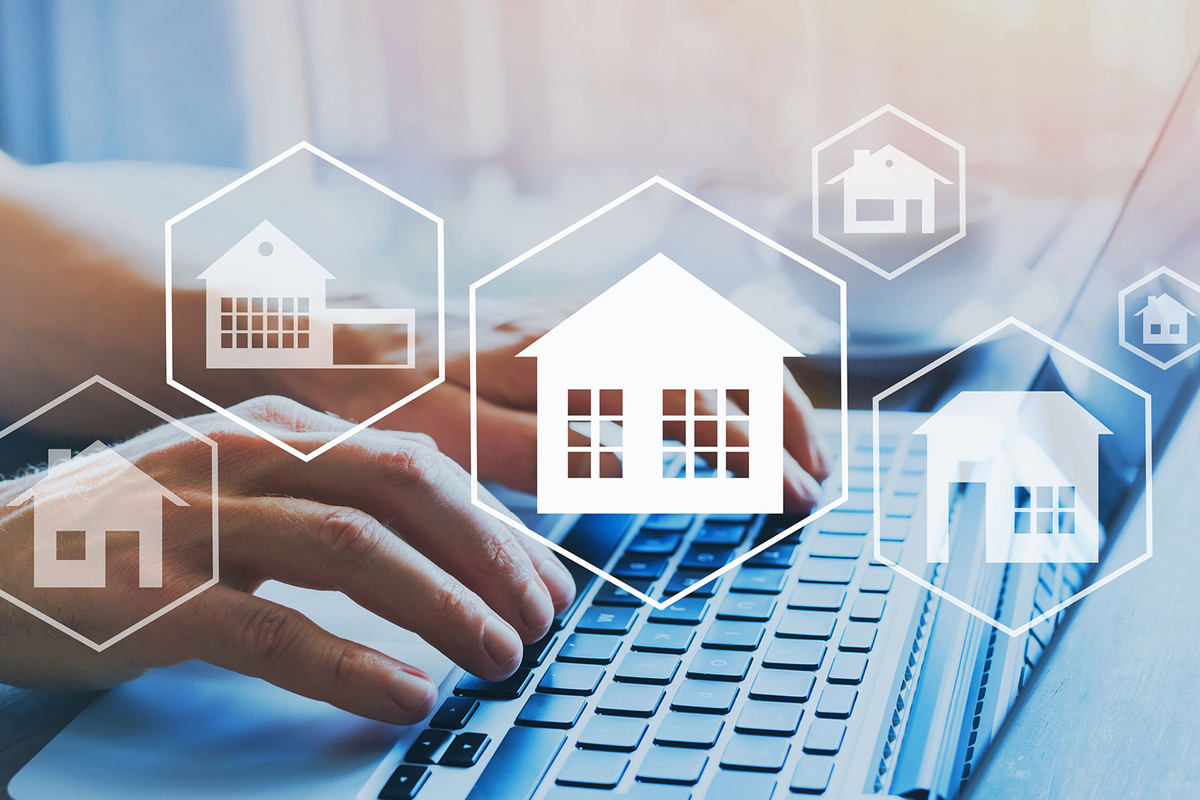 The Evolution of Valuations: How Technology is Changing the Landscape
Radian and Fannie Mae discuss how the industry has evolved over recent years and how technology could impact the future.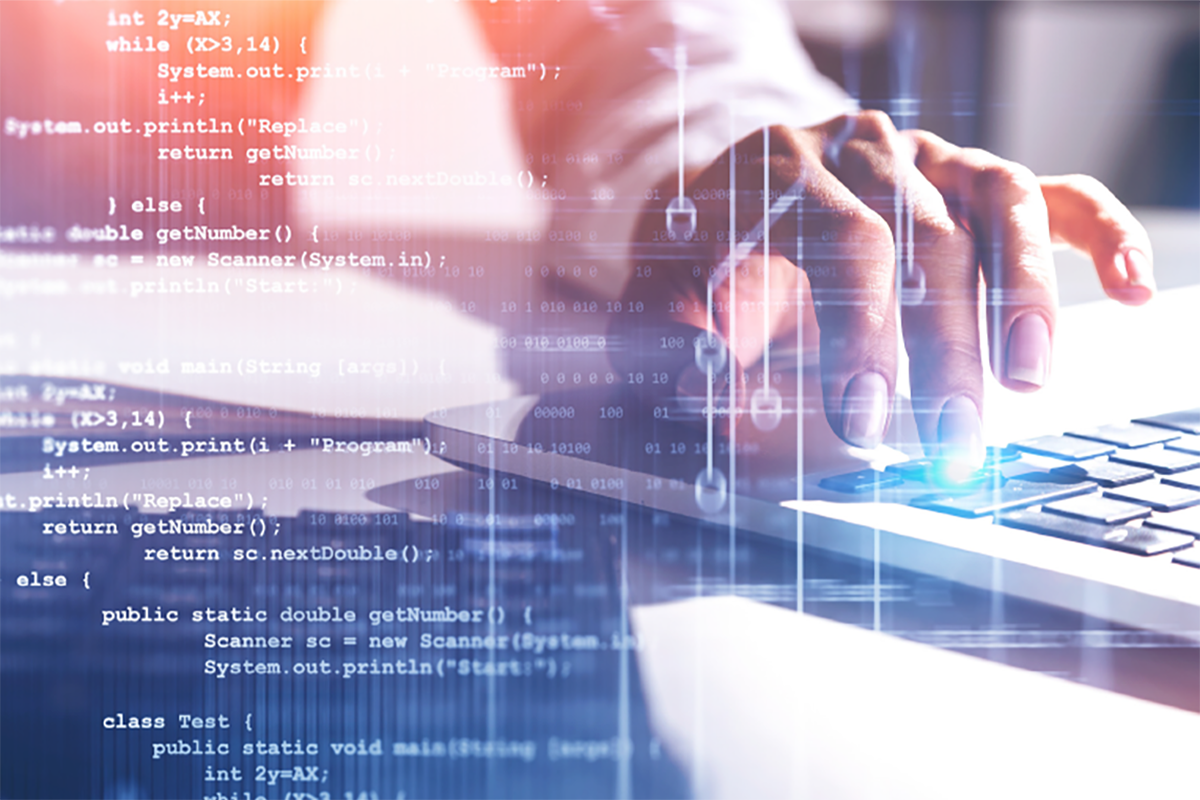 The Impacts of AI on Modern Home Price Indices
In this complimentary insight report, learn how Artificial Intelligence (AI) and Machine Learning (ML) acting on very large datasets have made it possible to upgrade the home price index.