Programs
Put the power of Radian to work for you. Our programs add value by streamlining MI and extending your reach to more customers.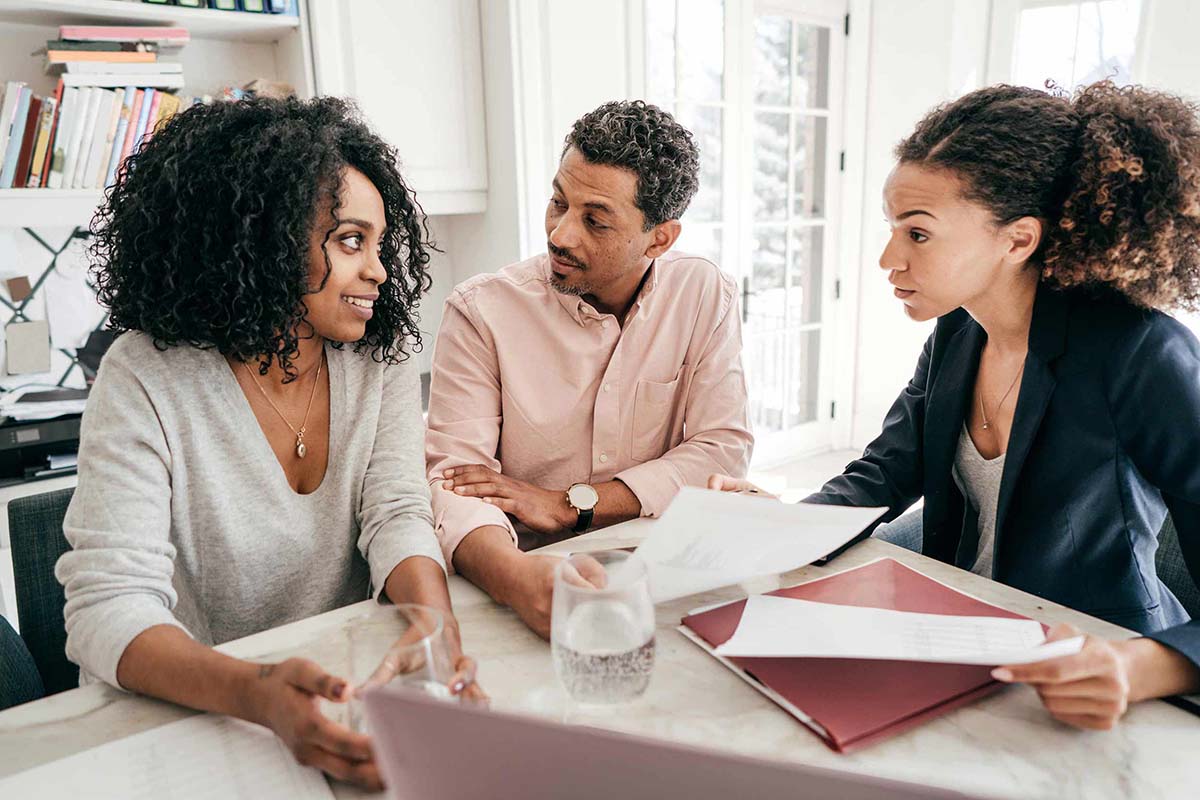 Confident Coverage®
Radian's rescission relief program, Confident Coverage, provides increased peace of mind for both delegated and non-delegated submissions.
Please see our Originations and Servicing Guide for more information.
Review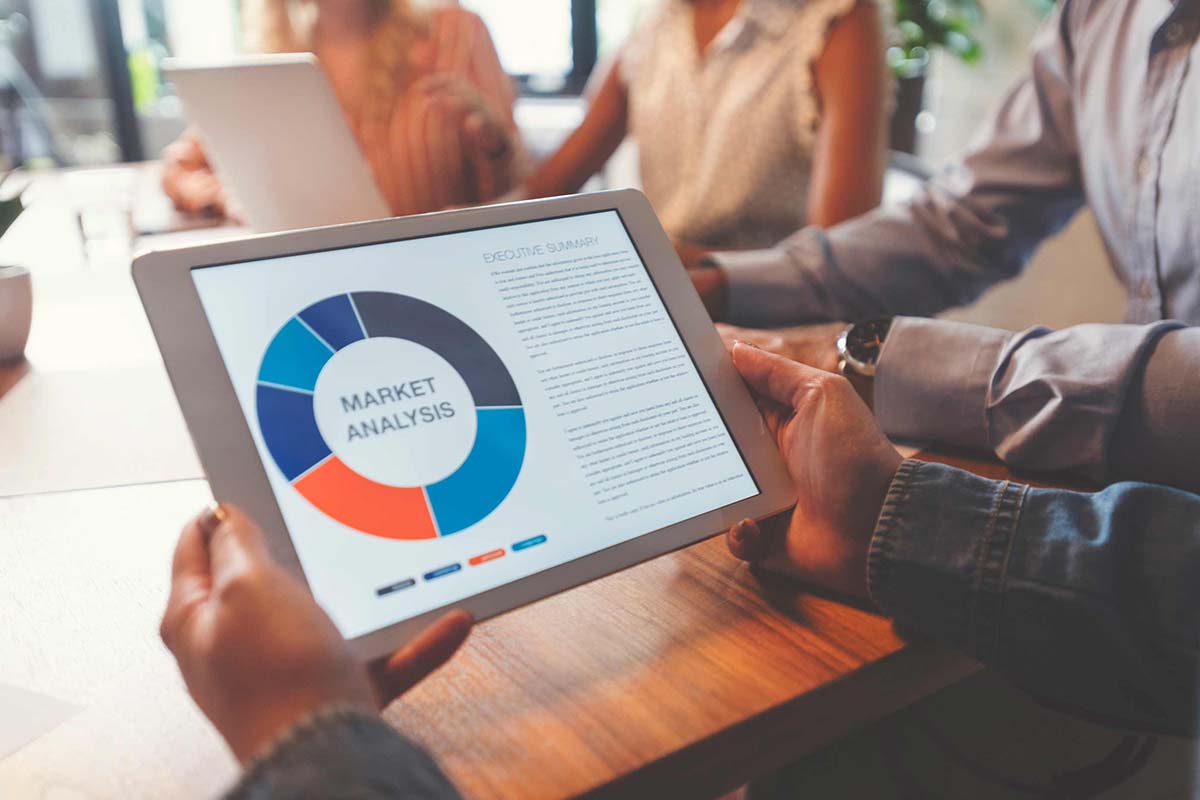 One Underwrite®
With One Underwrite and a minimum FICO score of 620, a loan may be eligible for Radian MI as long as it's been accepted by Fannie Mae's Desktop Underwriter or Freddie Mac's Loan Product Advisor.
Review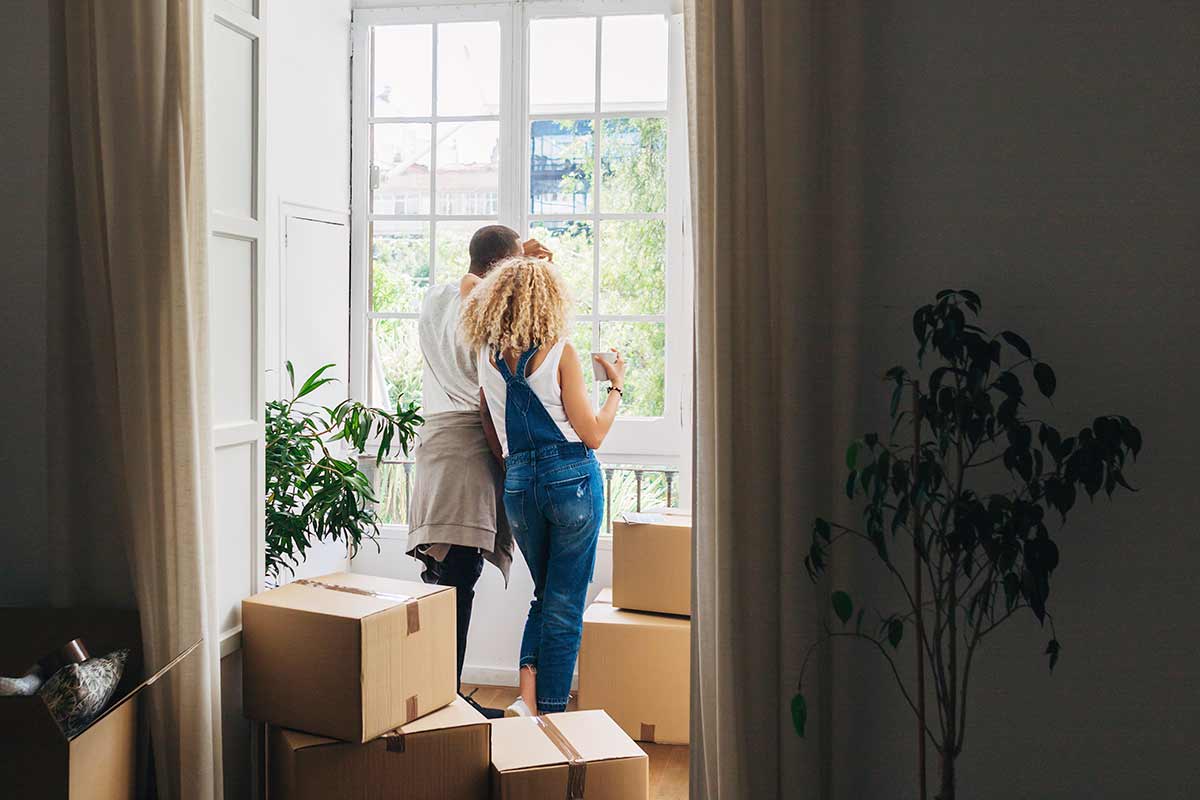 Construction-to-Permanent Commitment
With Radian's Construction-to-Permanent Commitment, we'll honor guideline and pricing information for one full year while a home is being constructed. You can offer this to homebuyers who have a home under construction, or even before they break ground.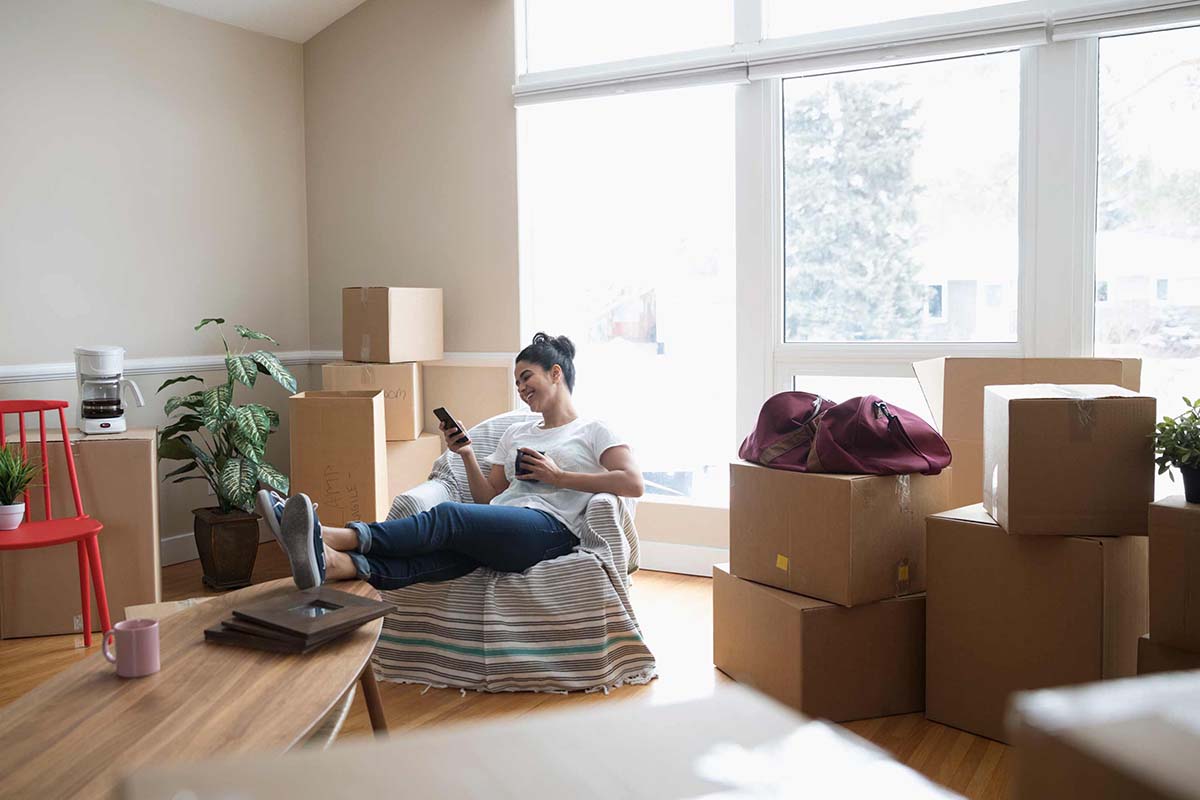 Medical Professional Program
Have a borrower in the medical field? Our Medical Professional Program provides specialized eligibility for coverage on loan amounts up to $1,000,000. This program is available to newly licensed or established medical doctors, medical assistants, surgeons, dentists and oral surgeons with a credit score of at least 680.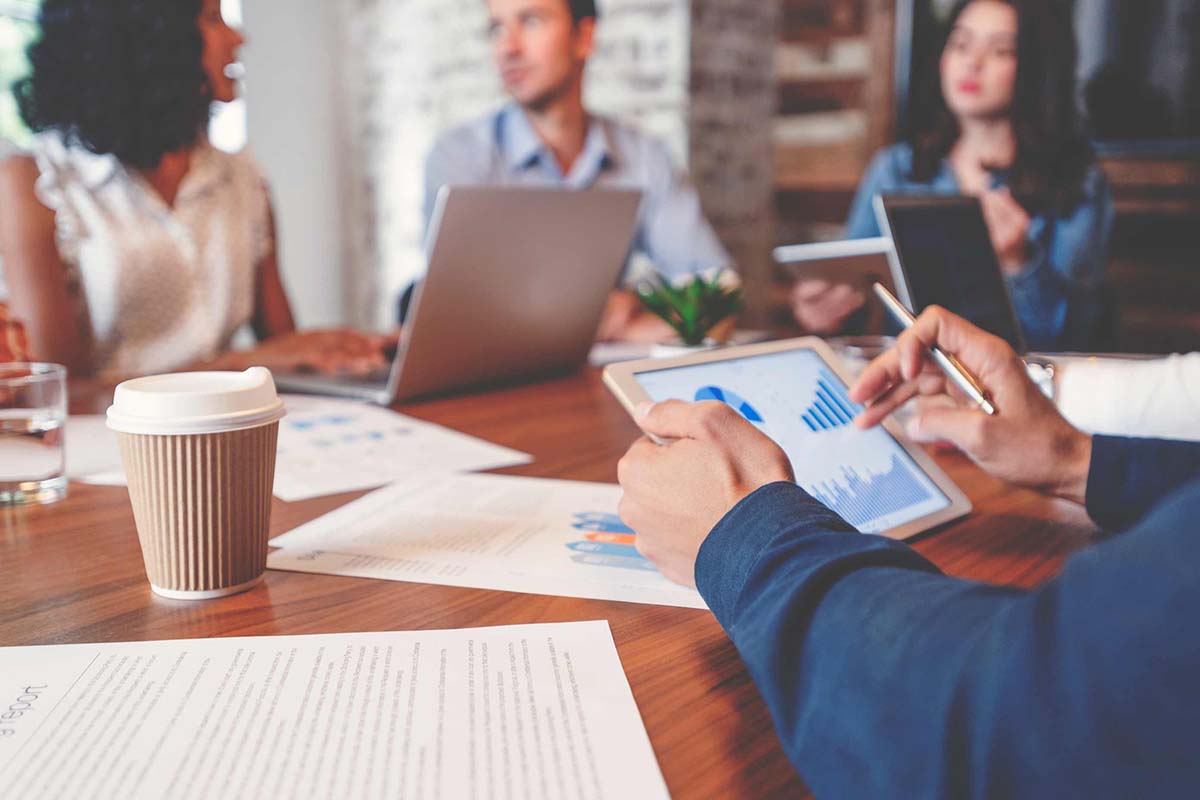 Jumbo Loans
Maximize your impact. Our Non-Agency Jumbo and Super Jumbo loan programs help lenders offer financing to customers seeking higher loan amounts.
Primary Residence Purchase or Rate/Term Refinance
Loan amounts up to $1,500,000
FICOs starting at 680
Second Home
Loan amounts up to $850,000
FICOs starting at 720
New Construction / Construction-to-Permanent
Primary residence loan amount up to $1,000,000
Second home loan amount up to $650,000
For complete details on our Jumbo Loans program, be sure to review our Underwriting Guidelines.
Review
Get in Touch
Let us know how we can support your business.