Insights
Our broad-ranging expertise gives us unique insight into topics and trends that span the mortgage and real estate spectrum. Filter our collection to find the information that's relevant to your business and role.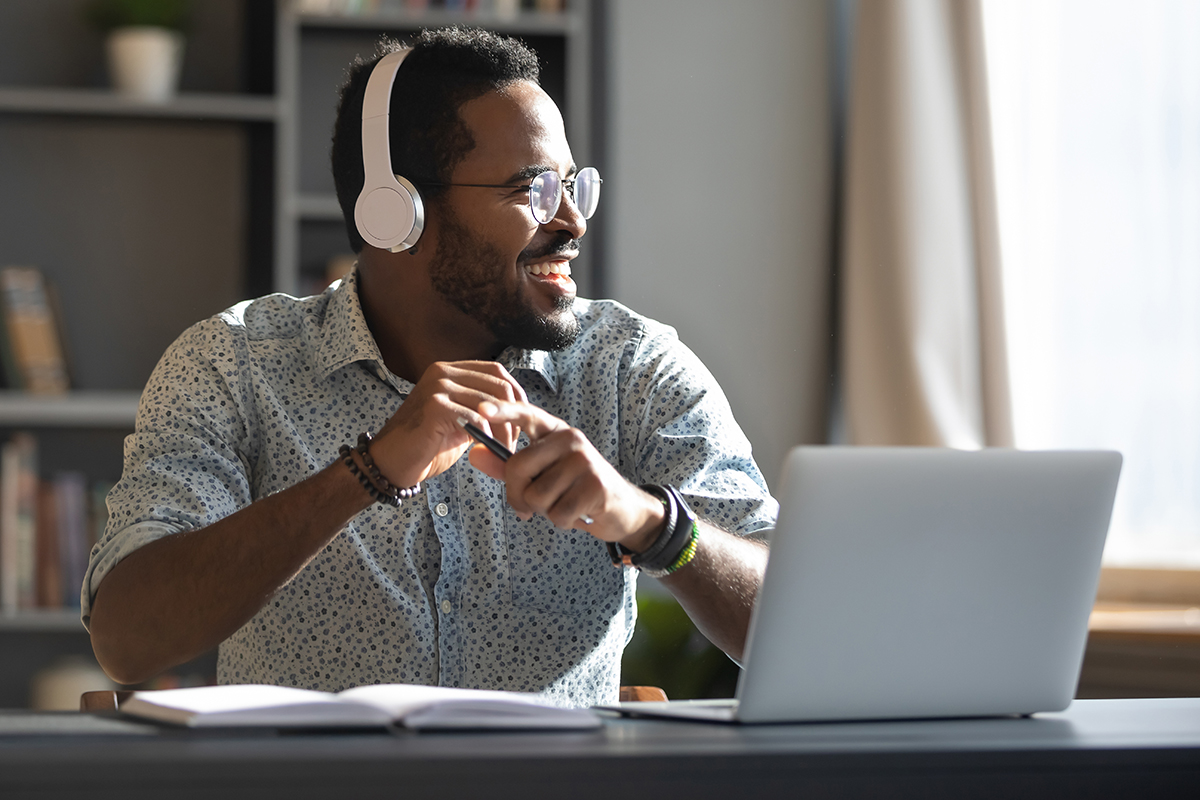 Podcast: The Accelerated Digitization of Title
Learn how the COVID-19 pandemic has accelerated the adoption of digital solutions in the title industry.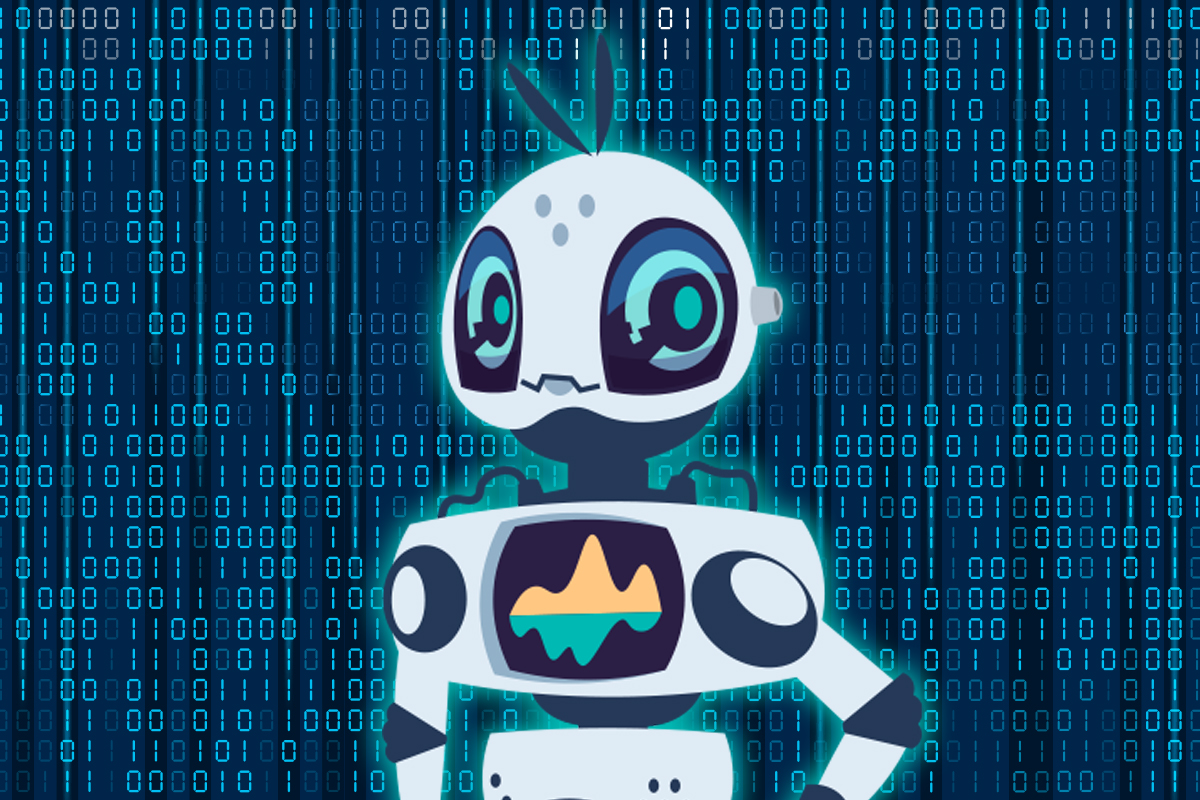 Meet the Radian Bots
Learn about Robotic Process Automation and the "bots" that assist Radian's operations teams.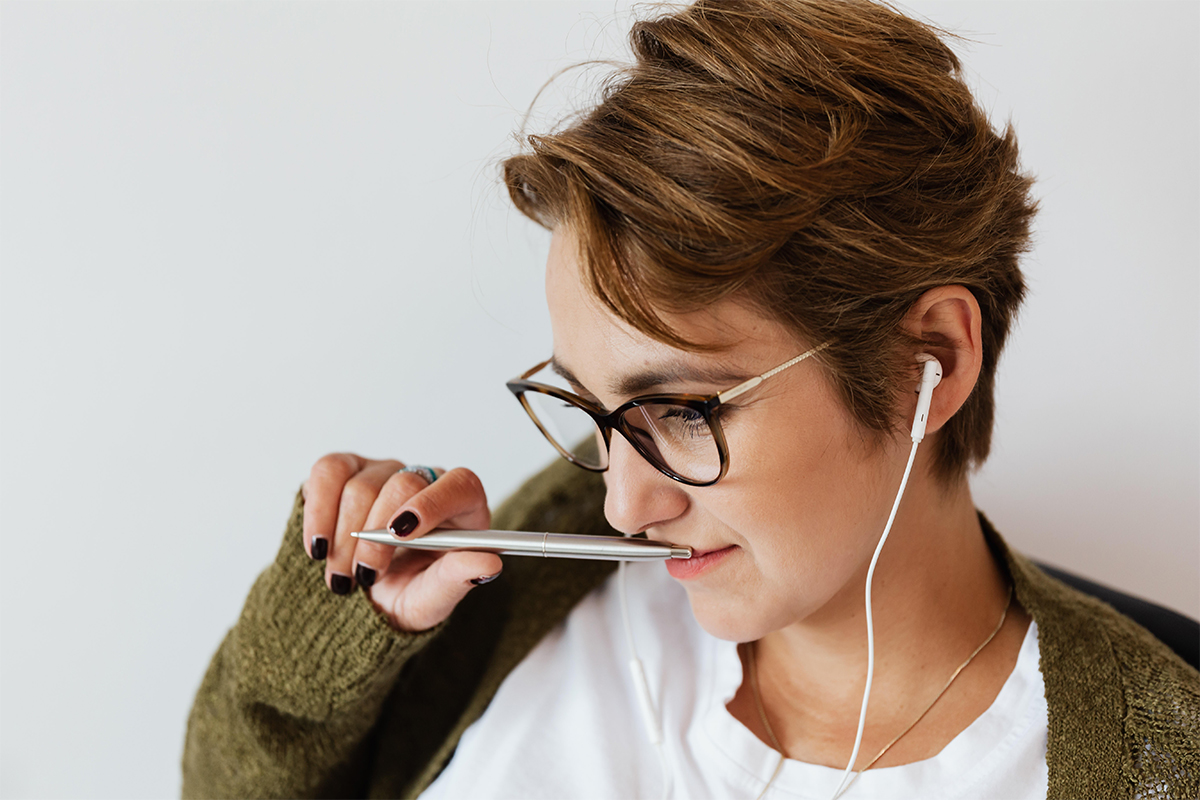 Podcast: Home Prices in the Pandemic
Six months into the U.S. COVID-19 pandemic, how is the housing market faring?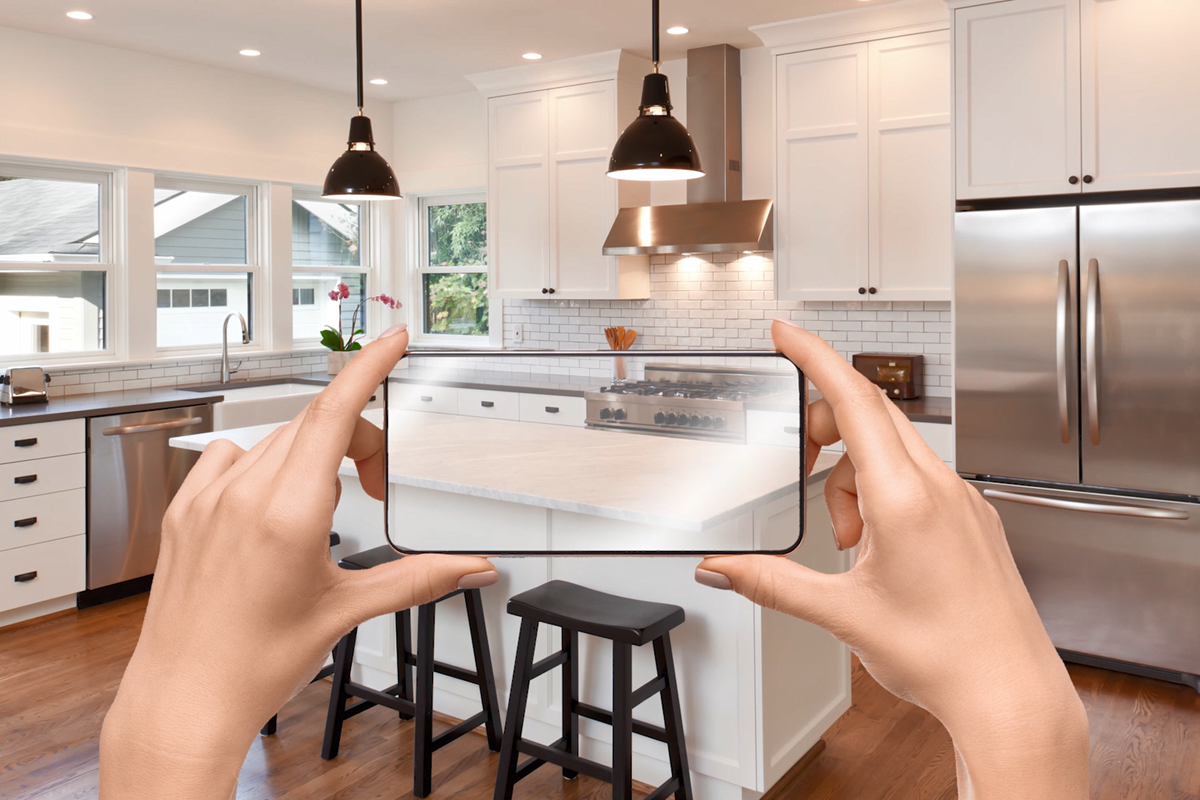 Demo: Radian Real Estate Analytics Portal
Learn about the latest advances in housing intelligence, including computer vision artificial intelligence.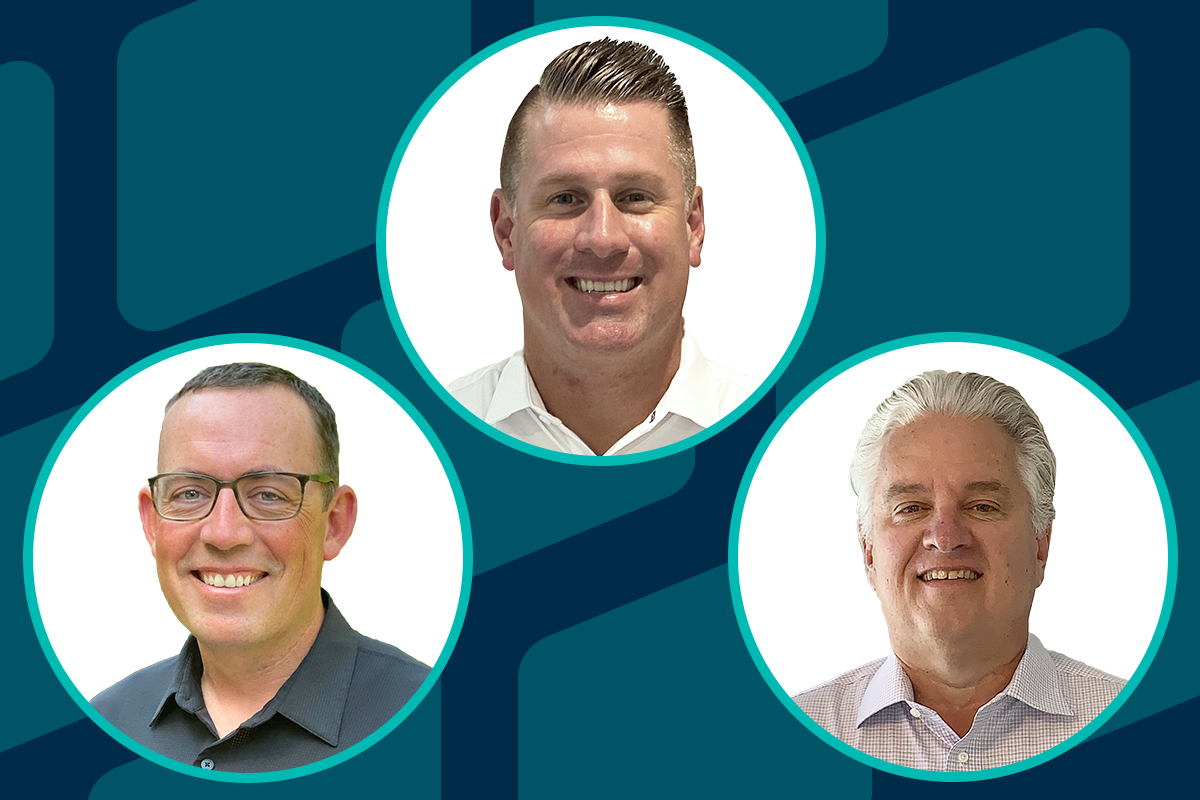 Meet the Faces of Title
The Radian Title Services sales leaders share their insights on changes impacting the title industry.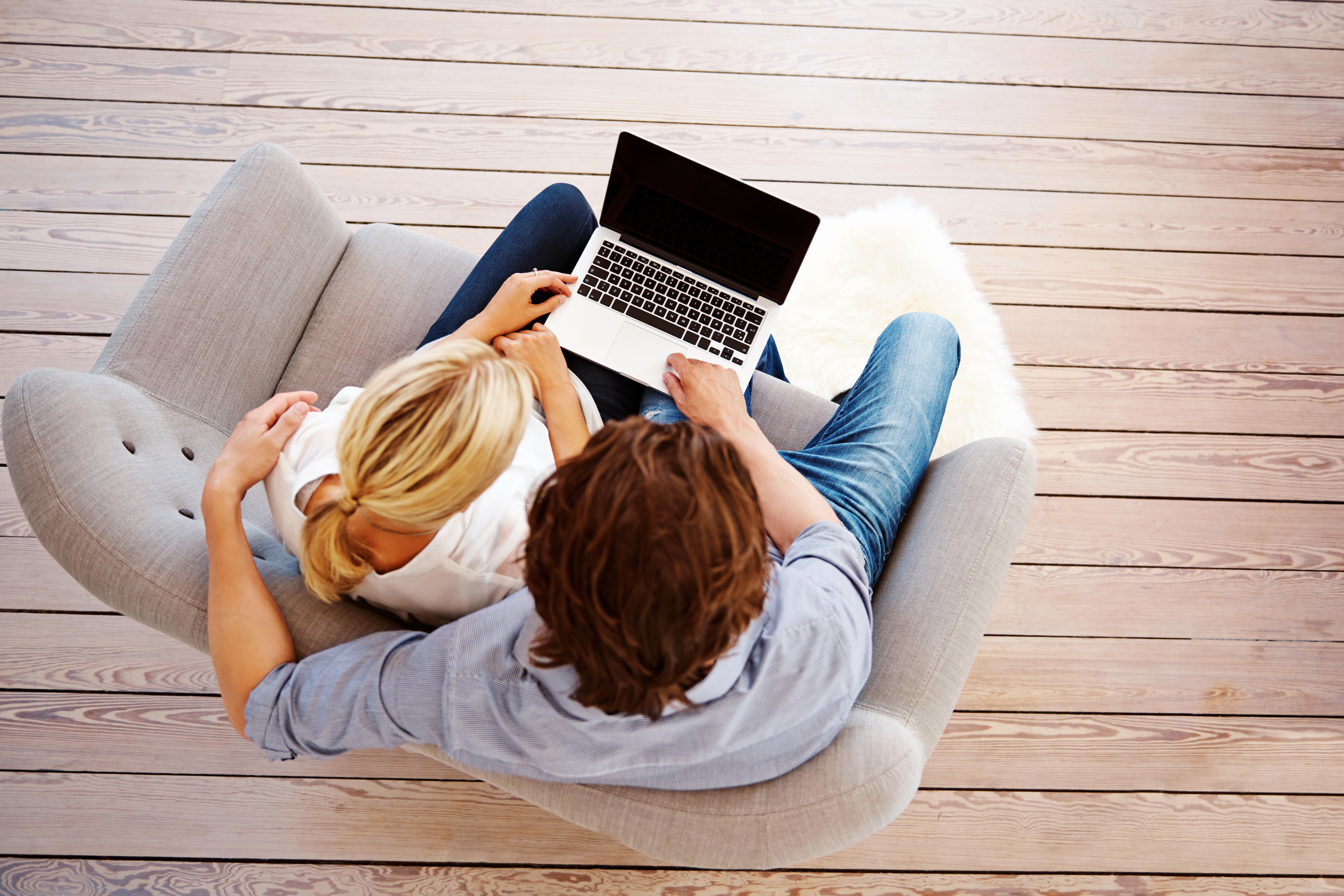 5 Work-from-Home Wellness Strategies
Working from home can, over time, leave you feeling down. Check out these five work-from-home wellness strategies to help you cope.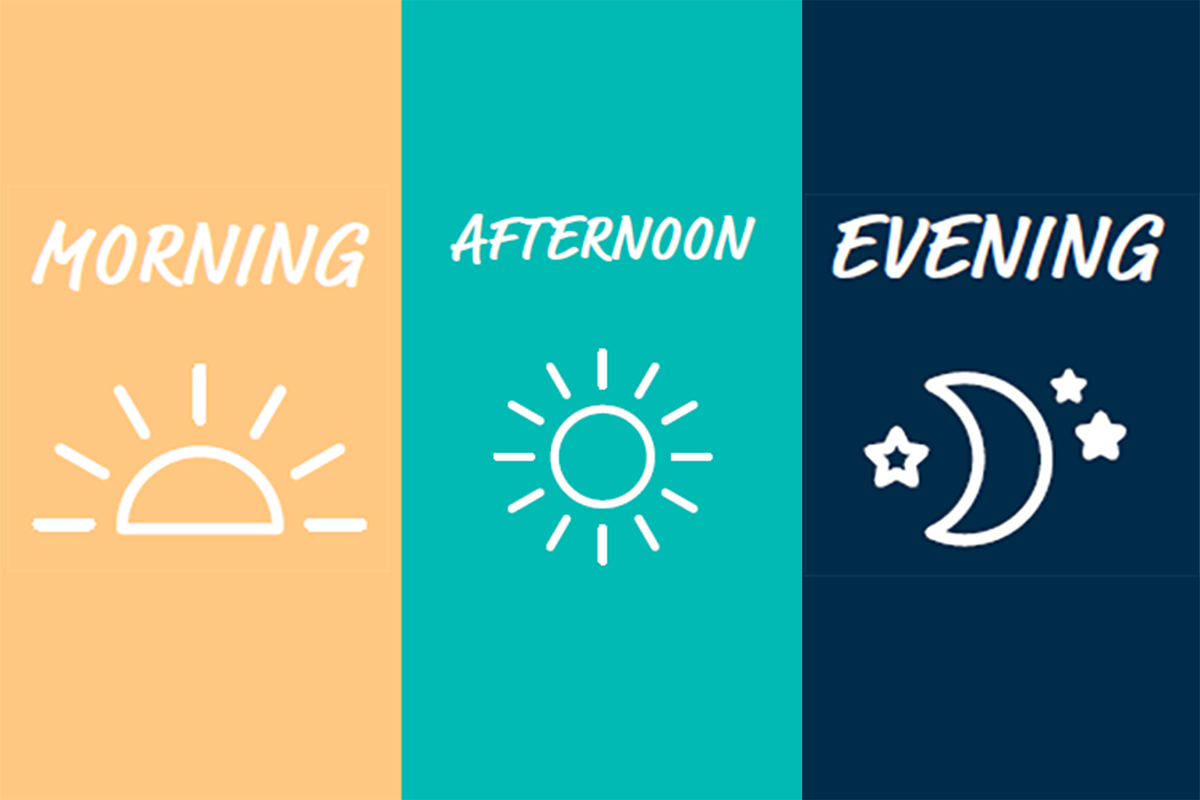 Social Distancing Daily Schedule for Loan Officers
Download this infographic of a sample schedule to help LOs get their workday back on track due to social distancing and working from home.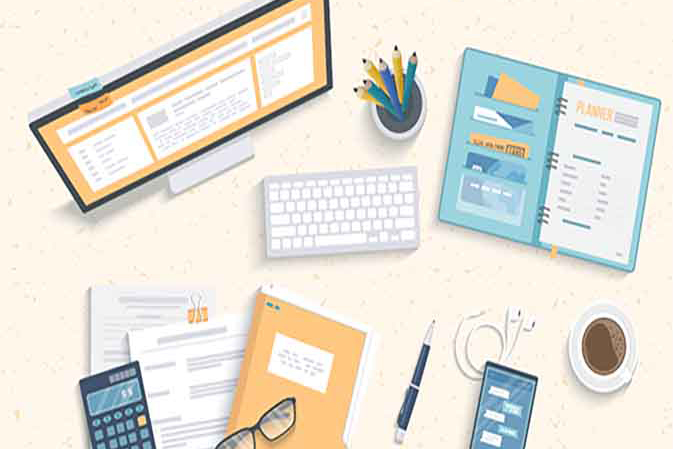 Tips for Loan Officers Working from Home
Download this infographic that highlights a few tips to help you stay productive while working from home.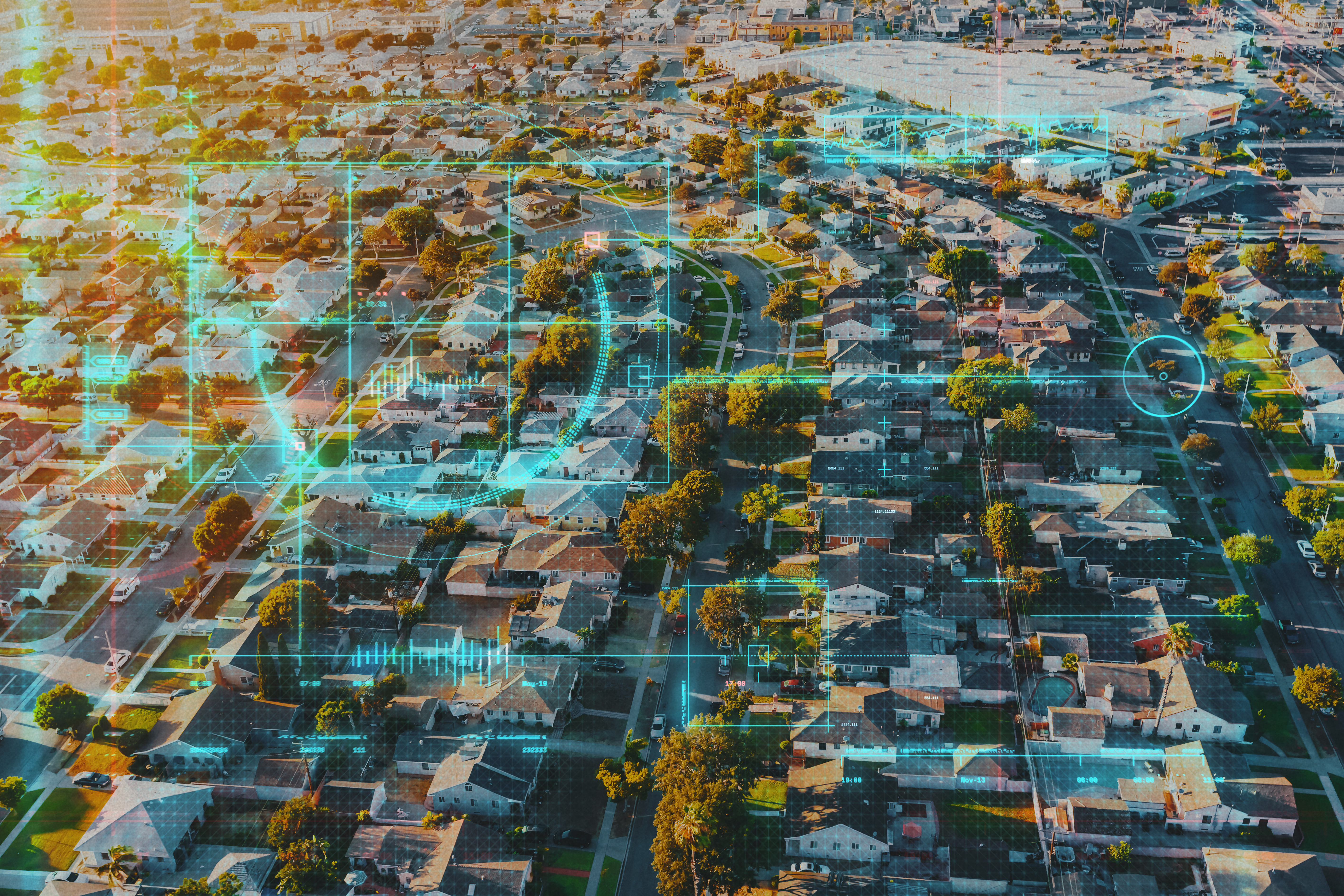 Transformation in the Valuation Industry Webinar
Watch our experts help you ensure you are leveraging effective tools to improve the accuracy of your valuations and manage cost.
Radian Home Price Index Reveals Significant 2019 Increase
2019 had the fifth strongest home price increase nationally since 2000 and the largest annual increase since 2006, rising 6.96 percent.