Corporate Responsibility
The Corporate Responsibility Program aligns with our company-wide commitment as a responsible corporate citizen, with a positive impact in the community and among the people we serve.
Corporate Responsibility Report
Radian is proud to release our inaugural Corporate Responsibility Report. In this Report you will learn more about our Environmental, Social and Governance (ESG) program and practices. We are committed to both supporting and improving these initiatives that are integrated into our strategy and our culture.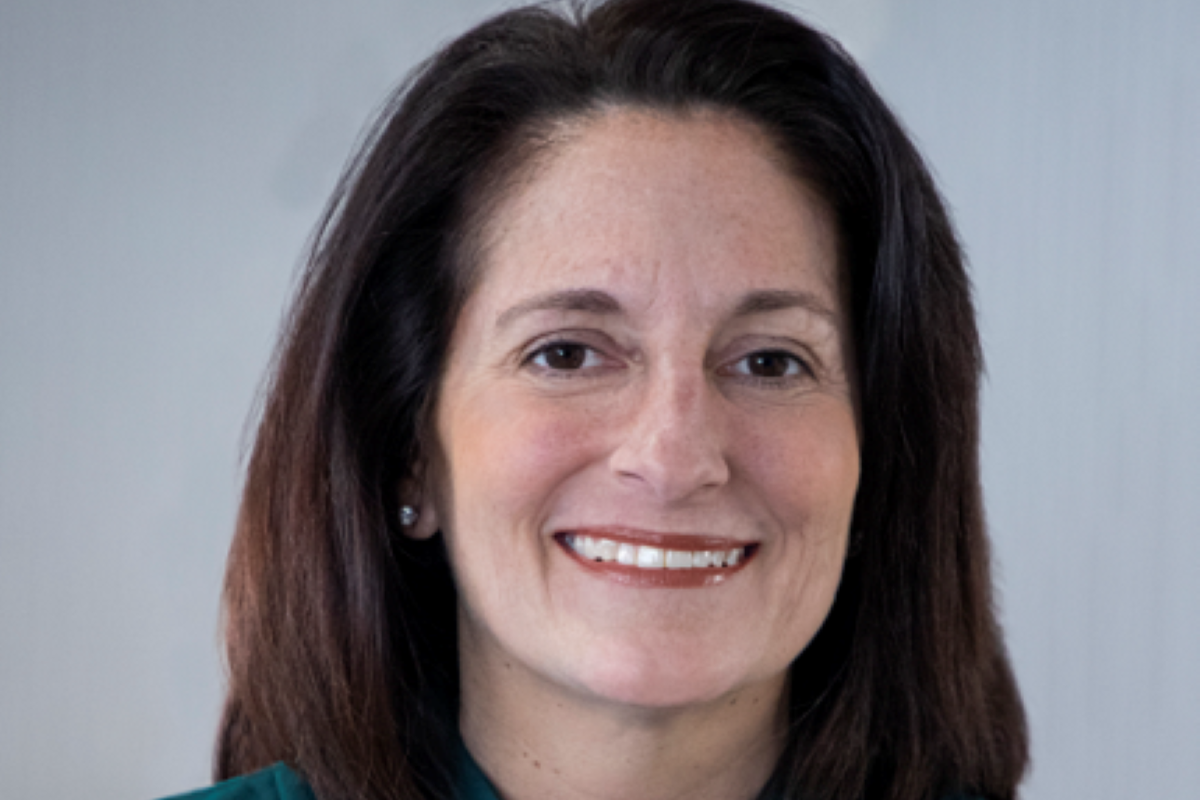 "Radian's Corporate Responsibility Program is focused on supporting our commitment to best-in-class environmental, health and safety, corporate social responsibility, and corporate governance practices."
- Emily Riley, EVP, Chief Marketing and Communications Officer and Co-Leader of the ESG Committee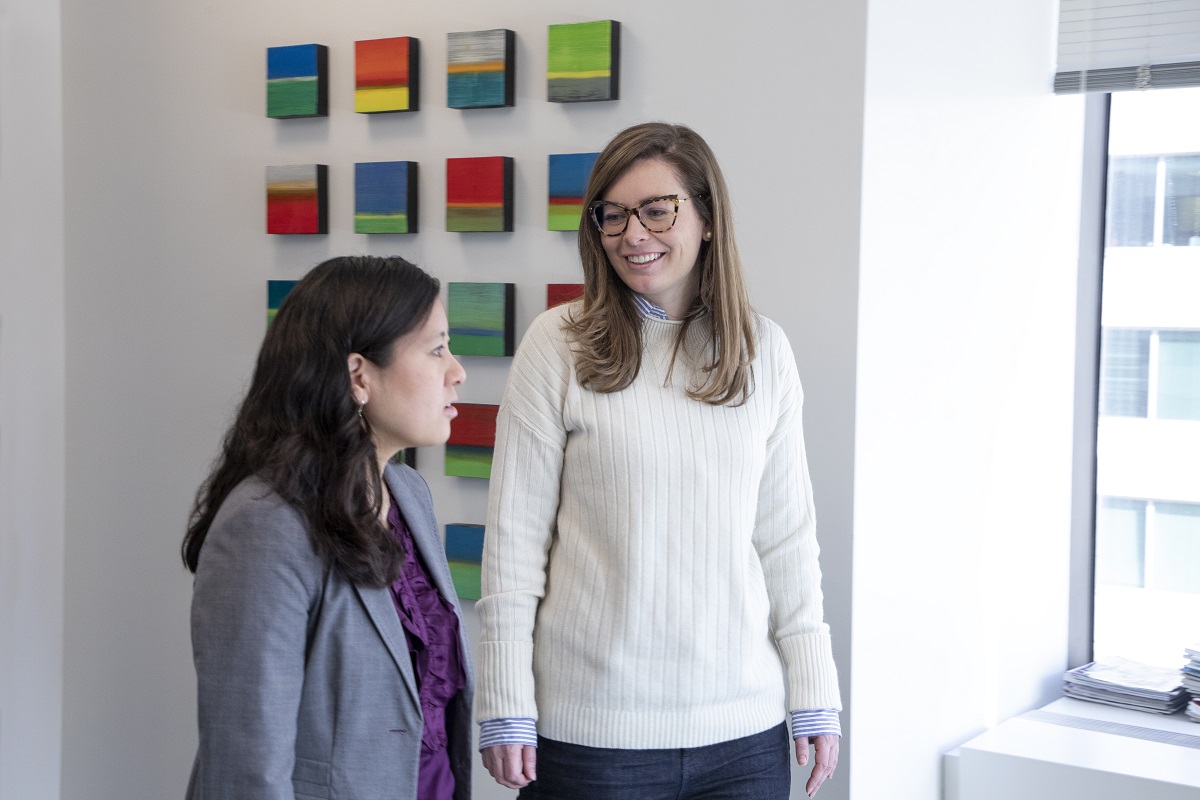 Community
At Radian, we take pride in giving back to communities where we live and work. Our Corporate Citizenship Program was developed to encourage and support the generosity and community involvement of our employees.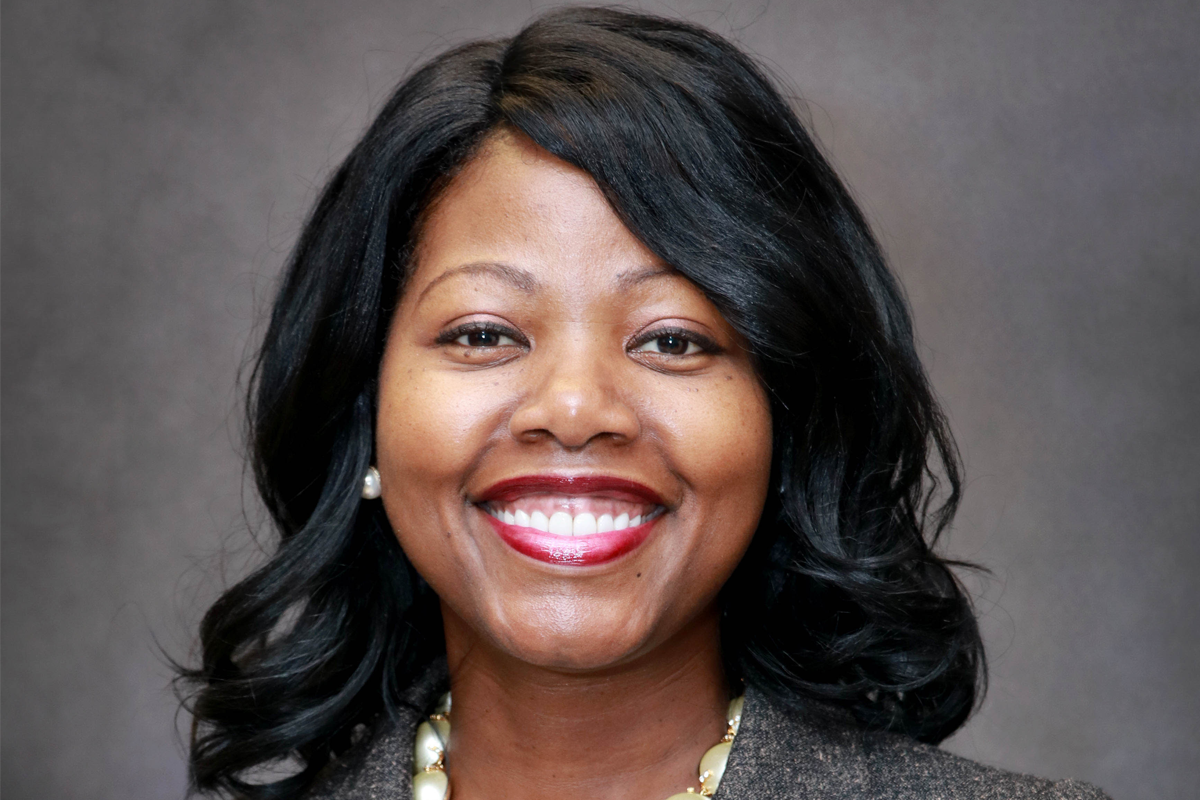 "As part of our Corporate Citizenship Program, in 2019 Radian entered a 4-year commitment to support the MBA Opens Doors Foundation which provides mortgage and rental payment assistance grants to parents and guardians caring for a critically ill or injured child and formed an alliance with the Children's Hospital of Philadelphia."

- MJ Watkins, Director, Corporate Relations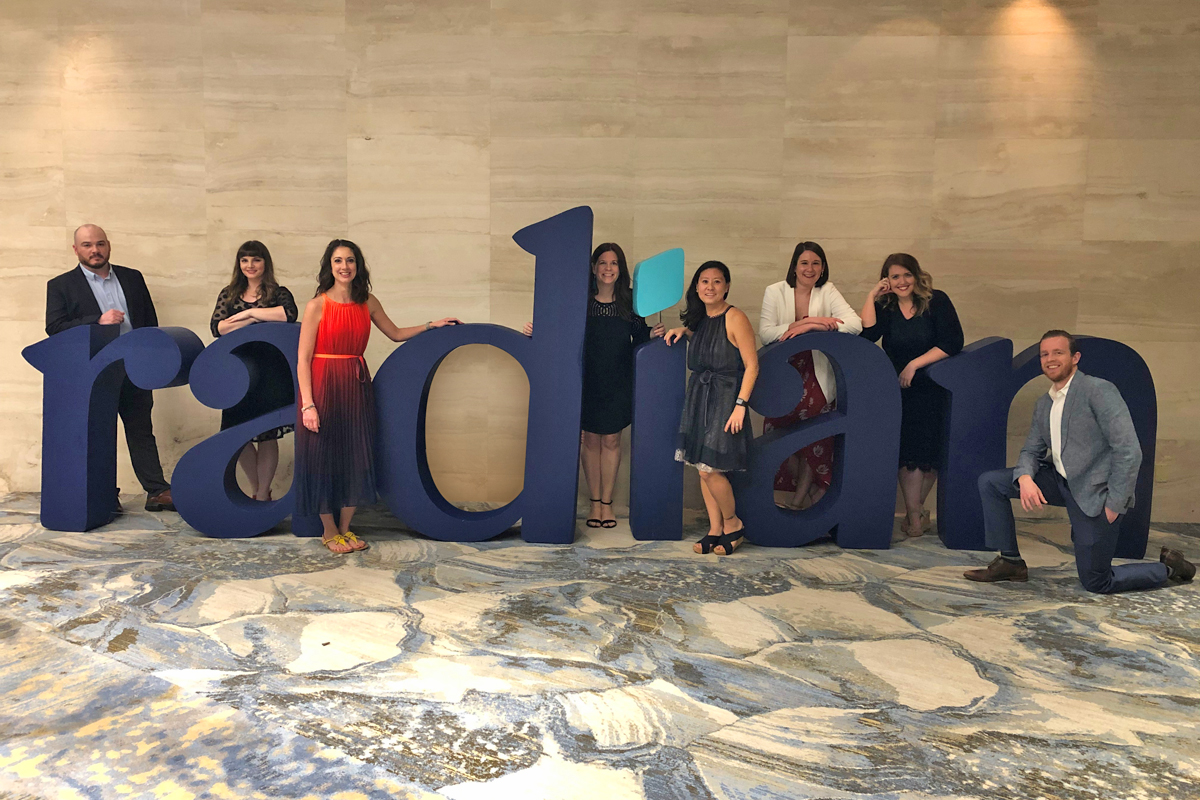 Employees
At Radian, we recognize that our employees make the difference in our franchise. We invest in our people to provide opportunities for career growth. We treat all employees fairly, and always with dignity and respect for the individual.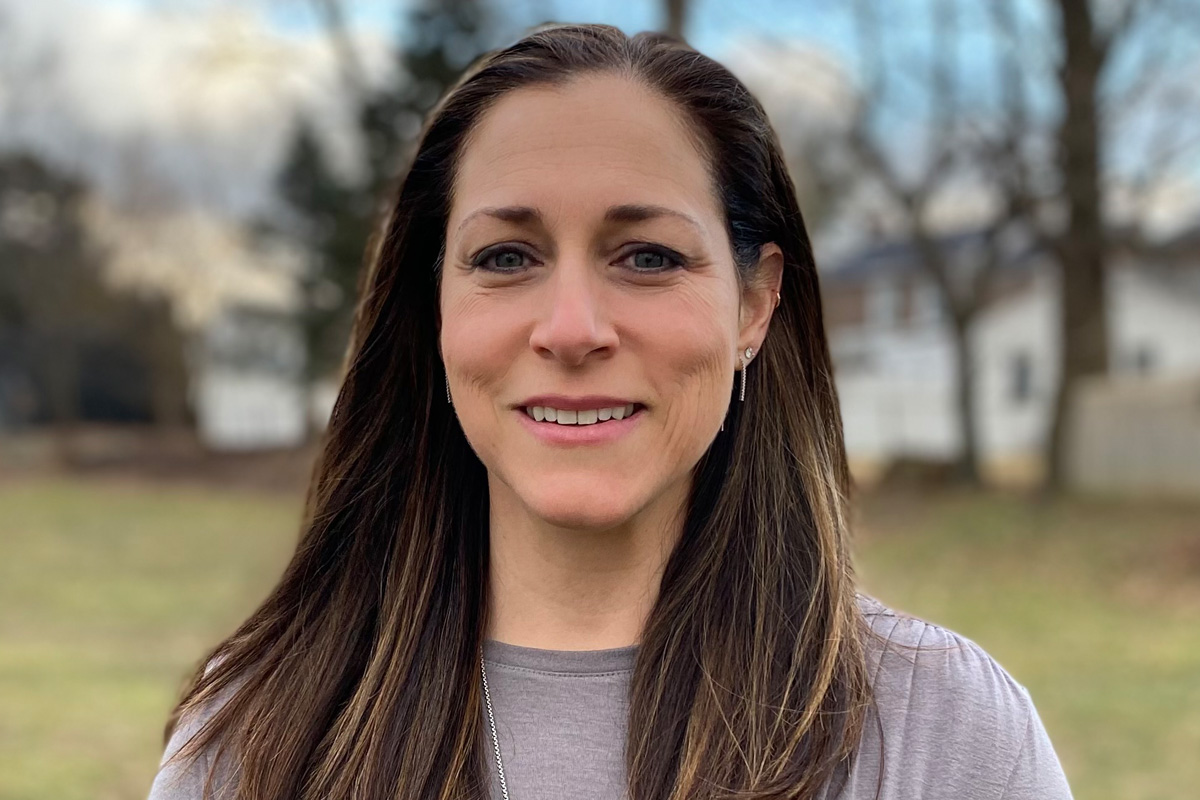 "During 2019, Radian officially established its first Inclusion & Diversity (I&D) Council with our CEO as the executive sponsor. Our Inclusion & Diversity Council is an overarching group of leaders from across the organization. Our I&D mantra is: we are many we are One Radian!"
-Dana Keyser, Vice President, HR Business Partner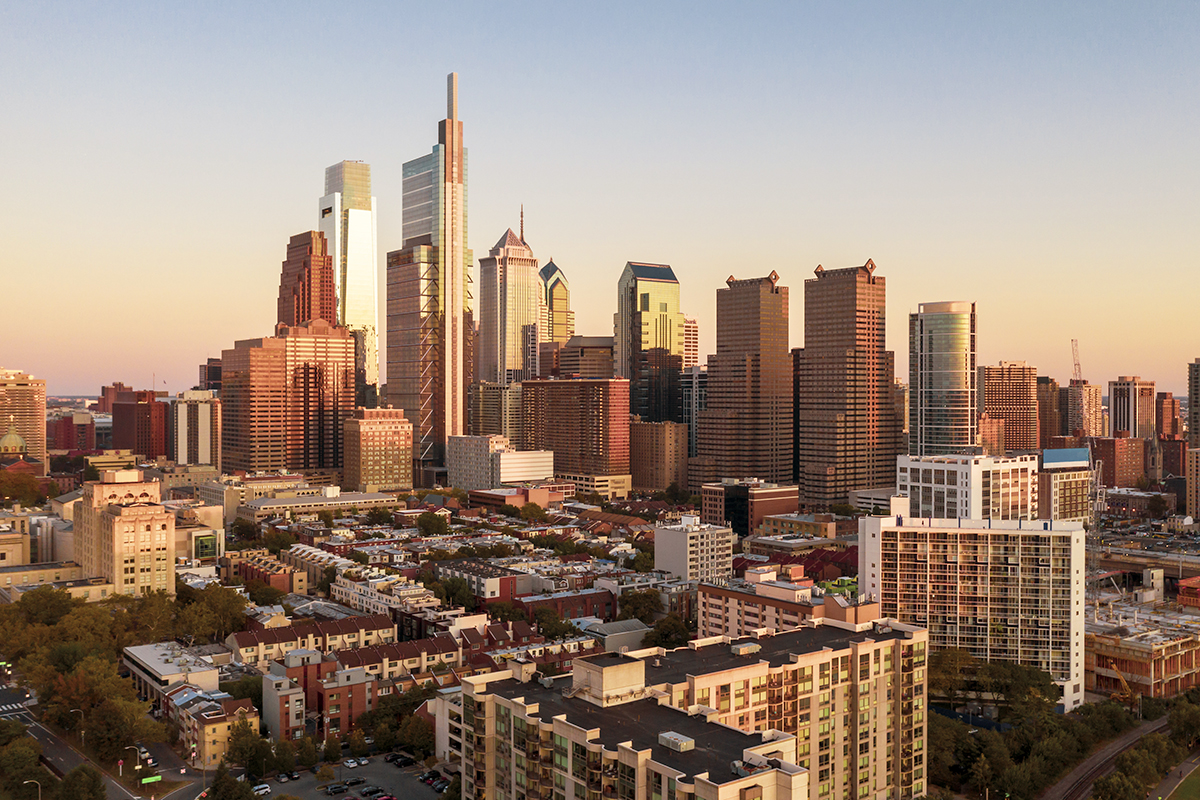 Environment
Considering the mortgage and real estate industries that we serve; Radian has relatively low exposure to environmental risks. Yet we strive for sustainable practices and support environmentally conscious programs across the company.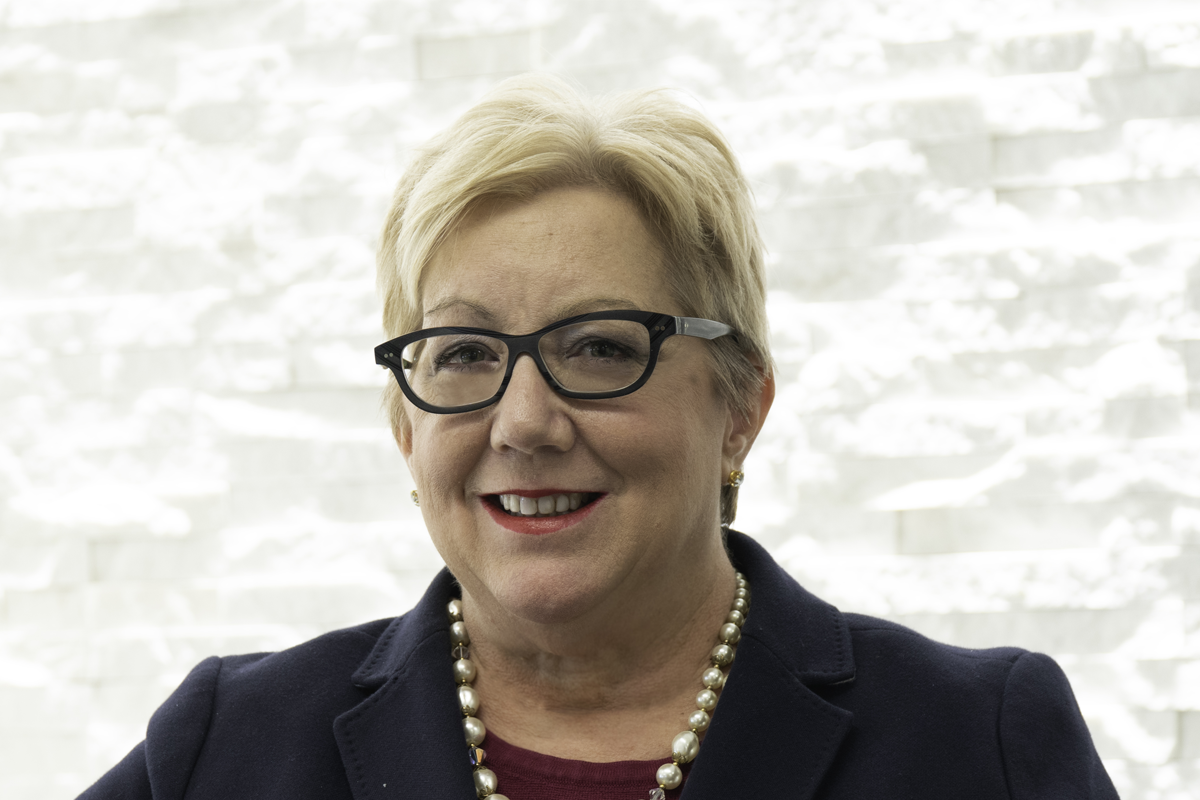 "As a responsible corporate citizen, we support environmental conservation. Radian engages in sustainability activities generally accepted across corporate facilities including:
collection of recyclables
installation of LED lighting
purchase of energy-conserving appliances
use of low water consumption plumbing fixtures"
- Colleen Teears, Senior Vice President, Administration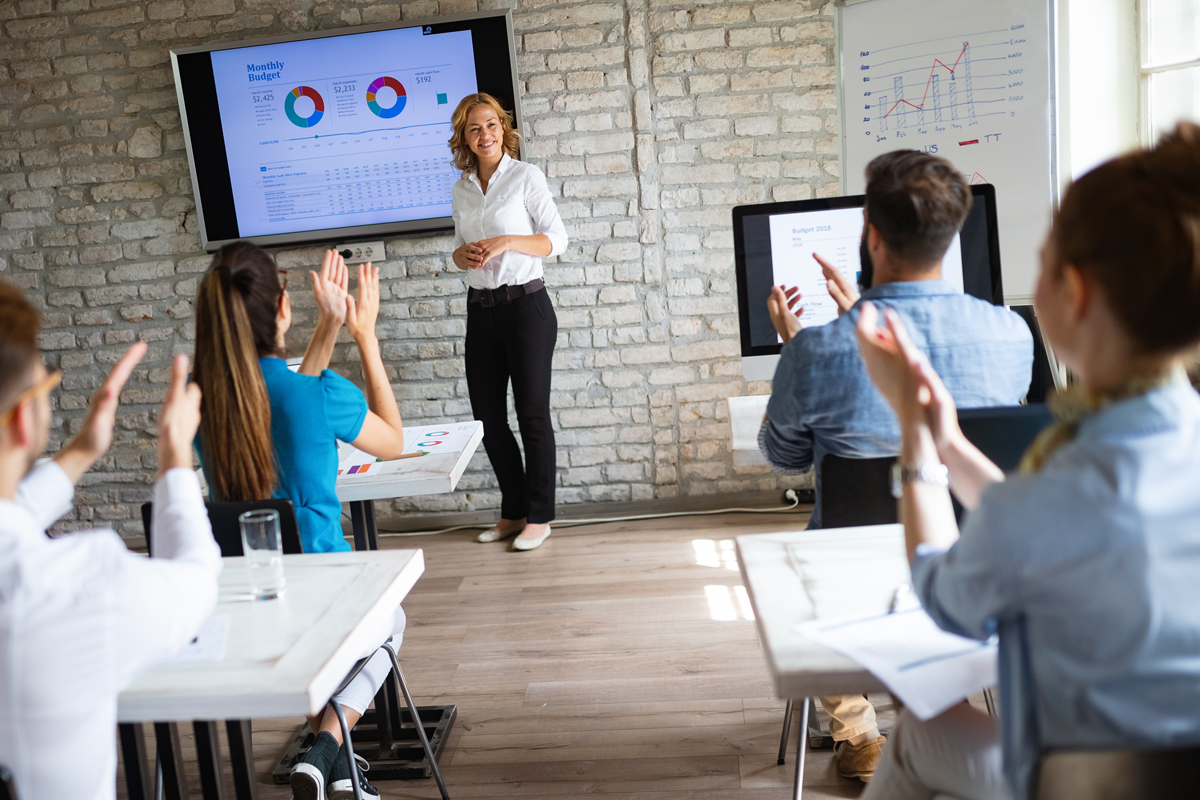 Investors
We derive our portfolio investment strategy at least partially by the safety and soundness-based investment regulations applicable to our insurance affiliates. We build long-term shareholder value through sustainable growth and profitability, and make decisions and invest the company's resources from a shareholder's perspective.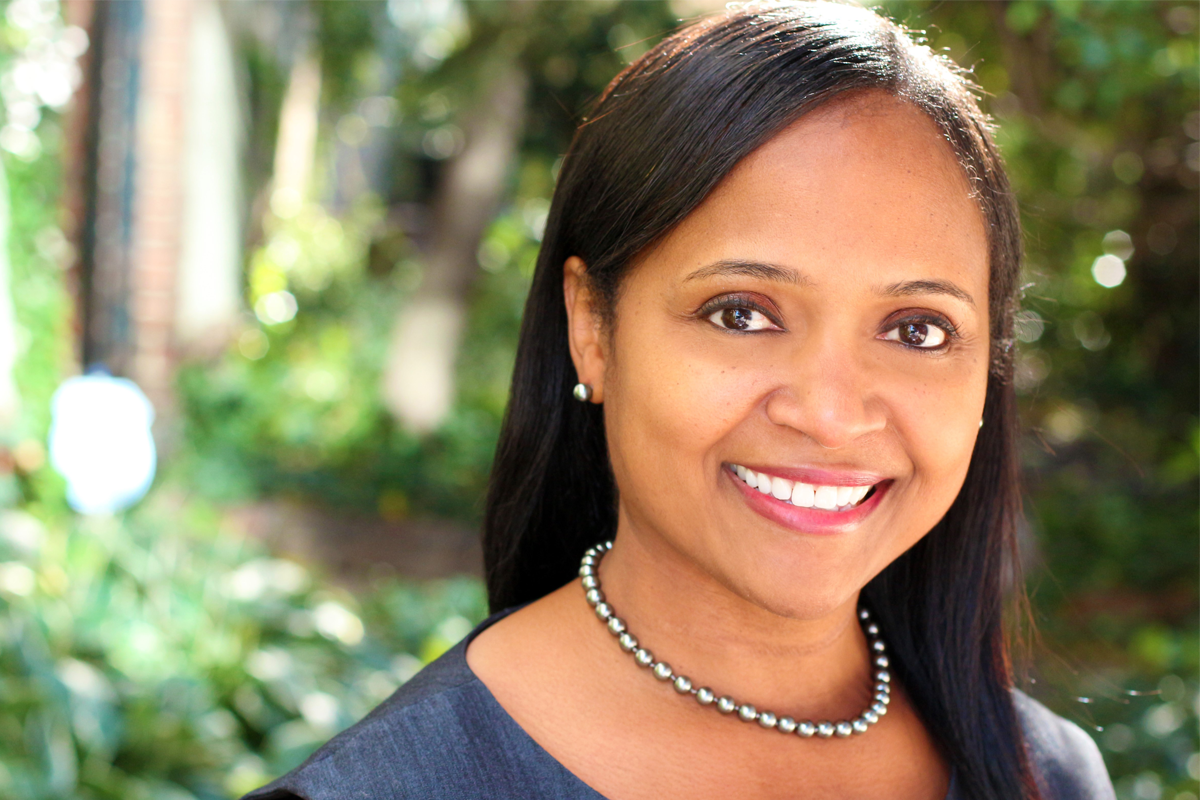 "We work with our investors to communicate Radian's ESG programs and practices, and with our investment managers to highlight ESG factors that influence long-term performance. We actively monitor the market to ensure that our practices and policies are up to date and in-line with industry practices."
- Terri Perry, Director, Investor Relations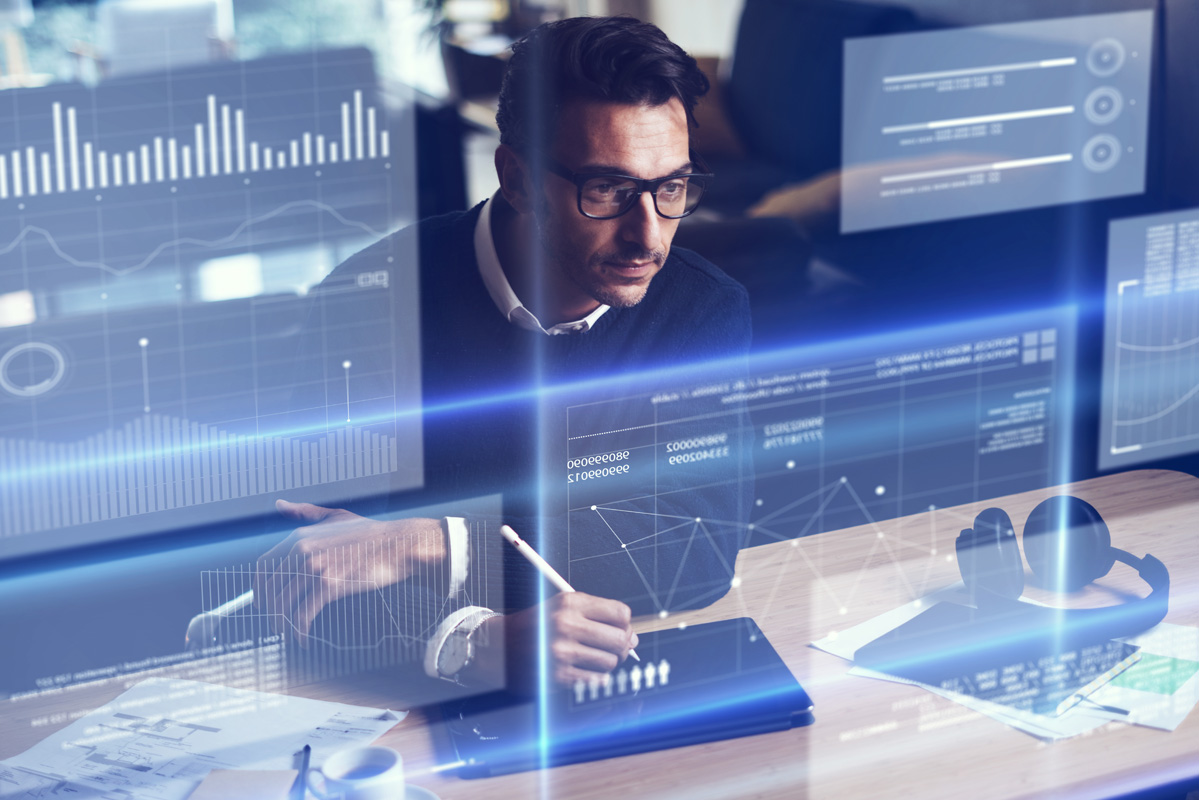 Privacy & Data Security
We recognize that we cannot reach our goals alone, so we will develop intelligent strategic alliances with best-in-class partners. In doing so, that privacy and data security are critical to any partnership, and we ensure that we protect that data entrusted to us by our customers.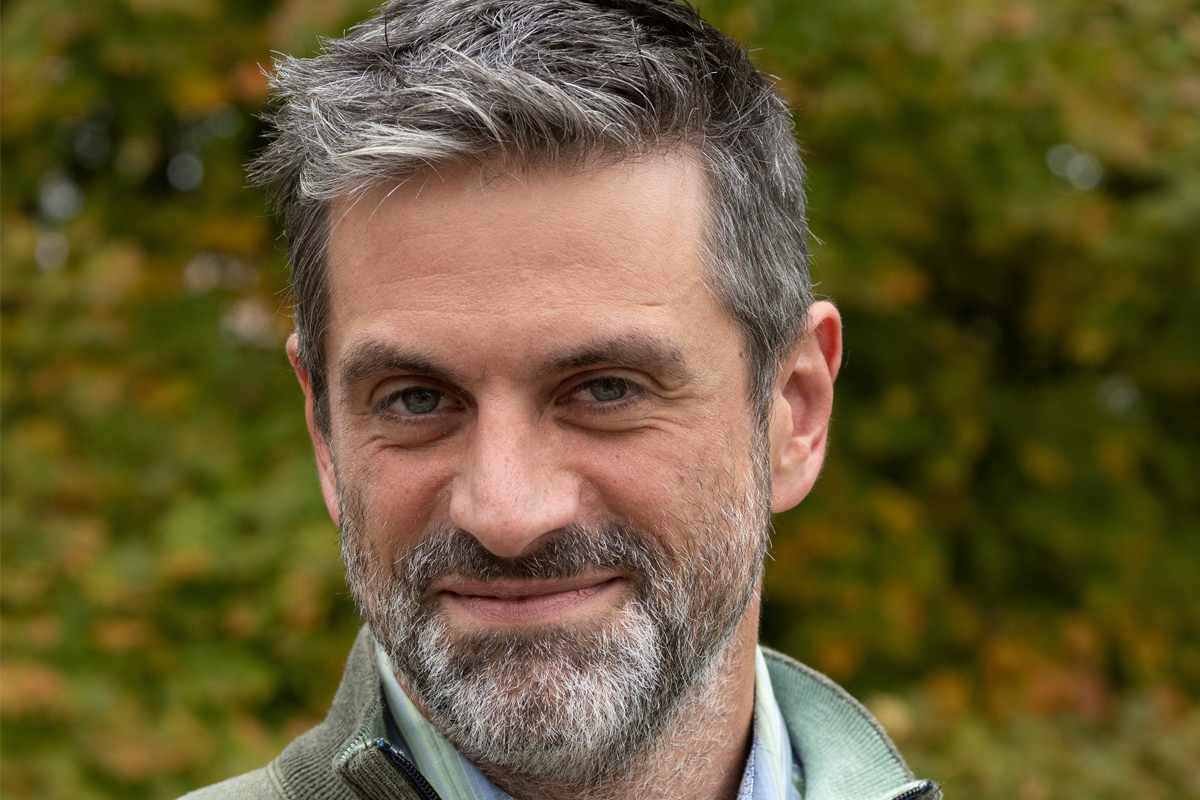 "Radian embraces it's information security responsibilities through a culture of awareness and an advanced suite of controls. We maintain a mature portfolio of security tools and services that are effective, measured, automated, and reduce risk for our business and our customers."

- Lucas Burke, Vice President, Information Security Compliance and Assurance
Get in Touch
Let us know how we can help.