April 17, 2020
Loan Officer, Origination, Mortgage Insurance
5 Work-from-Home Wellness Strategies
Working from home because you want to feels very different from working from home because you have to. After the initial novelty of a 30-second commute from the bedroom to your home office wears off, you may find yourself feeling distracted or even a little disoriented. These five strategies can help you cope.
Create boundaries.

Now that you're working from home full-time, it can be easy to lose sight of where work ends and home begins. Do what you can to carve out some space just for work and some just for living – every little bit helps.

Institute a "no laptop in bed" rule.

Get dressed. You don't have to don business casual, but during work hours, pants with a zipper can help you get your head in the game.

Using the dining table as a desk? Clear it completely of work paraphernalia, throw on a tablecloth, and light a few candles when it's dinner time.



Stay connected.

Without your coworkers in close proximity, communication can quickly become "all business." Do your best to maintain the social side of workplace interactions. A little effort can go a long way toward keeping the team dynamic intact.

Call a few colleagues for a quick catch-up.

Create a Slack channel to share inspiration, funny memes, or random chats.

Schedule a Zoom happy hour, trivia night, or other activity.



Keep moving.

Working from the couch is much comfier than sitting at a desk all day, but that makes it no less important to take breaks and move around. Make a point to schedule some down time during the work day and use it to squeeze in some exercise.

Google "yoga poses for office workers" and try a few postures.

Fight the 3pm slump with your favorite fast-paced song and some jumping jacks.

Go for a walk and do some light stretching or do a 30-minute virtual workout.





Keep learning.

Under ordinary circumstances, it can be difficult to find the time to fit in professional development. Now is the perfect opportunity to make up for it. Learning something new can stave off boredom, keep your brain engaged, and give you renewed enthusiasm for your job.

Read up on the latest news happening in your industry.
Enroll in an online class or sign up for a free webinar – there are lots of resources that can help improve your skill set.
Join a professional association or reach out to someone in your industry who can help your growth.



Get support.

It may be a while before things can get completely back to normal, so if you find yourself struggling with persistent anxiety, a lack of concentration, or other hard-to-overcome feelings, don't be afraid to seek help.

Read up on techniques for managing stress and consider using a daily meditation app to practice mental fitness. Even simple breathing exercises can help.
Talk to your friends and family about how you are feeling. A pep talk always helps – even when you have to ask for it.
Contact your HR department for info on employee assistance programs or employee resource groups that may be available to you.
Working from home can, over time, leave you feeling down. With a little forethought and planning, you can create a healthy at-home work environment that sets you up for long-term success.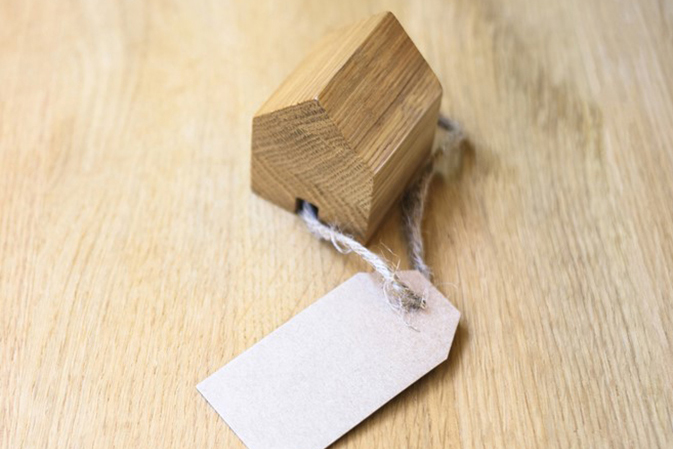 7.9% Year-Over-Year Increase in Median Prices According to the New Radian Home Price Index
In data released in September 2019, the Radian Home Price Index (HPI) showed a 7.9 percent year-over-year increase in median values.
Minority Household Growth is an Opportunity for Mortgage Lenders
Read about the growing segment of minority borrowers and see how lenders can better serve their homeownership needs.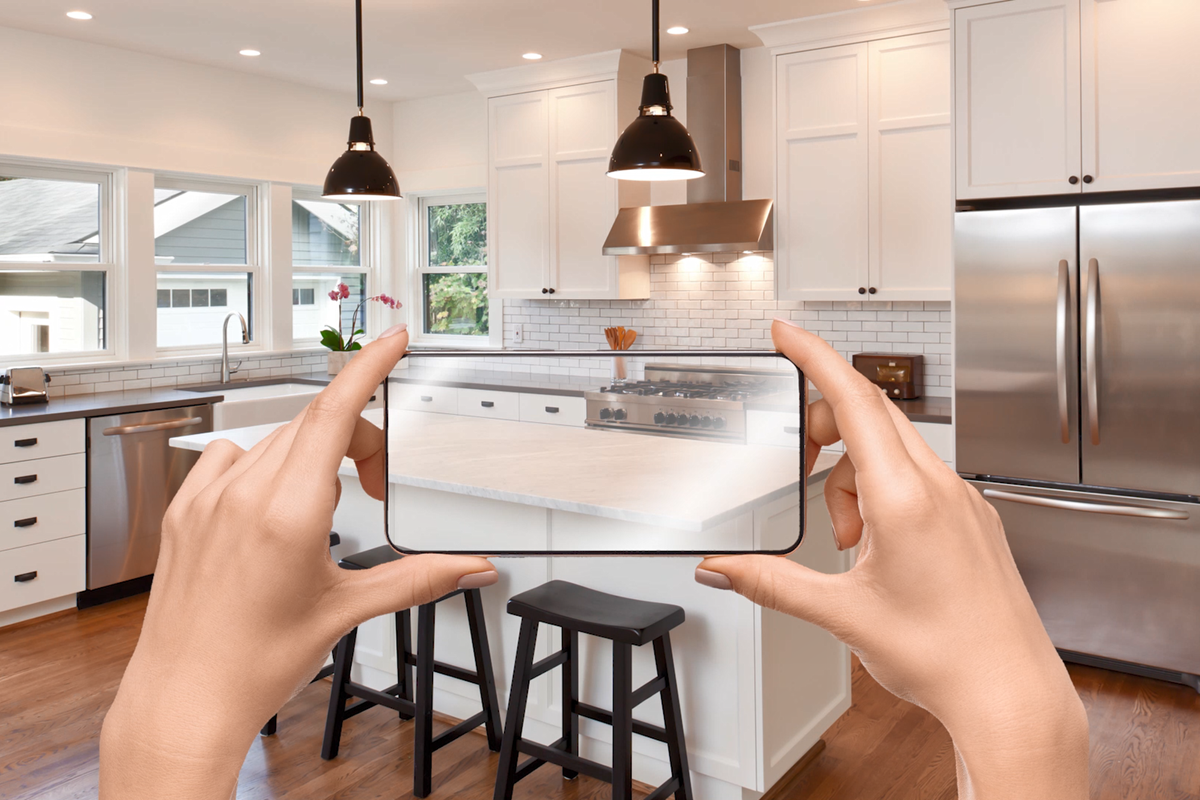 Demo: Radian Real Estate Analytics Portal
Learn about the latest advances in housing intelligence, including computer vision artificial intelligence.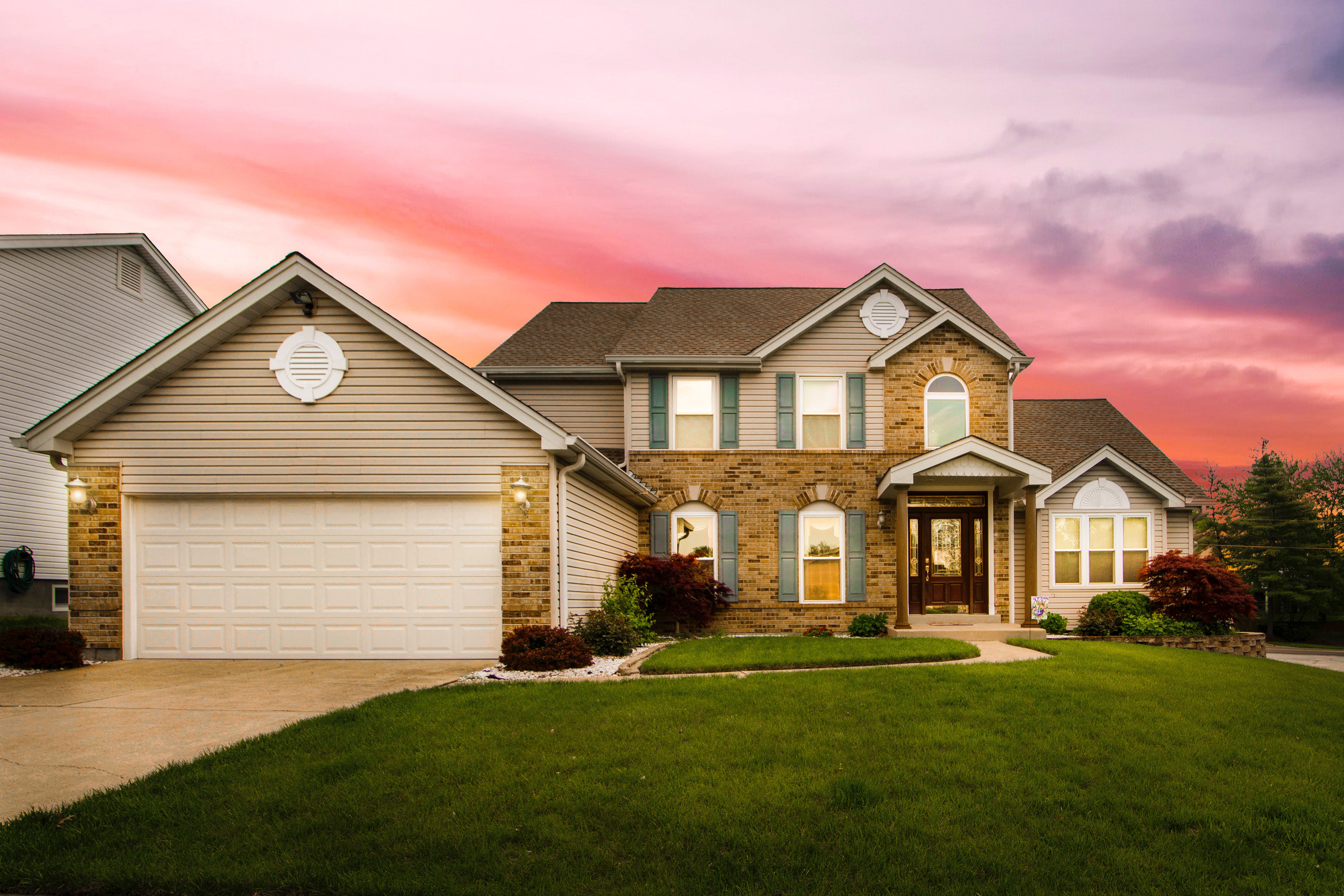 Understanding Alternative Valuation Types
There are a variety of valuation products on the market that vary in complexity. Read more about the different valuation options available.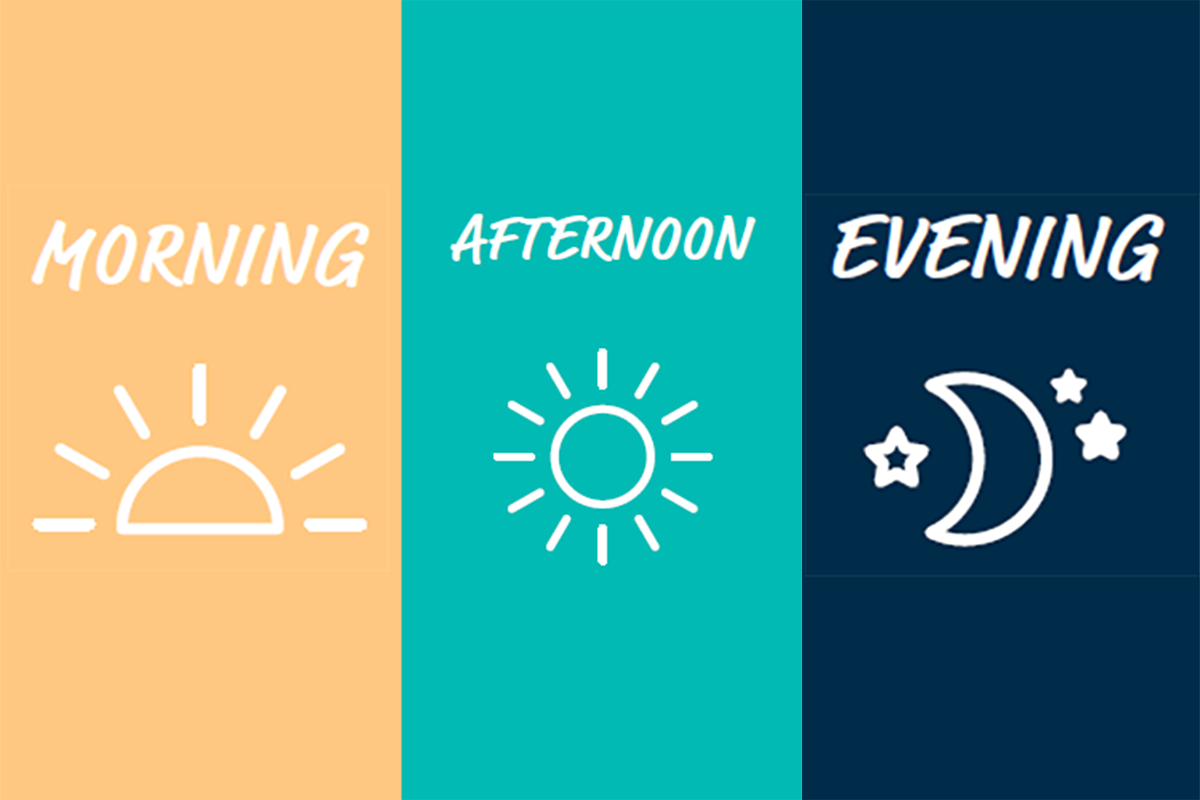 Social Distancing Daily Schedule for Loan Officers
Download this infographic of a sample schedule to help LOs get their workday back on track due to social distancing and working from home.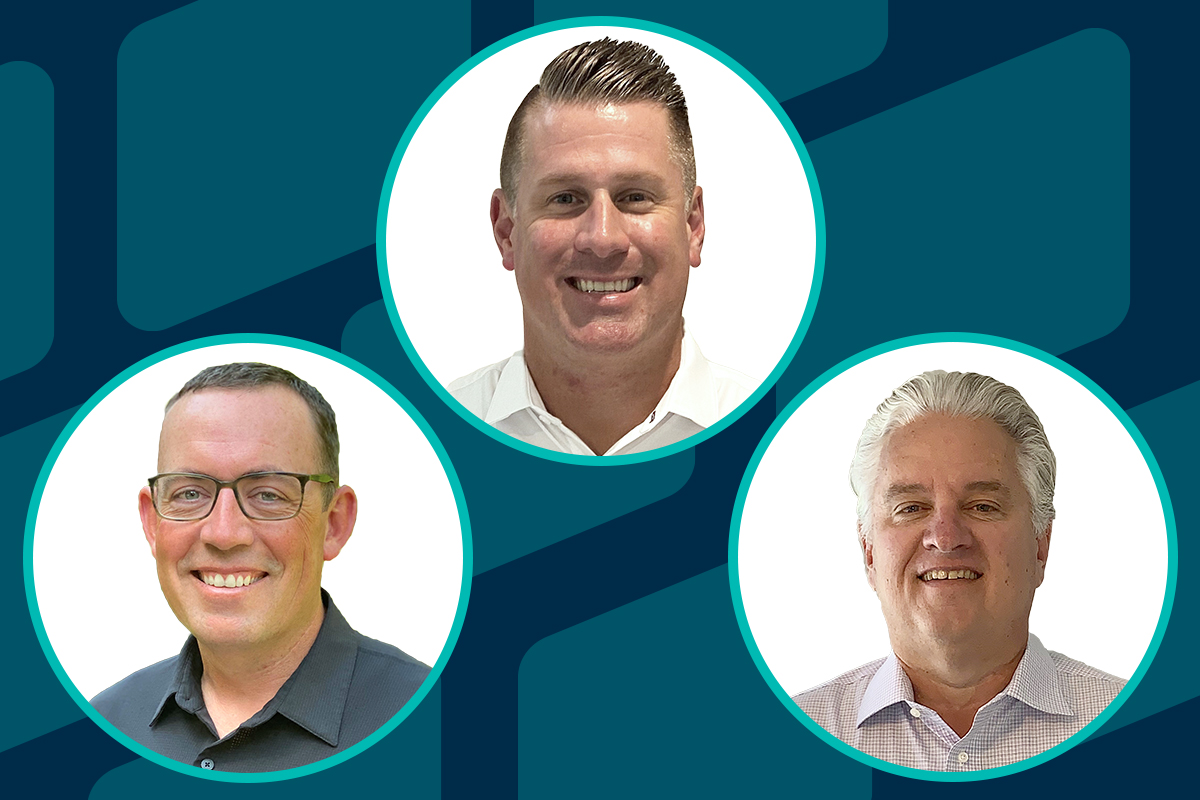 Meet the Faces of Title
The Radian Title Services sales leaders share their insights on changes impacting the title industry.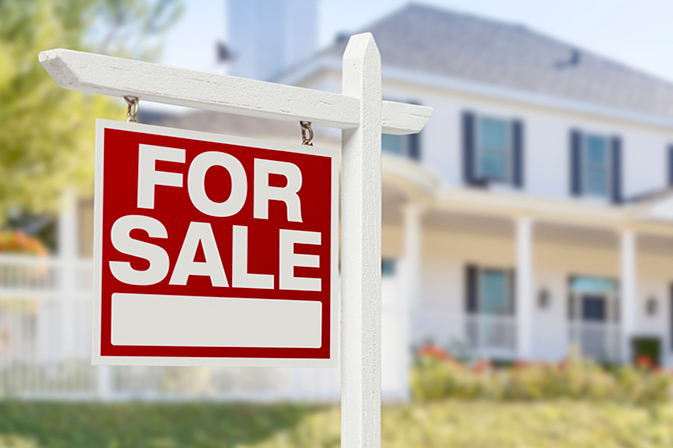 Four Reasons to Buy a Home Now
Download this infographic that highlights four important reasons why right now may be the best time to buy a home.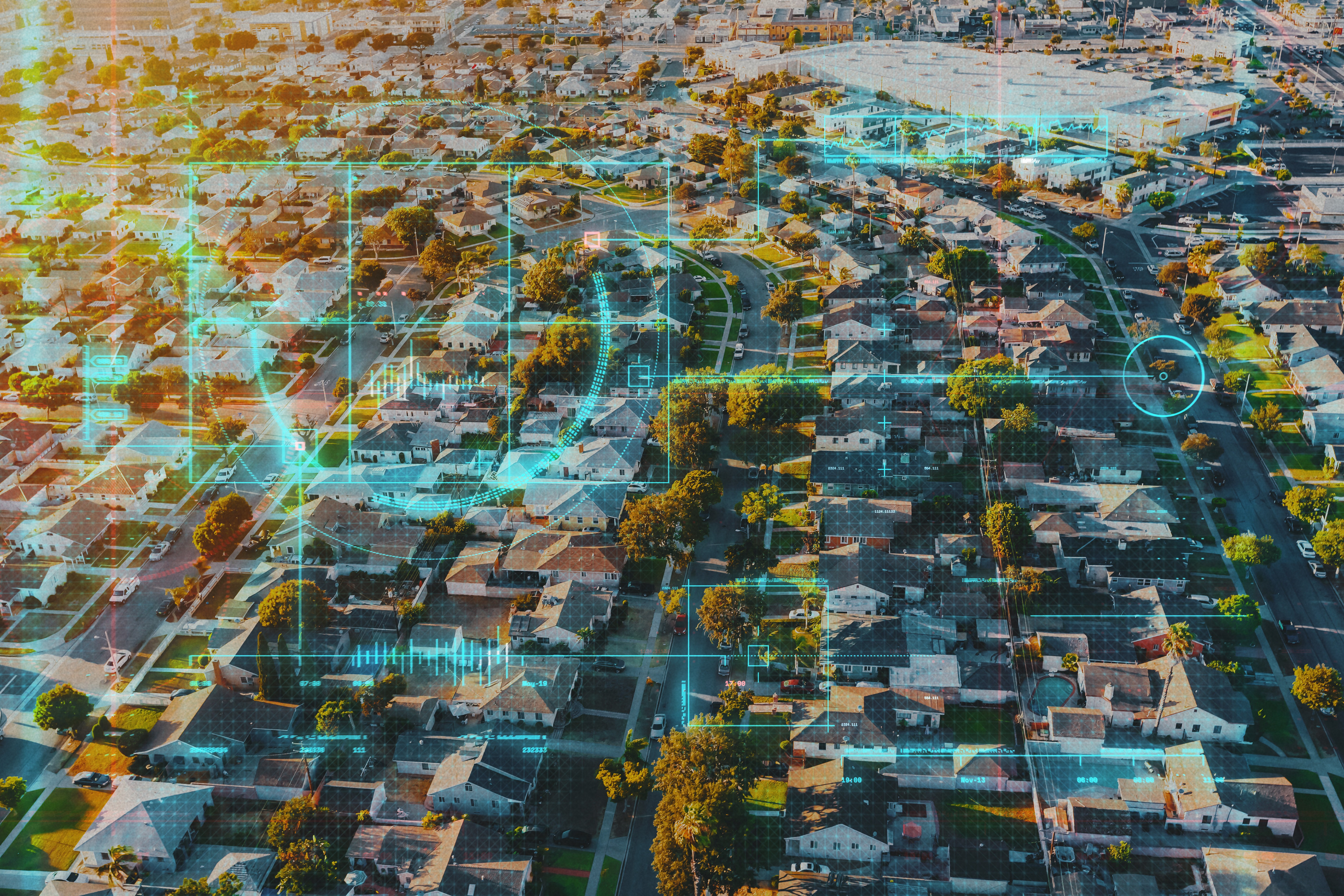 Transformation in the Valuation Industry Webinar
Watch our experts help you ensure you are leveraging effective tools to improve the accuracy of your valuations and manage cost.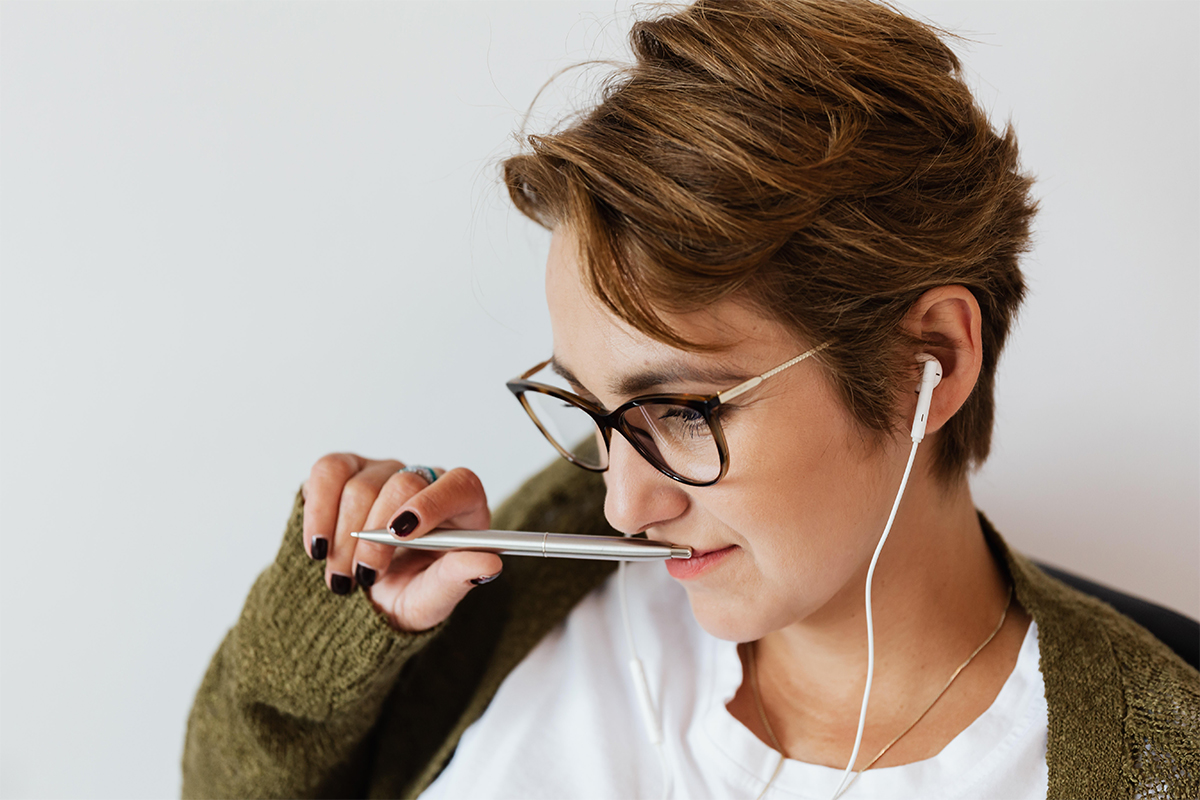 Podcast: Home Prices in the Pandemic
Six months into the U.S. COVID-19 pandemic, how is the housing market faring?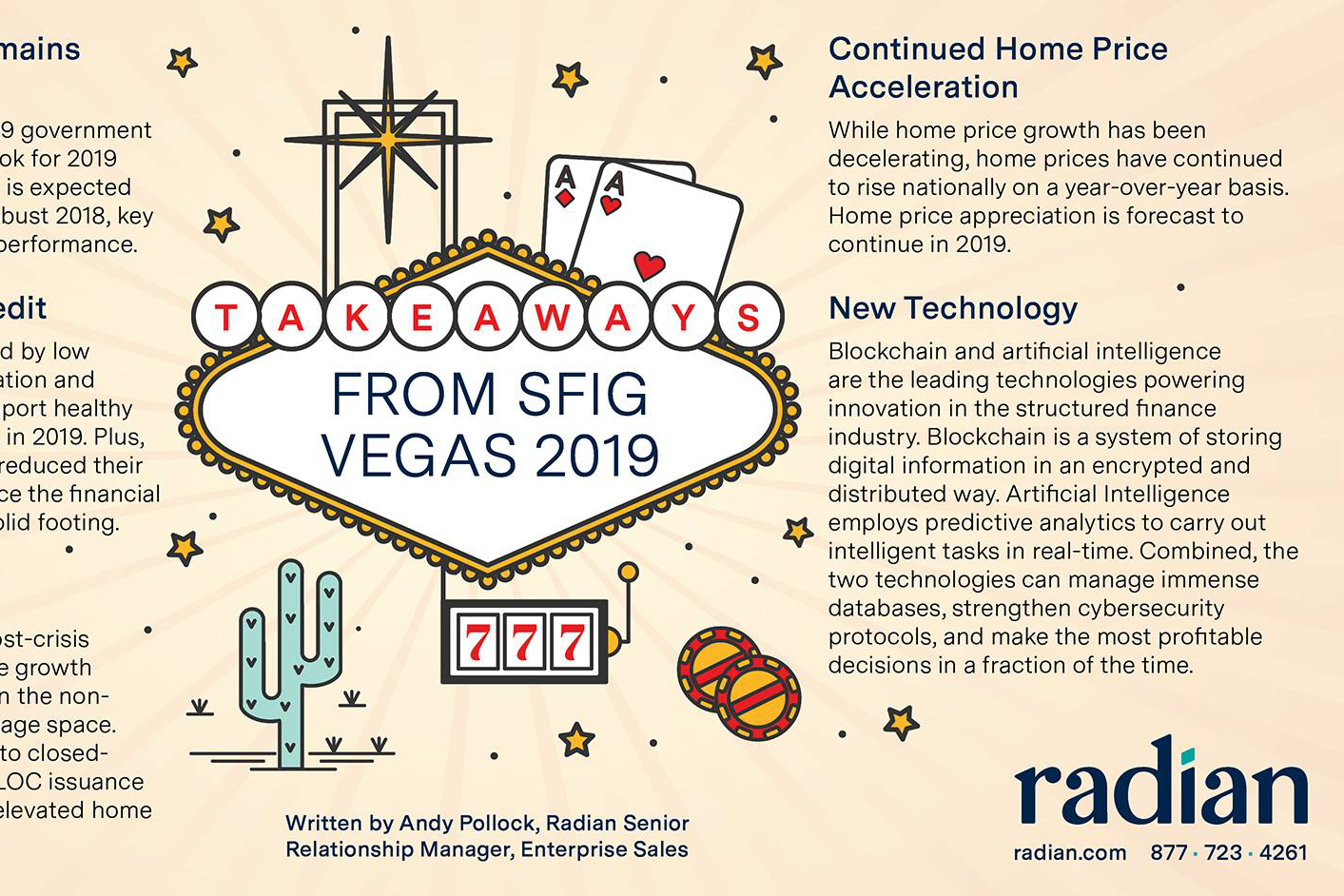 Top Takeaways from the 2019 Structured Finance Industry Group Conference
Read our key takeaways from the 2019 Structured Finance Industry Group conference in Las Vegas, Nevada.