On-Demand Learning
Strengthen your understanding of the industry with our self-paced education.
Watch, Do, Listen, Learn
24/7 accessOnline library of interactive coursesShort videos help maximize your learning experienceTimely podcasts you can listen to while on the goSupplemental activities reinforce important concepts and apply what have you learnedEngaging workbooks and training materials bolster your knowledge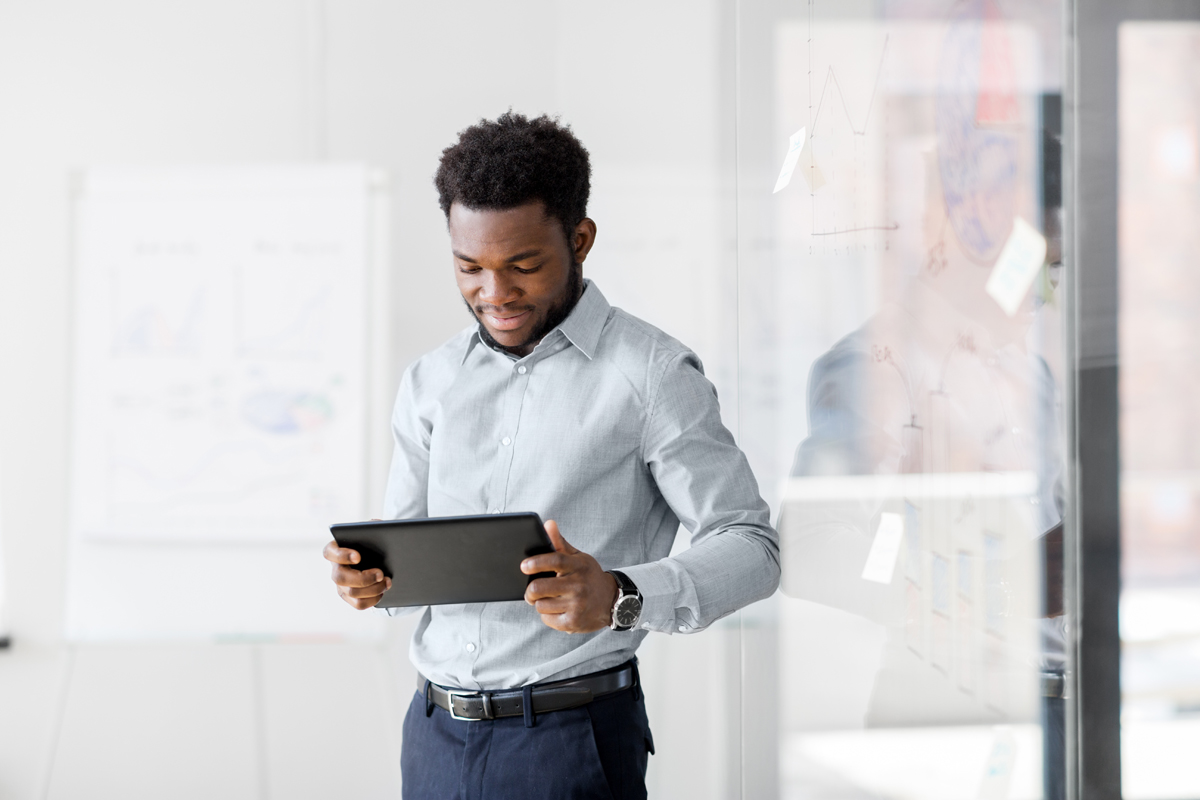 Foundation On-Demand Series
Learn a full spectrum of mortgage concepts, from the fundamentals to the complex.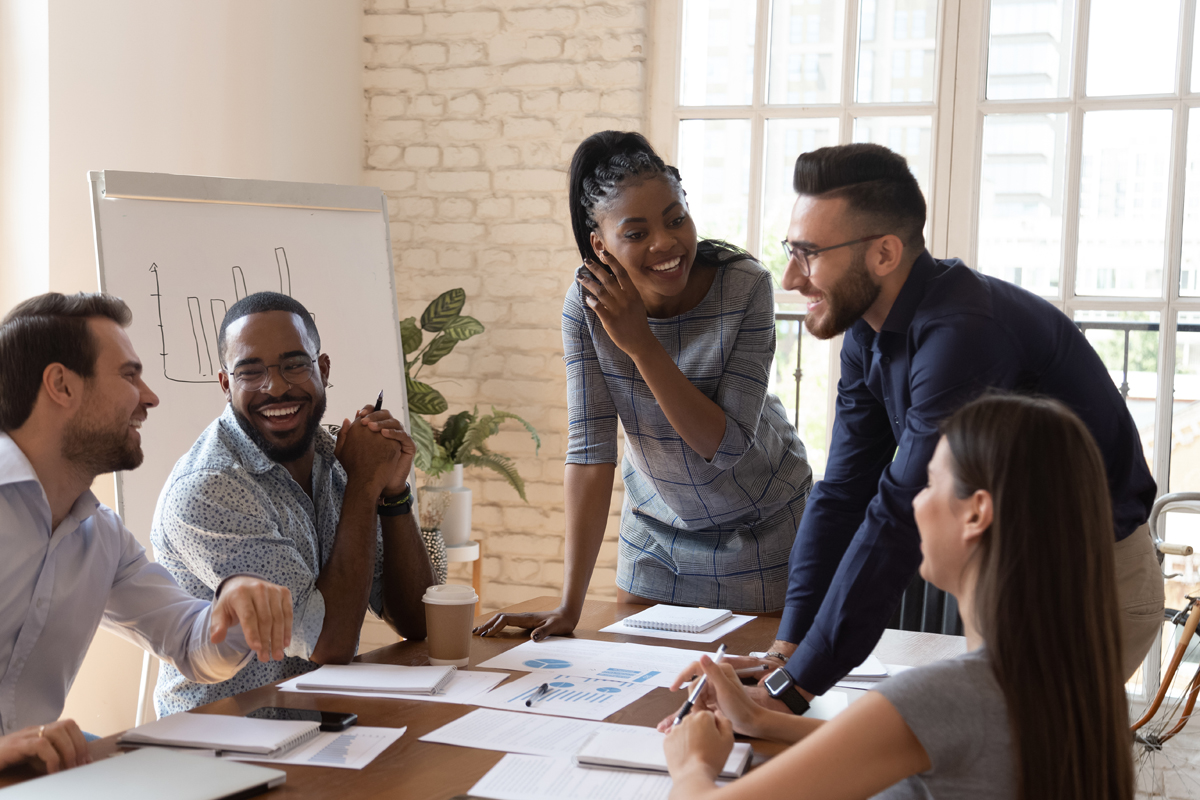 Products & Services
Learn how to put our powerful solutions to work for your business.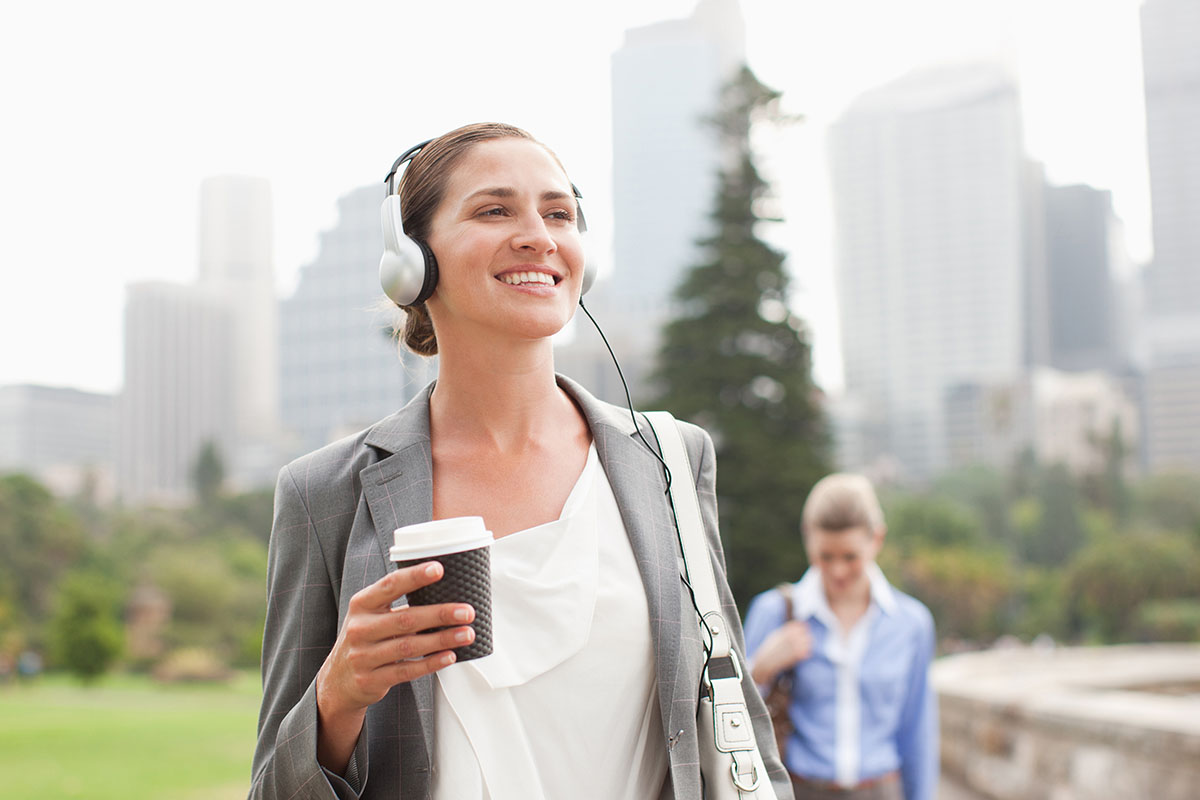 Podcasts
Learn on the go with the Radian National Training On Air podcast series. Tune into expert insights on your favorite podcast app.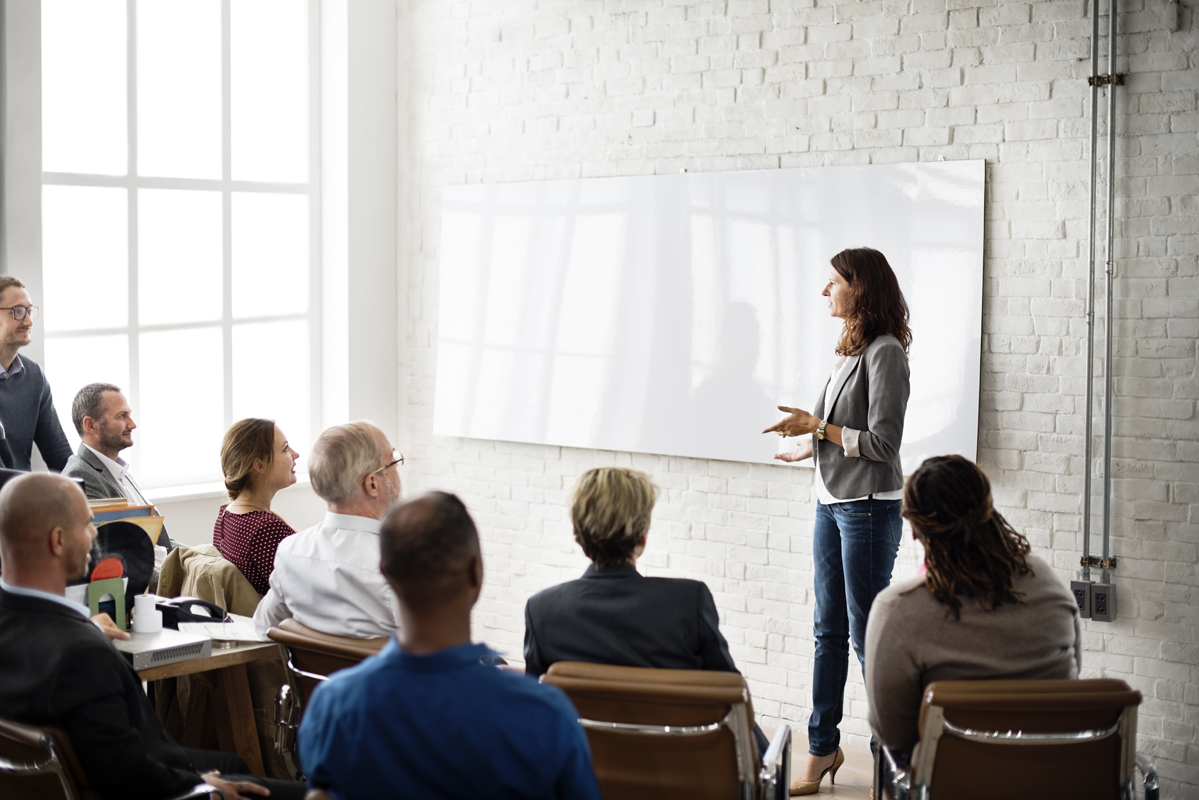 The Whiteboard Series
This video series, featuring Rene Rodriguez, will tackle some of your most complex challenges with simple steps that lead to positive results.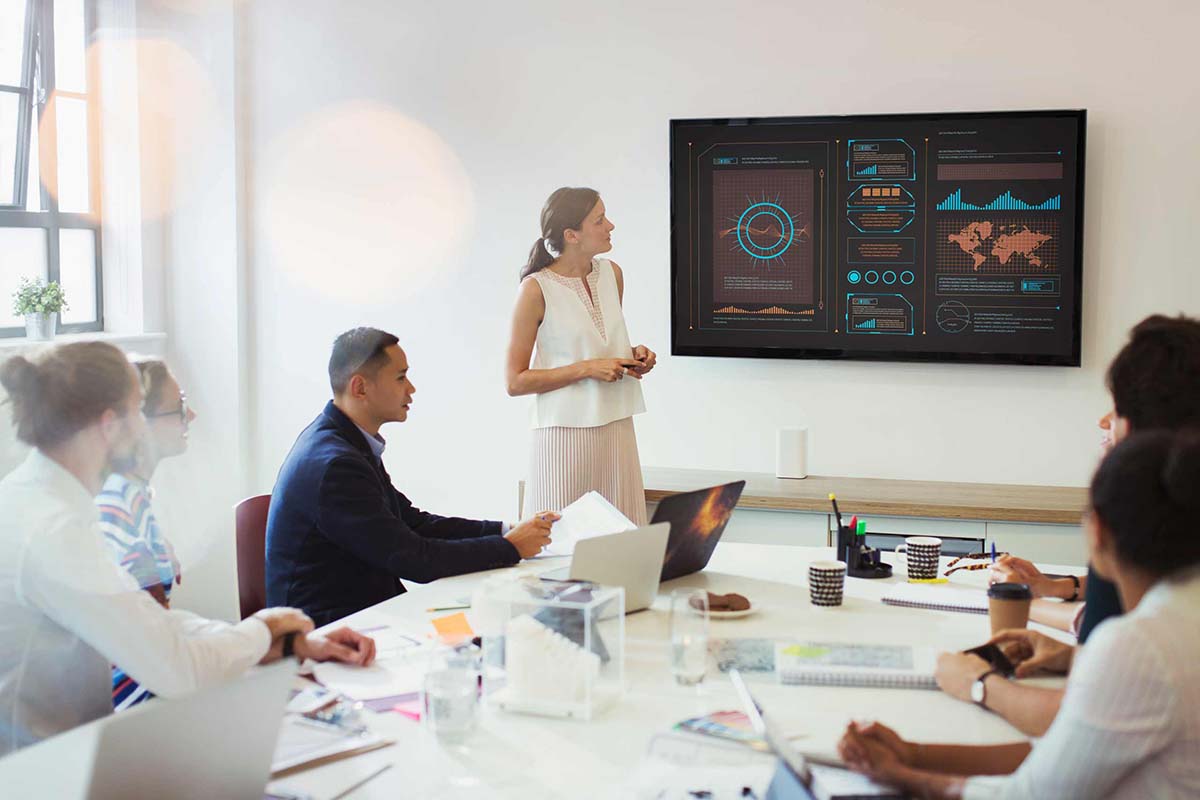 Timely Topics
Get the latest on regulations, GSEs and Fannie Mae and Freddie Mac policies.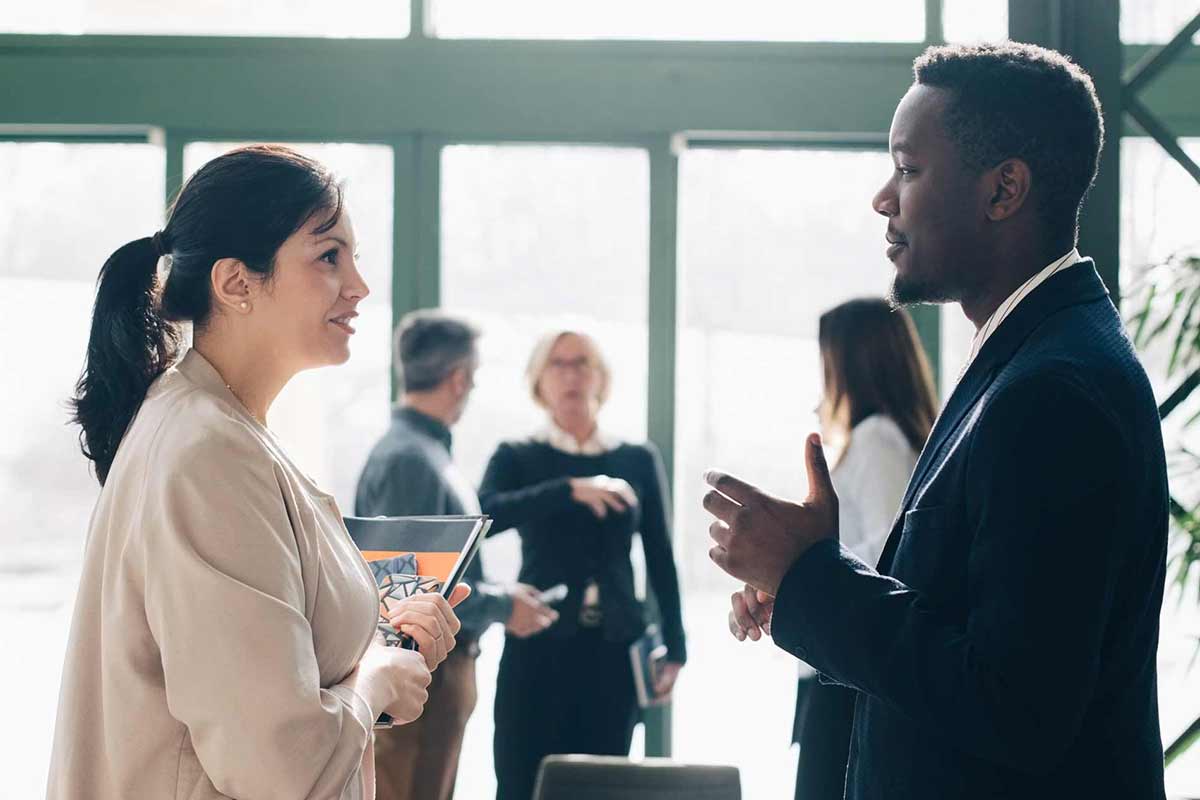 Communication & Sales Effectiveness
Fine-tune your communication skills to improve sales performance.
Timely Topics
Get the latest updates, industry trends, and guideline changes on GSE-related policies.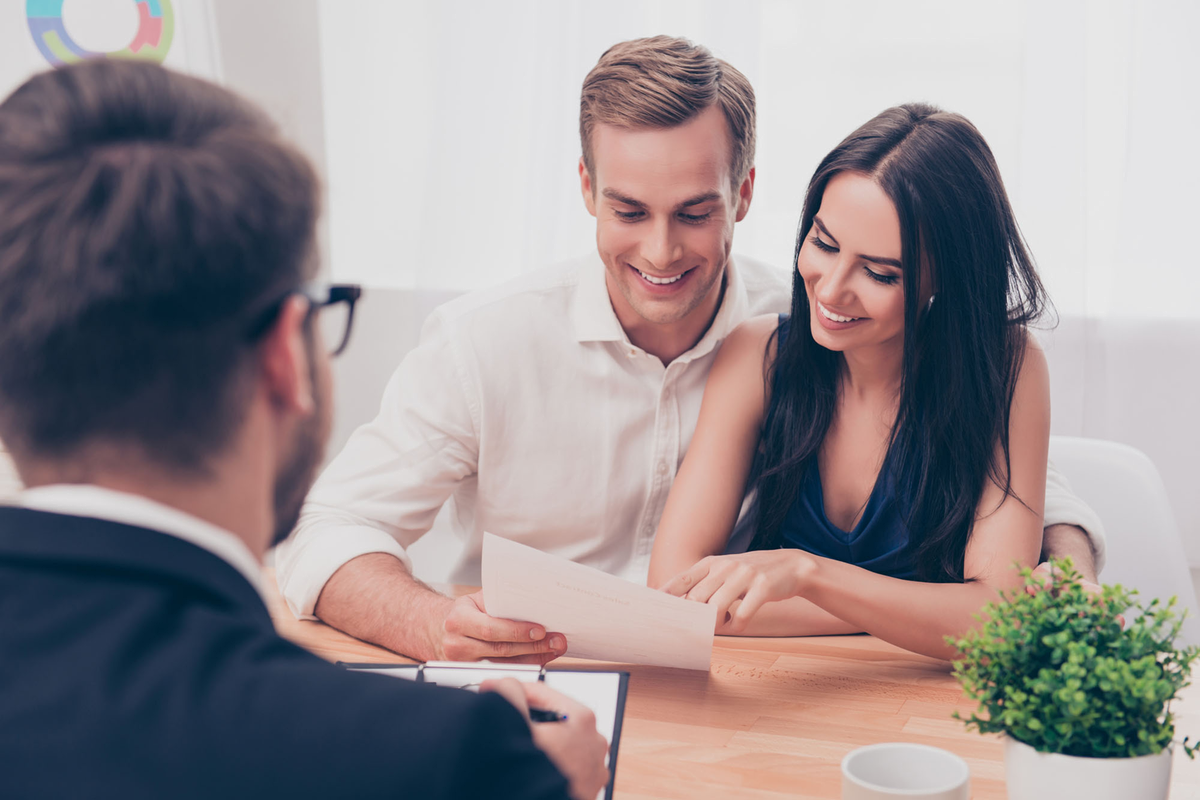 Redesigned Loan Application Sneak Peak
The existing Uniform Residential Loan Application has had a long run. The GSEs are on the verge of releasing the new form for you to use. In this short video, Radian will offer a special sneak peek to help you and your customers prepare for the changes.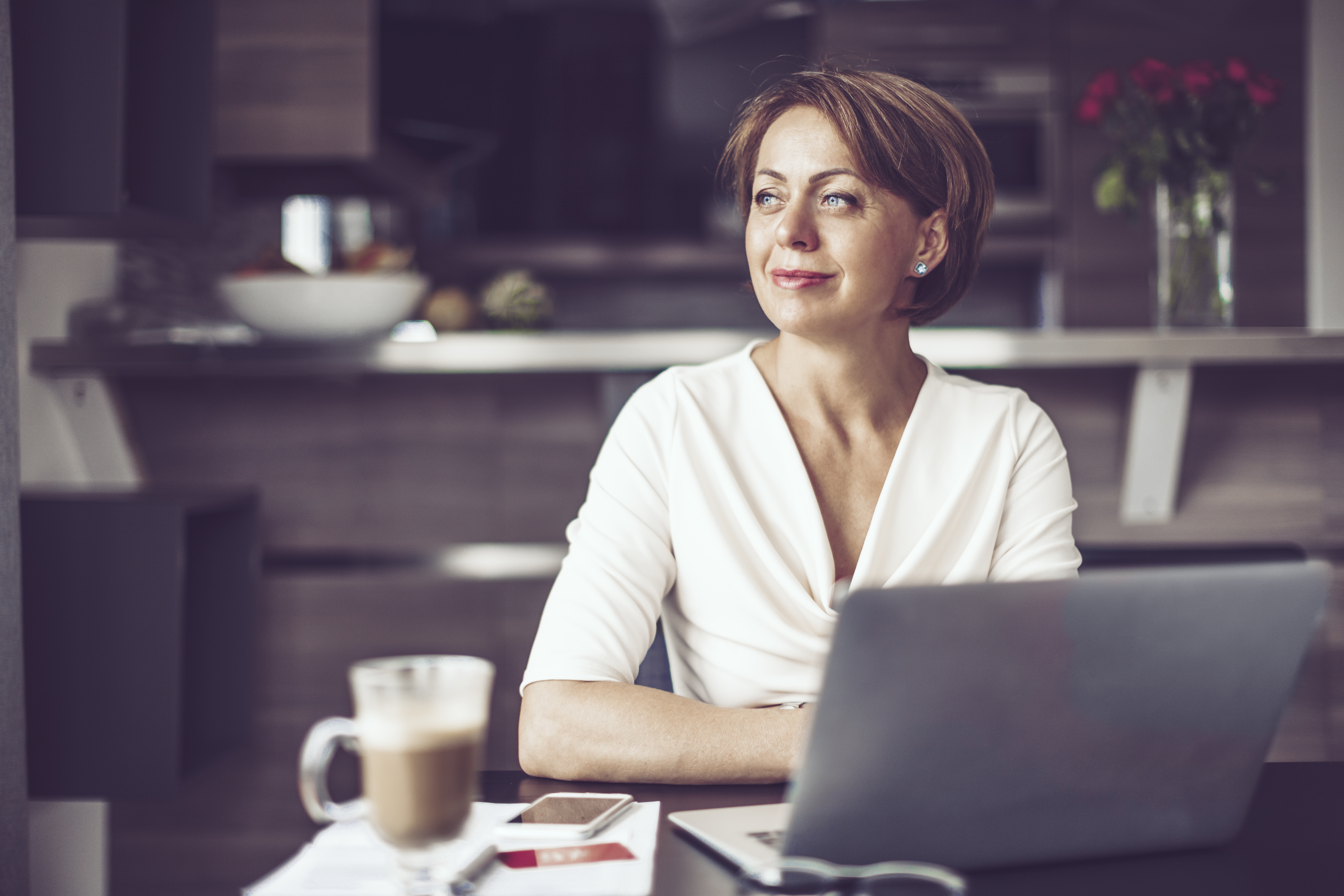 Radian Timely Topics: COVID-19 GSE Appraisal Update
Learn how the pandemic has impacted property appraisals. In this video we will show you how the GSEs responded with new appraisal flexibilities and how Radian can help you get through this difficult time.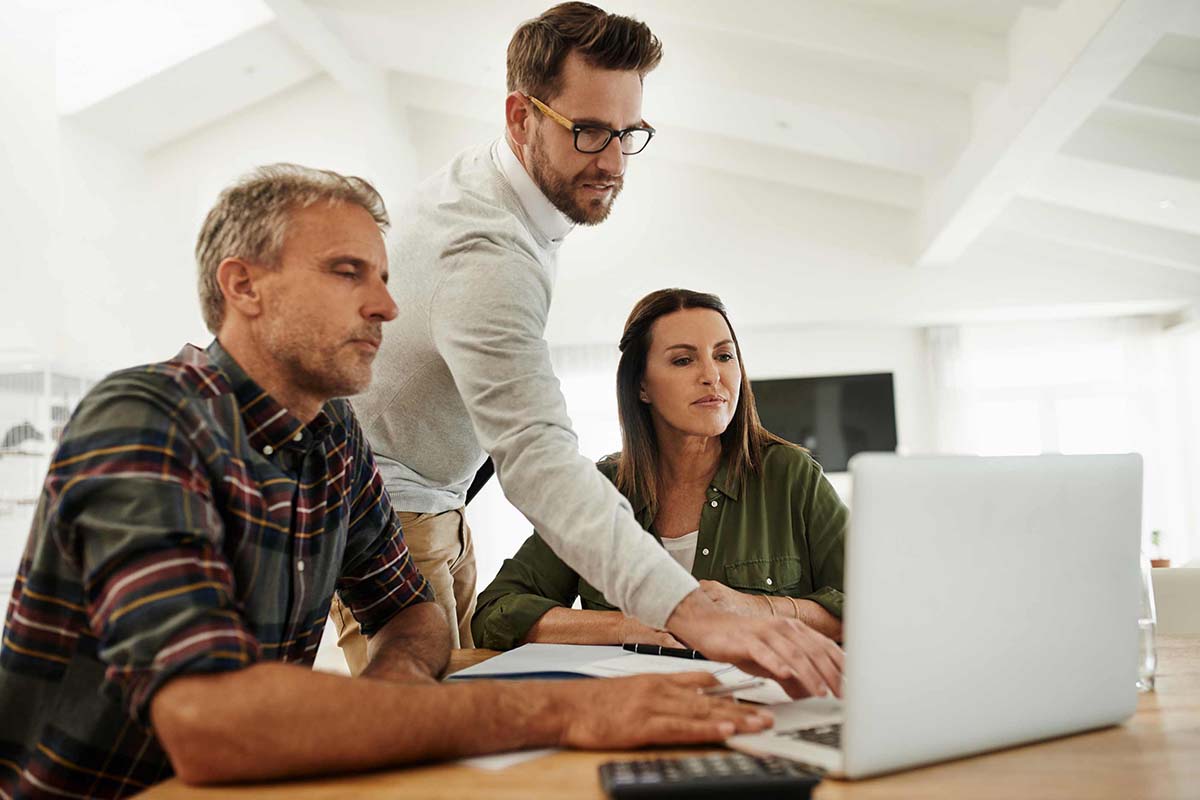 Radian Timely Topics: Financing Properties with Solar Panels
Properties with solar panels are becoming increasingly common and can have a big impact on mortgage financing.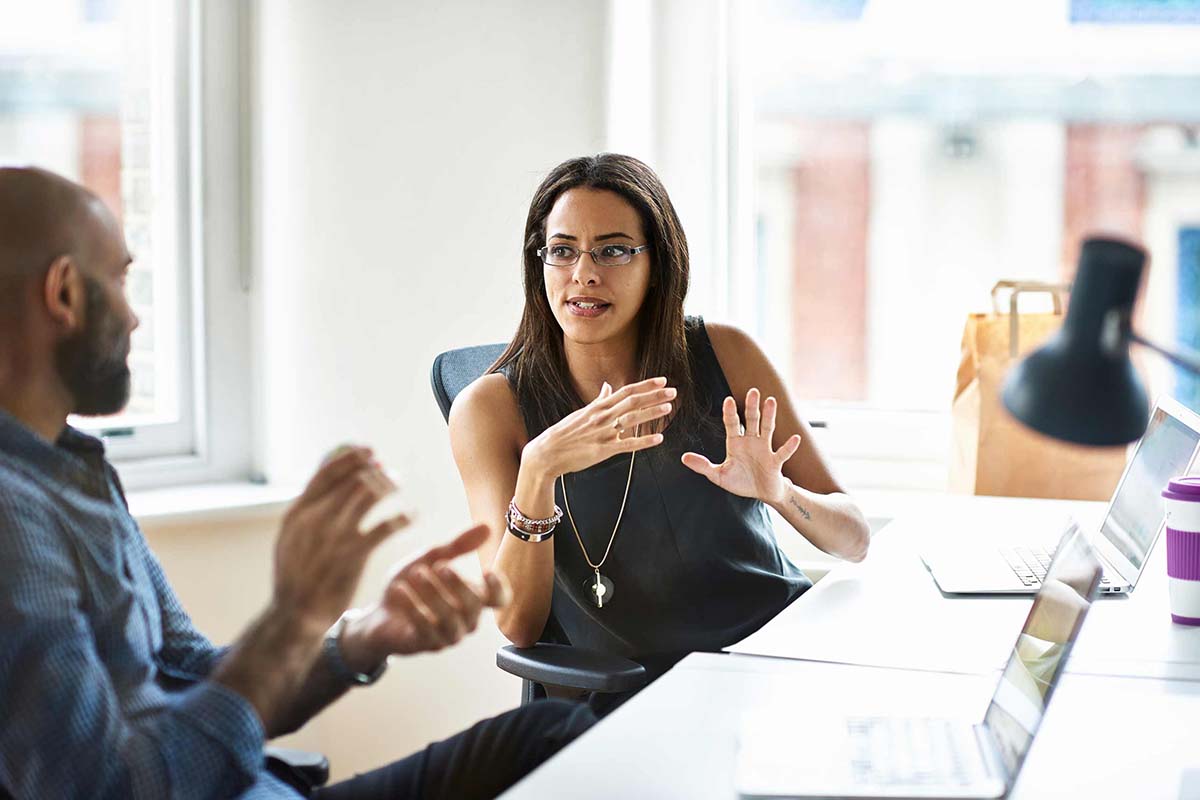 Radian Timely Topics: 2019 Tax Return Updates
Learn about recent tax return changes and how they may impact your next loan review.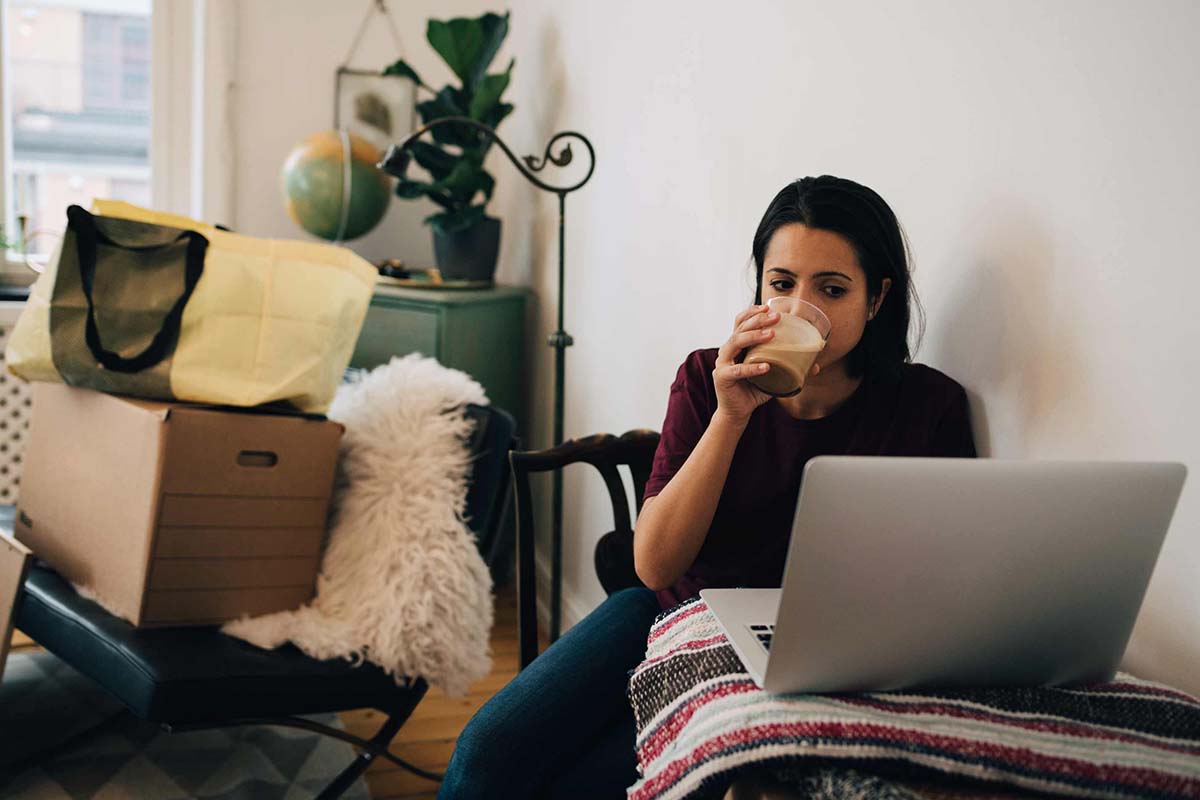 Radian Timely Topics: Freddie Mac Student Loan Updates
New student loan guidelines will help bring your borrower's DTI down and get more loans approved.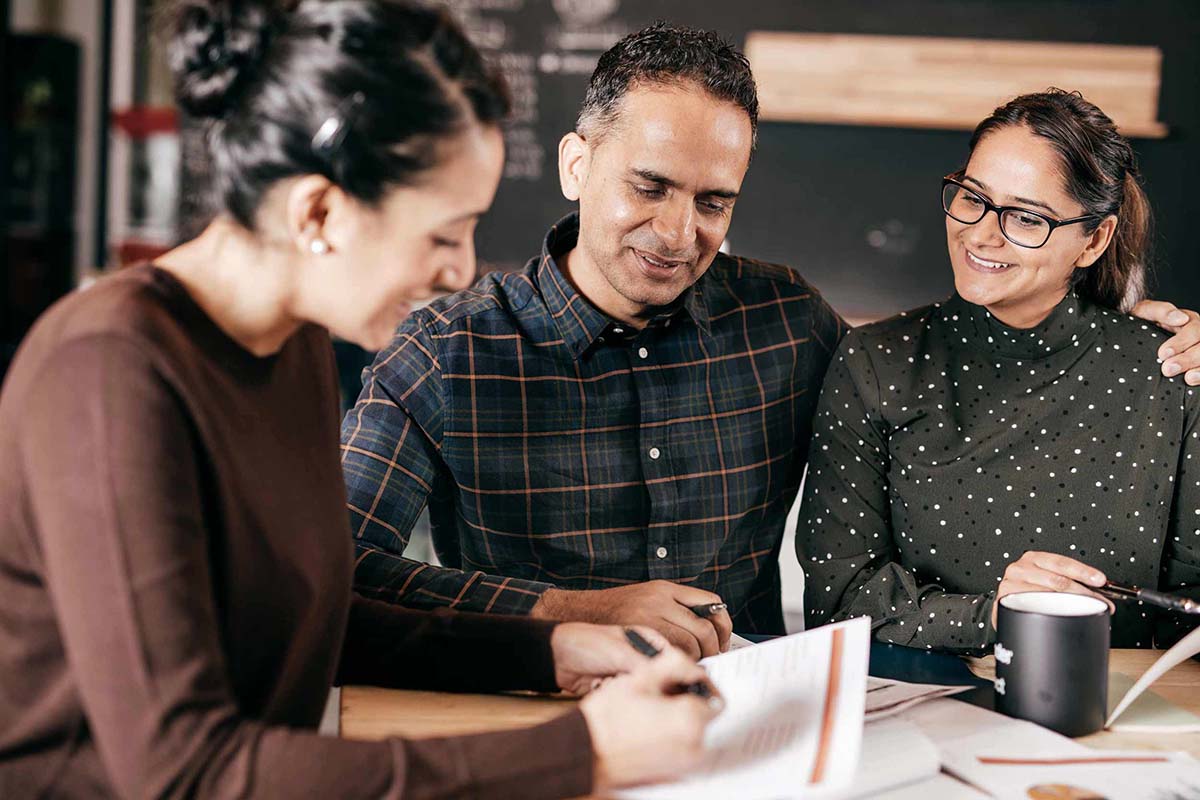 Home Ownership Insights: Mortgage Market Conditions
Mortgage Market Conditions provides insight into the current market, the challenges facing today's mortgage professionals and suggests some Radian tools and resources you can leverage to connect with consumers.
Home Ownership Insights: Diverse Markets
This dynamic discussion highlights the expansion of diverse markets and strategies you can leverage to address this market shift. They also provide insight to help you better understand diverse homebuyers and their needs.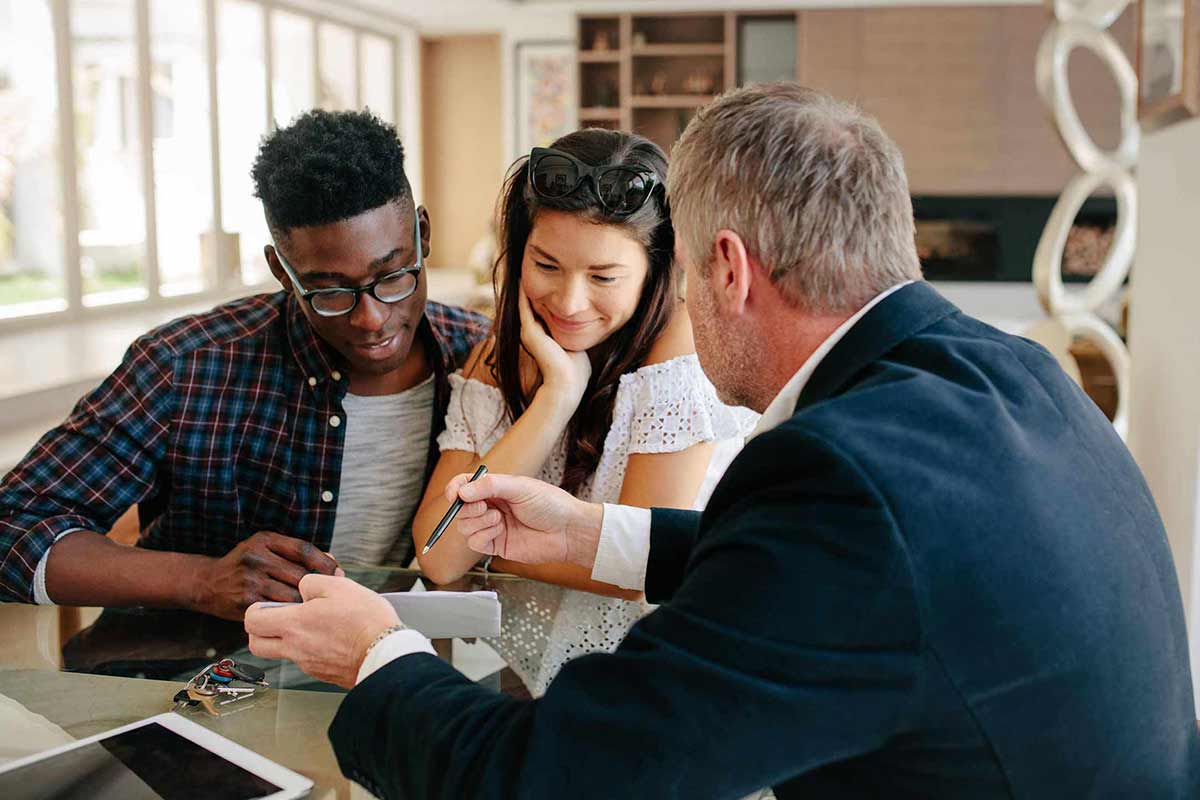 Home Ownership Insights: Innovative Mortgage Products
The conversation centers on a number of unique solutions and programs designed to address the varied needs of your customers.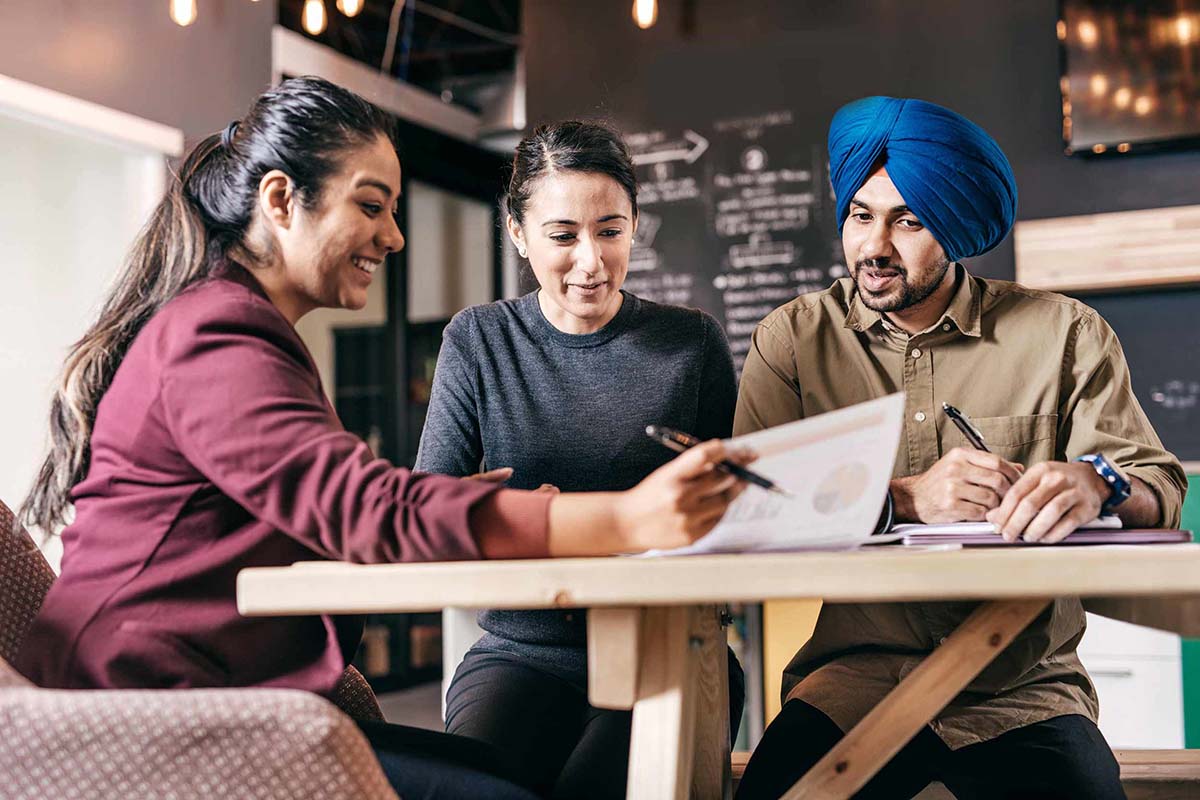 Mortgage Fundamentals
Mortgage Fundamentals is an essential course for those newer to the mortgage industry. Build your core knowledge of the overall mortgage lifecycle, key terminology, loan products, and more!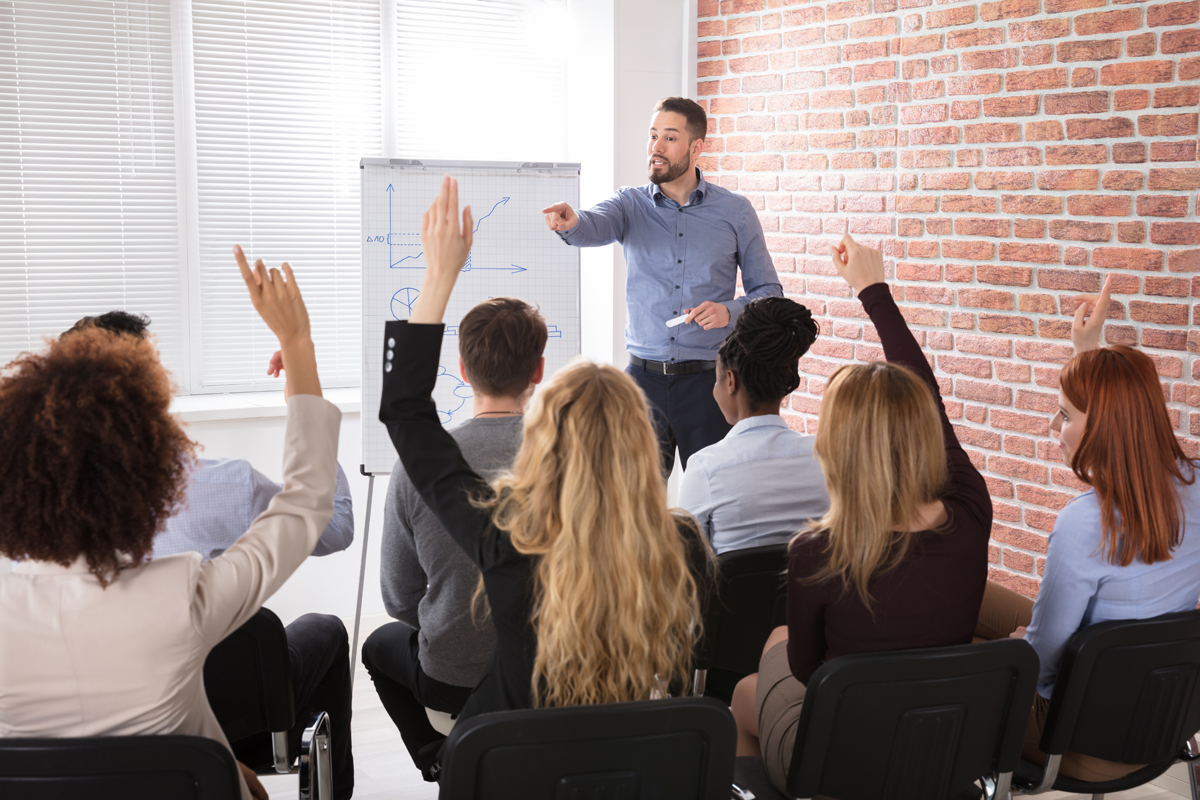 MI Essentials
In this course you'll learn the basics of mortgage insurance. This will include an overview of how it works, the different types of MI products and how it can be cancelled on a mortgage loan.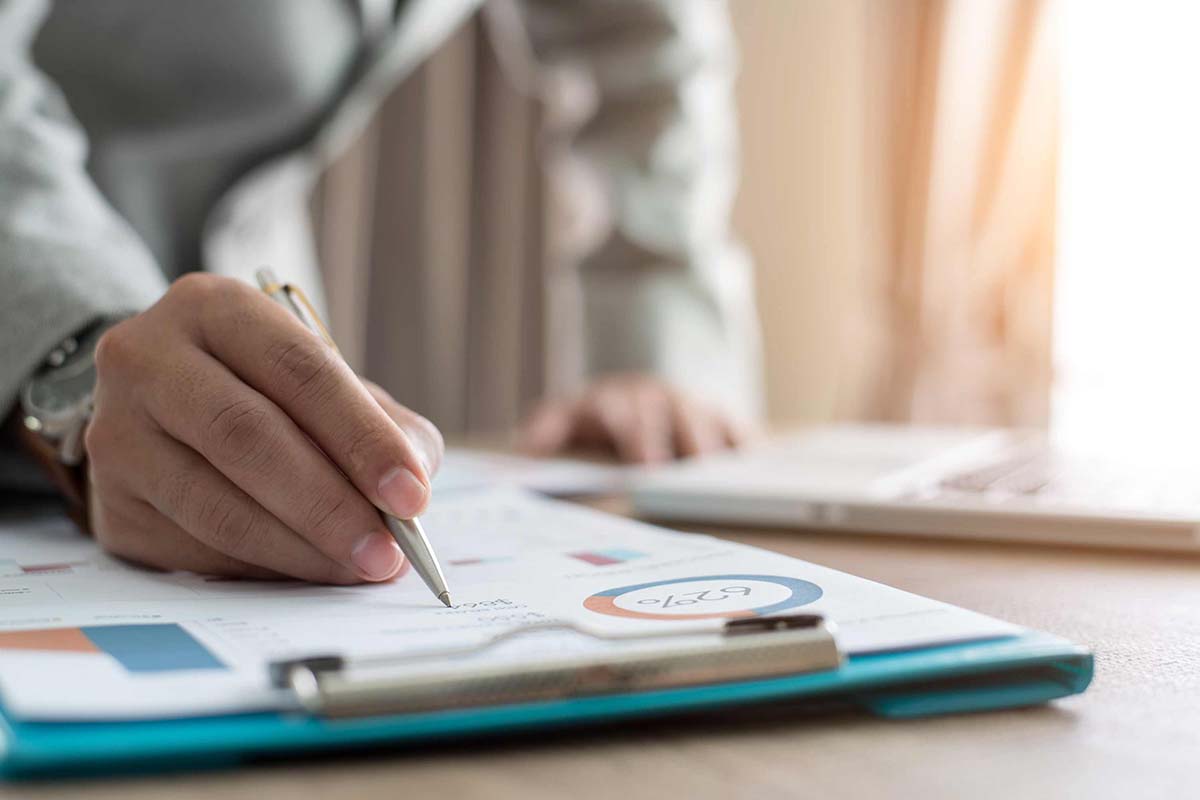 Income
Understand and calculate basic types of borrower income, including second job and multiple job borrowers, contractual employees, base pay, overtime, and more.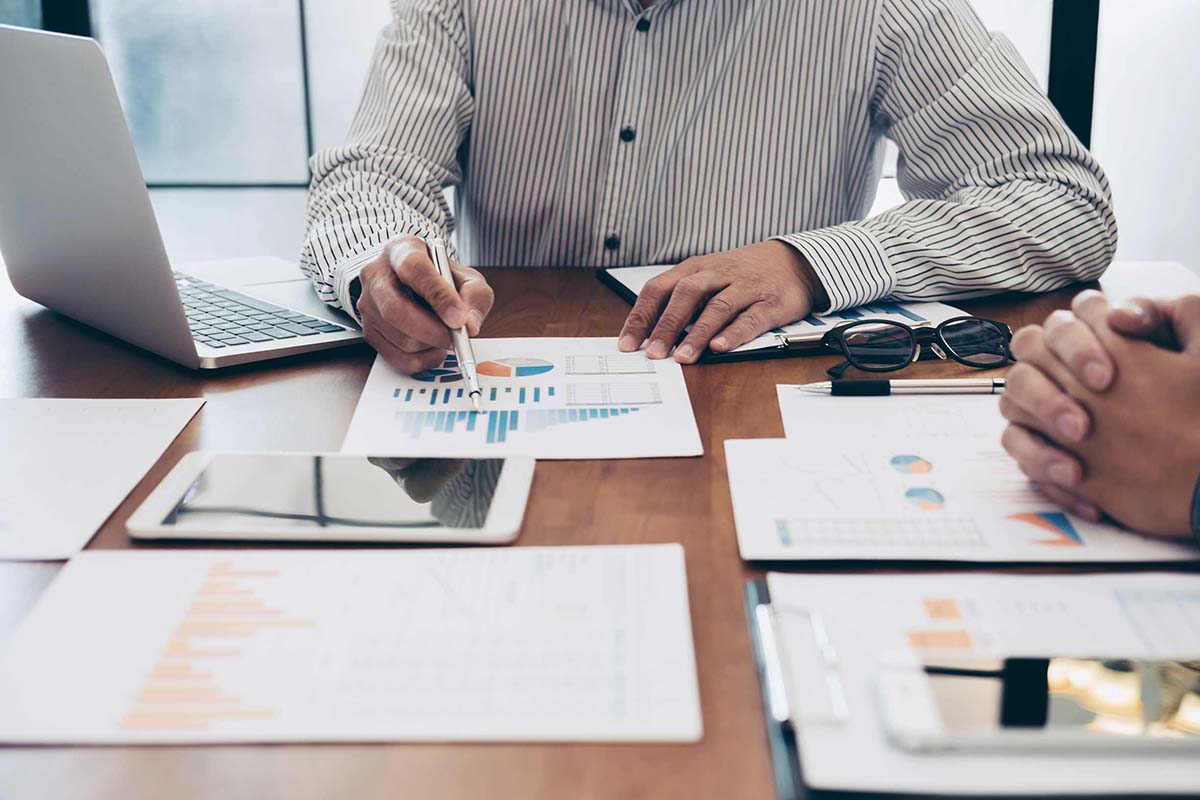 Assets
Simplify your understanding of the most common liquid assets, industry guidelines, and required documentation. Learn about checking and savings accounts, establishing ownership, stocks, bonds, mutual funds, and more.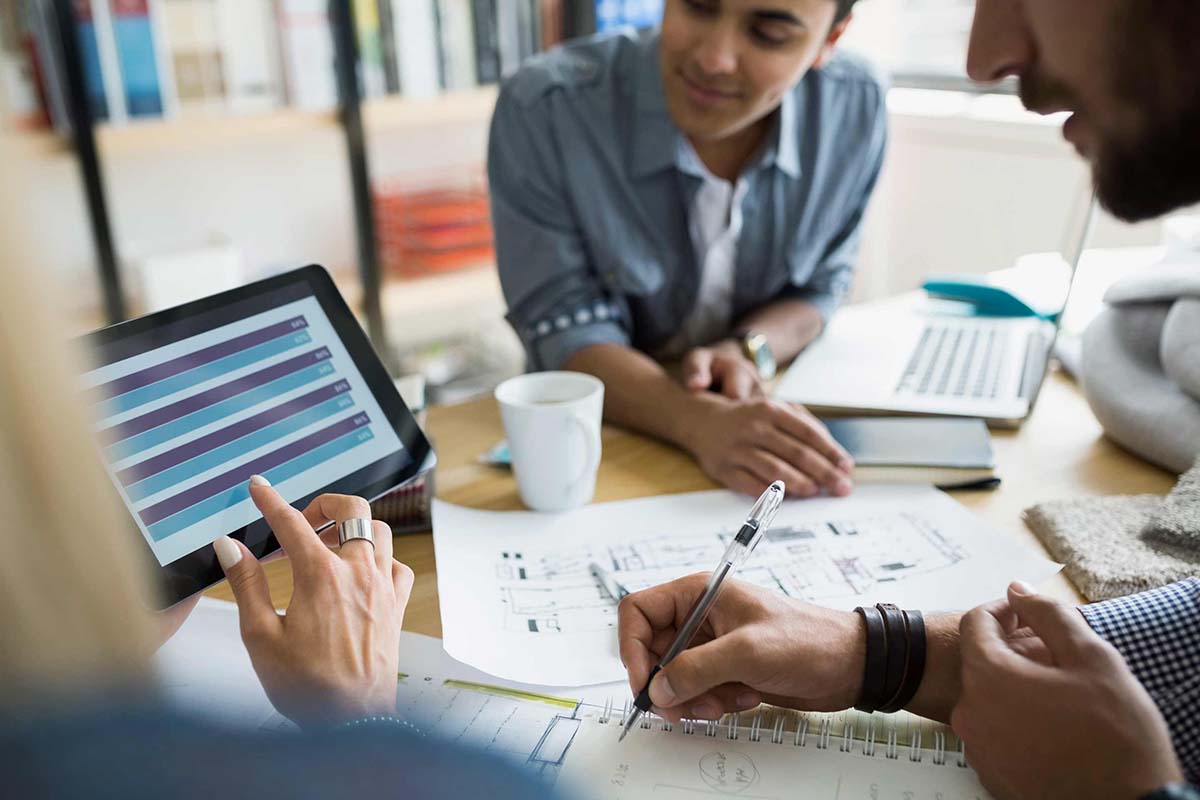 Fraud
Increase your knowledge of fraud by understanding what defines it and how it impacts the mortgage industry. Learn about the variety of red flags you will encounter when reviewing loan files and how to identify fraud schemes.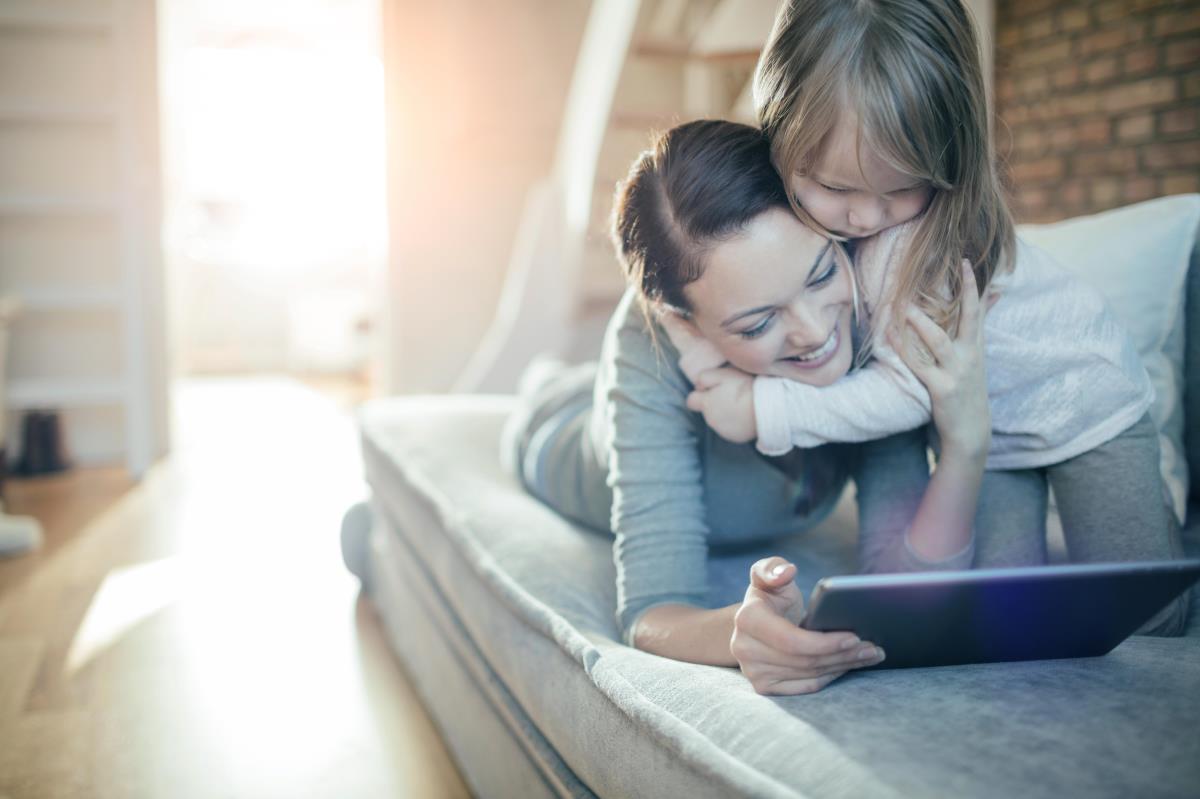 Self-Employed Borrowers
Gain a basic understanding of the Self-Employed Borrower by learning about the various business entities, their required tax forms and how to calculate liquidity for these types of borrowers.
Product and Industry Insights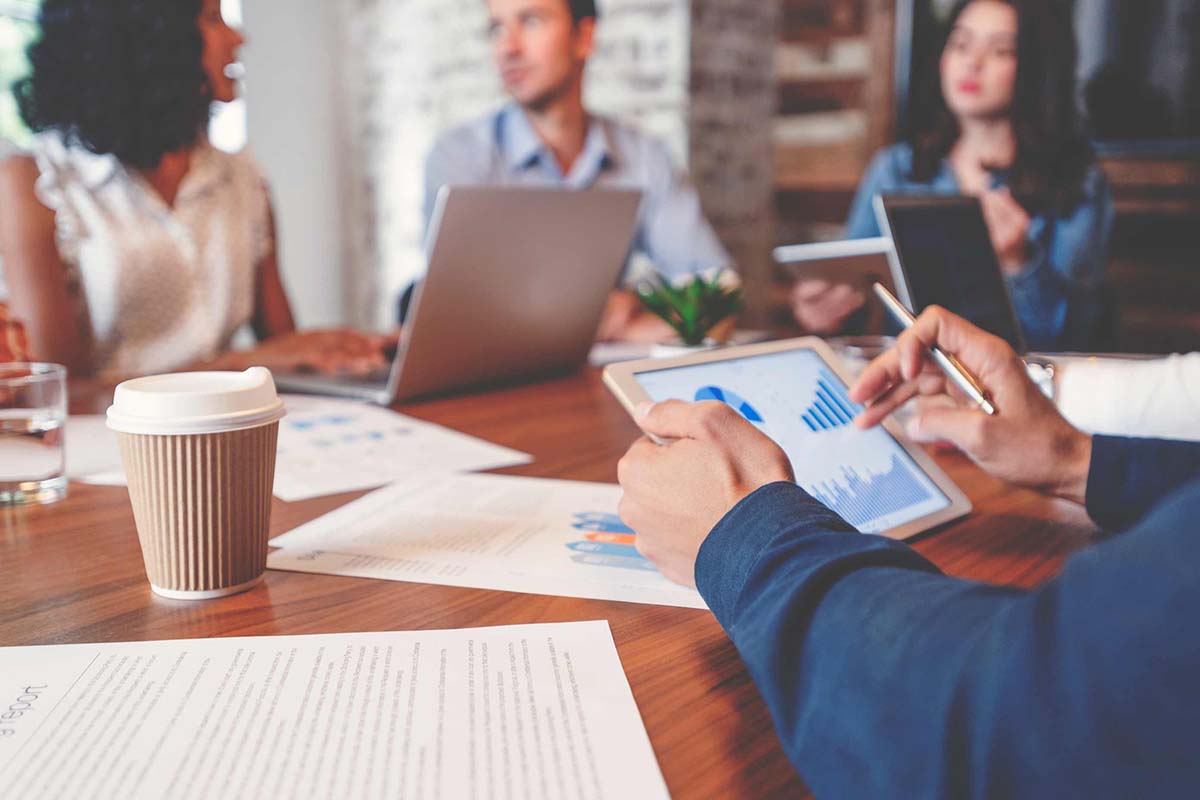 Refresh with Radian for Servicers: MI Reporting
Whether you are a seasoned mortgage professional or new to mortgage servicing, this refresher contains a lot of useful information to ensure success when working with Radian. Also check out this Quick Reference Guide for links and helpful information on MI Reporting.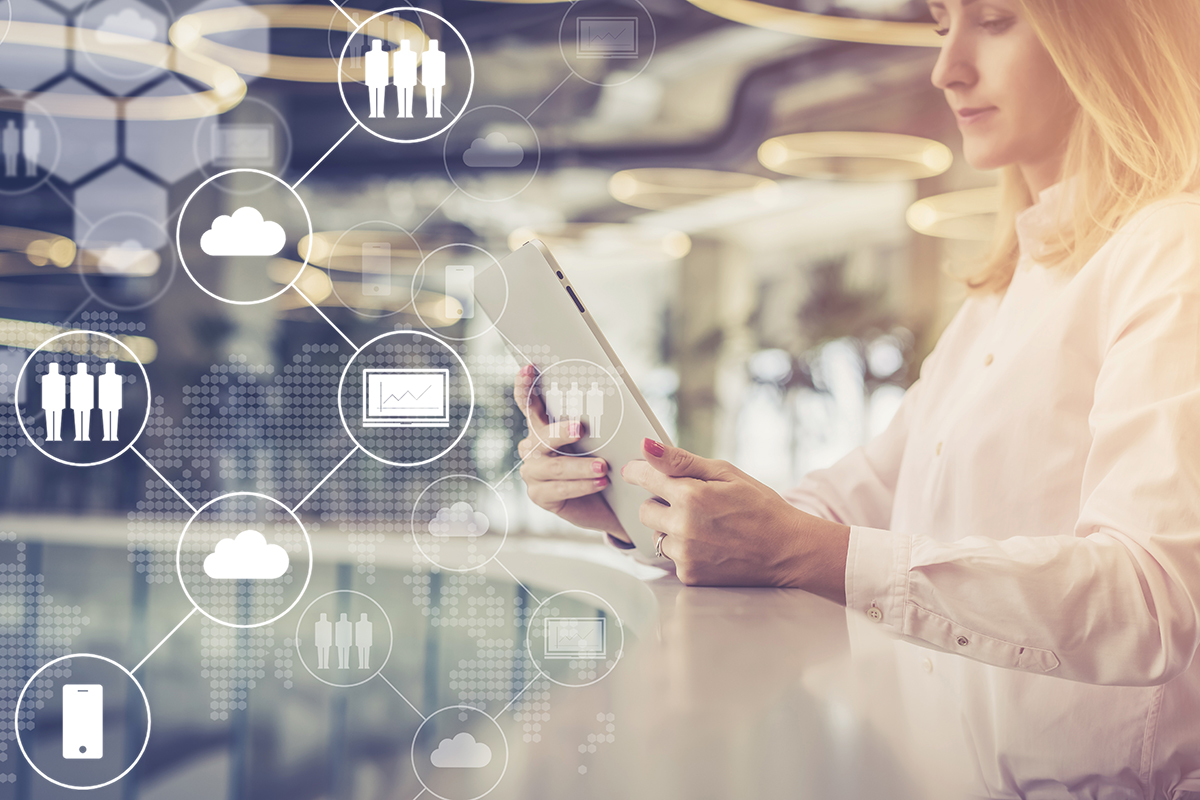 Portfolio Monitoring
Put our Asset Watch to work for you to proactively monitor your portfolio.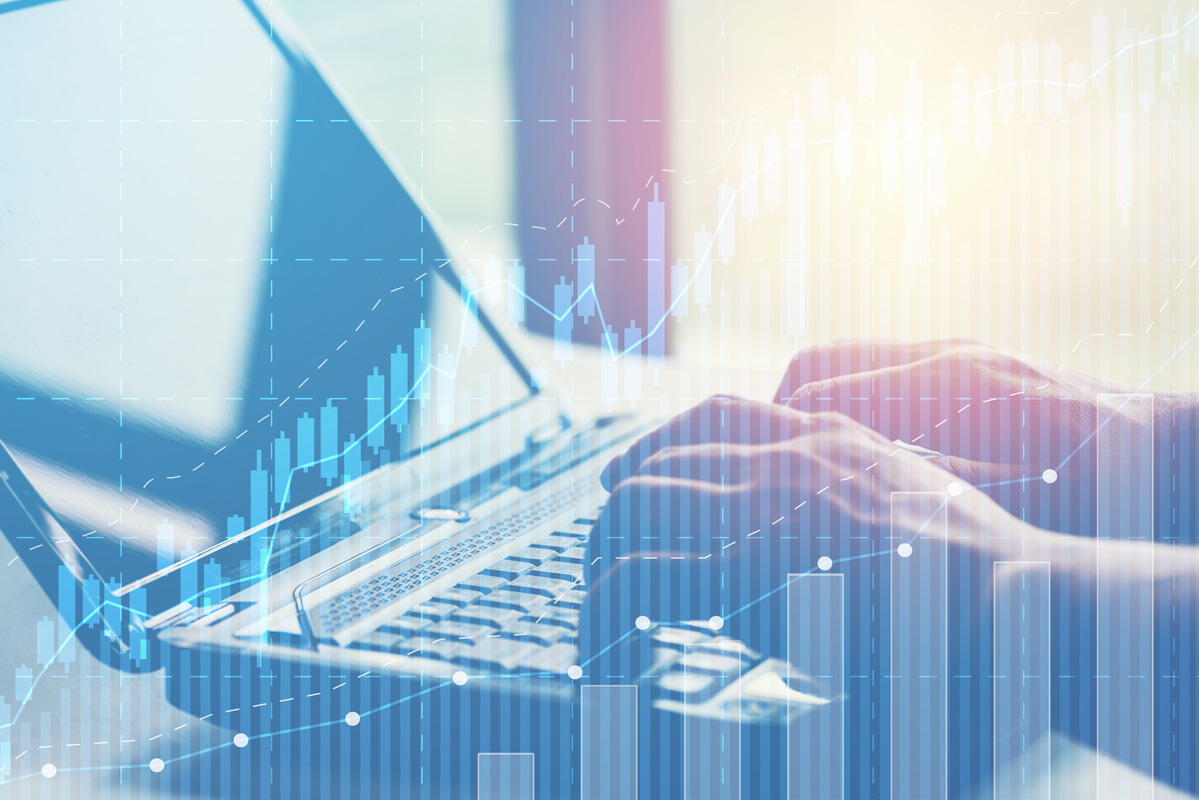 AVE Pricing Tool
Watch how our Automated Value Estimator (AVE) tool helps customers make quick and informed decisions on their portfolios.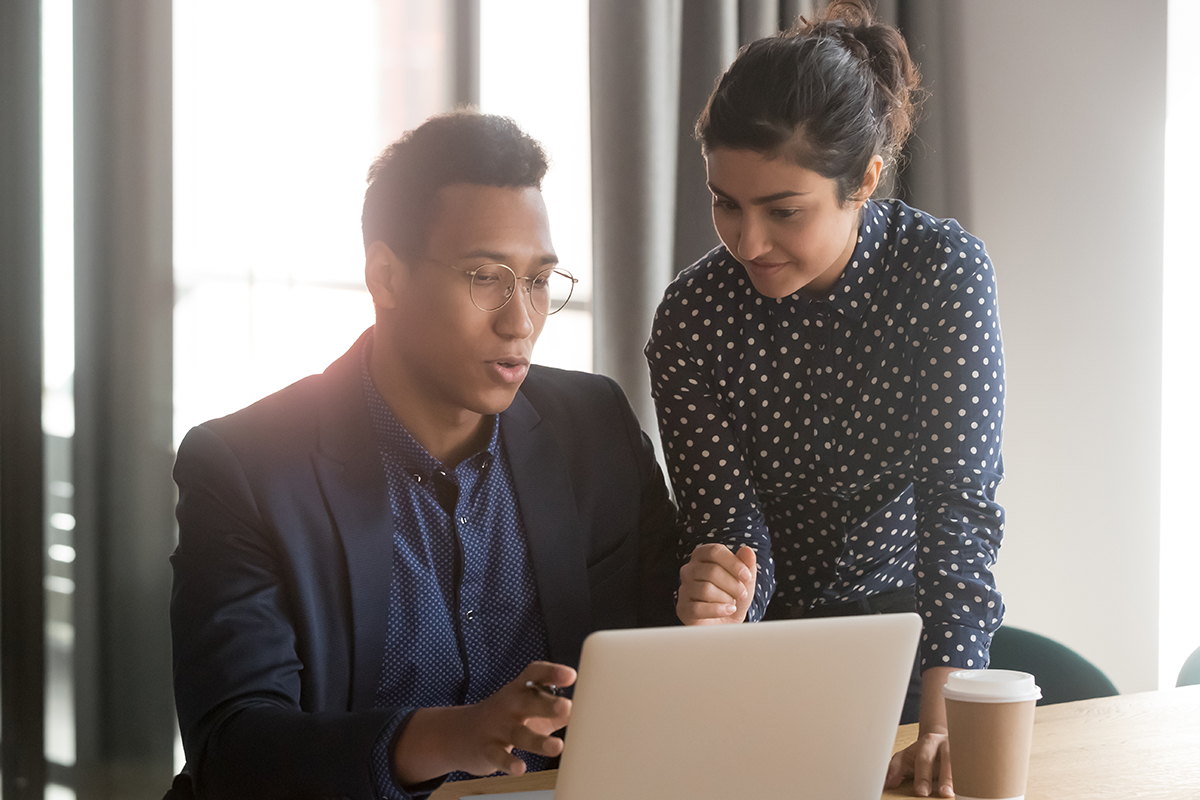 Broker Price Opinion (BPO)
Radian helps customers quickly obtain accurate and high-quality comparables quickly, as well as other customizable features.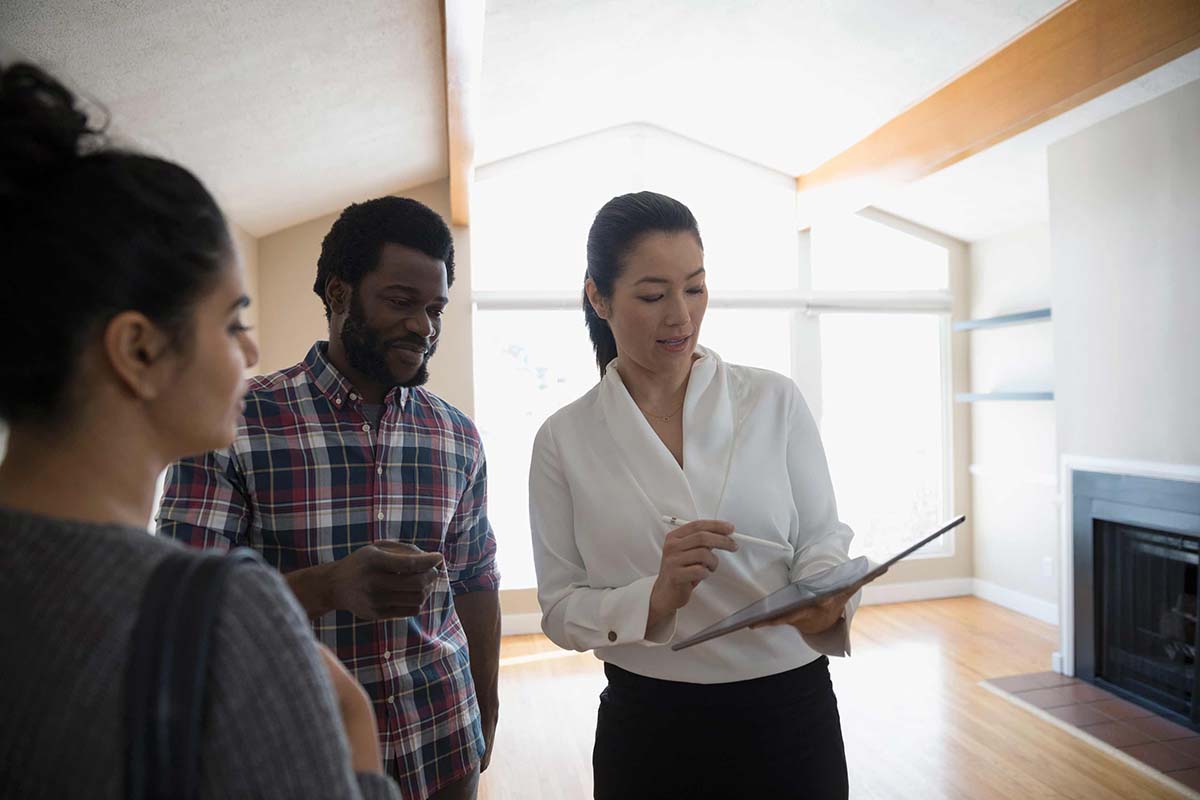 Innovative Appraisal Solutions – Restricted Appraisal Report & Appraiser Reconciled Broker Price Opinion
Discover our two innovative appraisal solutions.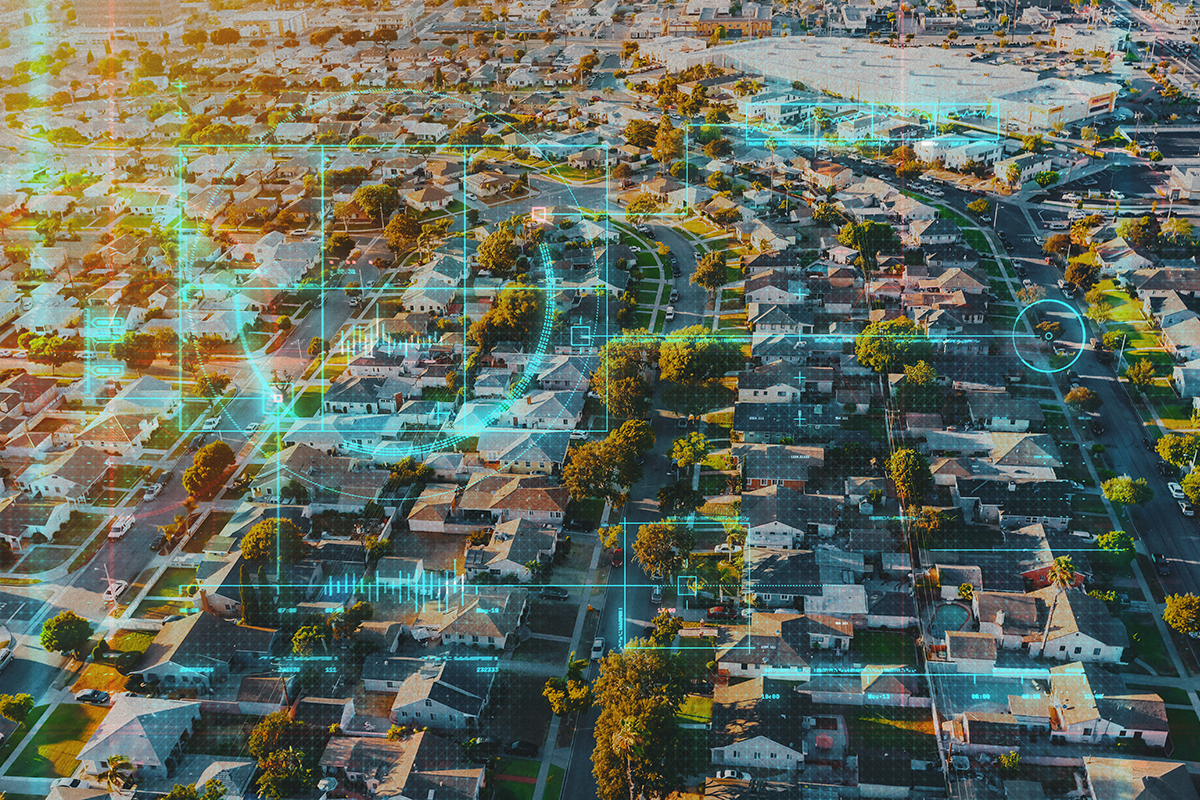 Valuation Risk Review
With our Valuation Risk Review, a licensed appraiser can give your customer an unbiased analysis of their appraisal's quality.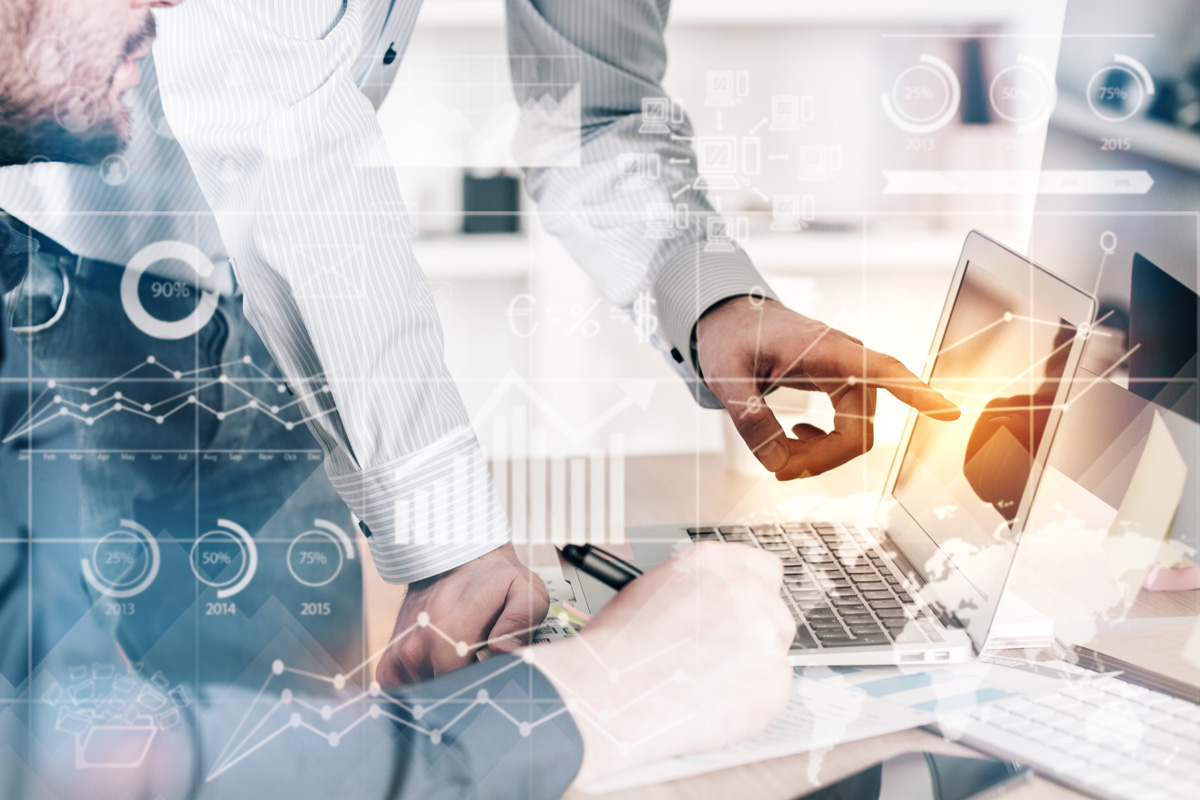 MI Online
See how easy it is to use Radian's MI Online for your MI and contract underwriting ordering needs.