September 30, 2019
C Suite, Origination, Loan Officer
5 Reasons to Refinance for Homeowners
To refinance or not to refinance... these days, that is the question. The fact is, refinancing offers many financial benefits to your borrowers. We aggregated five key benefits to share with your borrowers on why refinancing their mortgage could turn out to be the best thing for them, their family and their bank account.
1. Shorten the term of your loan
With record-low interest rates, payments on a 15-year mortgage may be comparable to the 30-year loan payment you've been paying.
2. Lock in a lower rate
Beyond being easier to plan for and budget, locking into a fixed rate can protect you from rising interest rates in the coming years.
3. Lower your interest rate
In general, if you can reduce your interest rate by at least 1%, refinancing your home could literally save tens of thousands of dollars over time.
4. Cash-out home equity
From paying off credit card debt to educational costs, refinancing can be a great way to convert home equity into money you can utilize now.
5. Save on monthly payments
Reducing your payment could free up hundreds of dollars per month that can be saved for a rainy day or invested back into your home.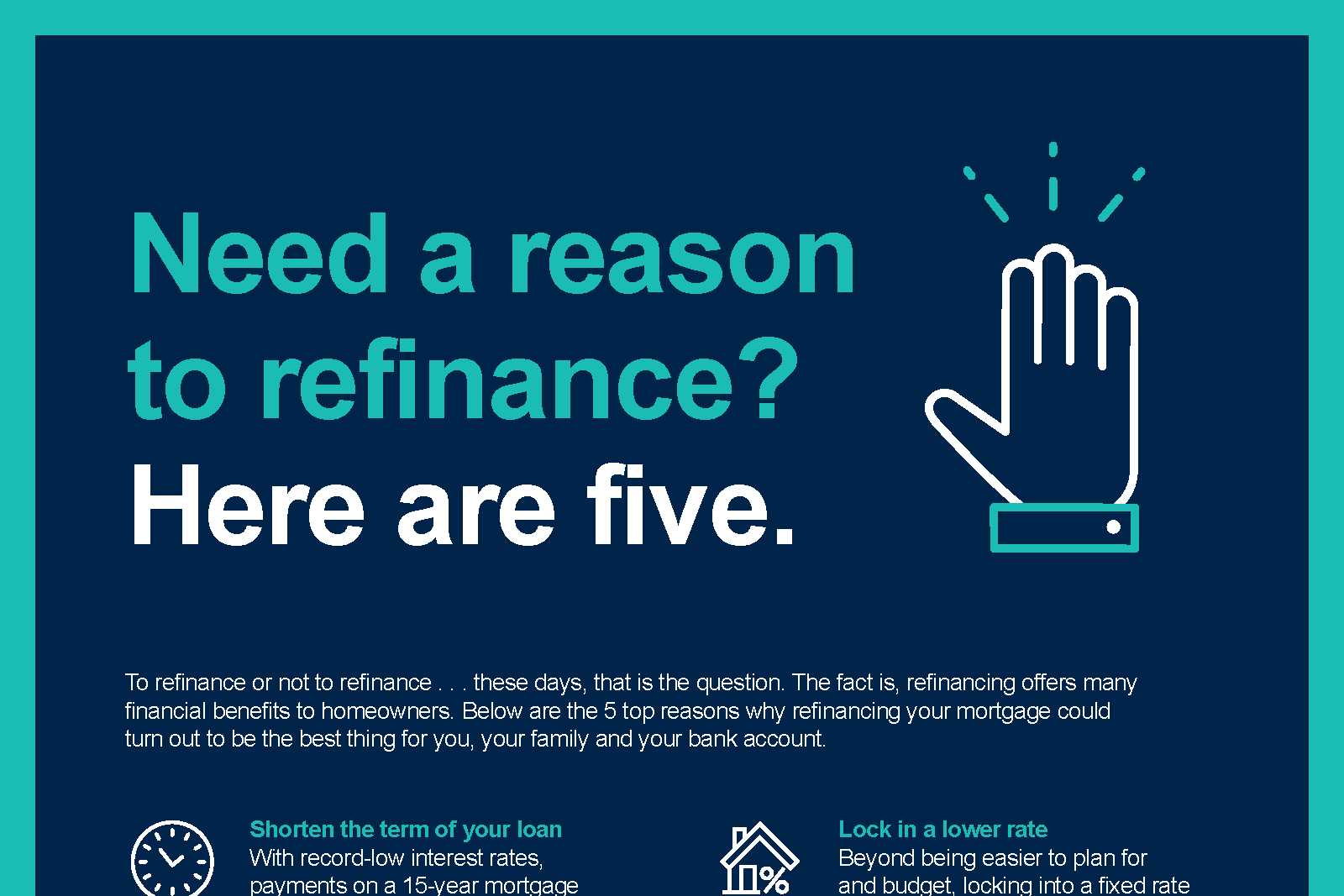 5 Reasons to Refinance for Homeowners Infographic
We aggregated our top 5 benefits refinancing offers homeowners into a printable infographic for you to share with your borrowers.
Download free now!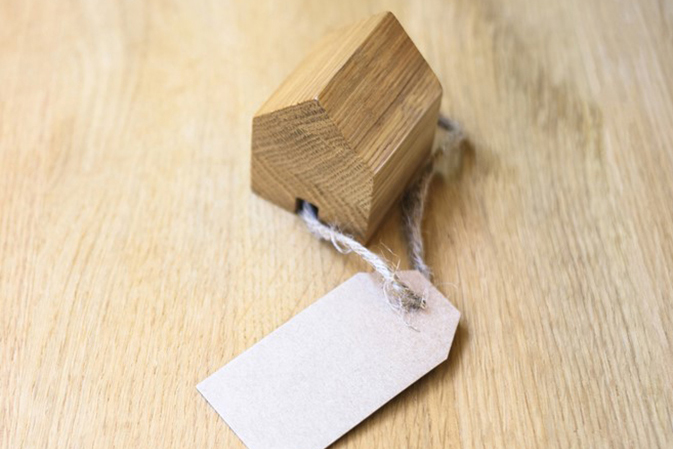 7.9% Year-Over-Year Increase in Median Prices According to the New Radian Home Price Index
In data released in September 2019, the Radian Home Price Index (HPI) showed a 7.9 percent year-over-year increase in median values.
Minority Household Growth is an Opportunity for Mortgage Lenders
Read about the growing segment of minority borrowers and see how lenders can better serve their homeownership needs.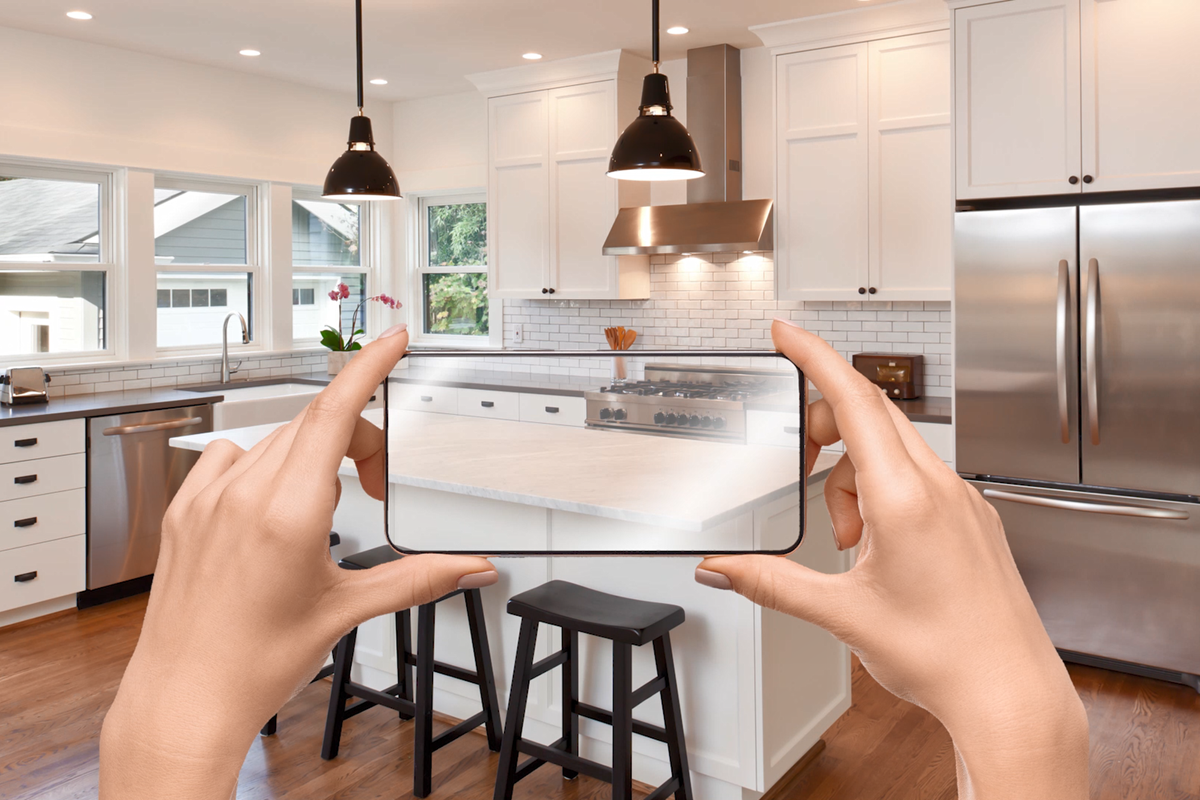 Demo: Radian Real Estate Analytics Portal
Learn about the latest advances in housing intelligence, including computer vision artificial intelligence.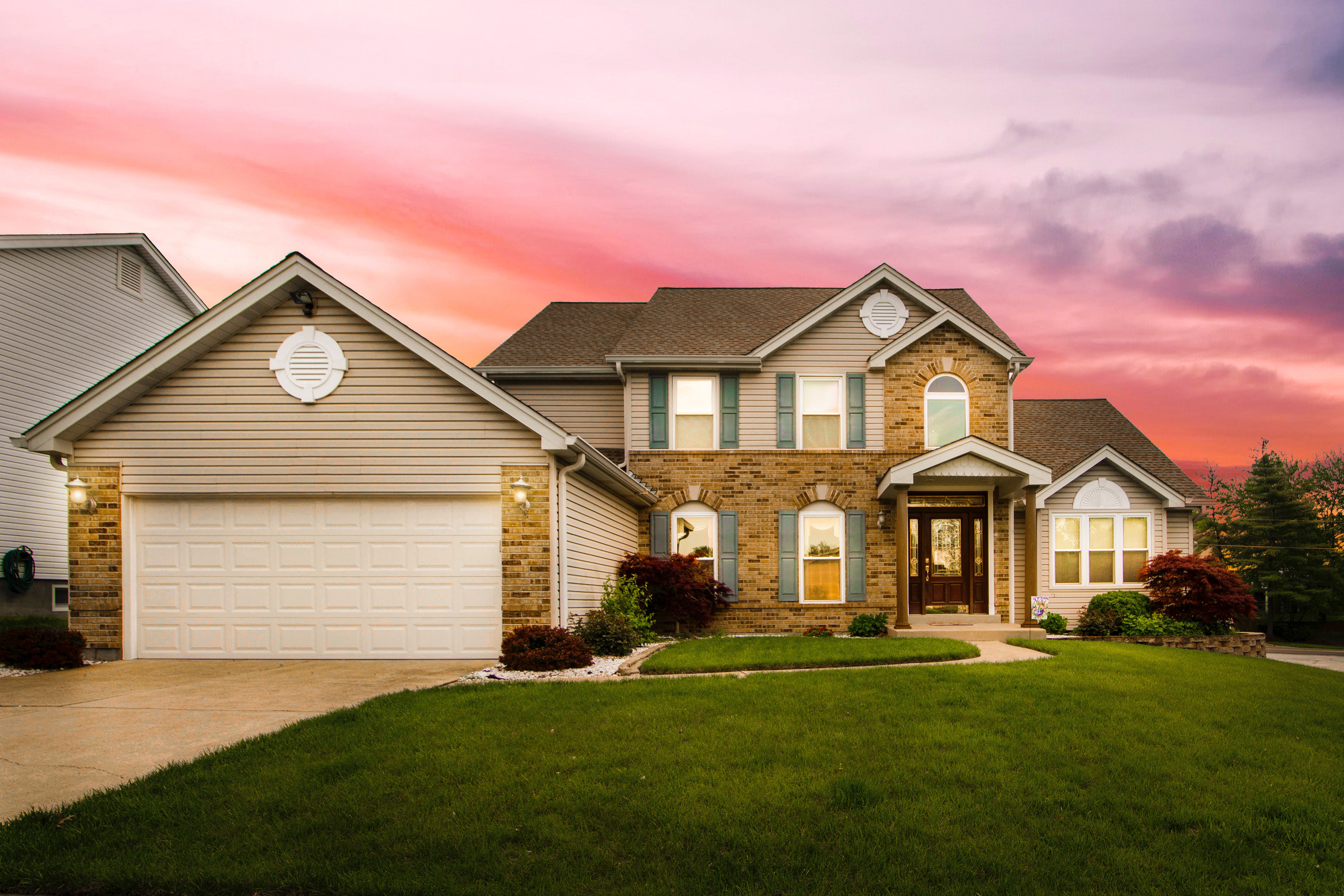 Understanding Alternative Valuation Types
There are a variety of valuation products on the market that vary in complexity. Read more about the different valuation options available.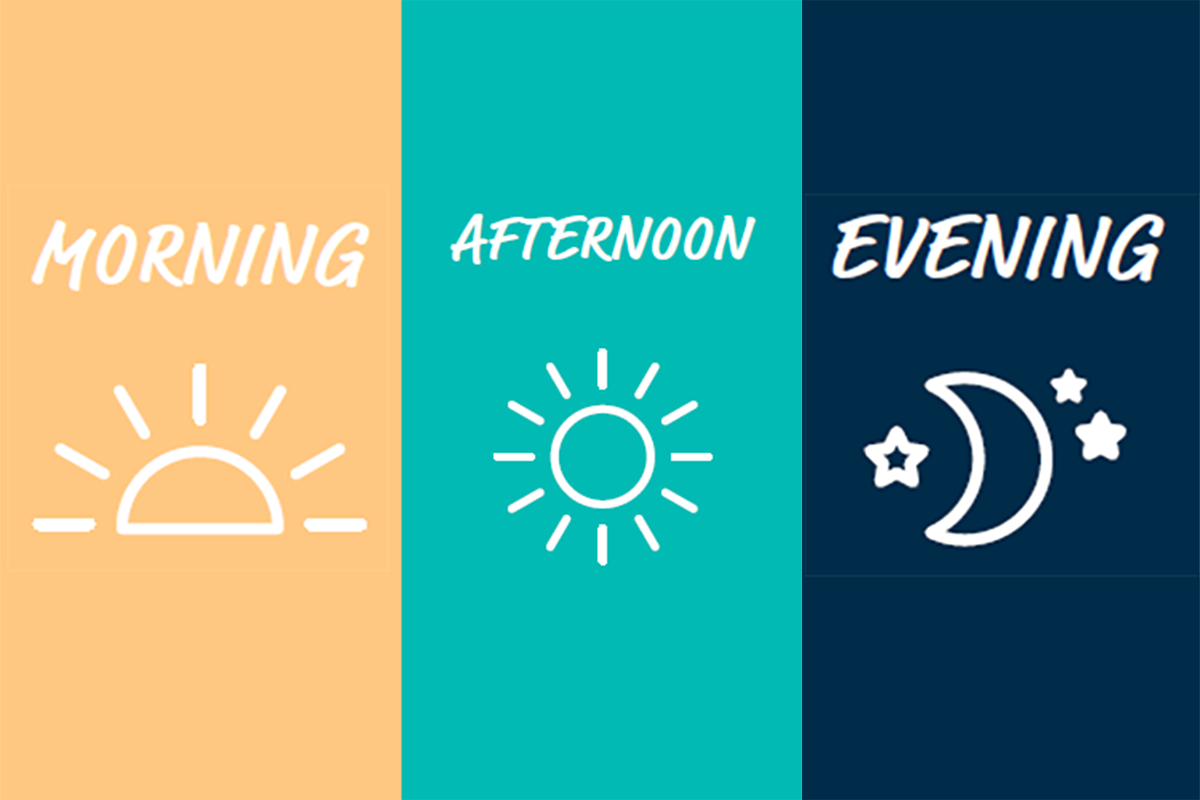 Social Distancing Daily Schedule for Loan Officers
Download this infographic of a sample schedule to help LOs get their workday back on track due to social distancing and working from home.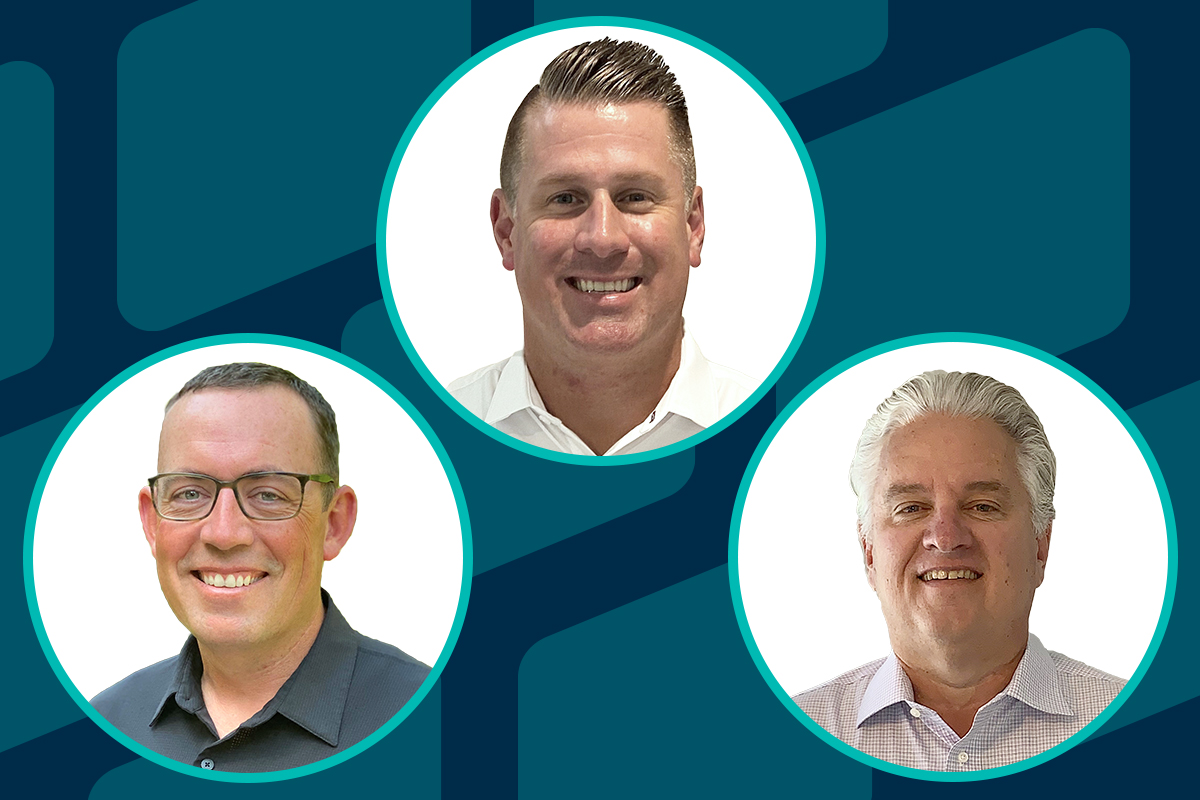 Meet the Faces of Title
The Radian Title Services sales leaders share their insights on changes impacting the title industry.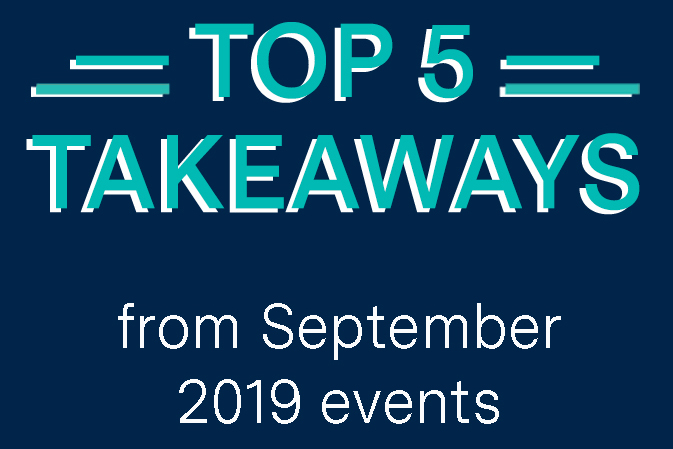 September 2019 Event Takeaways
Read our key takeaways from all September 2019's big events to help you stay well-informed on the latest trends in the industry.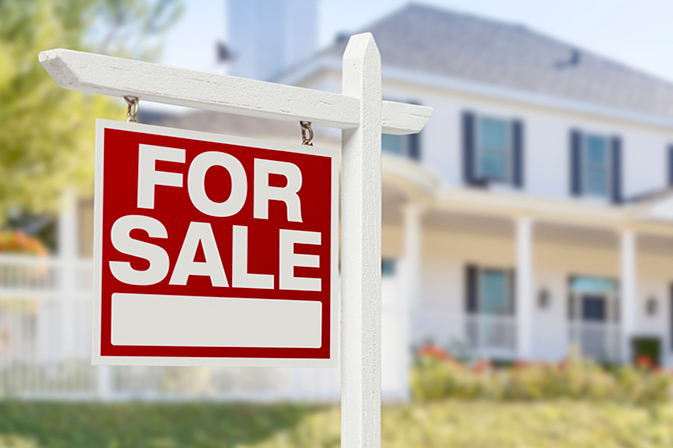 Four Reasons to Buy a Home Now
Download this infographic that highlights four important reasons why right now may be the best time to buy a home.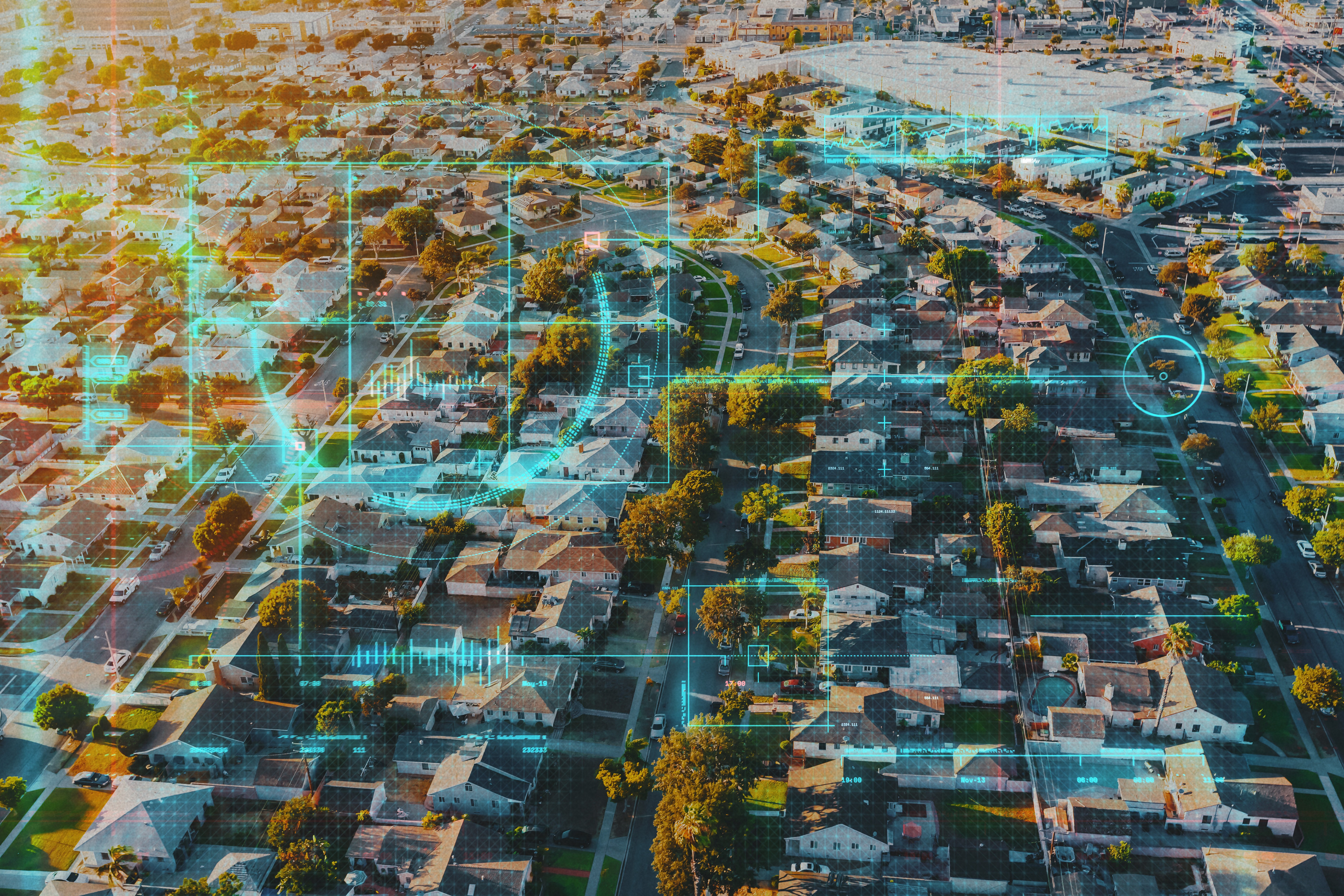 Transformation in the Valuation Industry Webinar
Watch our experts help you ensure you are leveraging effective tools to improve the accuracy of your valuations and manage cost.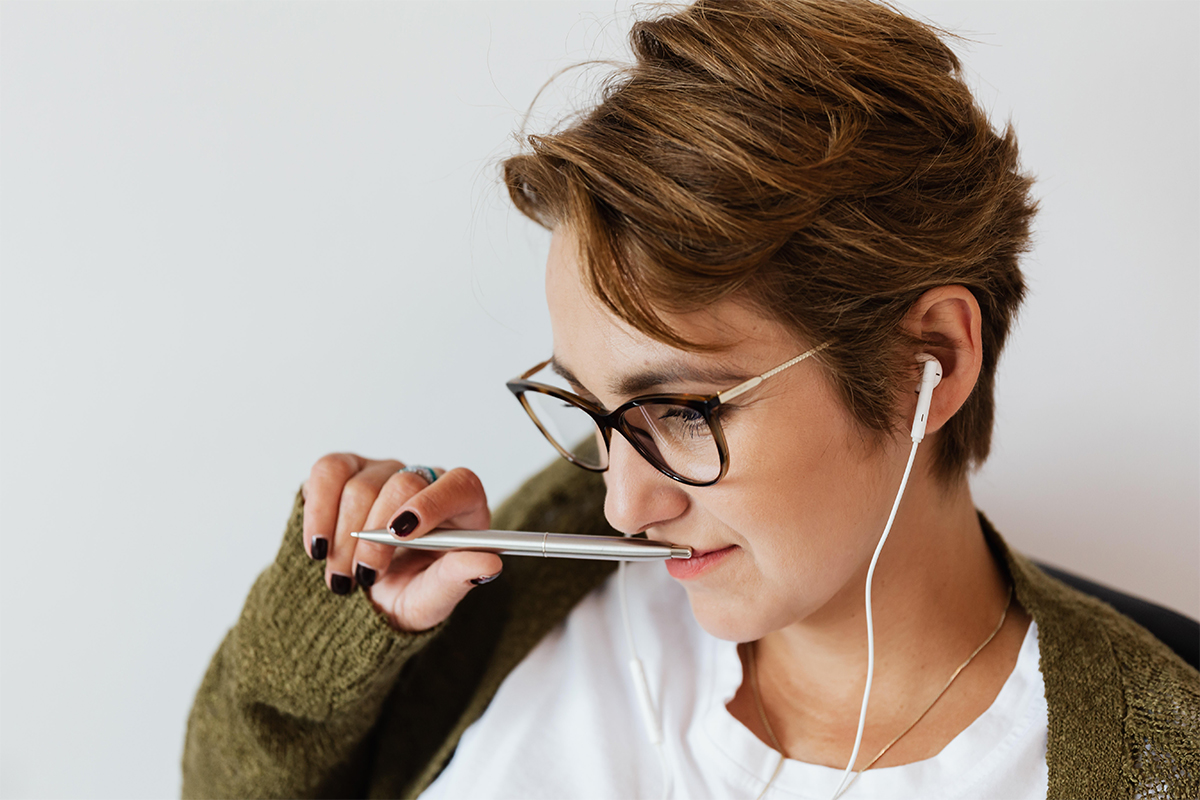 Podcast: Home Prices in the Pandemic
Six months into the U.S. COVID-19 pandemic, how is the housing market faring?