June 16, 2020
Appraisals at a Distance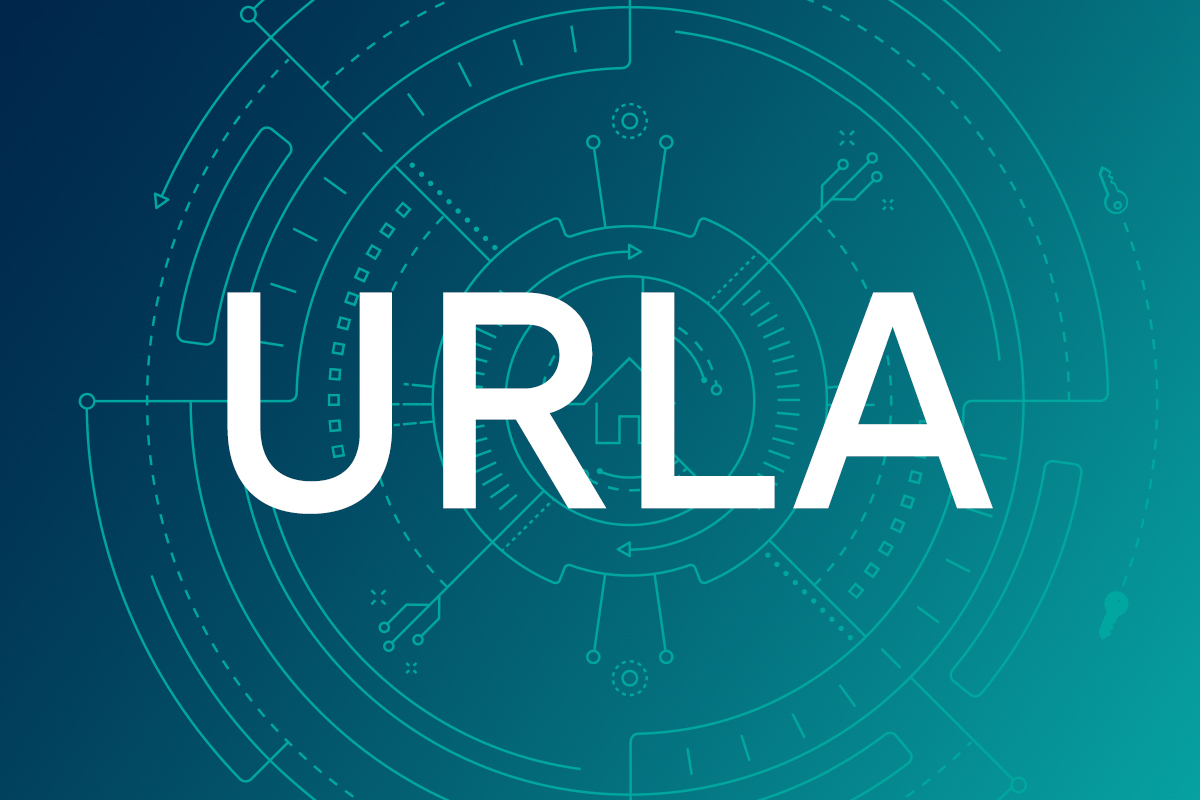 Are You Ready for URLA Updates?
According to the GSEs, the new Uniform Residential Loan Application (URLA) is designed to enhance data quality, improve consistency and clarity, and strengthen the entire application process.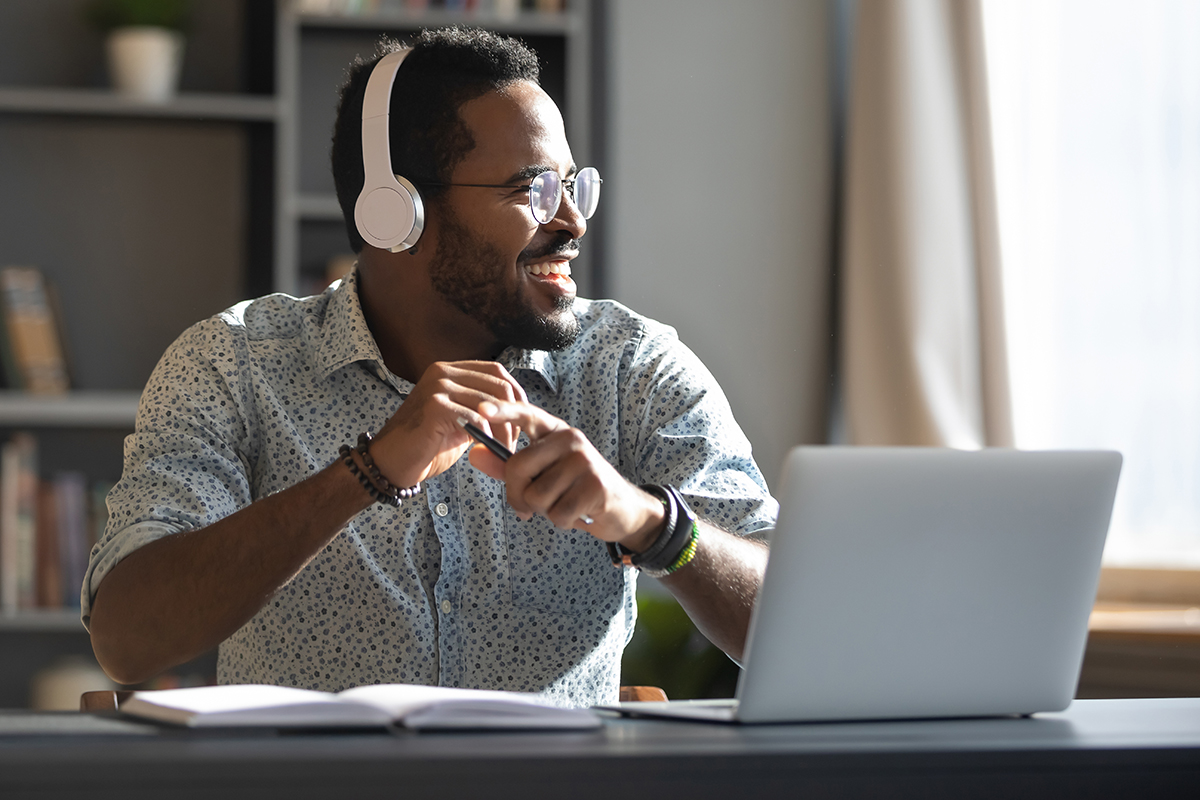 Podcast: The Accelerated Digitization of Title
Learn how the COVID-19 pandemic has accelerated the adoption of digital solutions in the title industry.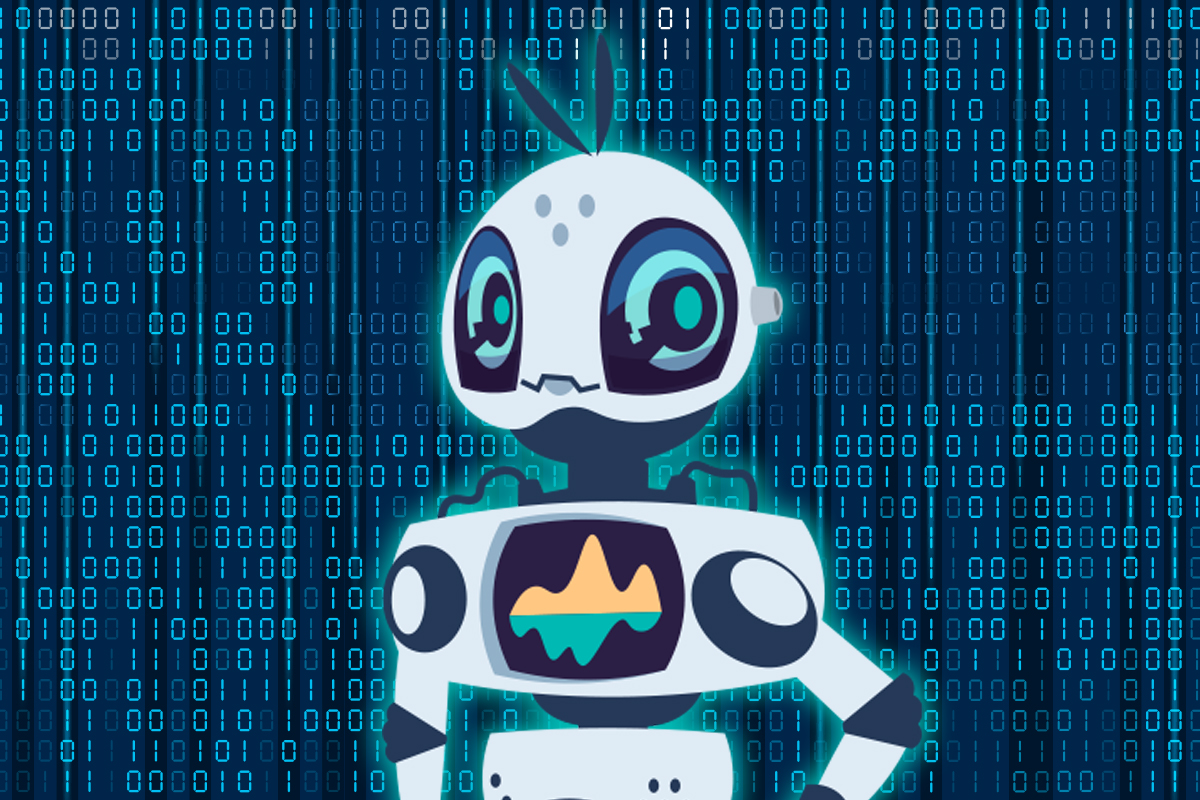 Meet the Radian Bots
Learn about Robotic Process Automation and the "bots" that assist Radian's operations teams.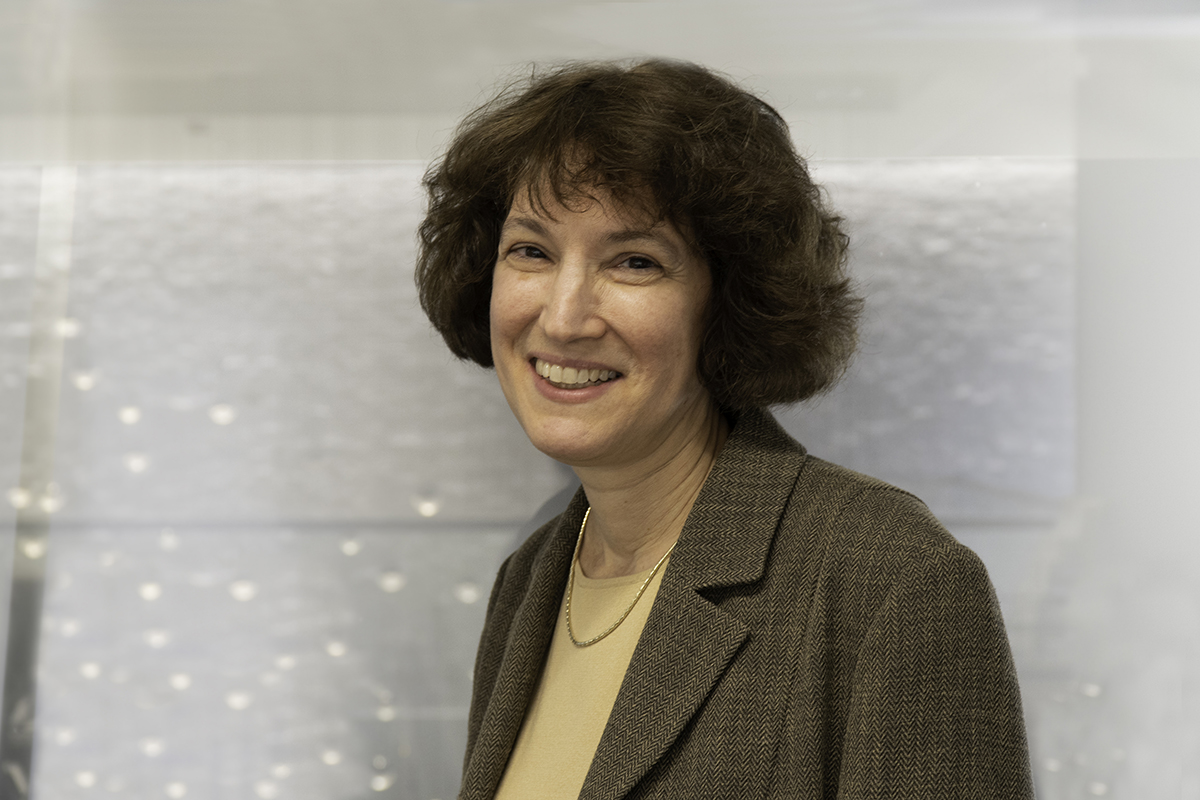 Risk and Reward: A Women in Housing Special Edition
Radian's SVP of Enterprise Risk Management shares her insights on trends shaping the industry and advice to young professionals.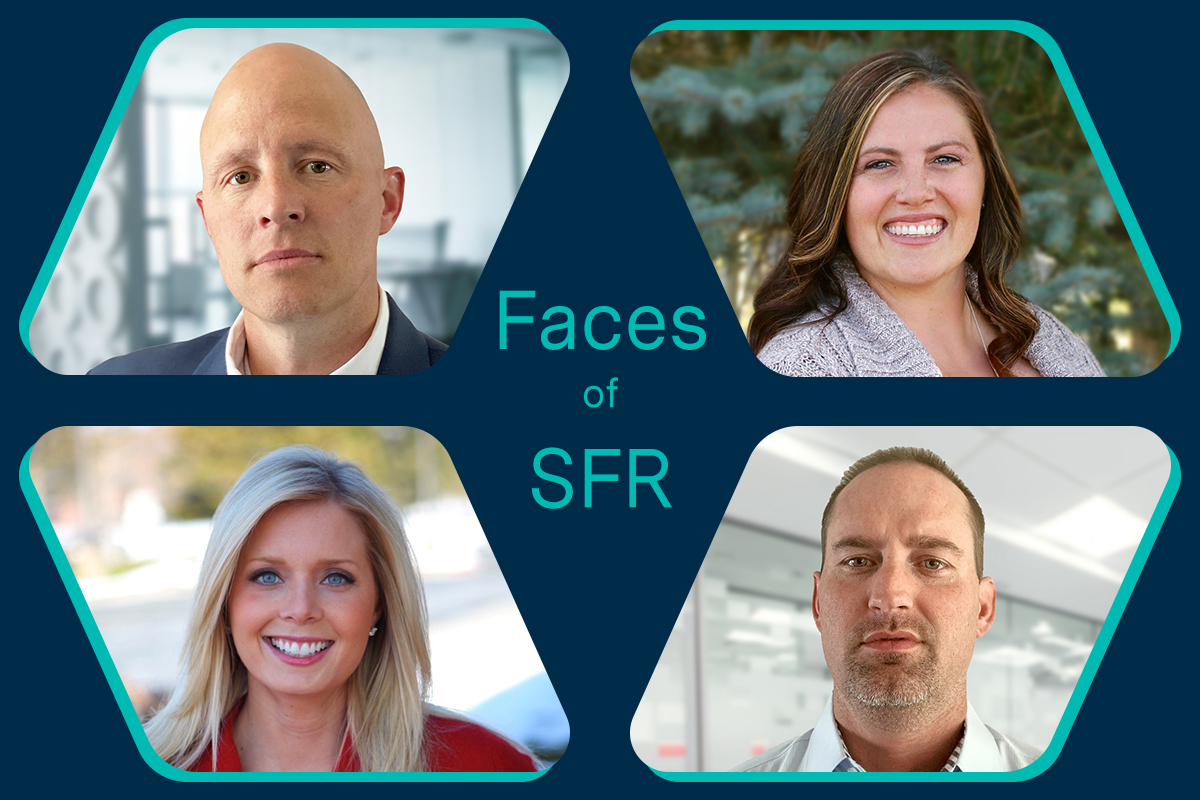 Meet the Faces of SFR
Radian's SFR operations team shares their insights on changes impacting the industry.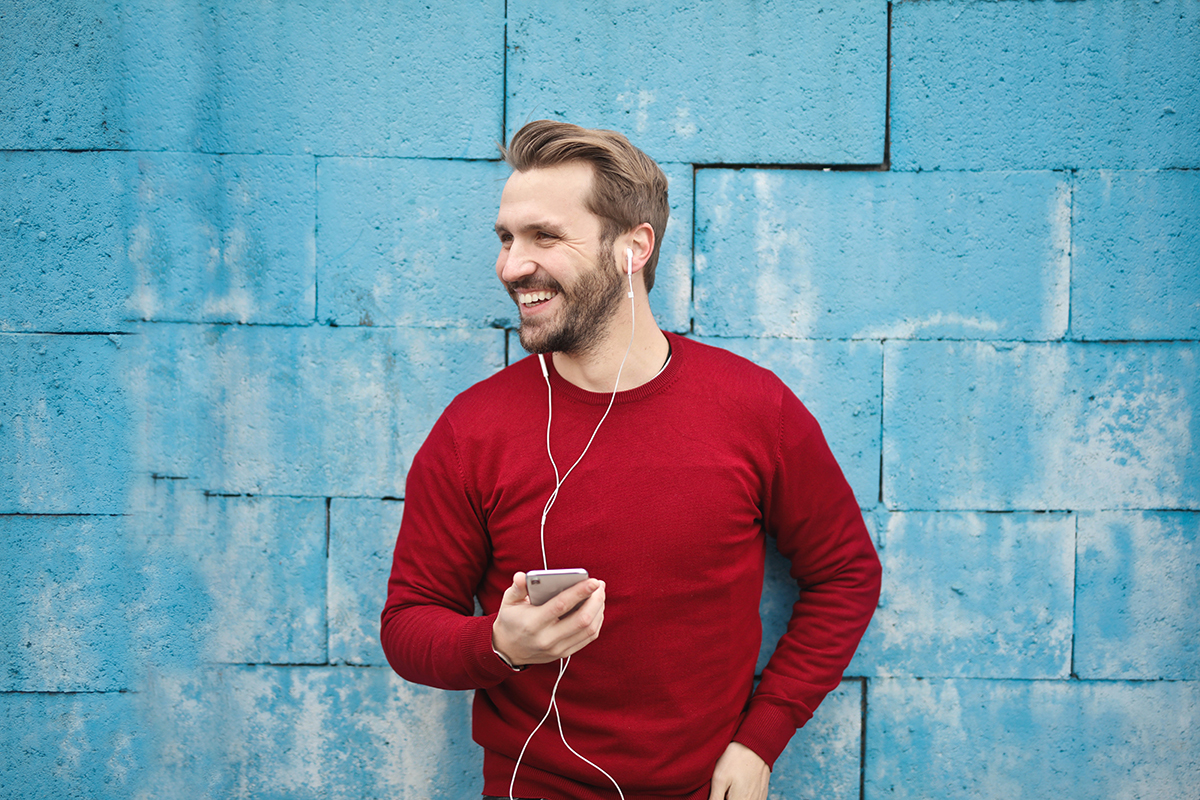 Podcast: Single Family Rentals in the Pandemic
Learn how the single family rental market has been impacted by the COVID-19 pandemic.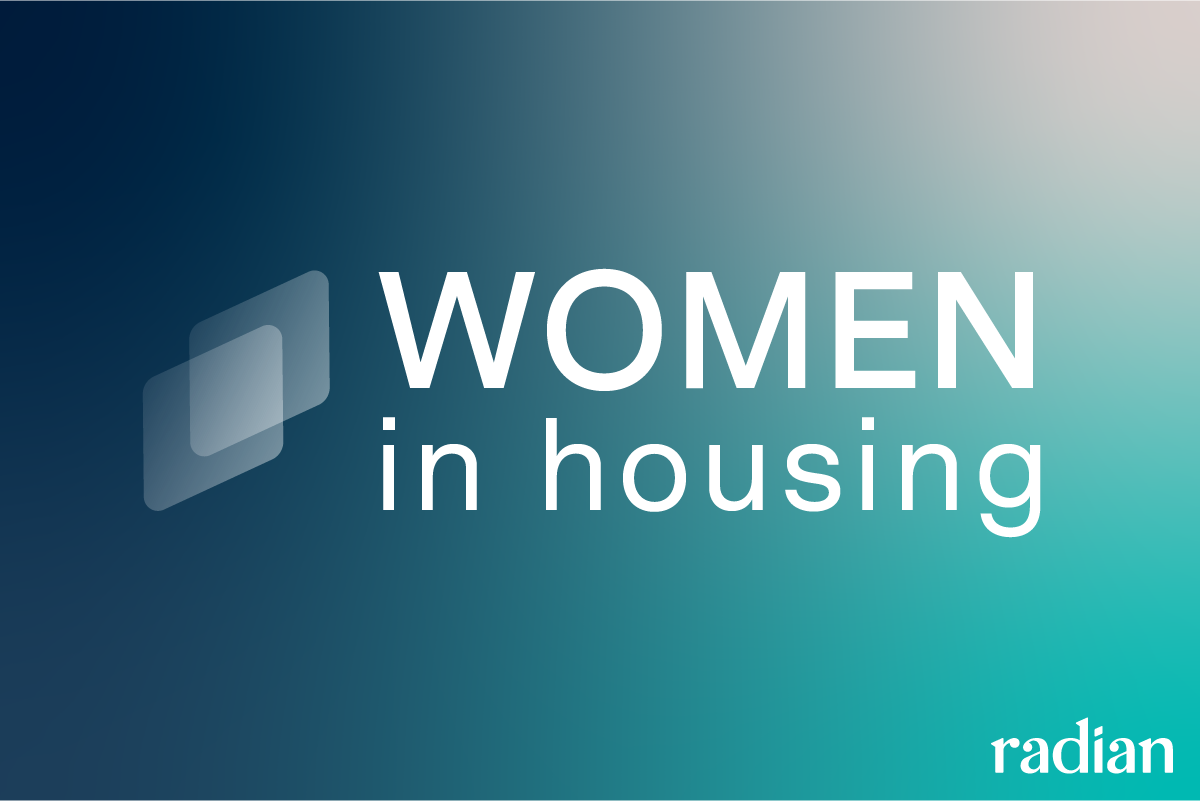 Women in Housing
The women of Radian share insights from their careers in the housing industry.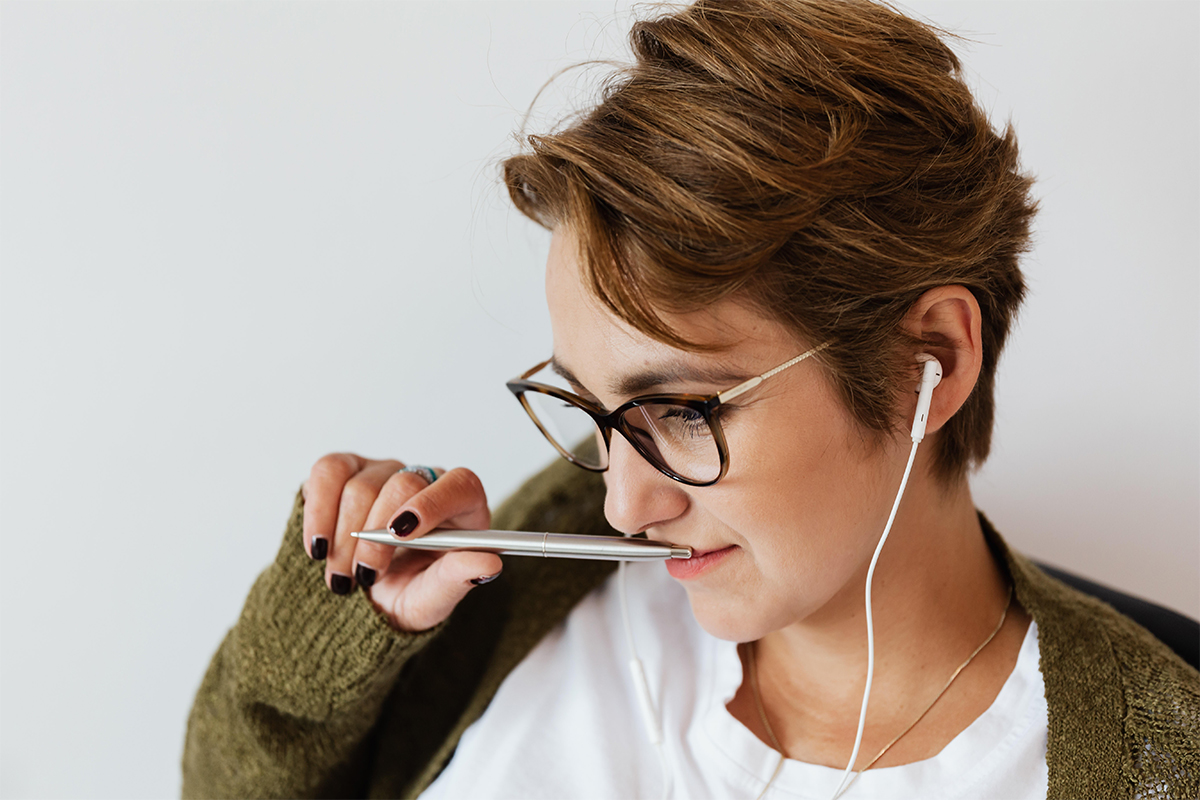 Podcast: Home Prices in the Pandemic
Six months into the U.S. COVID-19 pandemic, how is the housing market faring?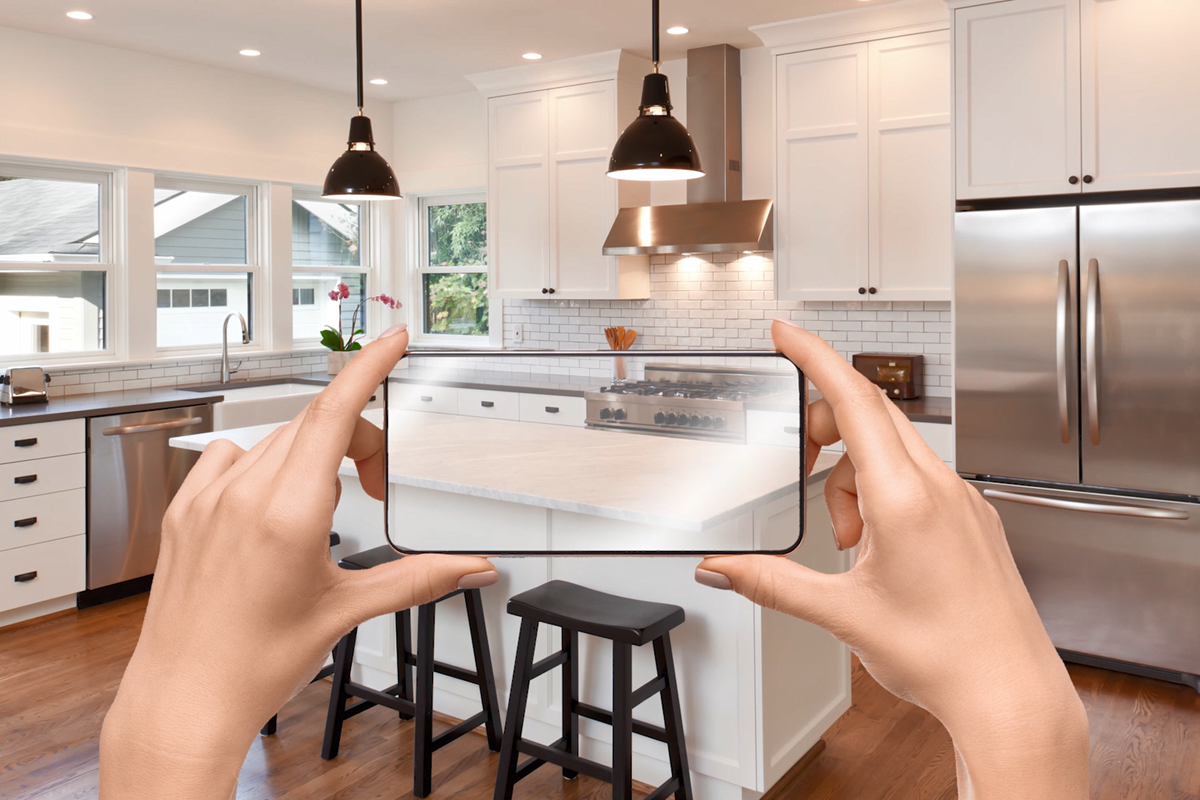 Demo: Radian Real Estate Analytics Portal
Learn about the latest advances in housing intelligence, including computer vision artificial intelligence.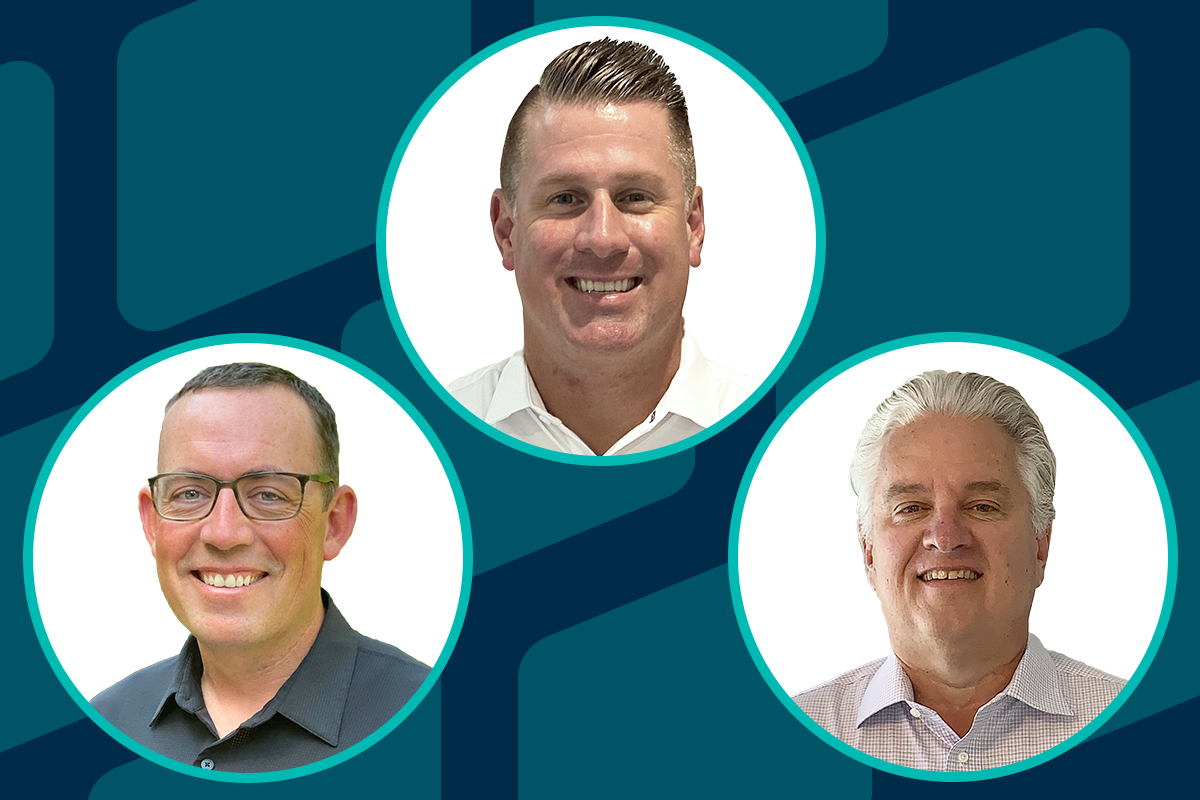 Meet the Faces of Title
The Radian Title Services sales leaders share their insights on changes impacting the title industry.