May 20, 2019
Industry News, Asset Manager, C Suite, Default Manager, Investor, Operations, Quality Control, Origination, Secondary Market, Servicing
5 Key Takeaways from the 2019 MBA Secondary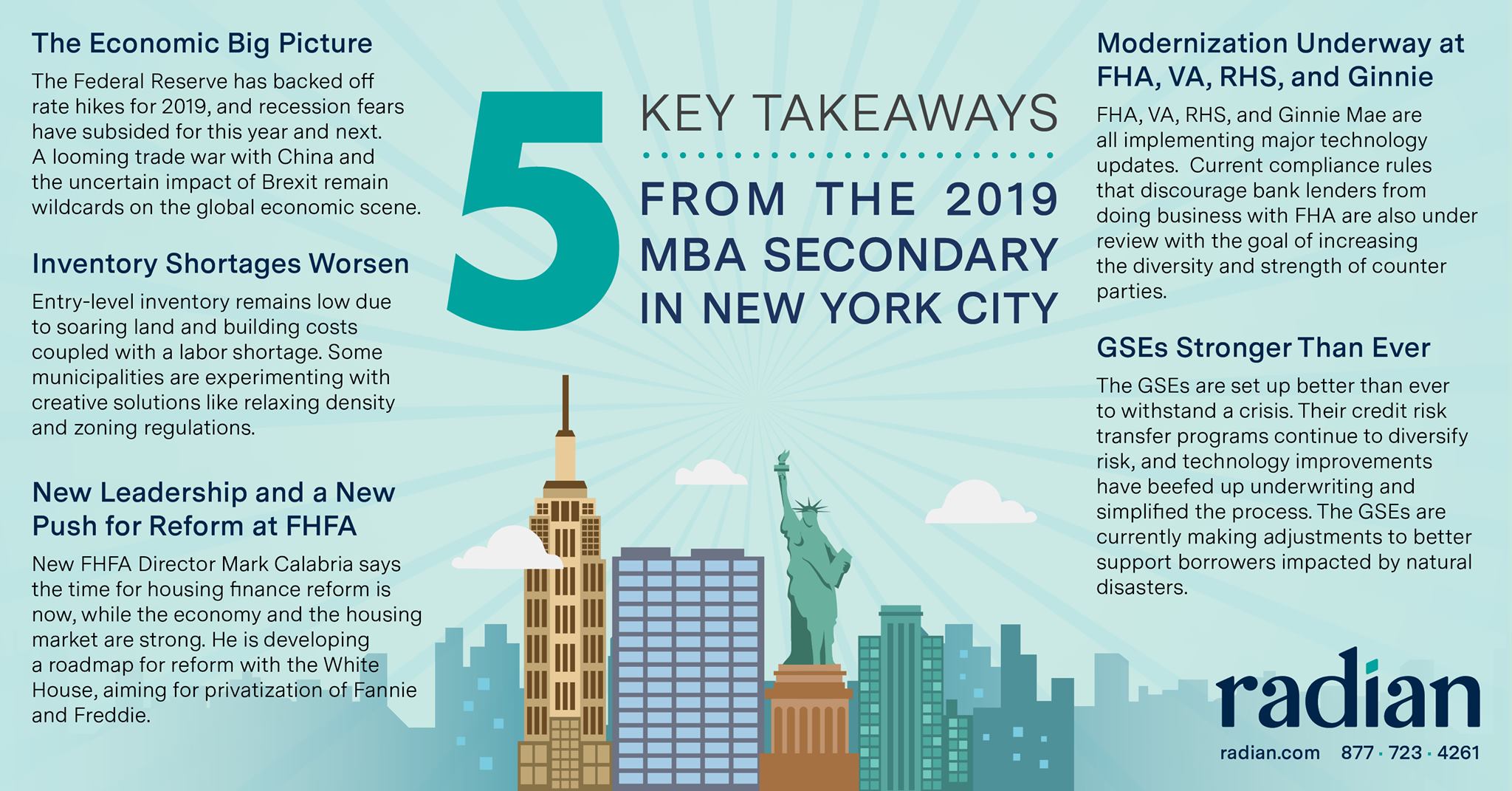 1. The Economic Big Picture
The Federal Reserve has backed off rate hikes for 2019, and recession fears have subsided for this year and next. A looming trade war with China and the uncertain impact of Brexit remain wildcards on the global economic scene.
2. Inventory Shortages Worsen
Entry-level inventory remains low due to soaring land and building costs coupled with a labor shortage. Some municipalities are experimenting with creative solutions like relaxing density and zoning regulations.
3. New Leadership and a New Push for Reform at FHFA
New FHFA Director Mark Calabria says the time for housing finance reform is now, while the economy and the housing market are strong. He is developing a roadmap for reform with the White House, aiming for privatization of Fannie and Freddie.
4. Modernization Underway at FHA, VA, RHS, and Ginnie
FHA, VA, RHS, and Ginnie Mae are all implementing major technology updates. Current compliance rules that discourage bank lenders from doing business with FHA are also under review with the goal of increasing the diversity and strength of counter parties.
5. GSEs Stronger Than Ever
The GSEs are set up better than ever to withstand a crisis. Their credit risk transfer programs continue to diversify risk, and technology improvements have beefed up underwriting and simplified the process. The GSEs are currently making adjustments to better support borrowers impacted by natural disasters.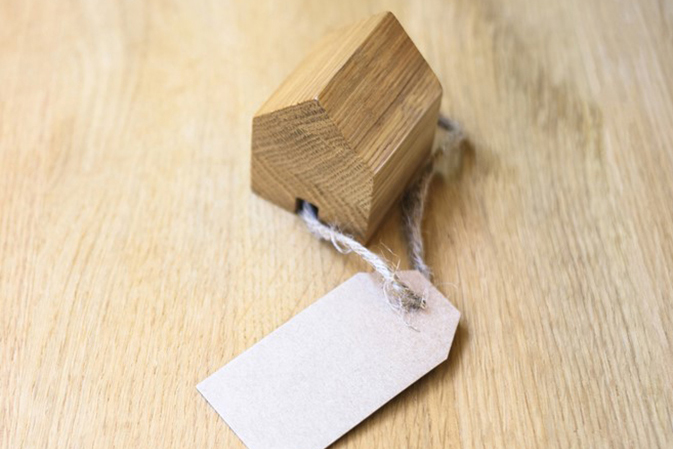 7.9% Year-Over-Year Increase in Median Prices According to the New Radian Home Price Index
In data released in September 2019, the Radian Home Price Index (HPI) showed a 7.9 percent year-over-year increase in median values.
Minority Household Growth is an Opportunity for Mortgage Lenders
Read about the growing segment of minority borrowers and see how lenders can better serve their homeownership needs.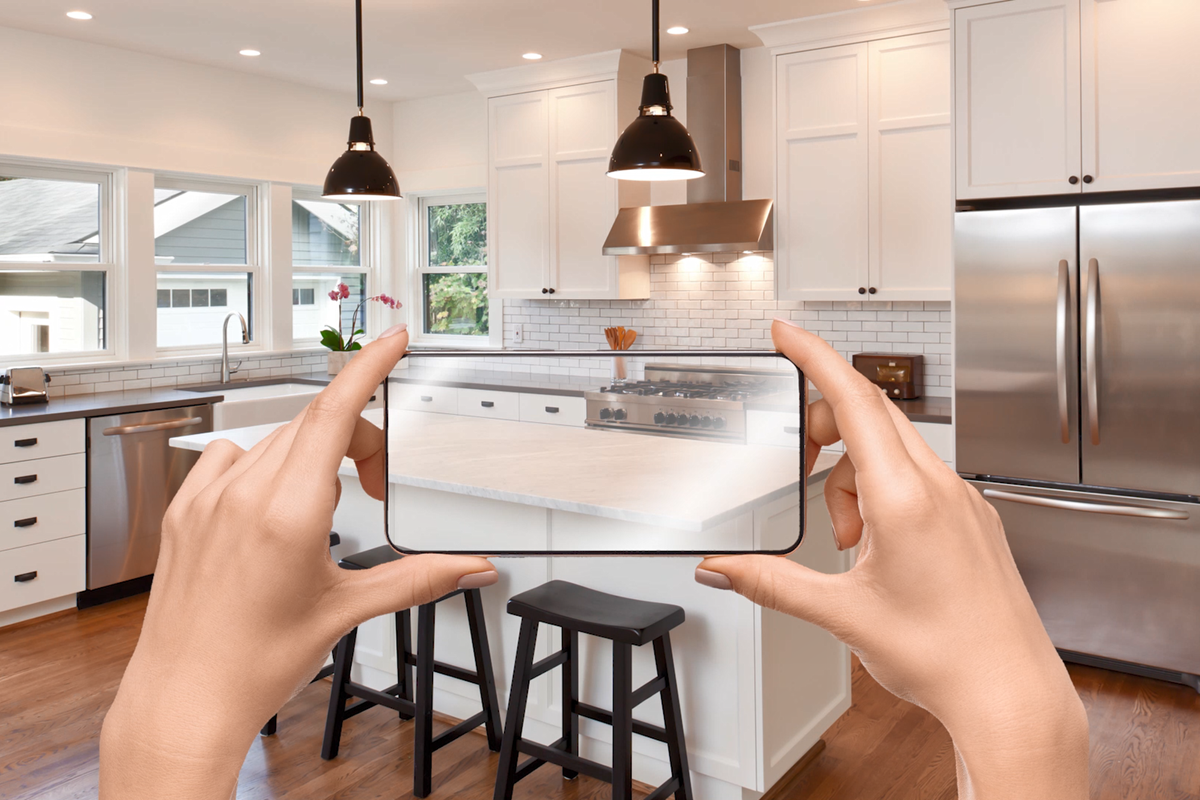 Demo: Radian Real Estate Analytics Portal
Learn about the latest advances in housing intelligence, including computer vision artificial intelligence.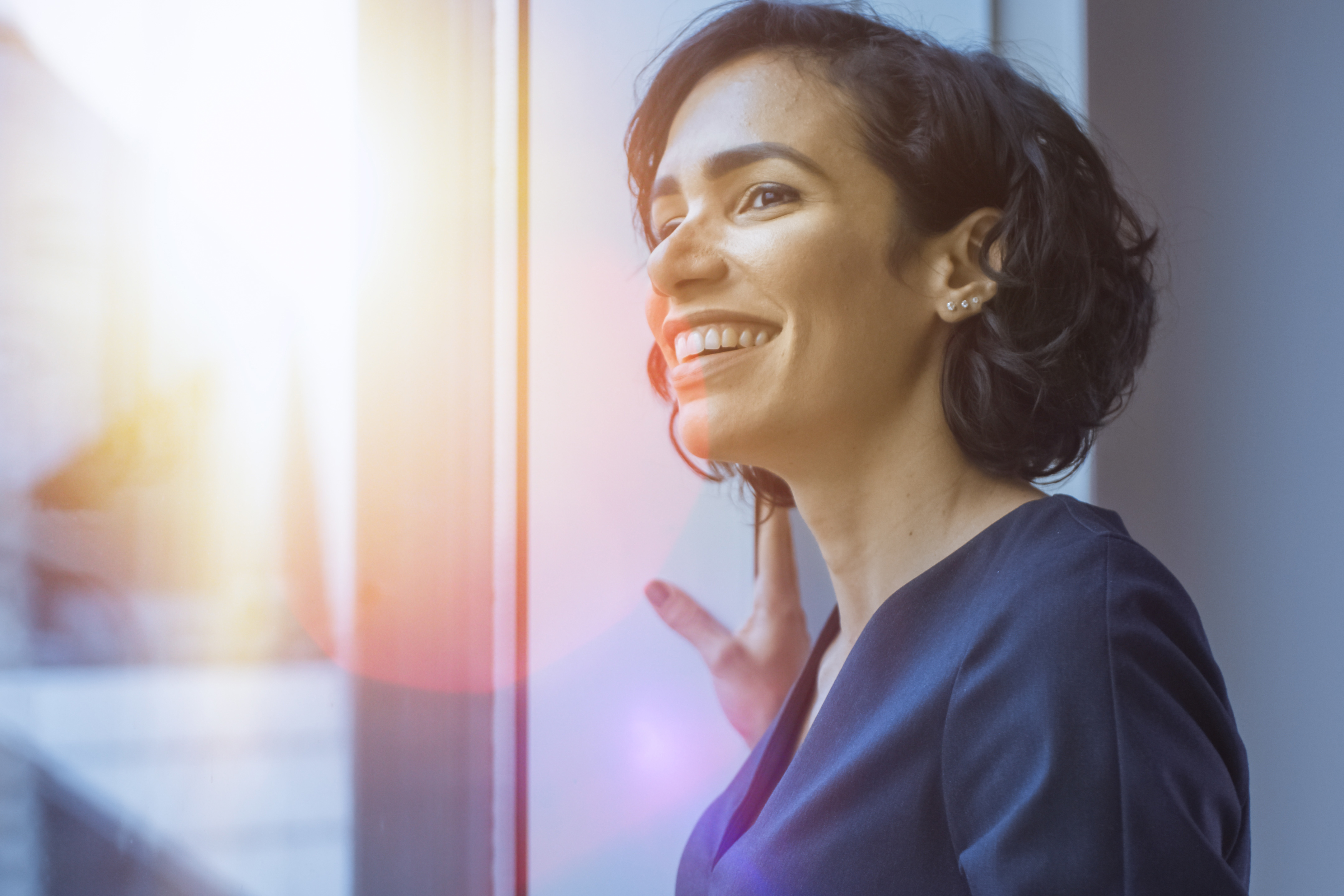 4 Strategies Servicers Can Utilize to Keep Default Rates Low
Read key strategies servicers can use to keep default rates low in the mortgage landscape of changing regulations and increased transparency.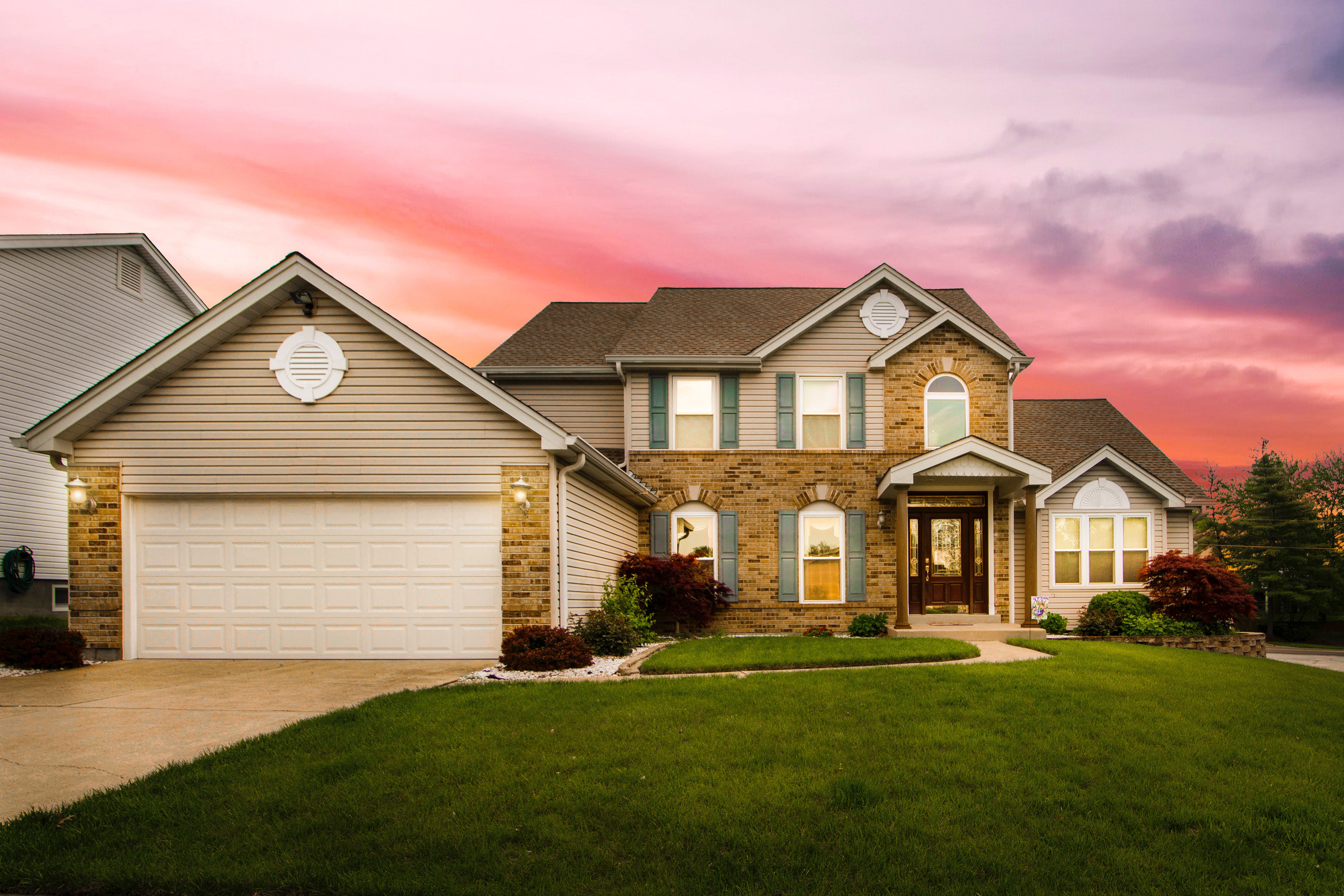 Understanding Alternative Valuation Types
There are a variety of valuation products on the market that vary in complexity. Read more about the different valuation options available.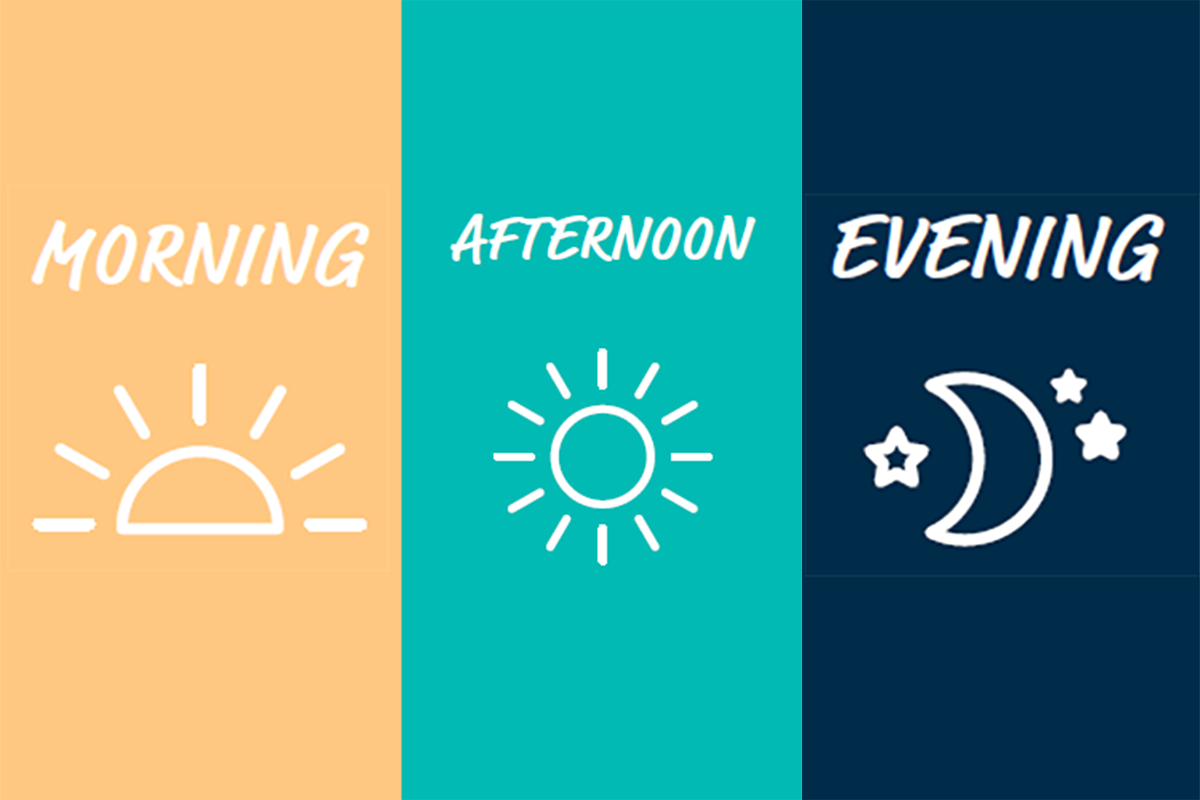 Social Distancing Daily Schedule for Loan Officers
Download this infographic of a sample schedule to help LOs get their workday back on track due to social distancing and working from home.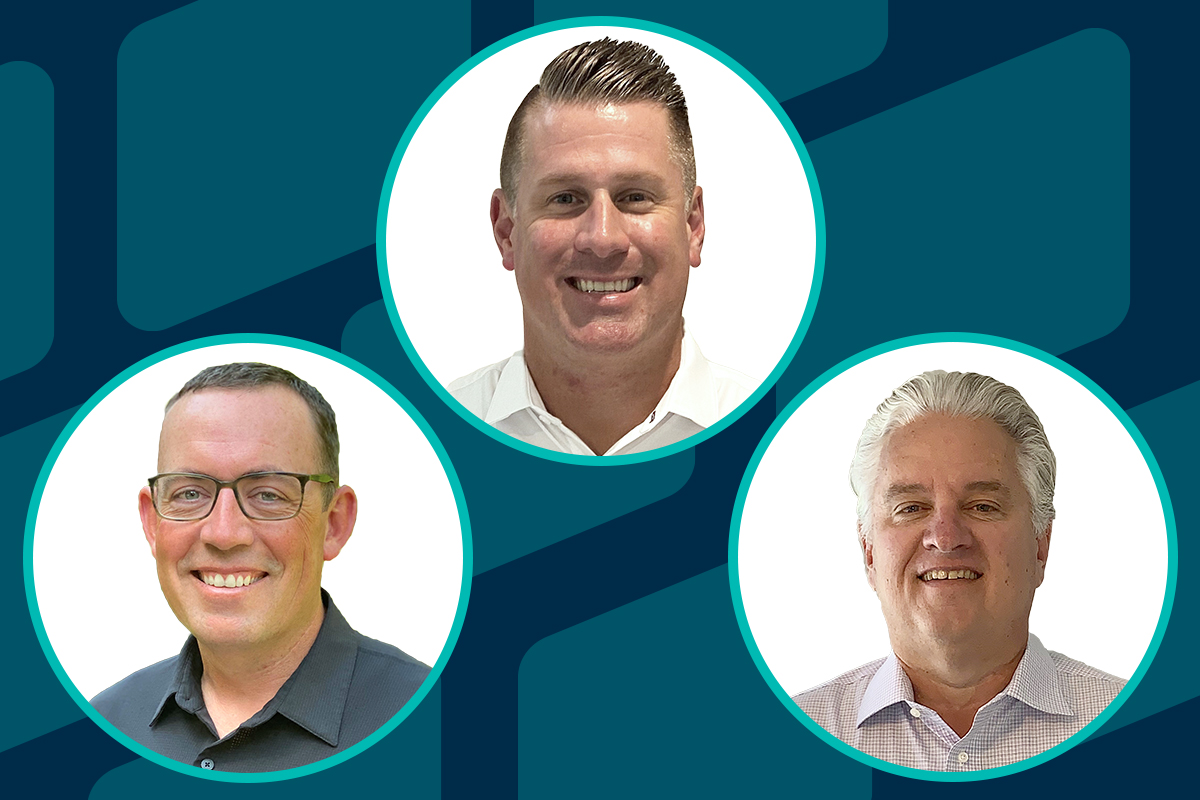 Meet the Faces of Title
The Radian Title Services sales leaders share their insights on changes impacting the title industry.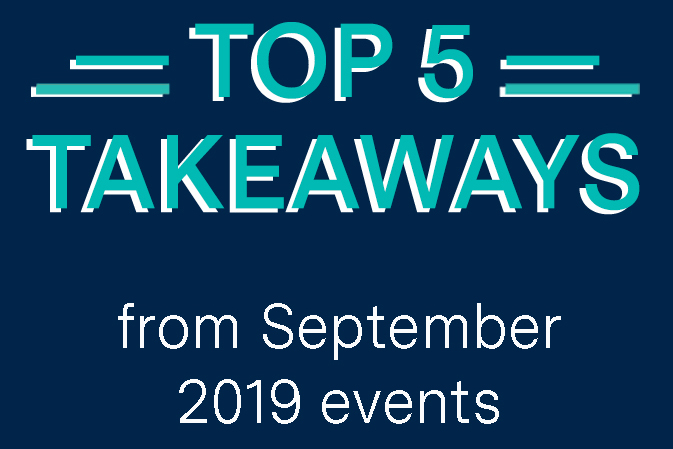 September 2019 Event Takeaways
Read our key takeaways from all September 2019's big events to help you stay well-informed on the latest trends in the industry.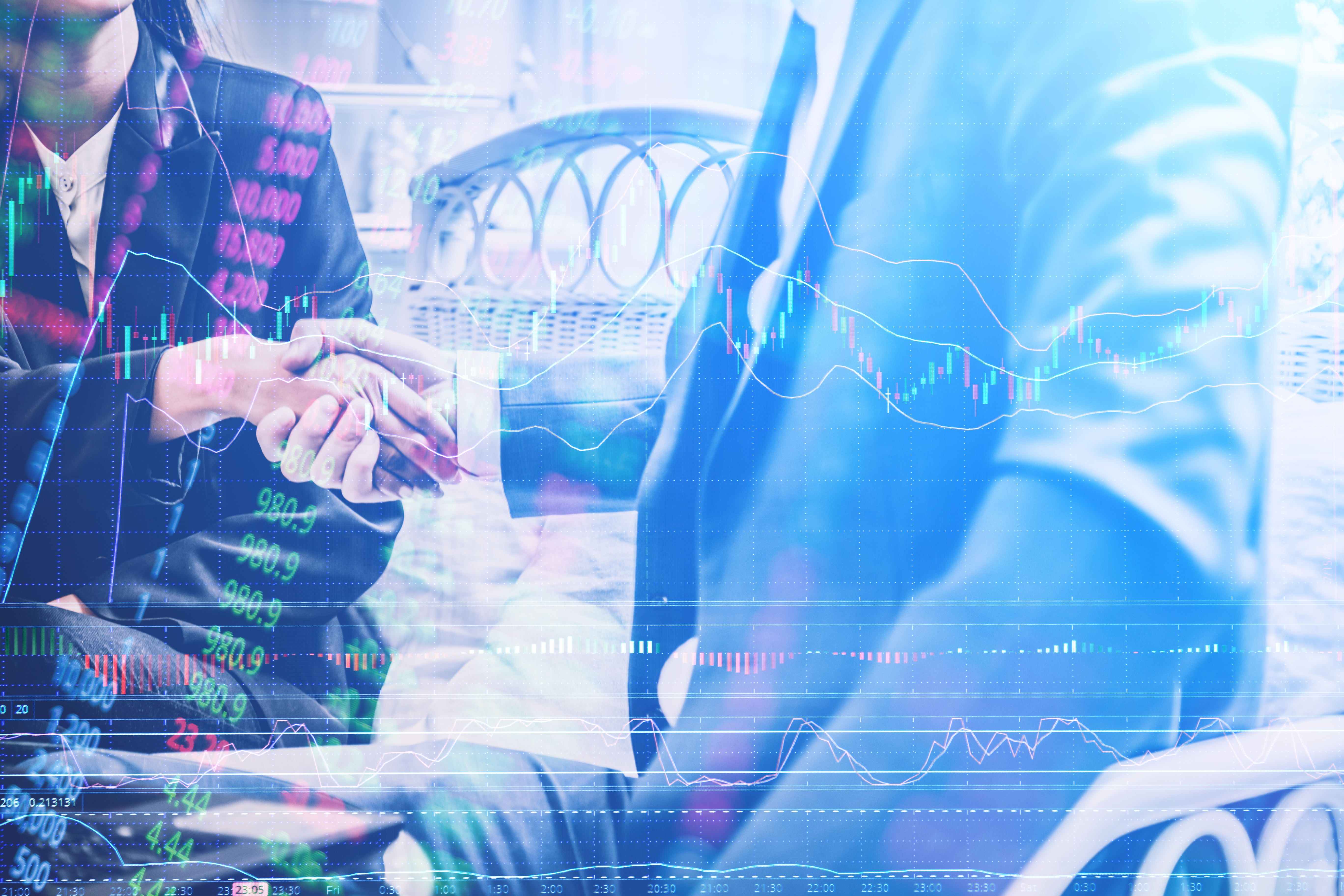 REO Manager's Sales Checklist
Read our essential checklist for servicers and REO managers to efficiently prepare their assets for sale to compete in the market.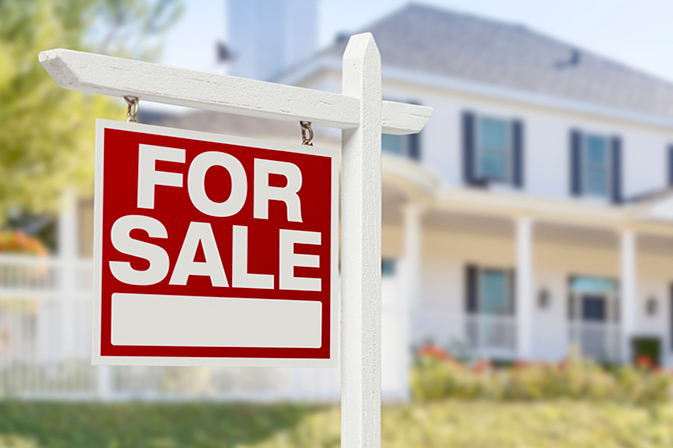 Four Reasons to Buy a Home Now
Download this infographic that highlights four important reasons why right now may be the best time to buy a home.