February 28, 2019
Industry News, Asset Manager, C Suite, Default Manager, Investor, Operations, Quality Control, Origination, Secondary Market, Servicing
Top Takeaways from the 2019 Structured Finance Industry Group Conference

1. Economic Outlook Remains Positive
Despite 4Q18 volatility and 1Q19 government disruption, the economic outlook for 2019 remains positive. While growth is expected to ease compared to a more robust 2018, key indicators still point to a solid performance.
2. Healthy Consumer Credit
Tight labor markets, highlighted by low unemployment, strong job creation and accelerating wage growth, support healthy consumer credit fundamentals in 2019. Plus, consumers have meaningfully reduced their household debt-to-income since the financial crisis, placing them on more solid footing.
3. Growth in RMBS
New-issue RMBS reached a post-crisis record last year with even more growth expected in 2019—especially in the non-prime and non-qualified mortgage space. More originators are moving into closed-end second mortgage and HELOC issuance amid rising interest rates and elevated home equity.
4. Continued Home Price Acceleration
While home price growth has been decelerating, home prices have continued to rise nationally on a year-over-year basis. Home price appreciation is forecast to continue in 2019.
5. New Technology
Blockchain and artificial intelligence are the leading technologies powering innovation in the structured finance industry. Blockchain is a system of storing digital information in an encrypted and distributed way. Artificial Intelligence employs predictive analytics to carry out intelligent tasks in real-time. Combined, the two technologies can manage immense databases, strengthen cyber-security protocols, and make the most profitable decisions in a fraction of the time.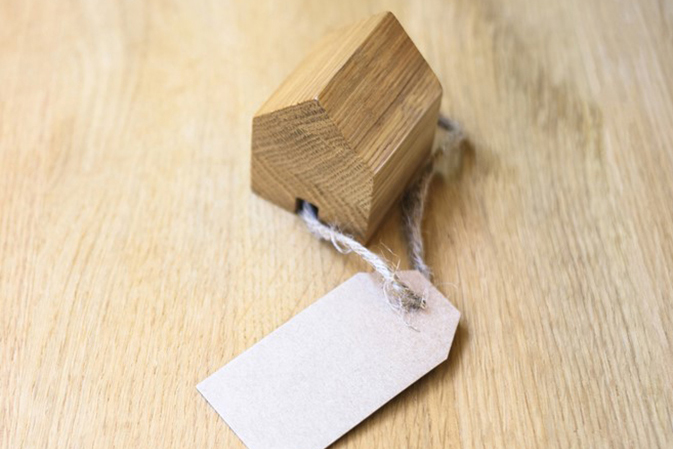 7.9% Year-Over-Year Increase in Median Prices According to the New Radian Home Price Index
In data released in September 2019, the Radian Home Price Index (HPI) showed a 7.9 percent year-over-year increase in median values.
Minority Household Growth is an Opportunity for Mortgage Lenders
Read about the growing segment of minority borrowers and see how lenders can better serve their homeownership needs.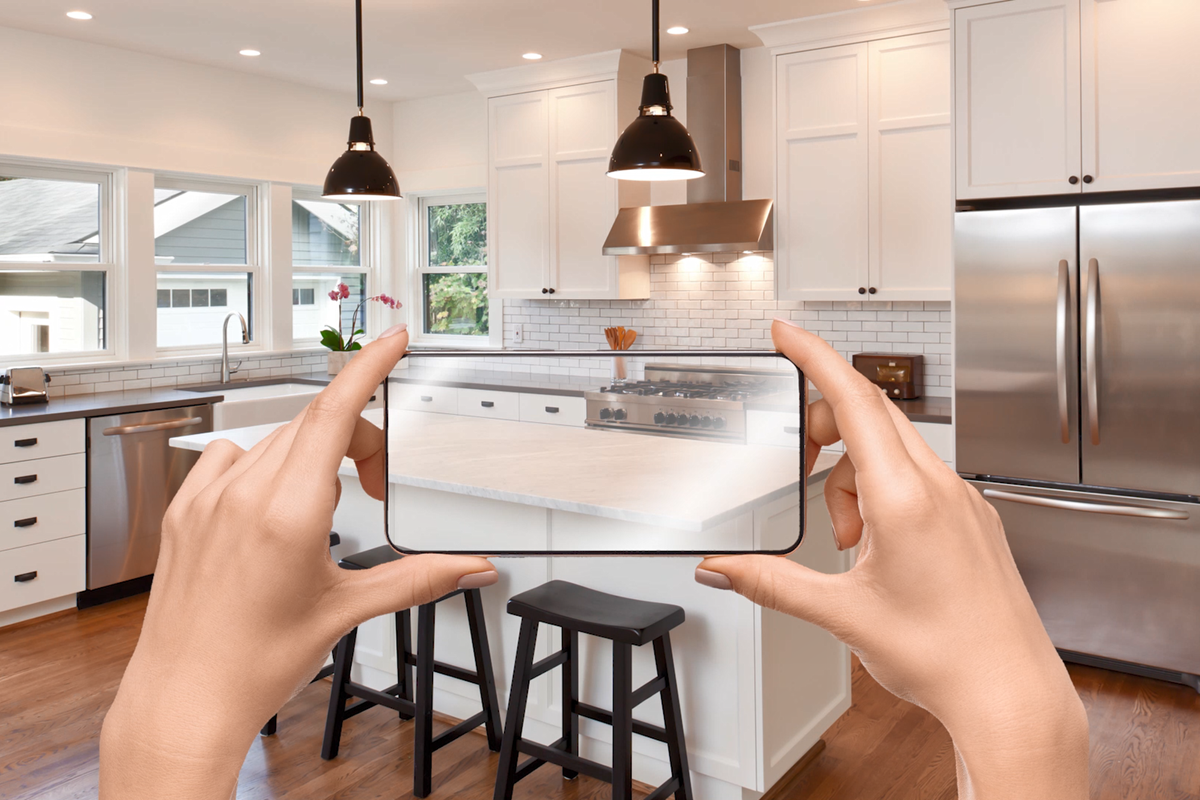 Demo: Radian Real Estate Analytics Portal
Learn about the latest advances in housing intelligence, including computer vision artificial intelligence.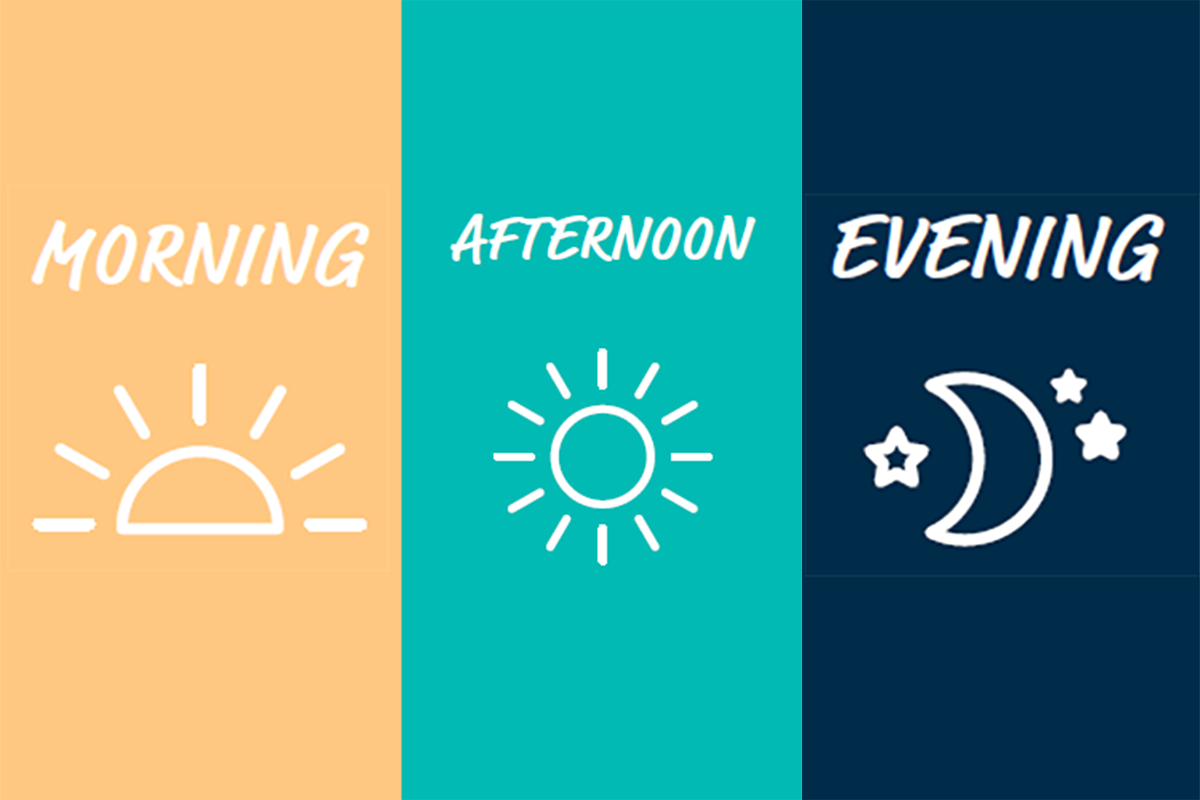 Social Distancing Daily Schedule for Loan Officers
Download this infographic of a sample schedule to help LOs get their workday back on track due to social distancing and working from home.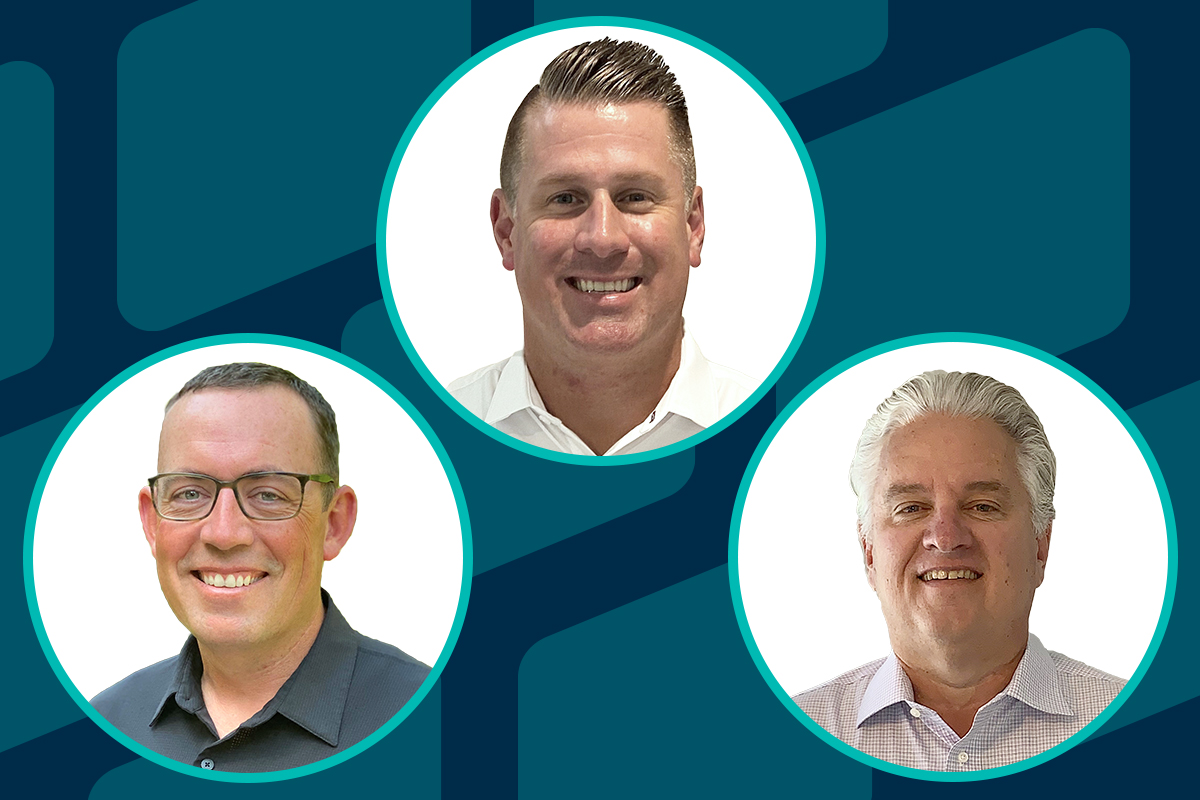 Meet the Faces of Title
The Radian Title Services sales leaders share their insights on changes impacting the title industry.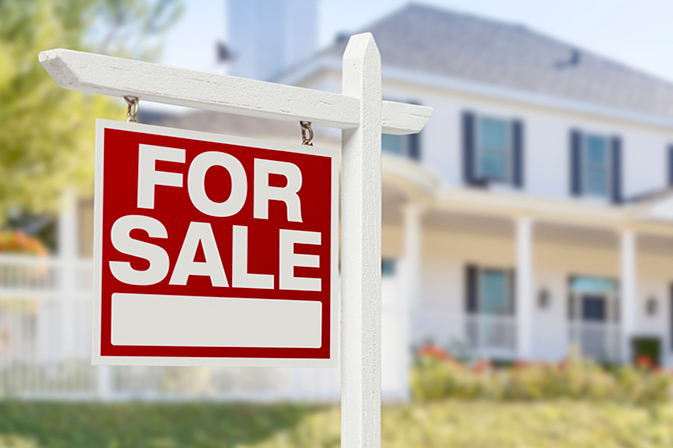 Four Reasons to Buy a Home Now
Download this infographic that highlights four important reasons why right now may be the best time to buy a home.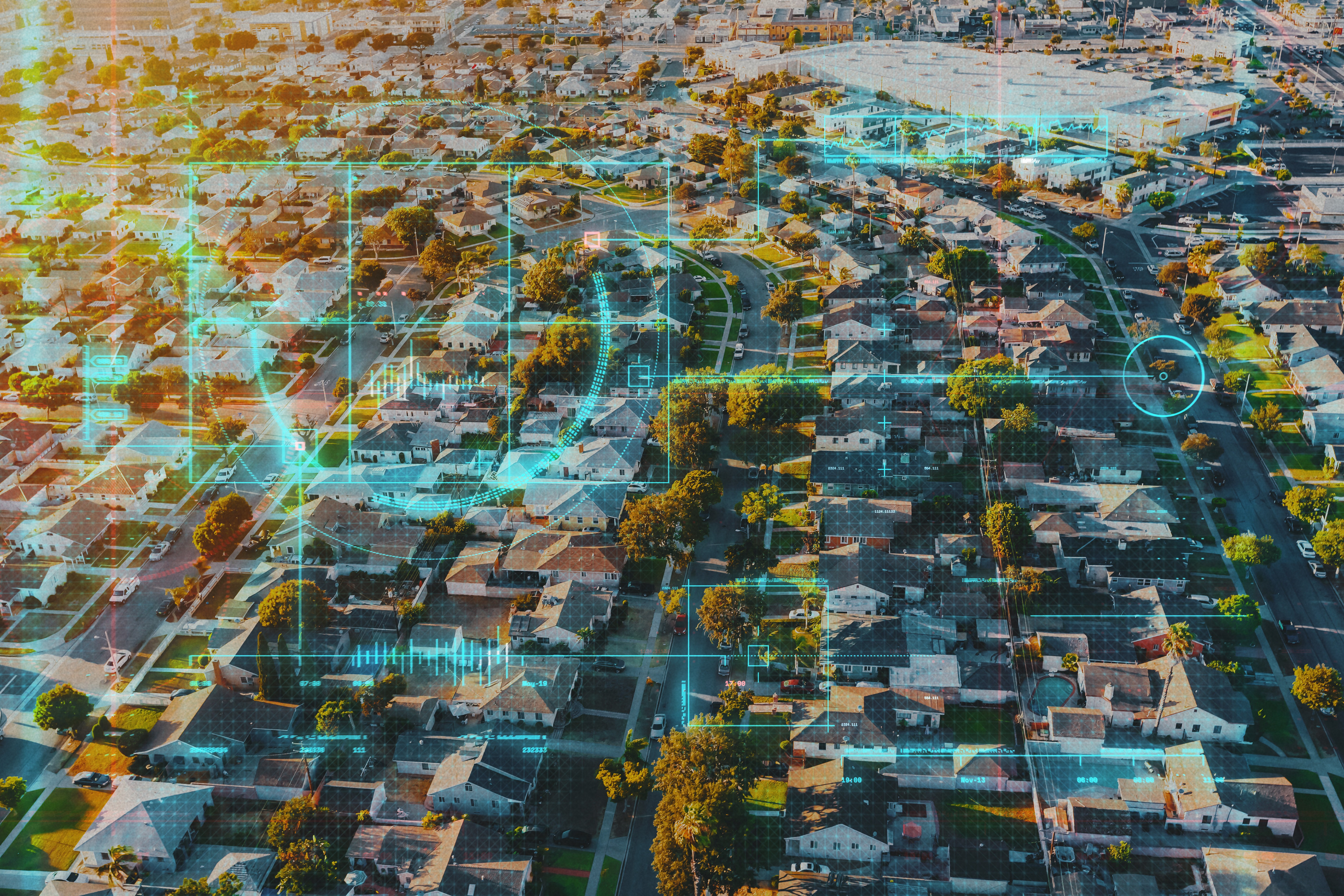 Transformation in the Valuation Industry Webinar
Watch our experts help you ensure you are leveraging effective tools to improve the accuracy of your valuations and manage cost.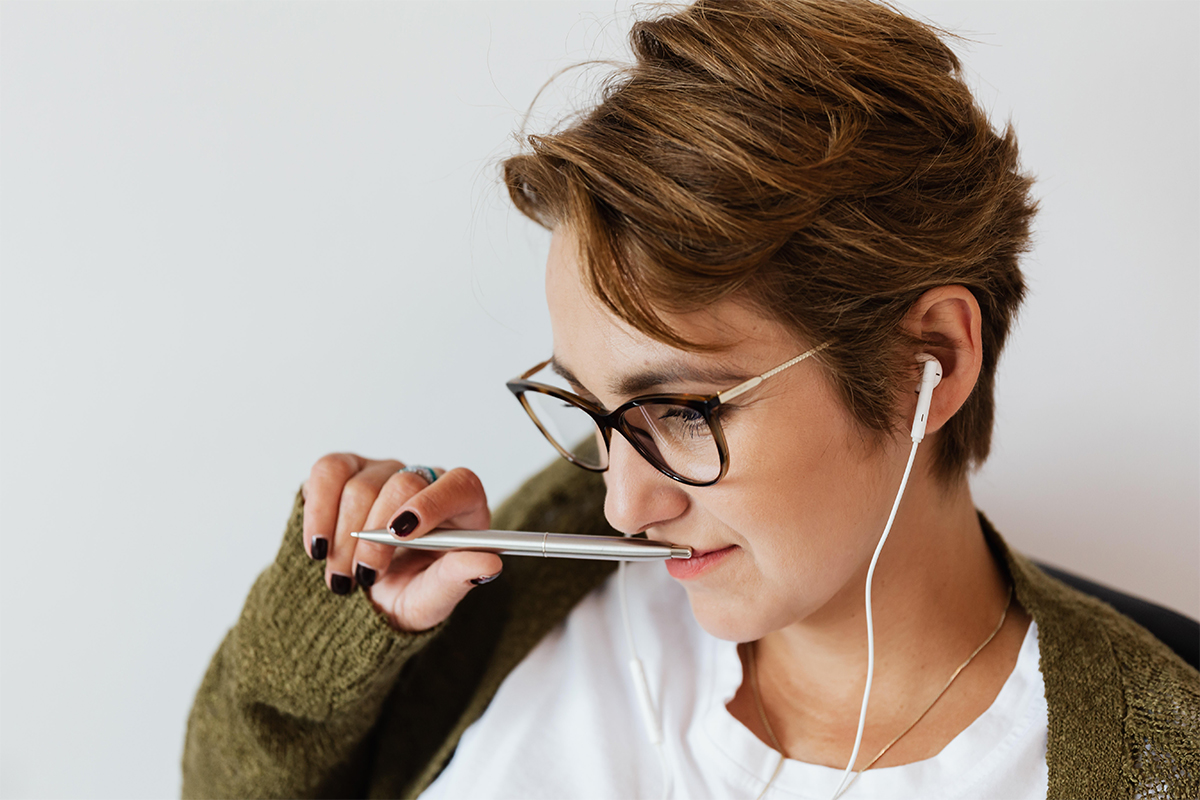 Podcast: Home Prices in the Pandemic
Six months into the U.S. COVID-19 pandemic, how is the housing market faring?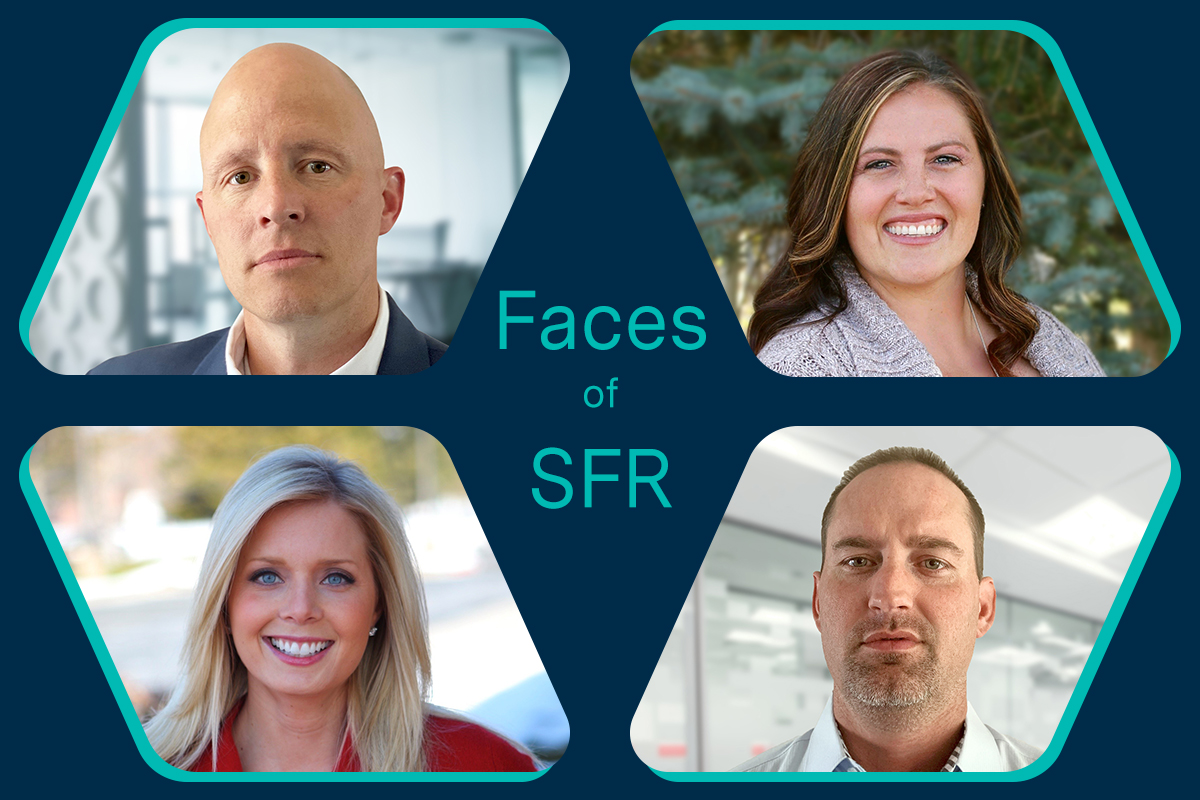 Meet the Faces of SFR
Radian's SFR operations team shares their insights on changes impacting the industry.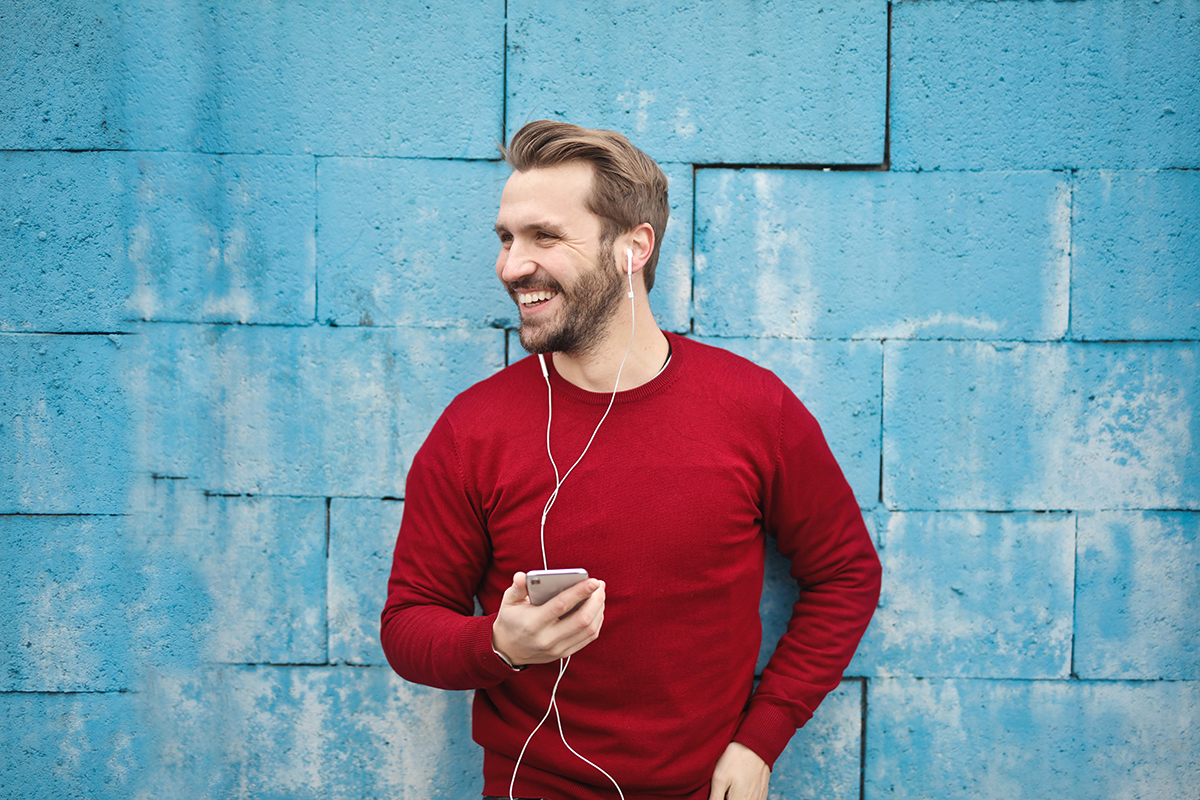 Podcast: Single Family Rentals in the Pandemic
Learn how the single family rental market has been impacted by the COVID-19 pandemic.