November 4, 2019
Asset Manager,
C-Suite,
Default Manager,
Investor,
Loan Officer,
Operations,
Processor,
Quality Control,
Risk Manager,
Underwriter,
Industry News,
GSE Government
Top Takeaways from the 2019 MBA Annual Convention
Last week, over 4,000 mortgage and real estate finance professionals gathered in Austin, Texas for the 2019 MBA Annual Convention and Expo. Industry leaders delivered informative updates and discussed a variety of key topics—we've summarized the top takeaways below.
1. HUD announces changes to FCA process
HUD and the DOJ announced that False Claims Act matters will be addressed administratively, in an effort to increase FHA lending. The share of FHA-insured mortgages originated by depository institutions plummeted from 43% in 2010 to less than 14% in 2019, adversely impacting low-income borrowers' credit access. Under the new plan, HUD will be the first line of review of any claims implicating the False Claims Act. If a case requires further action, it will be escalated to a Mortgagee Review Board, and then finally to the DOJ.
2. Strategic plan but no timeline for GSE reform
FHFA director Mark Calabria laid out his strategic plan to get Fannie and Freddie out of conservatorship. His focus is currently honed on improving their risk profiles. Calabria noted that great progress has been made since he took office in April – leverage against the GSEs went from 1000:1 to 500:1. The timeline for exiting conservatorship is still unclear, although Calabria stated he will not move slowly.
3. Looming recession expected to impact the 2020 refi market
MBA's chief economist, Mike Fratantoni, projected a possible recession in the first half of 2020, with refinance activity dropping steeply in the second half of 2020. However, originations are still expected to grow slightly in 2020 due to low rates and increasing demand from first-time home buyers. The largest population of first-time homebuyers since the Great Recession is projected to purchase between 2020 and 2022, accounting for up to 9.2 million originations.
4. Hybrid eClosings are a major opportunity
Consumers continue to demand digital experiences, including at the closing table. The main barriers to full eClosings are antiquated notarization laws, which require wet signatures on certain documents. However, hybrid eClosings can still speed up the process by allowing buyers to sign eligible documents electronically, only requiring wet signatures on a few docs. Experts estimated that 93% of loans could be eligible for hybrid eClosing.
5. Be prepared: cybersecurity threats are escalating
Ransomware attacks doubled from 2017 to 2018, and experts predict they will continue to increase. Organizations should prepare for cyberattacks by establishing a backup and testing it regularly. In the event that your organization is targeted, it is essential to report the attack quickly. For example, there is a 70% chance of recovering wired money if wire fraud is reported within 24 hours, but waiting 48 hours decreases the chances to 38%.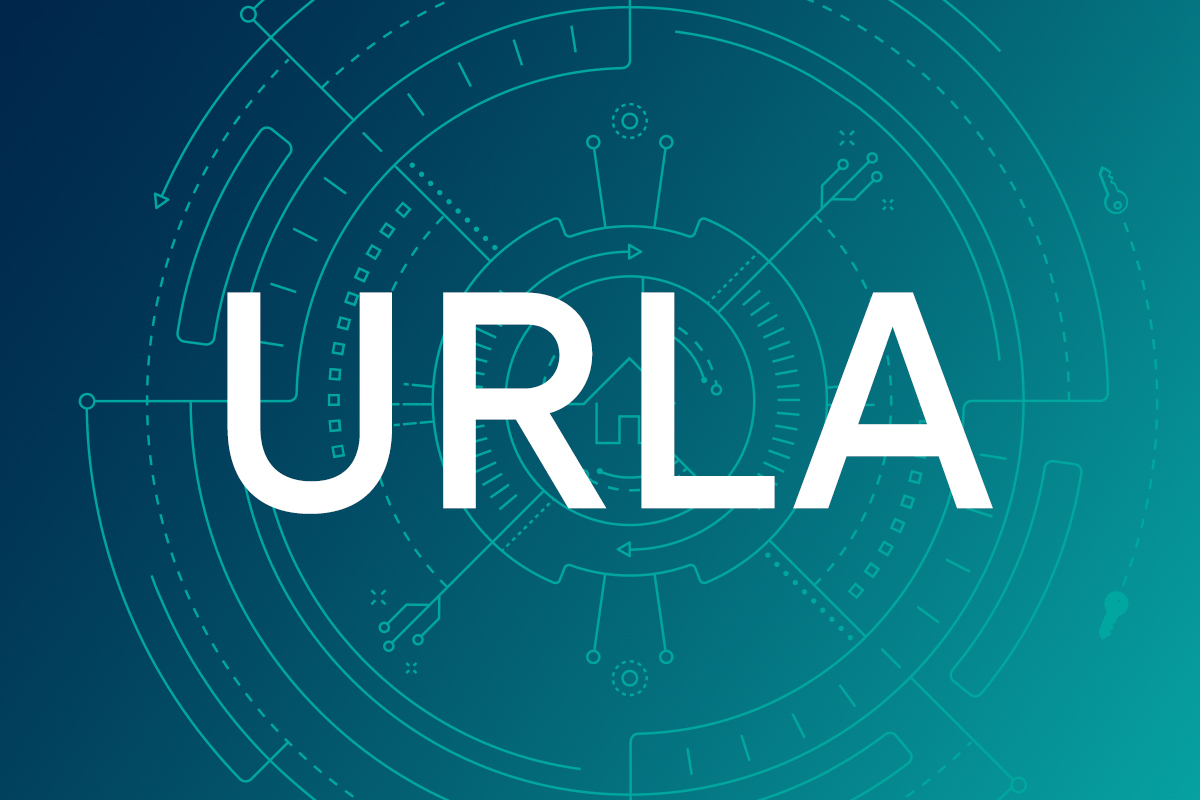 Are You Ready for URLA Updates?
According to the GSEs, the new Uniform Residential Loan Application (URLA) is designed to enhance data quality, improve consistency and clarity, and strengthen the entire application process.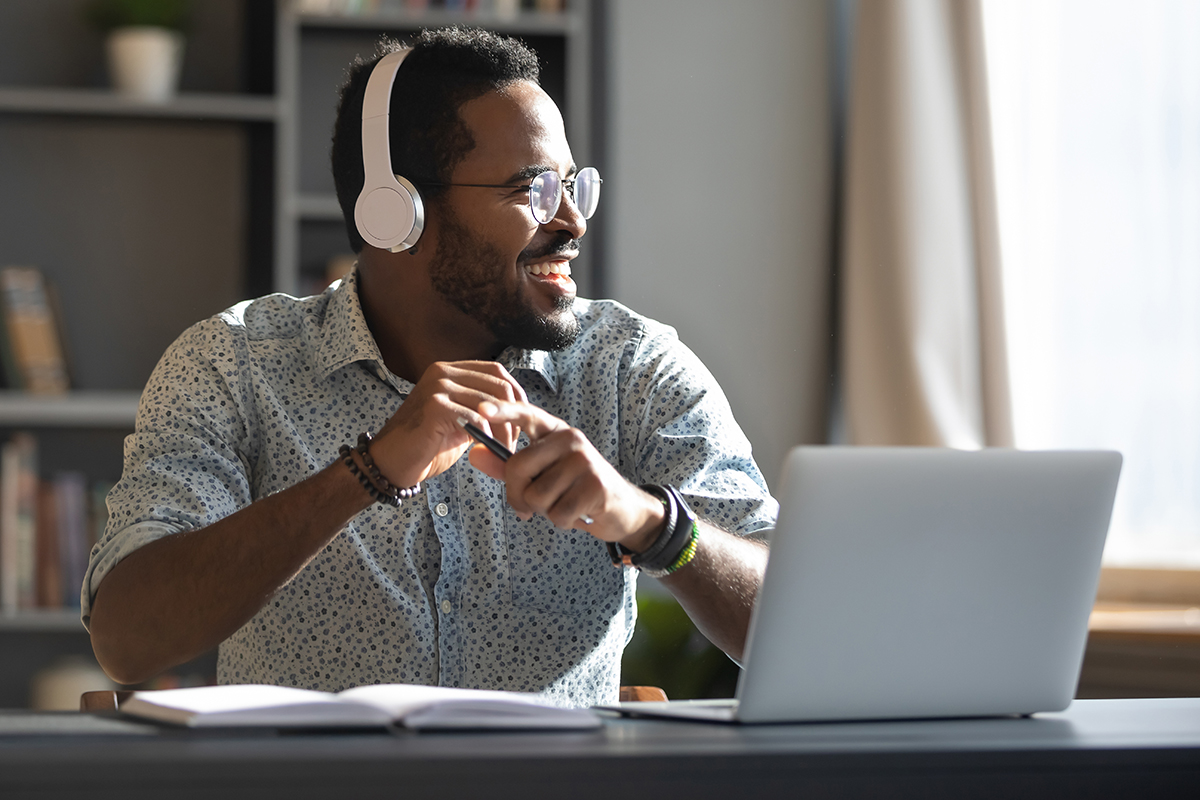 Podcast: The Accelerated Digitization of Title
Learn how the COVID-19 pandemic has accelerated the adoption of digital solutions in the title industry.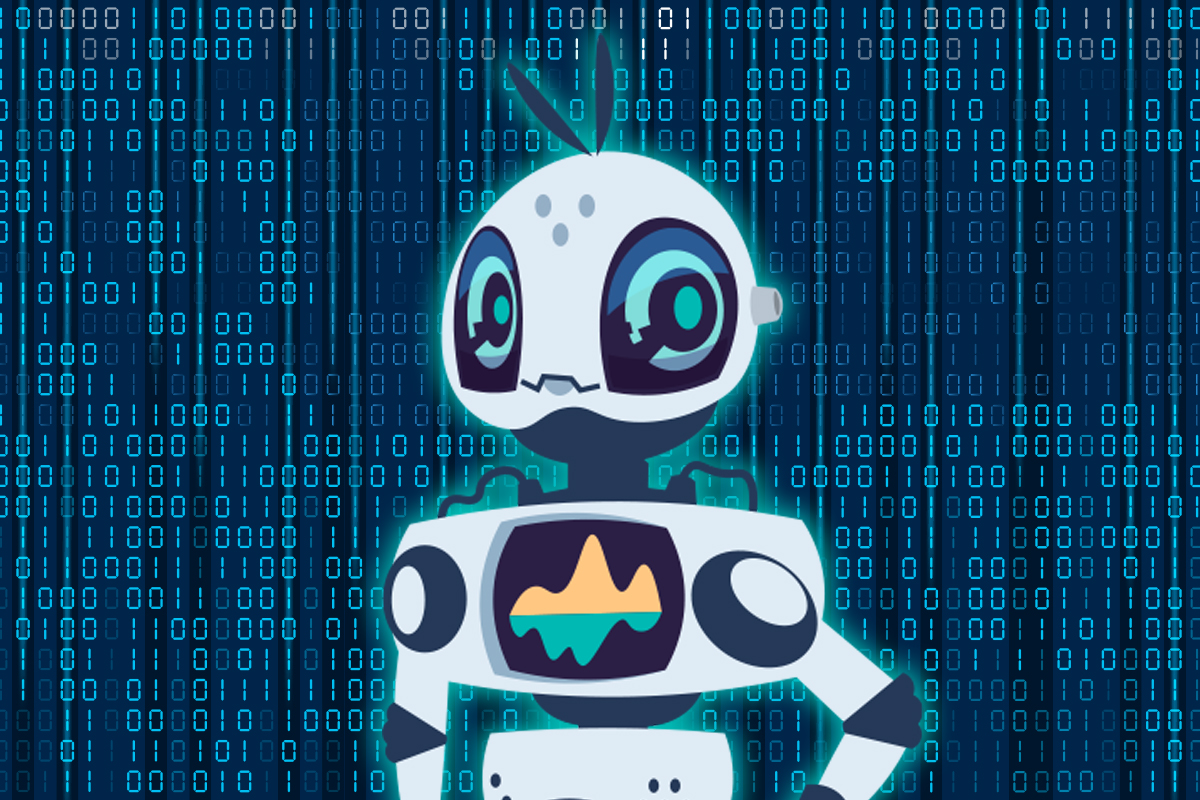 Meet the Radian Bots
Learn about Robotic Process Automation and the "bots" that assist Radian's operations teams.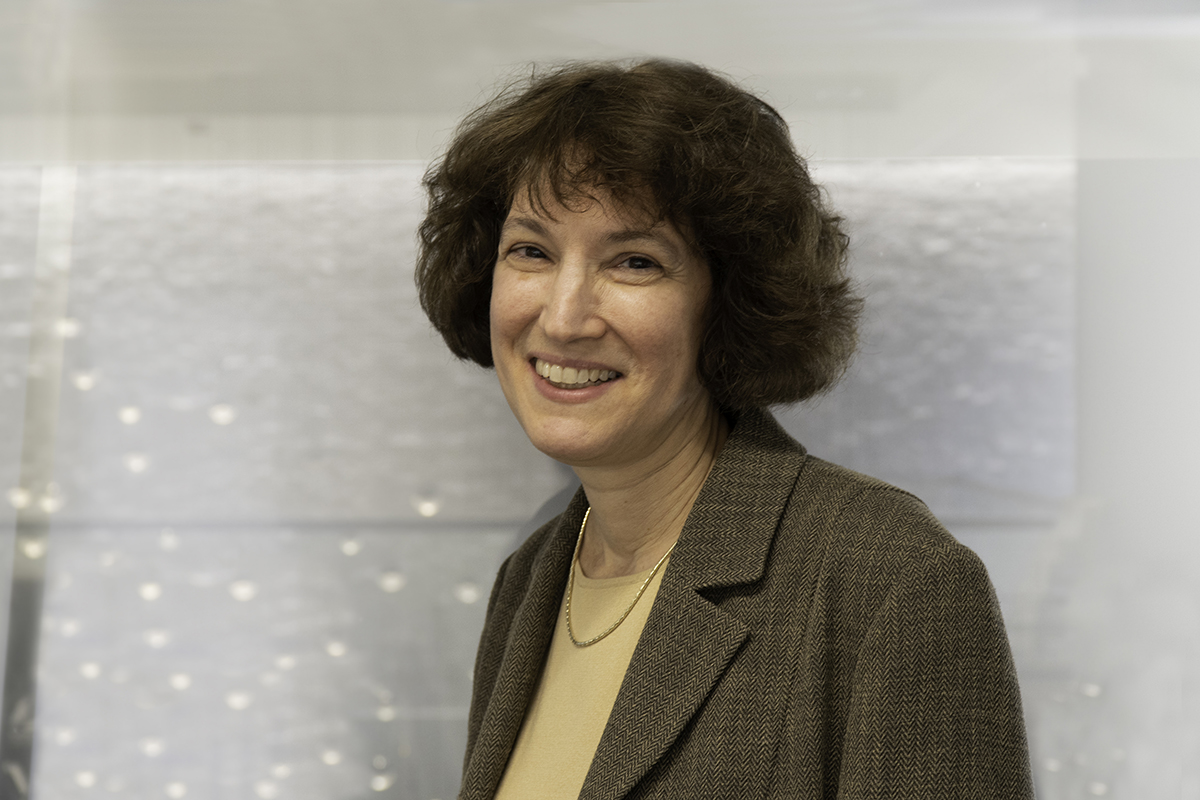 Risk and Reward: A Women in Housing Special Edition
Radian's SVP of Enterprise Risk Management shares her insights on trends shaping the industry and advice to young professionals.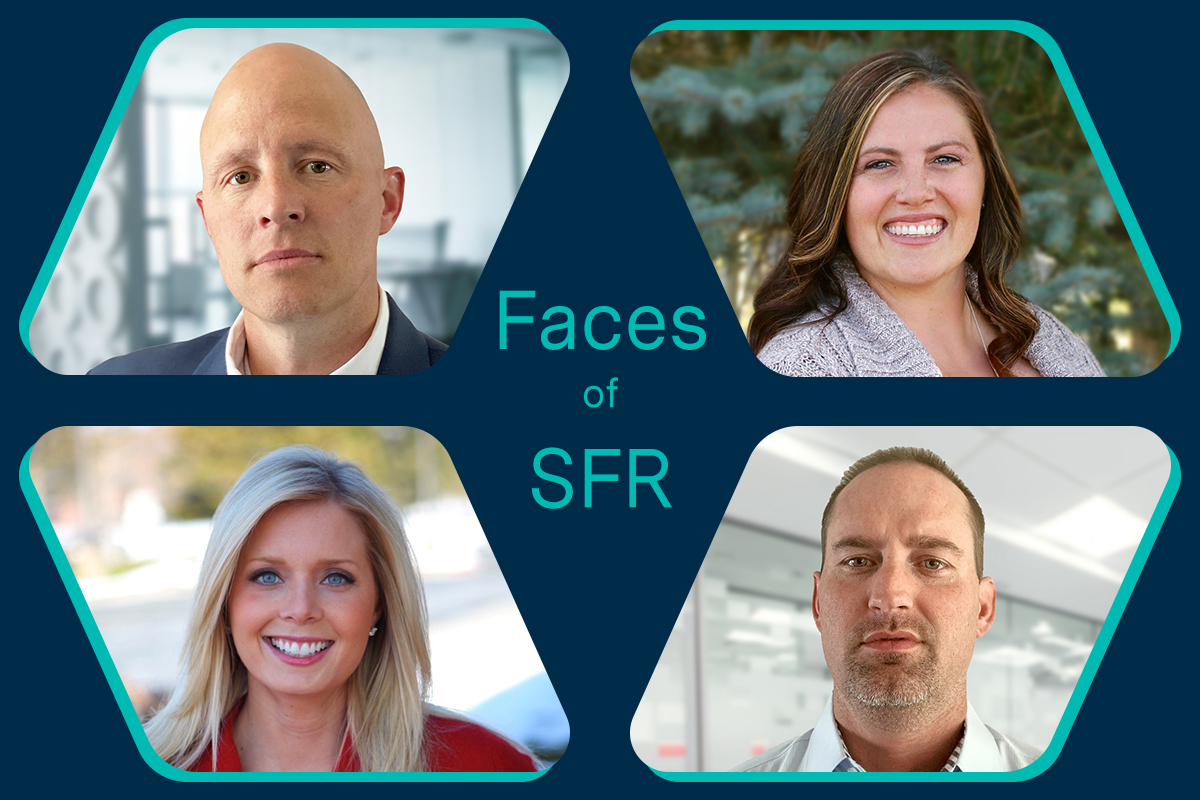 Meet the Faces of SFR
Radian's SFR operations team shares their insights on changes impacting the industry.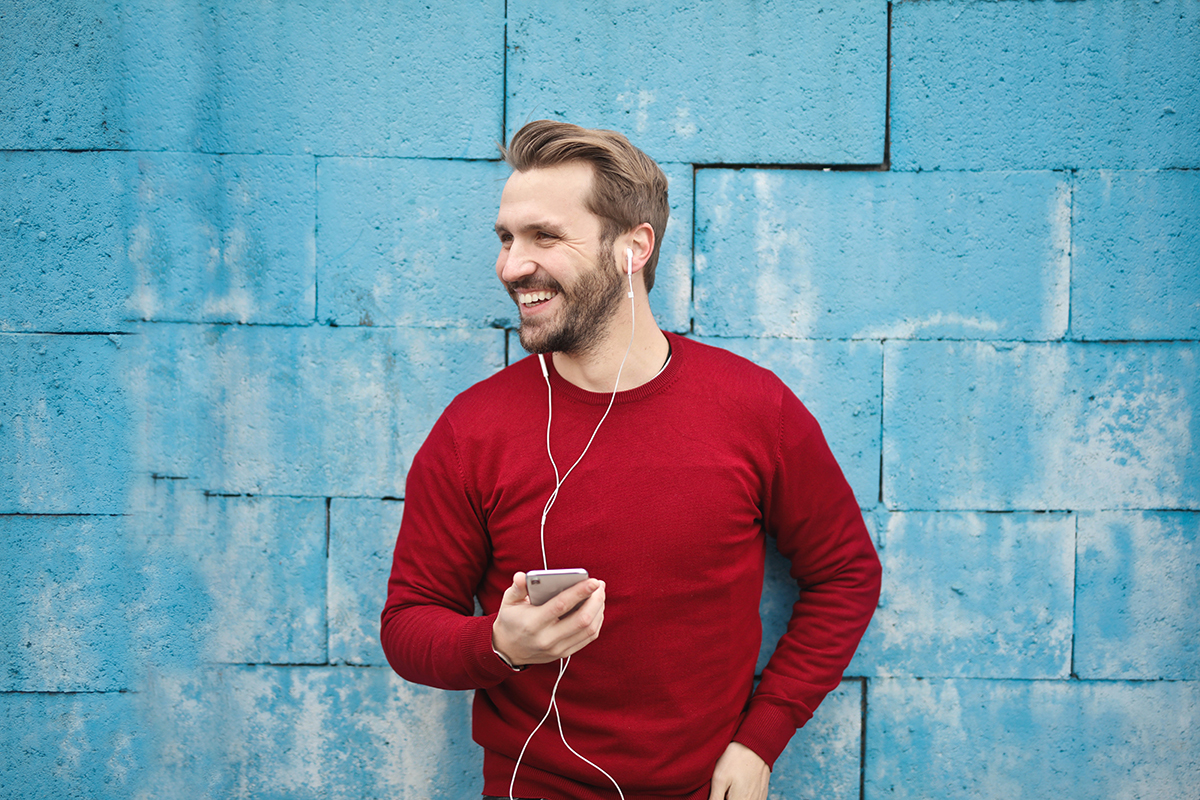 Podcast: Single Family Rentals in the Pandemic
Learn how the single family rental market has been impacted by the COVID-19 pandemic.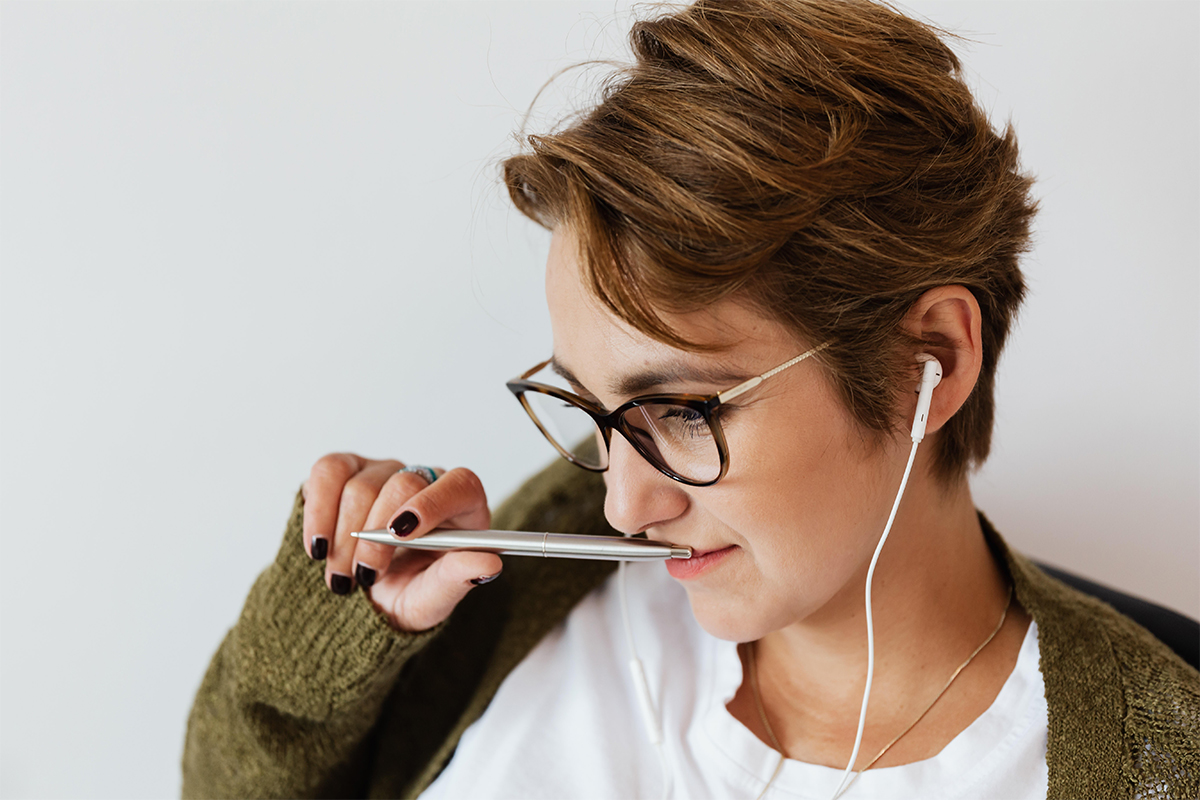 Podcast: Home Prices in the Pandemic
Six months into the U.S. COVID-19 pandemic, how is the housing market faring?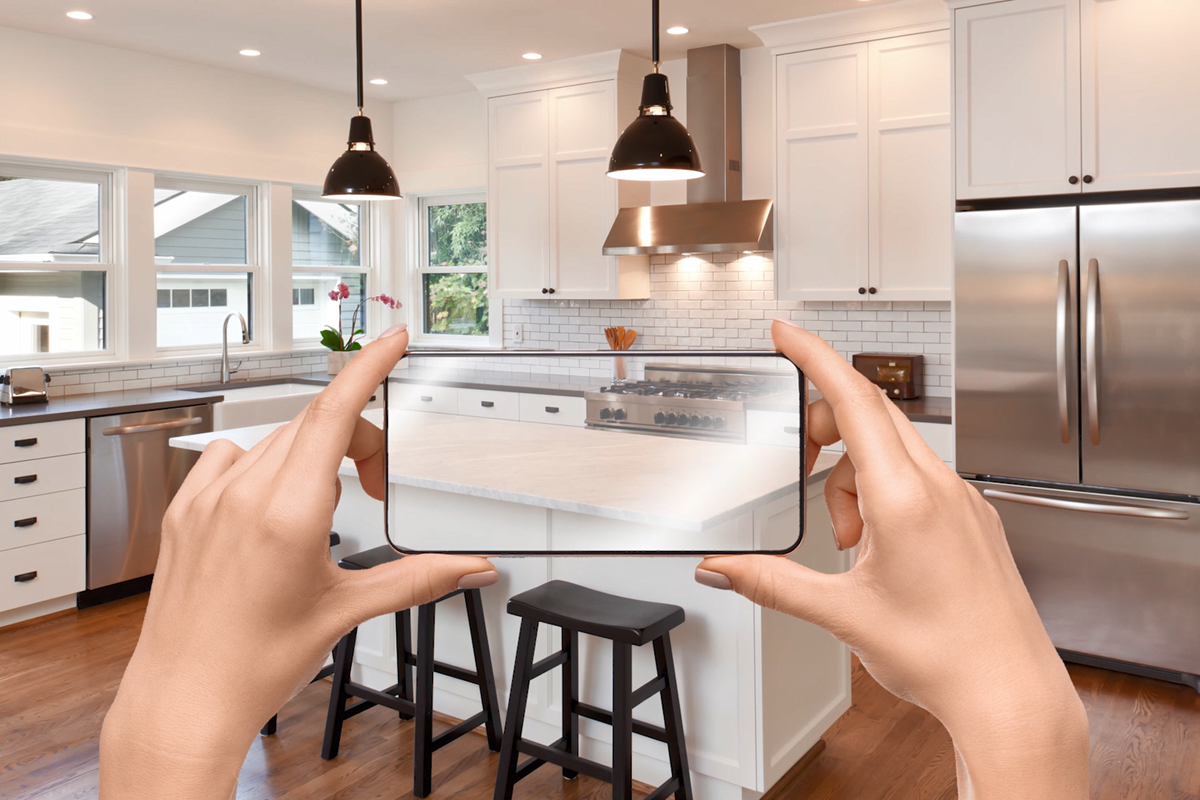 Demo: Radian Real Estate Analytics Portal
Learn about the latest advances in housing intelligence, including computer vision artificial intelligence.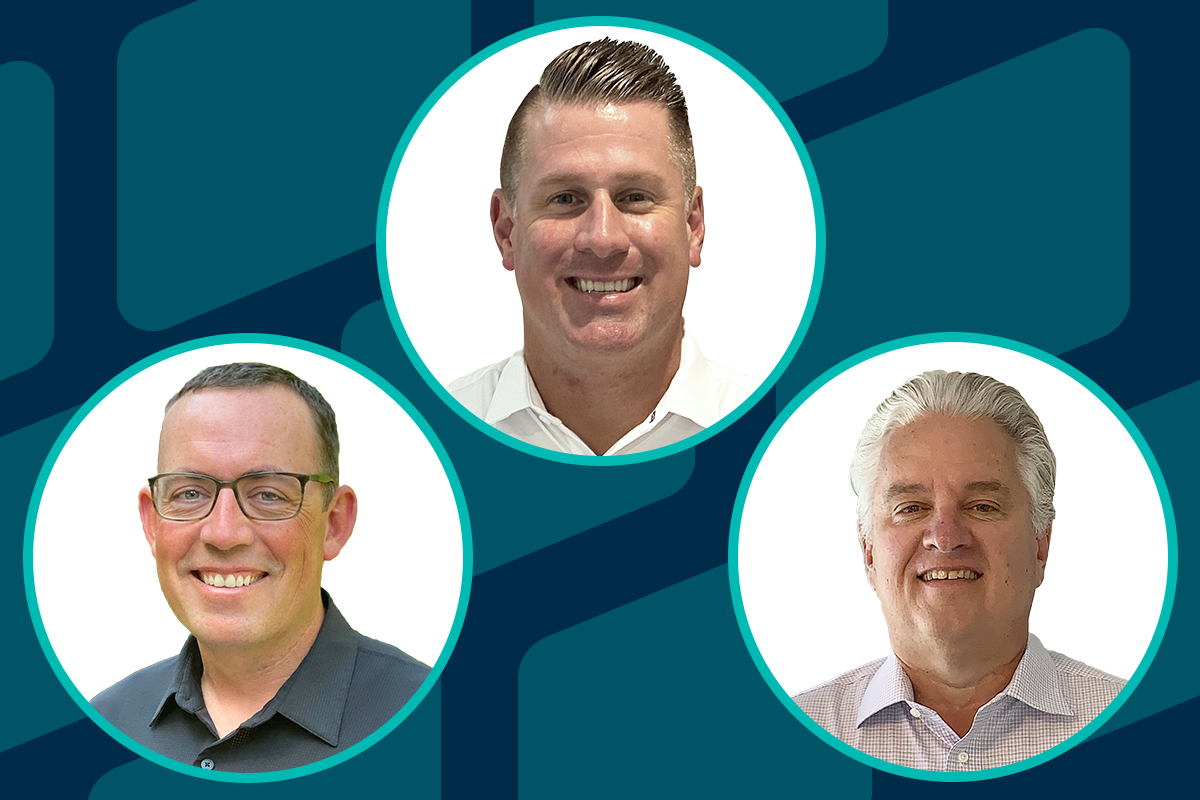 Meet the Faces of Title
The Radian Title Services sales leaders share their insights on changes impacting the title industry.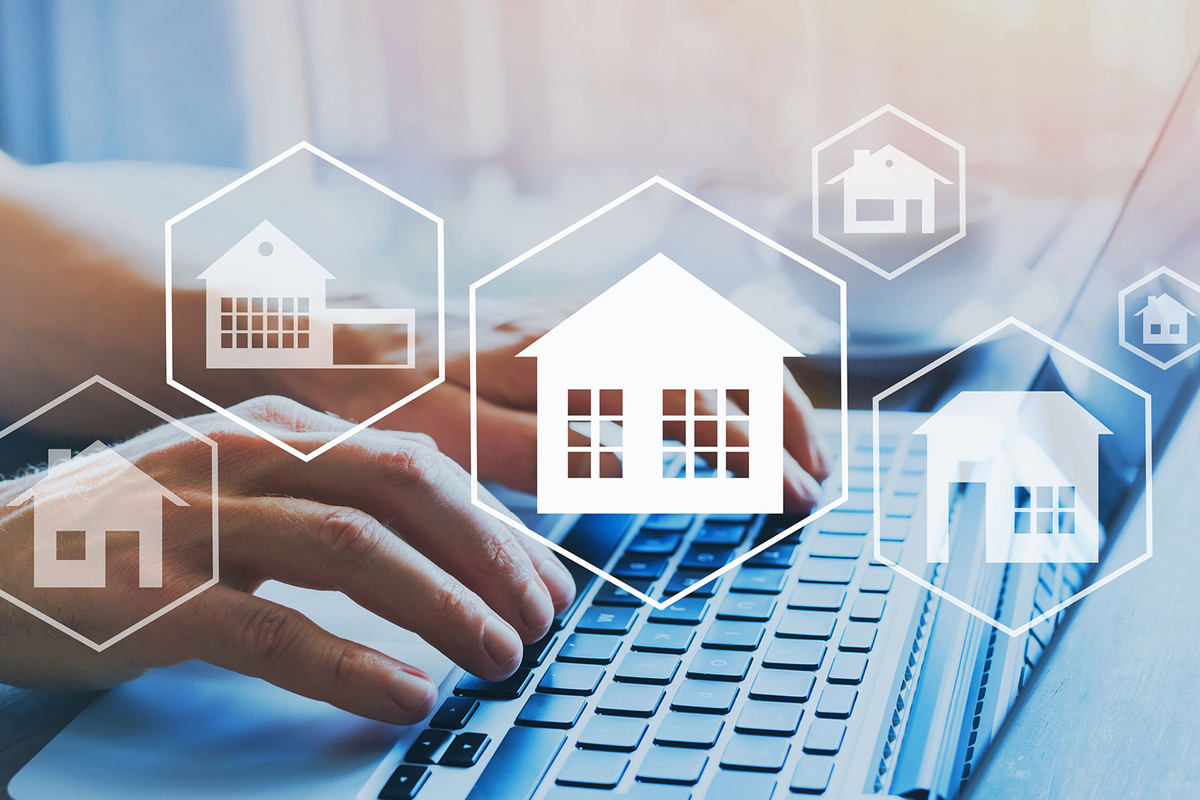 The Evolution of Valuations: How Technology is Changing the Landscape
Radian and Fannie Mae discuss how the industry has evolved over recent years and how technology could impact the future.